Home

>

ALASKA-EXPRESS TIRAMISU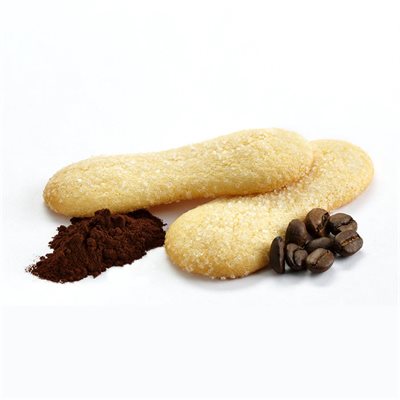 Press and move to zoom.
Mouse over image to zoom.
ALASKA-EXPRESS TIRAMISU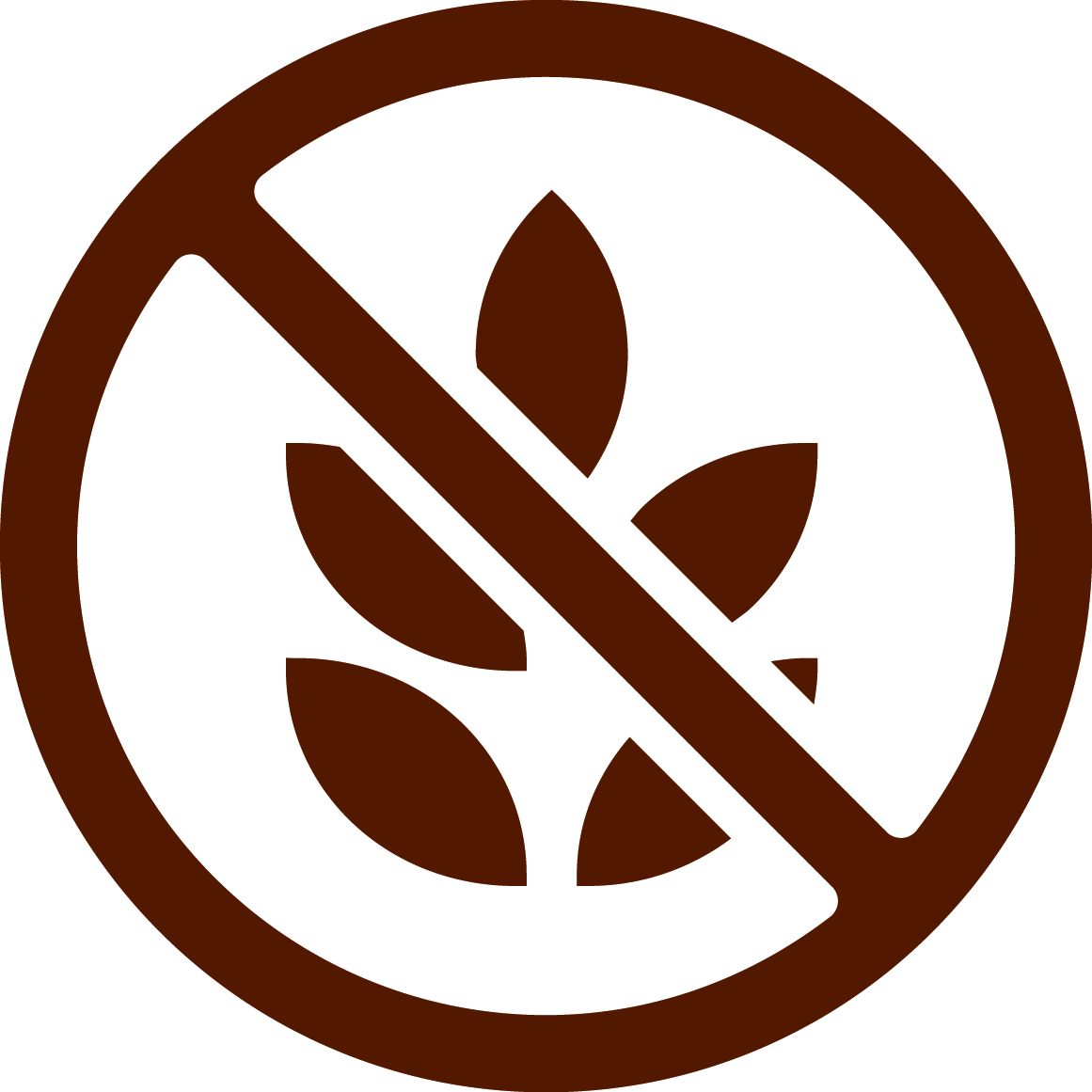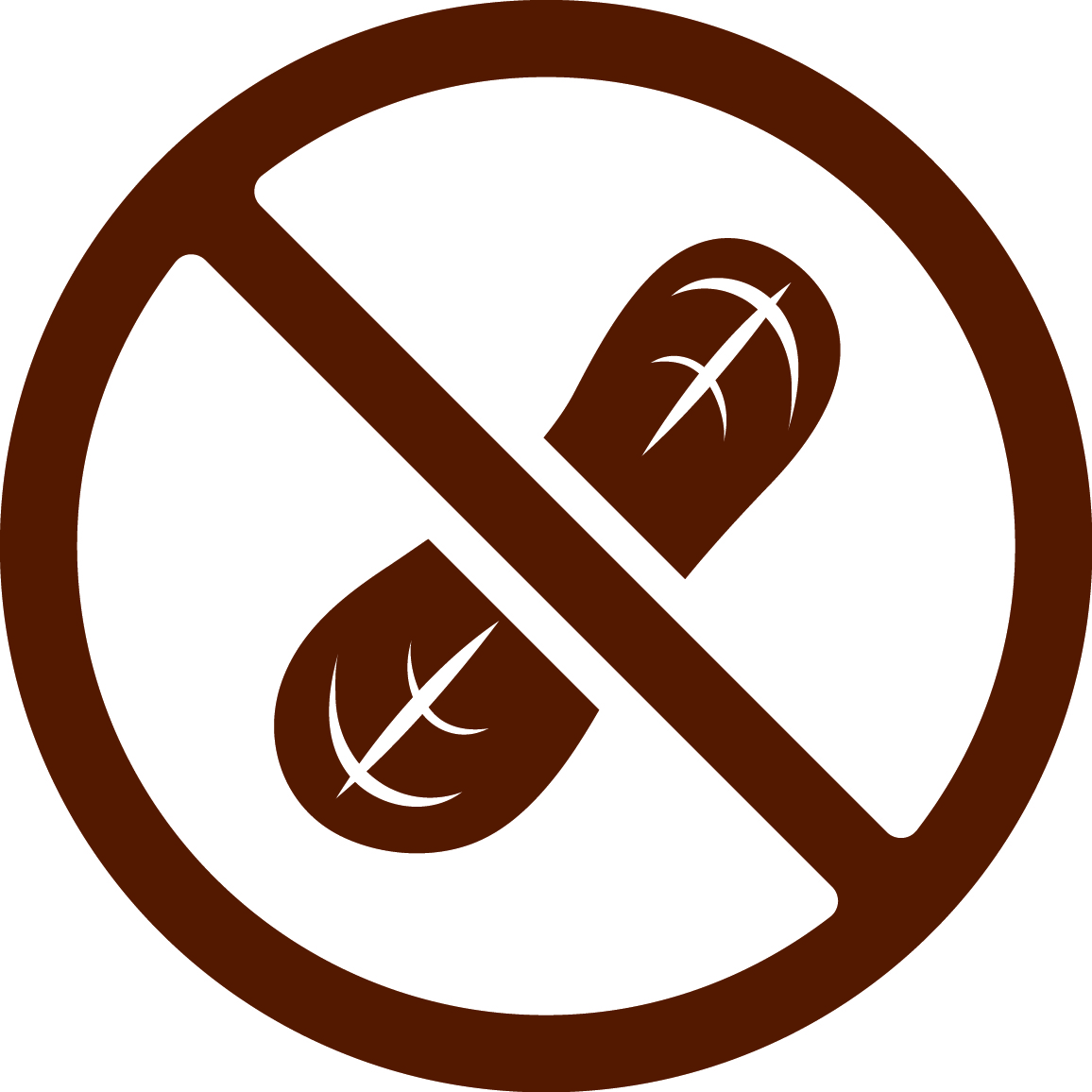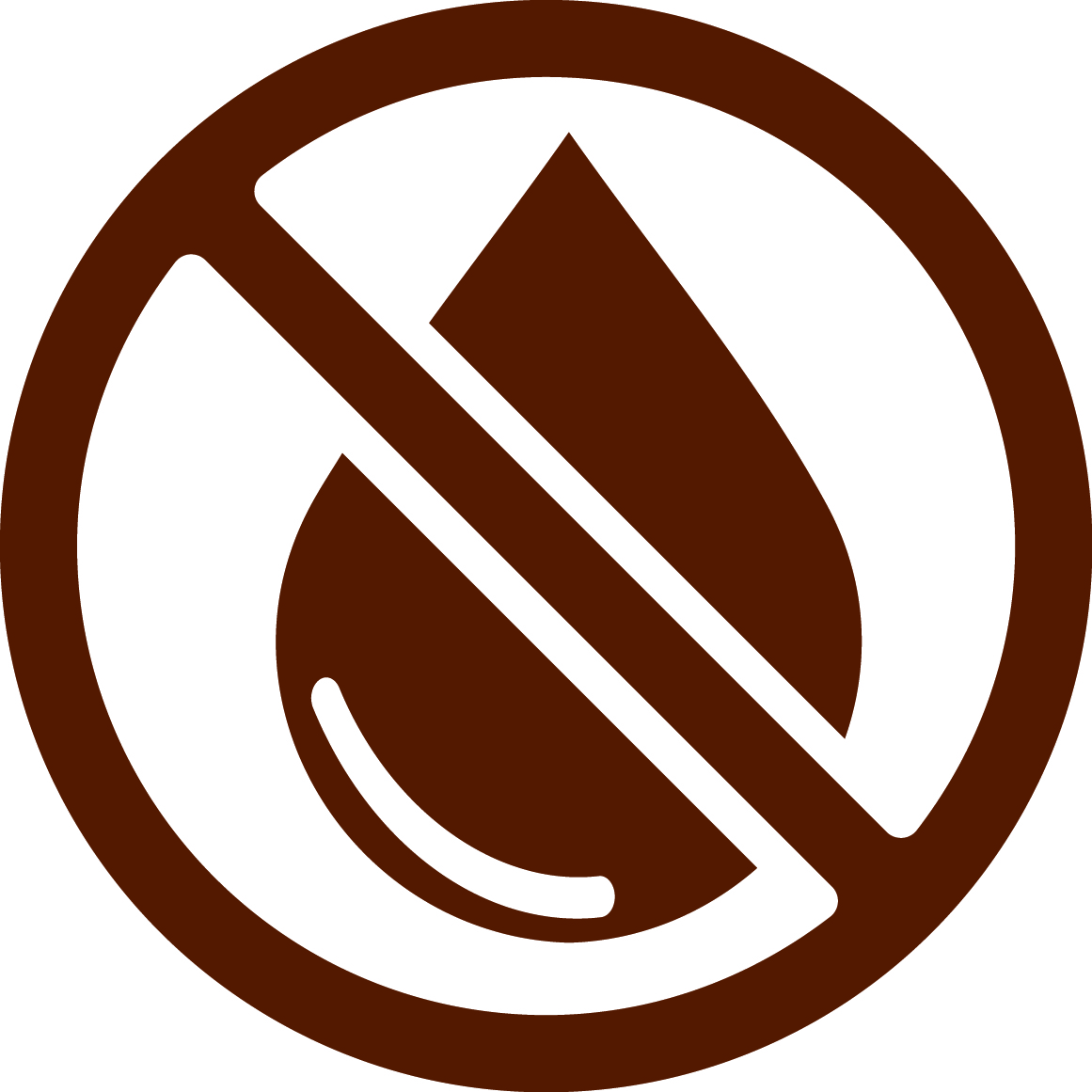 Product Code: 633010
Tiramisu powder mix with mascarpone powder creates a creamy mousse-like product.

1 box: 5 bags; 35 oz/1 kg each

Recipe: 7 oz/200 g Braun + 9 oz/250 g Water (or Other Liquid) + 35 oz/1 kg Heavy Cream, Whipped
Final Yield per Bag: 288-352 fl oz (8.5-10.4 L)
Servings by Volume per Bag: 72-88 × ½ cup portions
Freeze-stable.
Net Weight: 11.02 lbs
Shelf Life: 457 Days
Recommended Storage: Dry/Ambient

Ingredients:
Sugar, Powdered Mascarpone (milk components, soy), Gelatin, Dextrose, Artificial Flavor (milk constituents), Skim Milk Powder, Natural Food Coloring (Carrot Extract)

Country of Origin: Germany
Preparation:
Combine Braun and room temperature liquid and whisk to incorporate.
Fold whipped cream into mixture.
Application:
For cream tortes, slices, desserts, and Swiss rolls.
Customers Who Bought This Item Also Bought...