Home

>

ARBON COLLECTION, PETITE PASTRIES
Press and move to zoom.
Mouse over image to zoom.
ARBON COLLECTION, PETITE PASTRIES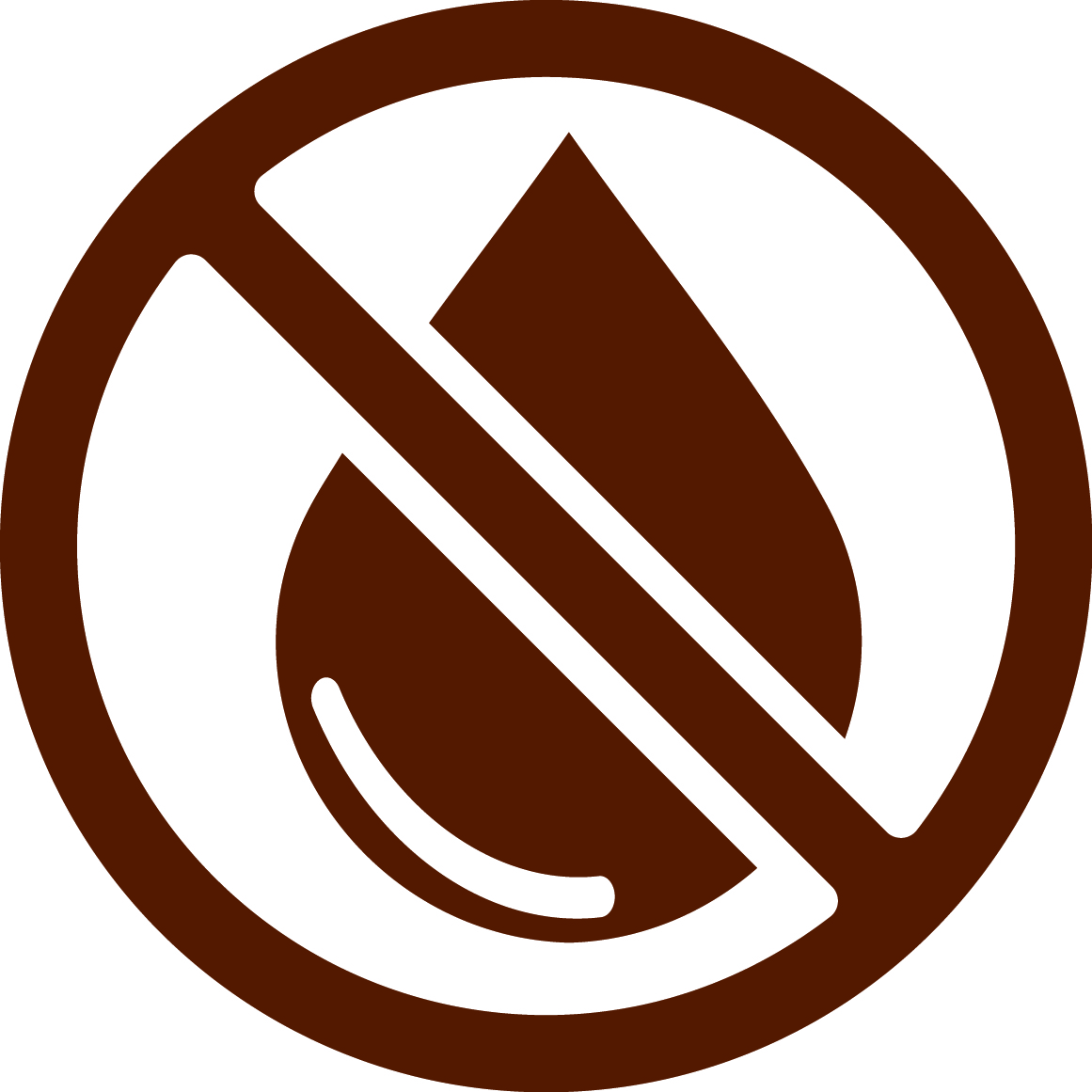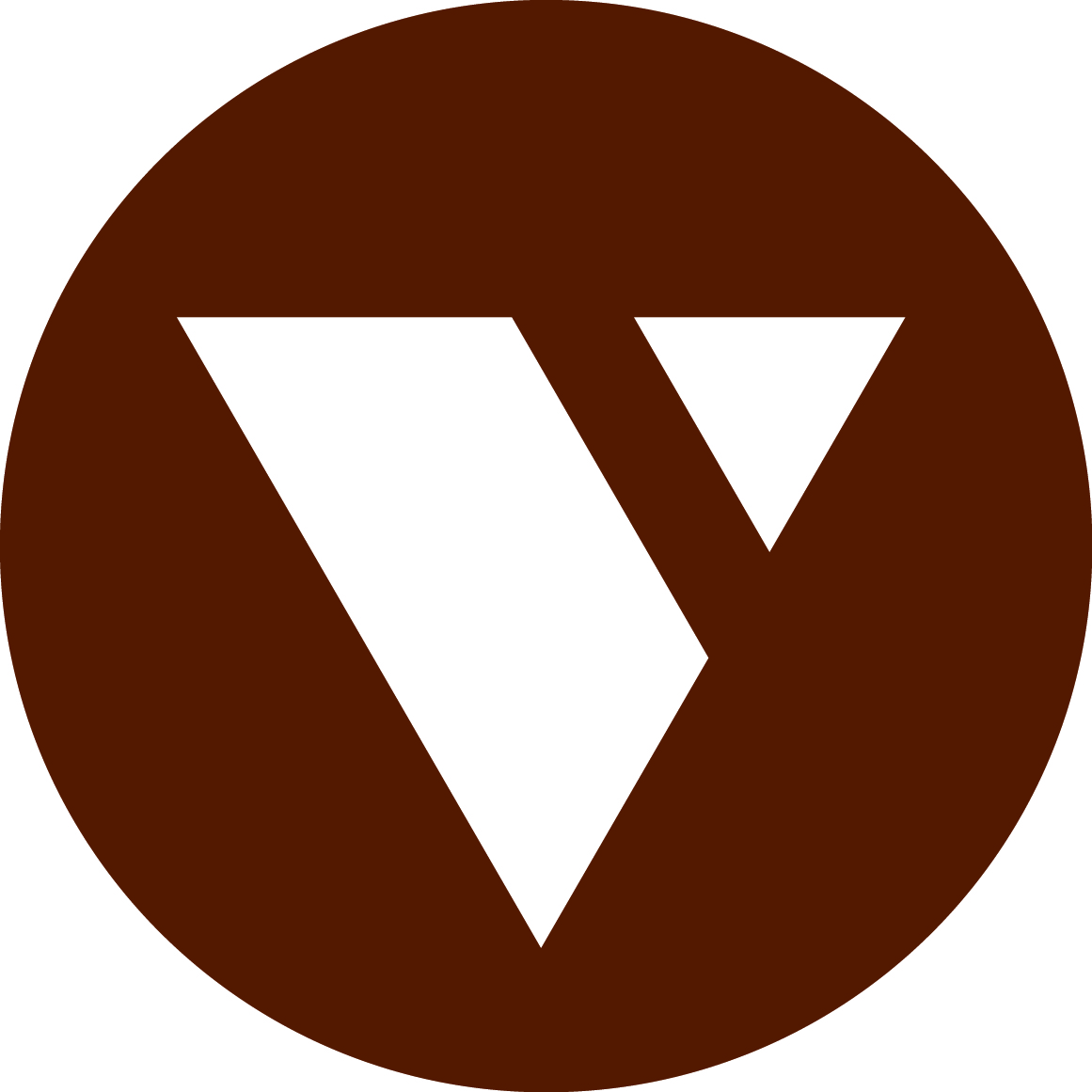 Product Code: 004268
1 tray: 46 pieces; 11-12 g per piece
Mix & Match: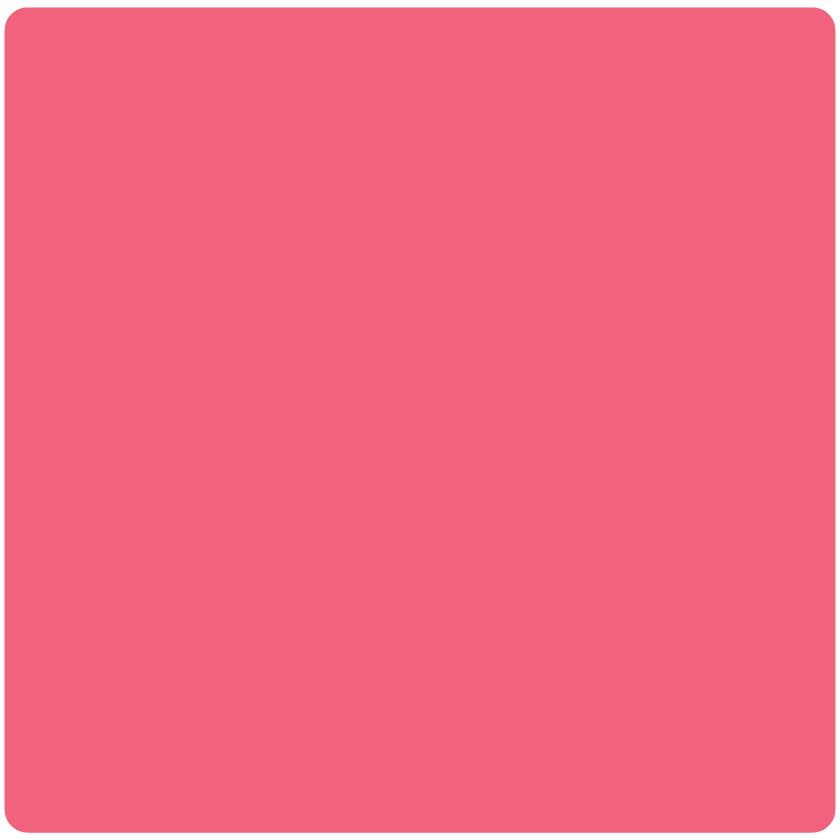 (see chart)
A recently updated assortment of delicate and rich Swiss delights.

Amaretti: A couverture disk topped with ganache and amaretto marzipan and dipped in dark chocolate.
Florentine Square: A cake base topped with milk ganache and an almond Florentine plaquette.
Almond Tart: A tartlet layered with almond and raspberry.
Dobosch: Seven wafer-thin layers of couverture, sponge cake and fresh Swiss milk ganache.
Carac: A tartlet filled with chocolate ganache and topped off with green pistachio icing.
Spitzbueb: A raspberry jam sandwiched between two buttery shortbread cookies.
Truffle Barquette: A dark ganache filling over a crunchy Japonaise base, covered in dark couverture.
Net Weight: 1.54 lbs
Shelf Life: 365 Days
Recommended Storage: Refrigerated

Ingredients:
Sugar, Almonds, Cocoa Butter, Butter, Cocoa Paste, Water, Cream, Glucose, Wheat Flour, Humectant (Sorbitol Syrup, Propylene Glycol), Eggs, Wheat Starch, Vegetable Fat (Palm Kernel, Coconut, Palm, Orange), Glucose Syrup, Wheat Dust, Whole Milk Powder, Skim Milk Powder, Egg Yolks, Raspberries, Spelt Flour, Apricots, Inverted Sugar Syrup, Candied Cherries, Hazelnuts, Bitter Almonds, Milk, Emulsifier (Soy Lectithin, Mono- & Diglycerides of fatty acids, Sorbitan Monostearate, Sucrose Esters of Fatty Acids), Egg White Powder, Apricot Puree, Gellifying Agent (Citrus Pectins), Distilled Cherries, Strawberries, Acidifier (Citric Acid, Tartaric Acid), Corn Starch, Potato Starch, Flavoring (Apricot, Vanillin, Vanilla, Raspberry, Lemon, Strawberry, Orange), Ethanol, Thickening Agent (Gum Arabic, Tragacanth Gum, Acetylated Distarch Adipate), Beetroot Concentrate, Preservative (Potassium Sorbate, Sulpher Dioxide), Lime, Acidity Regulator (Sodium Citrates), Sweet Lupine Flour, Fruit Juice, Egg Whites, Fructose Syrup, Coloring Agent (Titanium Dioxide, Copper Chlorophyll, Curcumin, Beta-Carotene, FD&C Red No 3, Riboflavin), Alkalis, Acids, Salts (Calcium phosphate), Orange Juice, Lemon Juice Concentrate, Natural Flavor, Antioxidant (Tocopherols Concentrate)

Country of Origin: Switzerland
Preparation:
Ready to use, serve at room temperature

Application:
These cookies make a beautiful presentation on a buffet or dessert table; great for amenities and room service

Advantages:
Highest quality Swiss petite pastries; diverse assortment; time-saving
Customers Who Bought This Item Also Bought...