Press and move to zoom.
Mouse over image to zoom.
COLD GLAZING GEL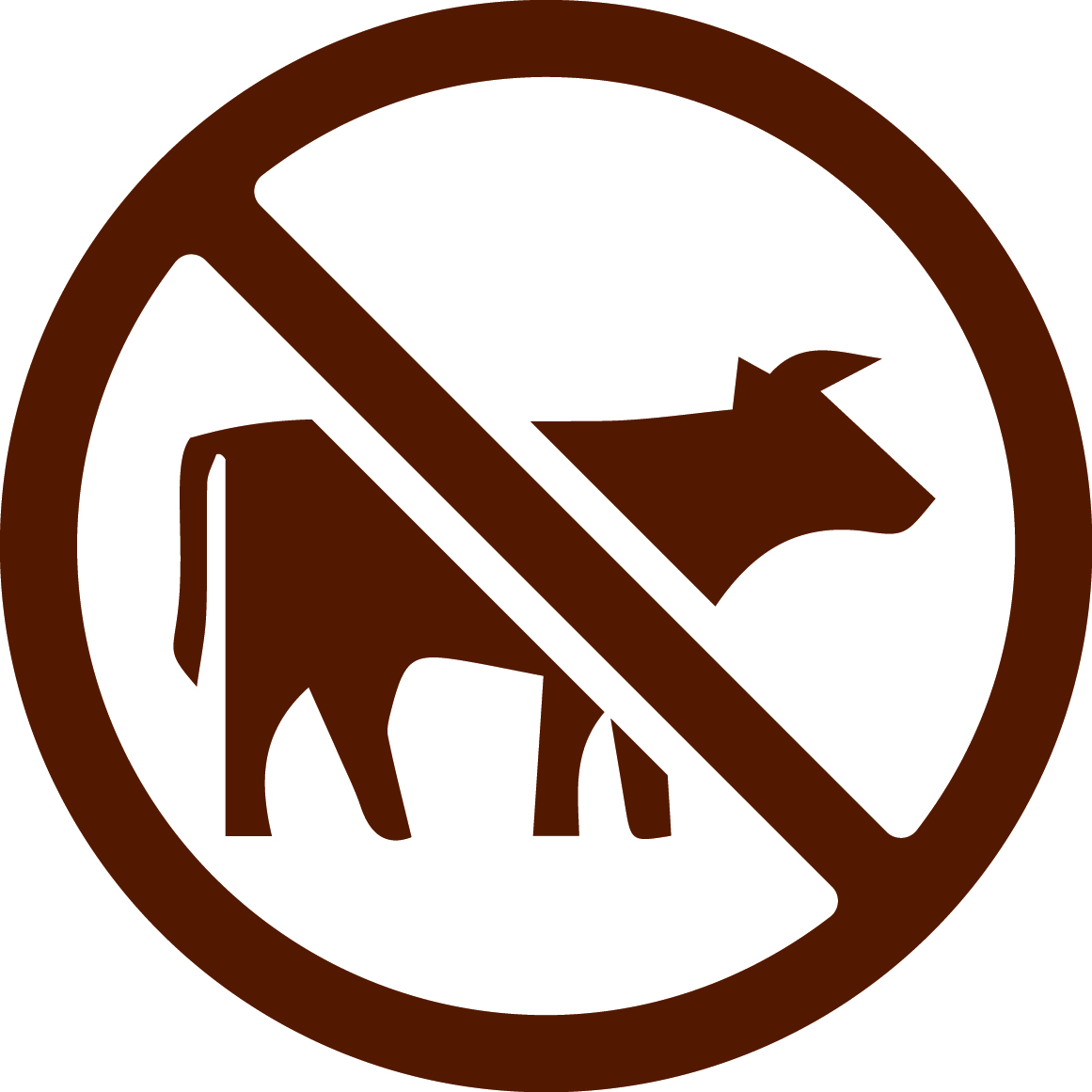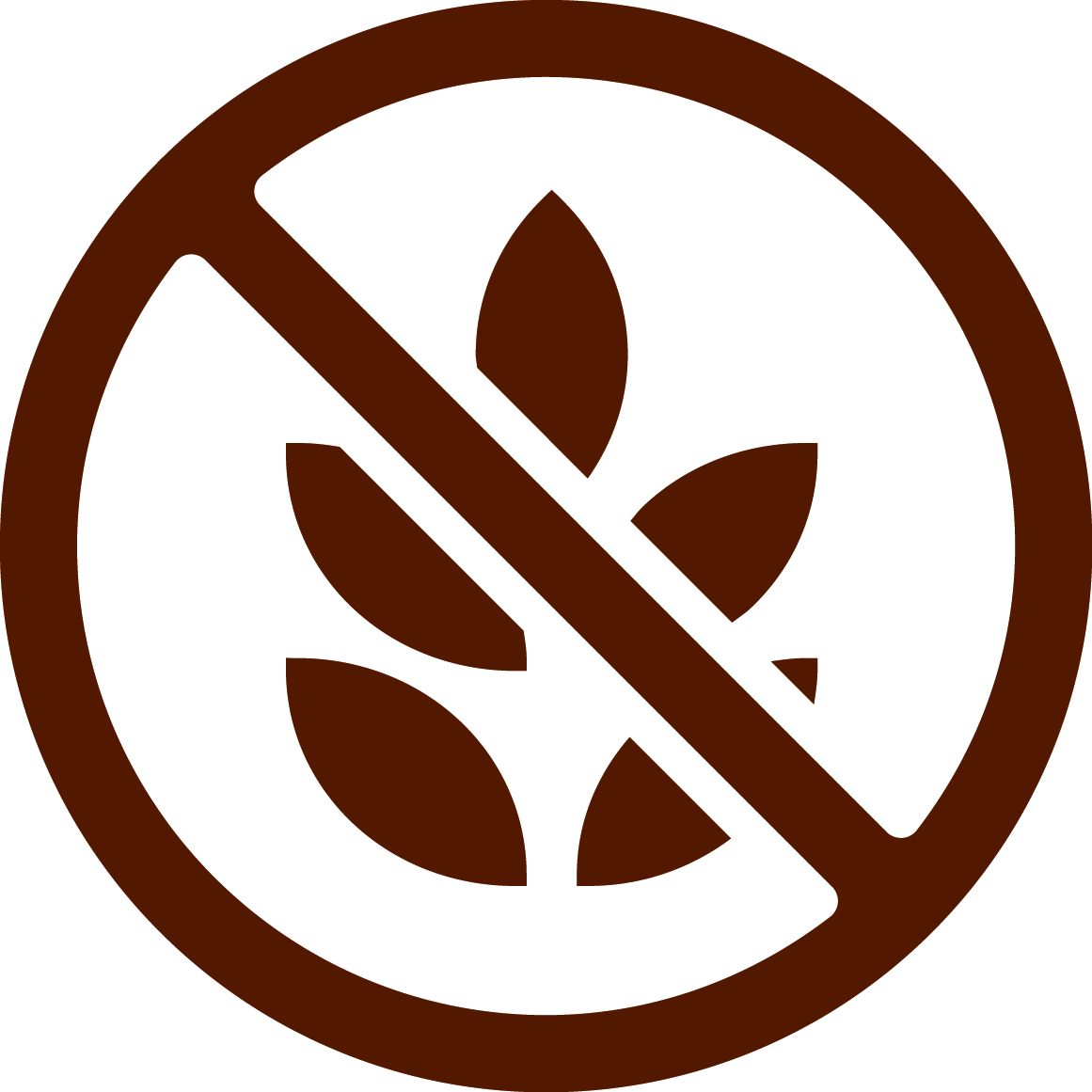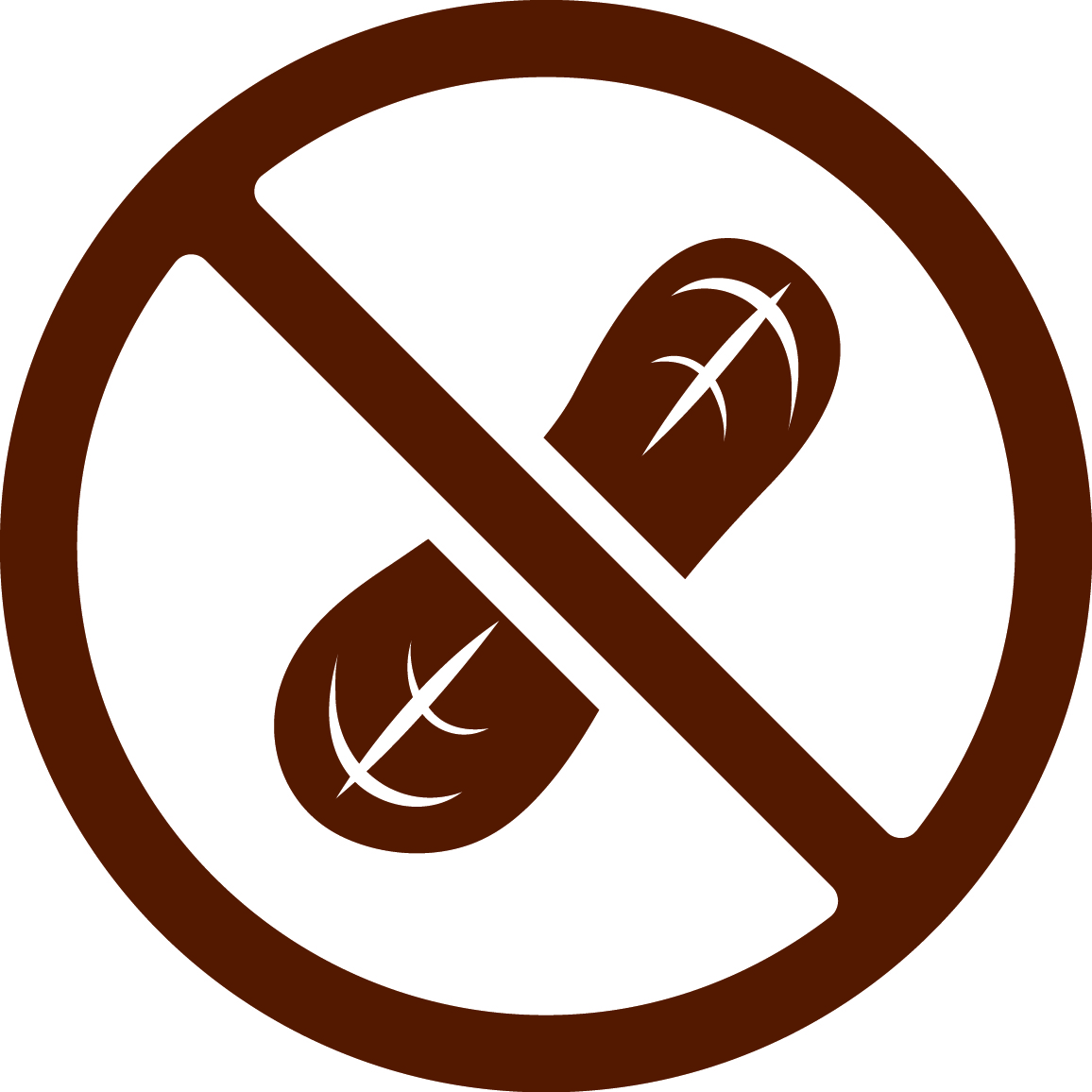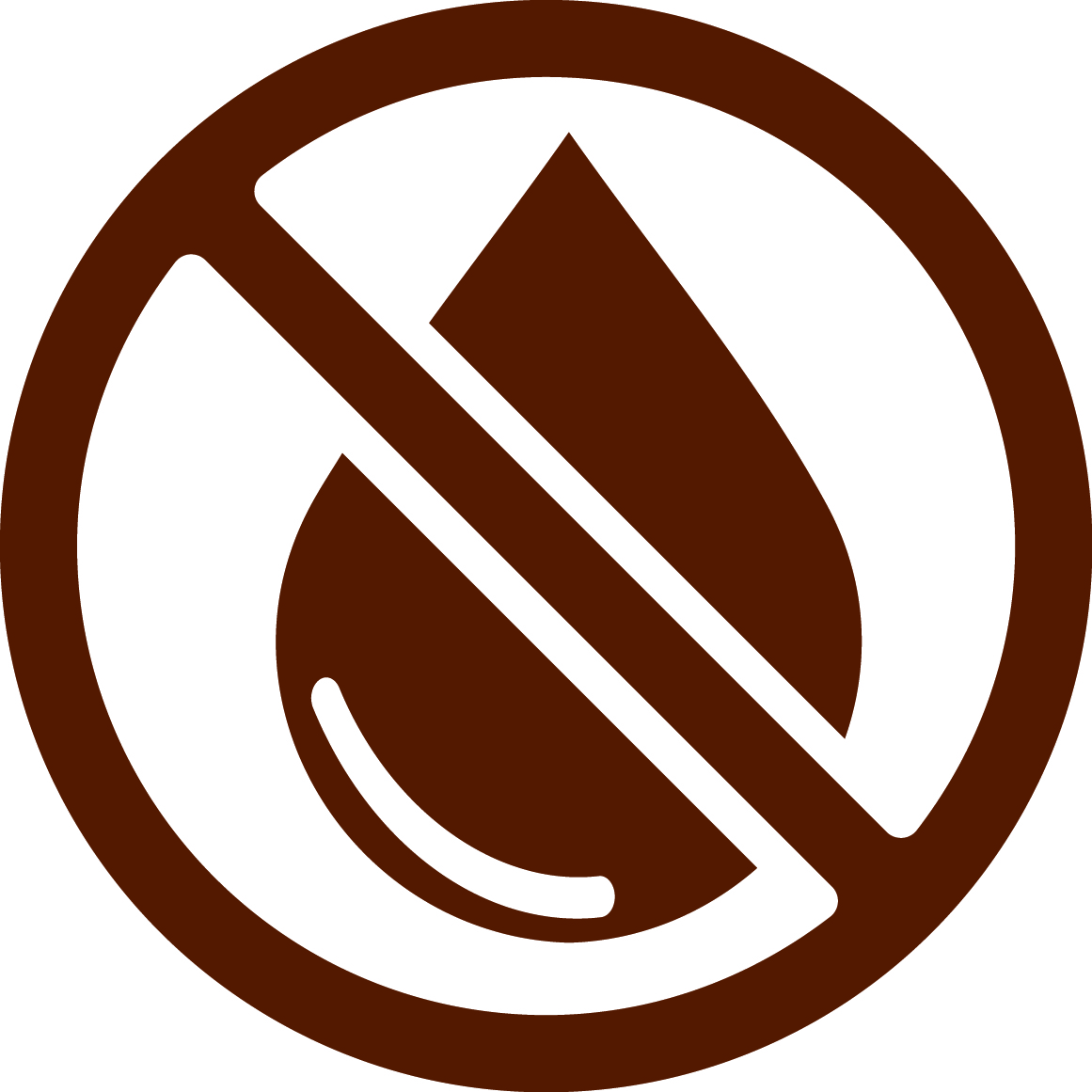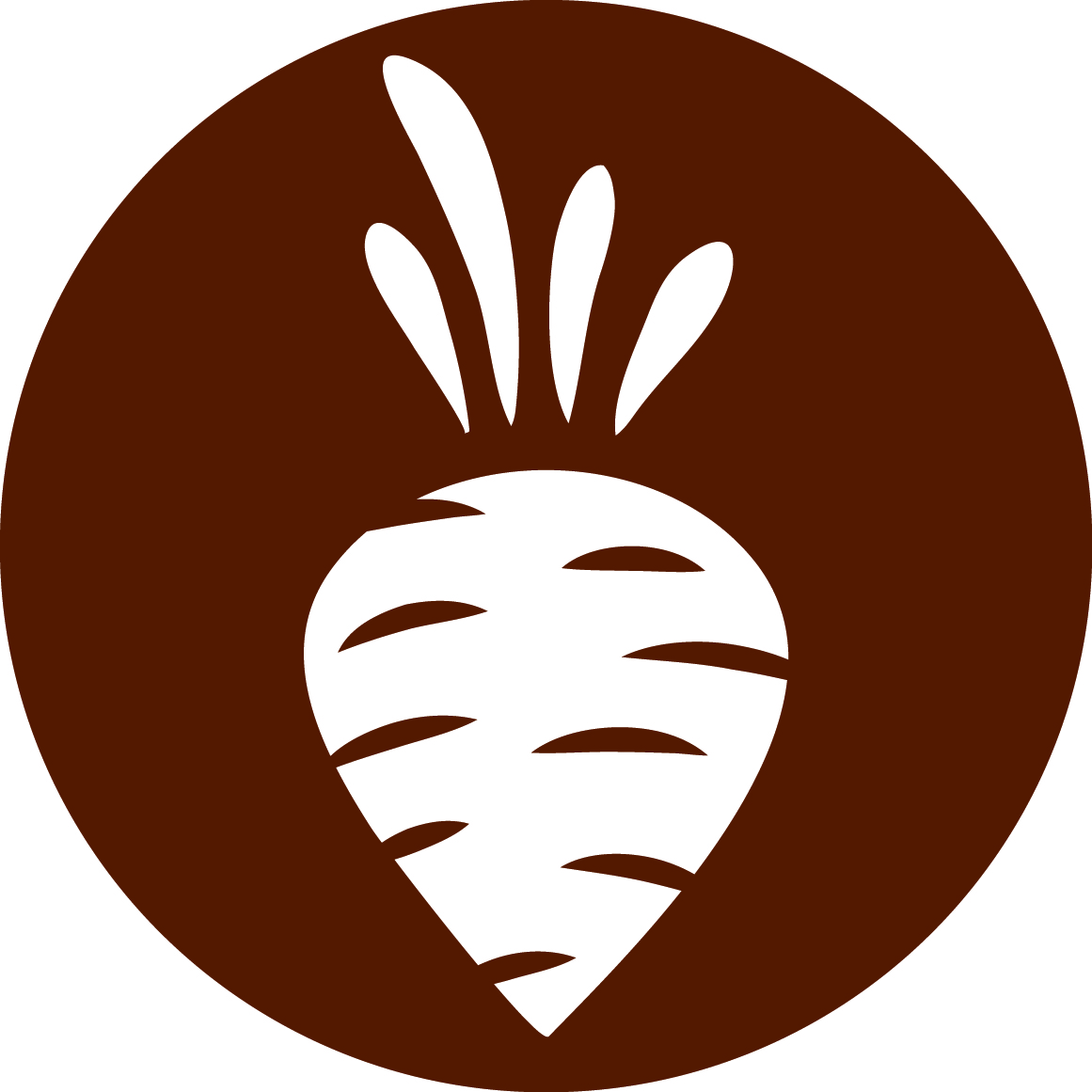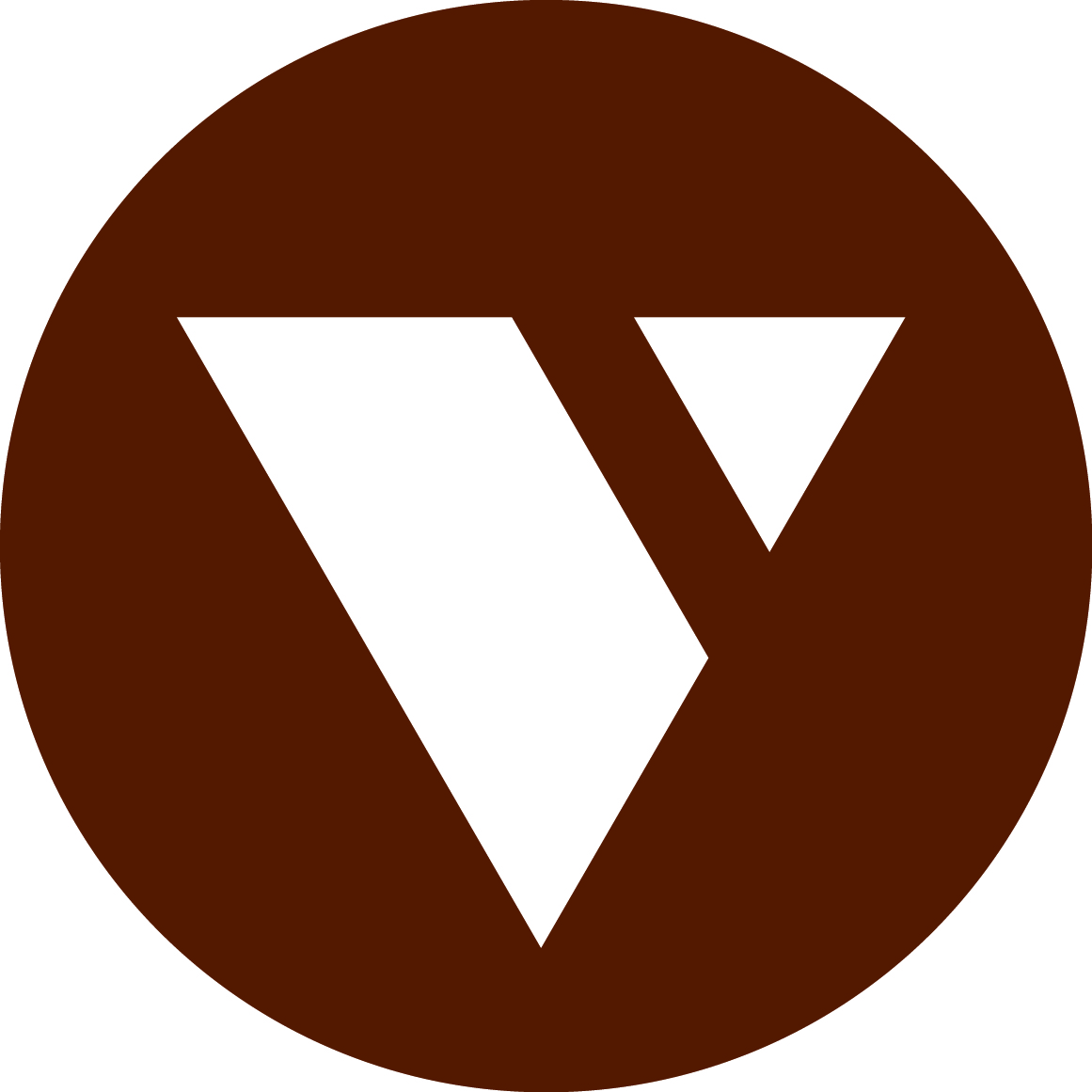 Product Code: 505080
Use directly out of the bucket for smooth and consistent mirror applications for mousse cakes or pastries.

1 bucket: 13.2 lbs/6 kg
Net Weight: 13.2 lbs
Shelf Life: 365 Days
Recommended Storage: Dry/Ambient

Ingredients:
Sugar, water, glucose syrup, pectin (gelling agent), citric acid (acidifier), potassium sorbate (preservative).

Country of Origin: Switzerland
Preparation:
Smooth, consistent gel that enhances any dessert by giving it a perfect texture and superior shine

Application:
Spread for mirror applications over cakes, pastries, or frozen desserts

Advantages:
Ready to use; neutral color; can be colored and flavored with fruit powders, concentrates, liqueurs, or fruit purées; does not run; protects and enhances desserts; extends shelf life
Customers Who Bought This Item Also Bought...