Home

>

EWALD NOTTER PRALINE COLLECTION, I
Press and move to zoom.
Mouse over image to zoom.
EWALD NOTTER PRALINE COLLECTION, I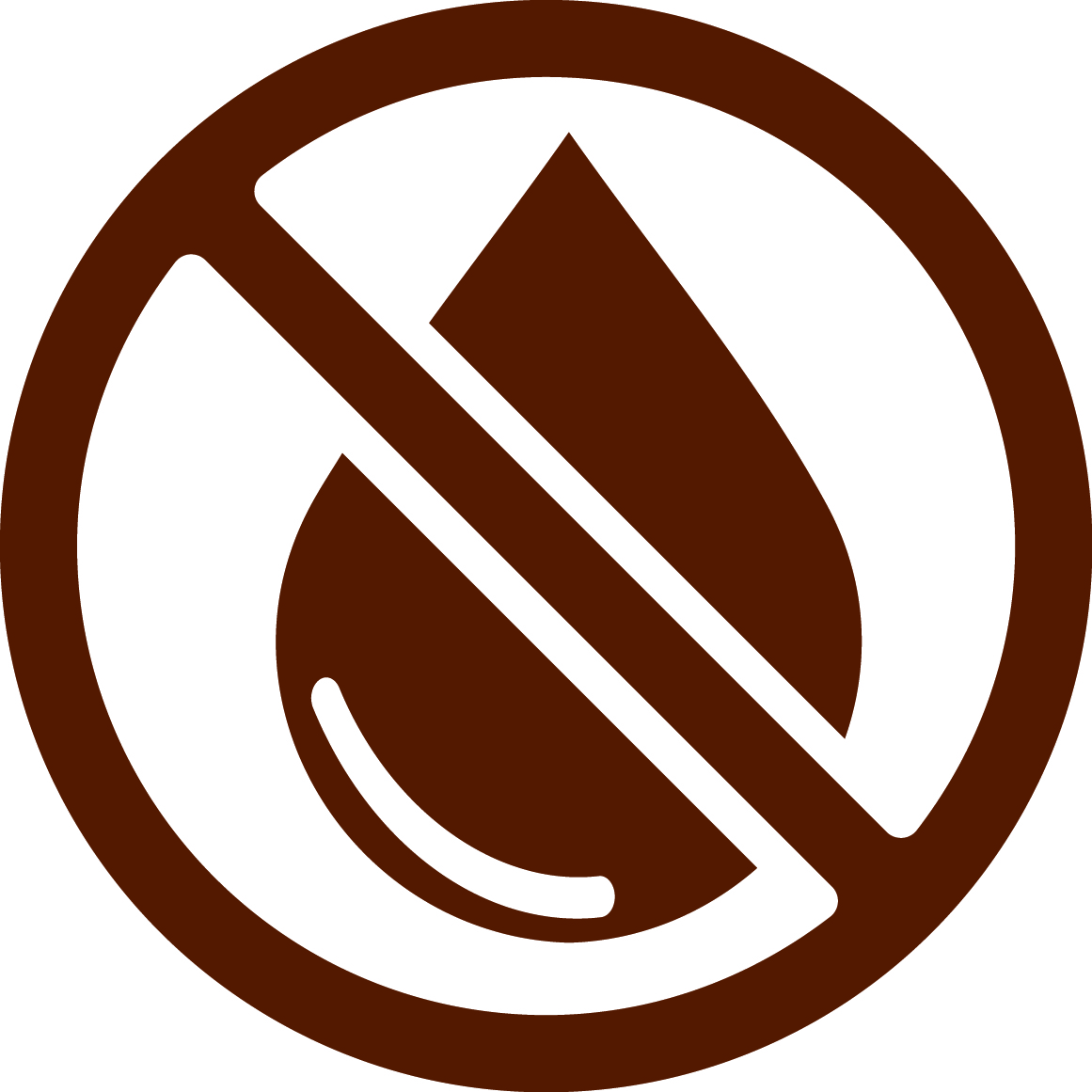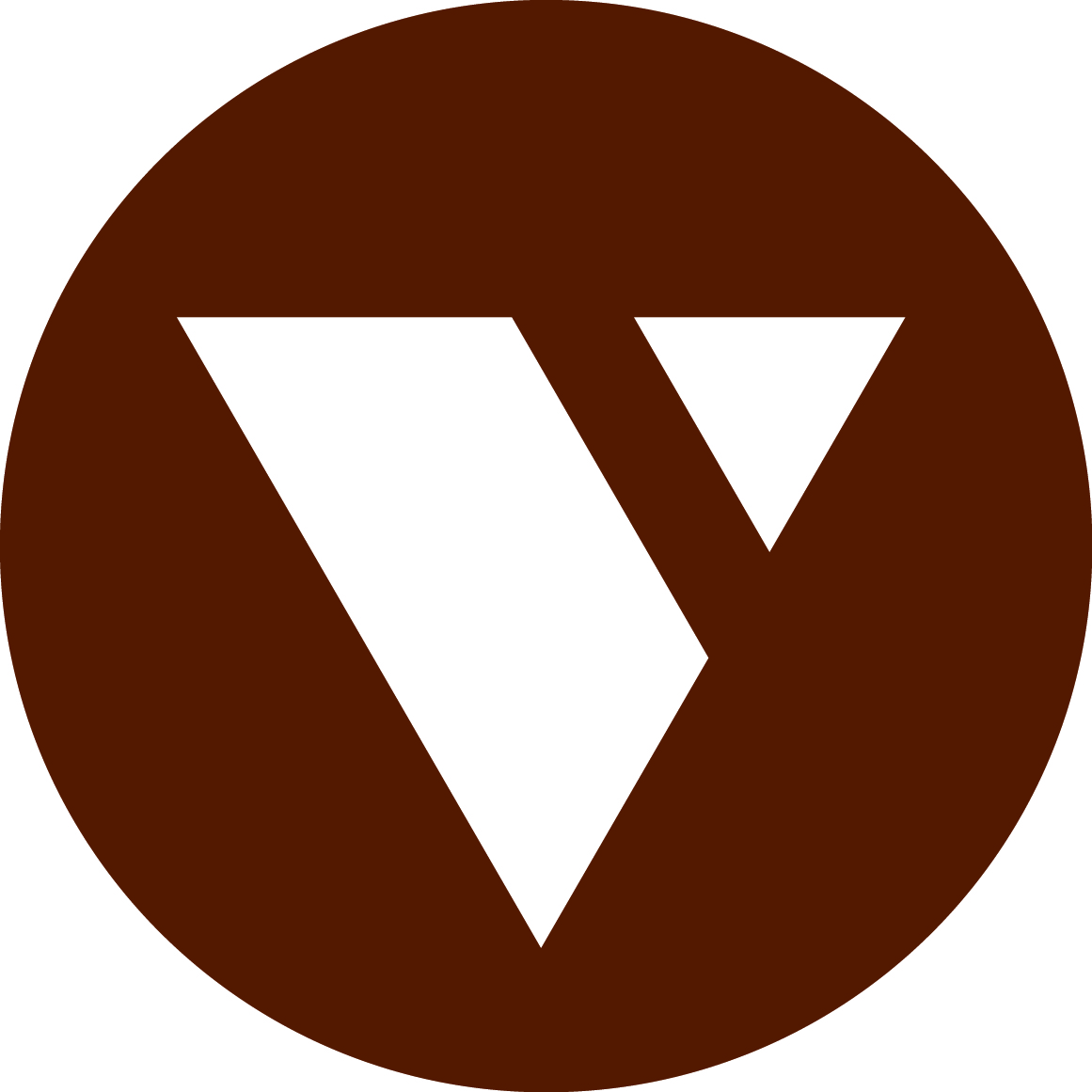 Product Code: 004369
1 tray: 56 pieces; 8-9 g per piece
Mix & Match: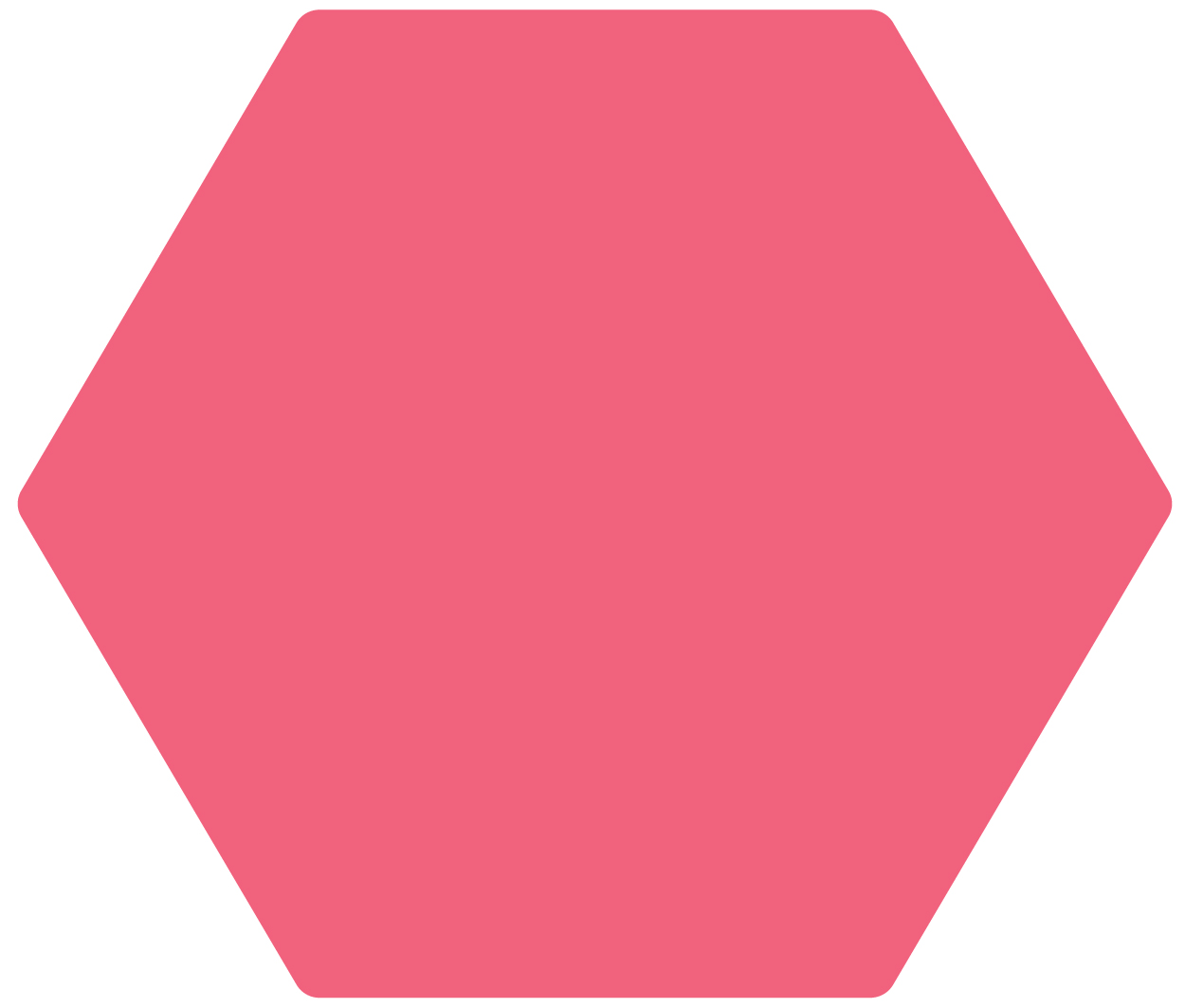 (see chart)
A colorful collection of molded pralines with contemporary flavors.

Salted Caramel: A delicate blend of rich, creamy caramel, combined with a layer of salted macadamia nuts.
Cappuccino: Smooth milk chocolate ganache infused with the finest blend of Kona coffee and vanilla bean.
Passion Fruit: A red chocolate heart surrounds an exotic passion fruit and smooth dark chocolate ganache.
Key Lime: This praline blends Florida key limes with the finest Swiss milk chocolate.
Apricot: A balance of crisp, apricot flavor with an elegant milk chocolate ganache in a dark red chocolate heart.
Orange-Raspberry: A smooth raspberry coulis atop a dark ganache infused with fresh orange juice, encased in a dark chocolate shell.
Champagne-Strawberry: A classic pairing of strawberry and champagne in white ganache, encased in white chocolate.
Coconut-Rum: Shredded coconut atop a rich layer of premium dark chocolate ganache with a splash of Caribbean coconut rum.
Net Weight: 1.05 lbs
Shelf Life: 365 Days
Recommended Storage: Refrigerated

Ingredients:
Sugar, cocoa butter, whole milk powder, cream, coconut milk, cocoa paste, skim milk powder, butter, glucose (wheat), rum, water, natural coconut flavoring, humectant, desiccated coconut, fine spirit, emulsifier, lactose, coloring, vanillin, malt extract, acidifier, jellifying agent, strawberry essence, water, strawberry powder, raspberry purée, marc de champagne, palm kernel oil, coconut fat, fine spirit, soy lecithin coloring, acidifier, preservative, separating agent, raspberry purée, orange powder, cointreau, oranges, invert sugar syrup, fructose, orange flavoring, antioxidant, apricot purée, lime juice, wheat flour, lemon peel, fine spirit, vegetable fat, baking powder, salt, preservative, passion fruit juice, passion fruit purée, coffee, almonds

Country of Origin: Switzerland
Preparation:
Ready to use

Application:
Fill into paper cups or gift packaging and use as an after dinner amenity or turndown; place on platters for banquets or buffets

Advantages:
Developed by the world-renowned pastry chef Ewald Notter; time and labor saving; excellent shelf life
Customers Who Bought This Item Also Bought...