The AUI Website is experiencing technical difficulties
If you are having trouble placing orders, please contact your Sales Rep
or Customer Service at 800-231-8154 to place an order during this time.
Press and move to zoom.
Mouse over image to zoom.
LE NOIR 65% PRALINE
Product Code: 004075
1 tray: 56 pieces; 11-12 g per piece
Mix & Match: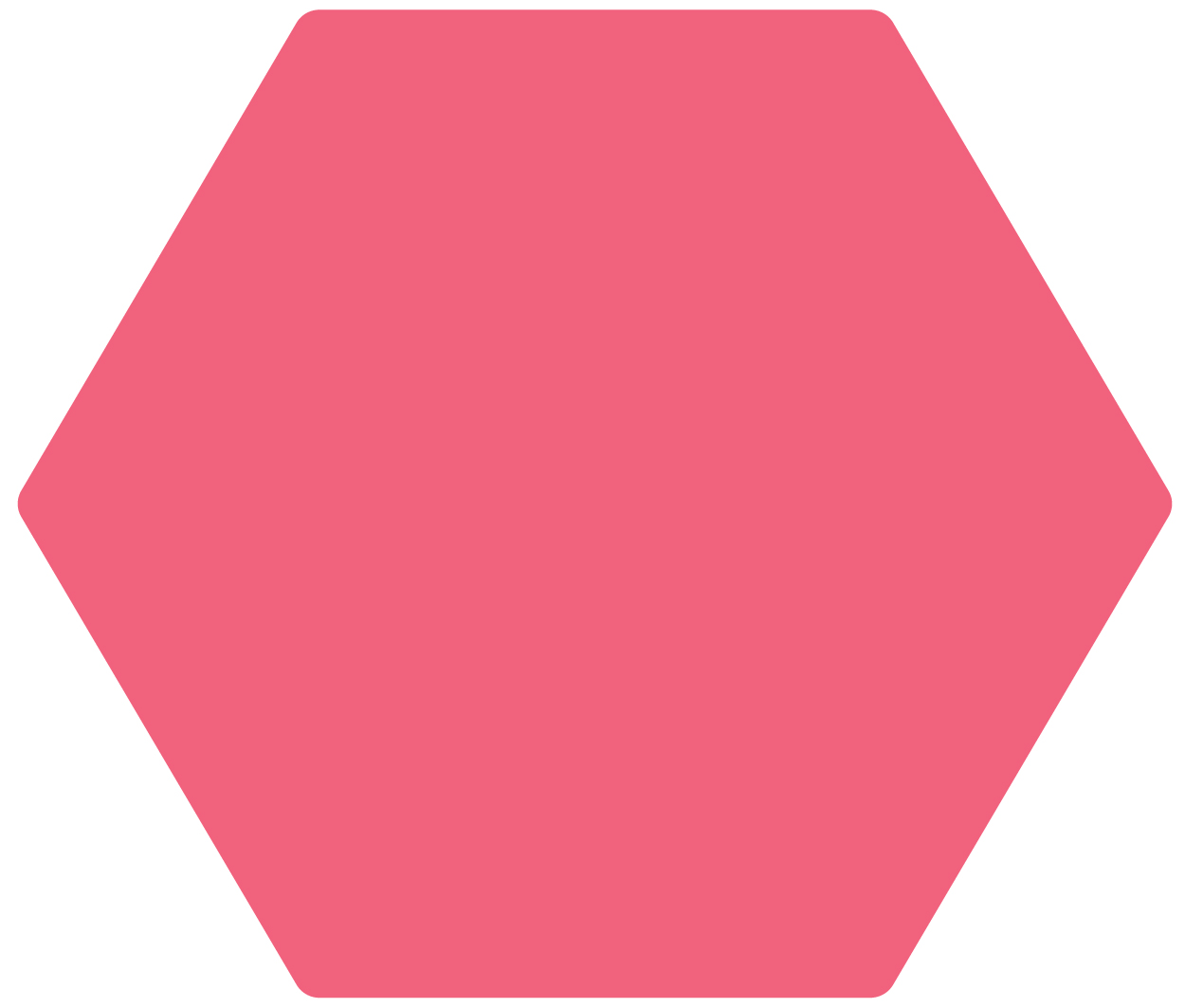 (see chart)
A dark chocolate square shell filled with a rich dark chocolate ganache.
Net Weight: 1.7 lbs
Shelf Life: 365 Days
Recommended Storage: Refrigerated

Ingredients:
Cocoa Paste, Sugar, Glucose (wheat based), Cocoa Butter, Butter, Water, Sorbitol Syrup, Soy Lecithin, Flavoring (Vanilla, Vanillin), Coloring (Titanium Dioxide, Curcumin), Hydrogenated Vegetable Fat/Oil (Palm Kernel, Palm, Coconut) May contain traces of gluten, hazelnuts, almonds, pistachios

Country of Origin: Germany
Preparation:
Ready to use

Application:
Fill into paper cups or gift packaging and use as an after dinner amenity or turndown; place on platters for banquets or buffets

Advantages:
Made of Swiss couverture; time and labor saving; excellent shelf life