Press and move to zoom.
Mouse over image to zoom.
DAVOS MINI PRALINE COLLECTION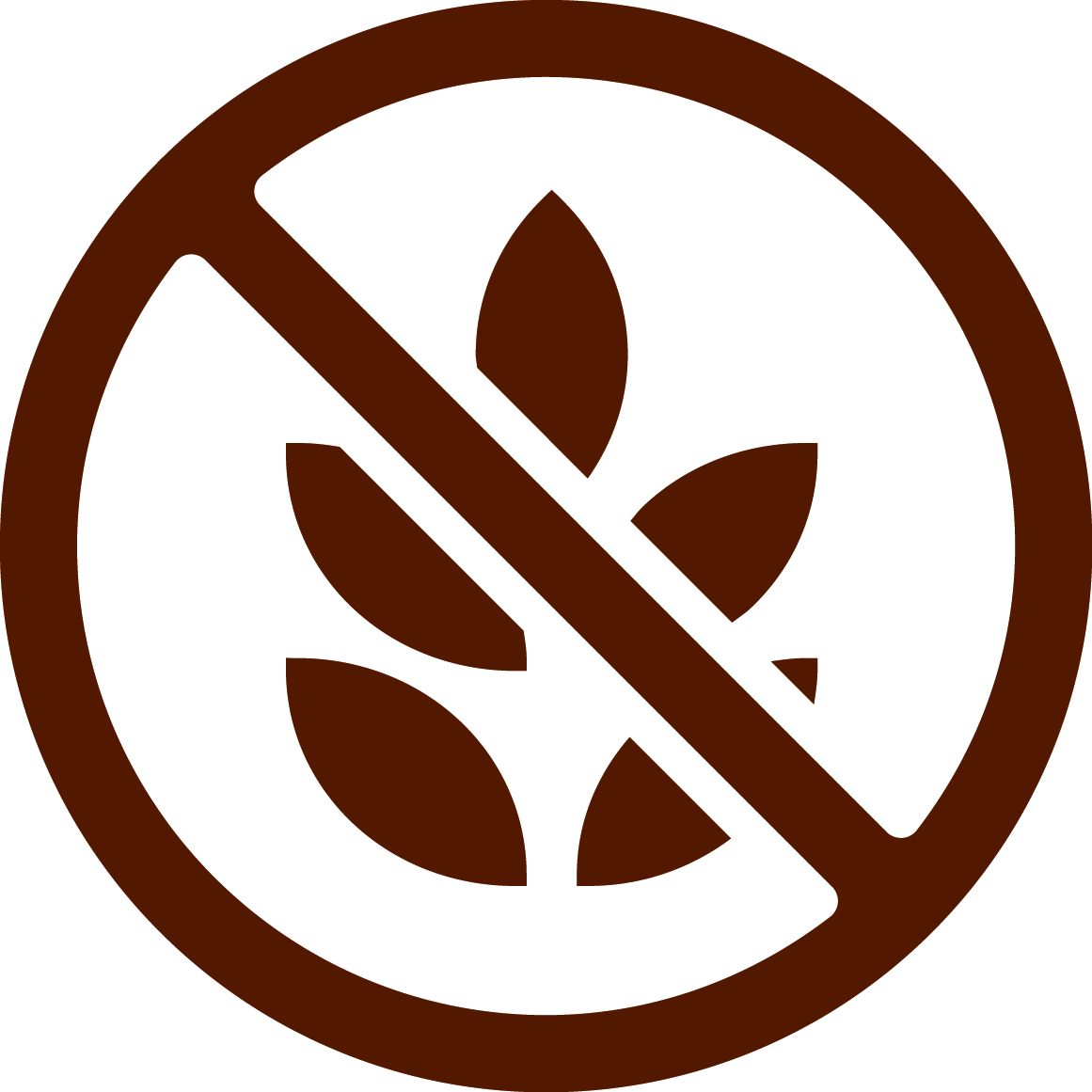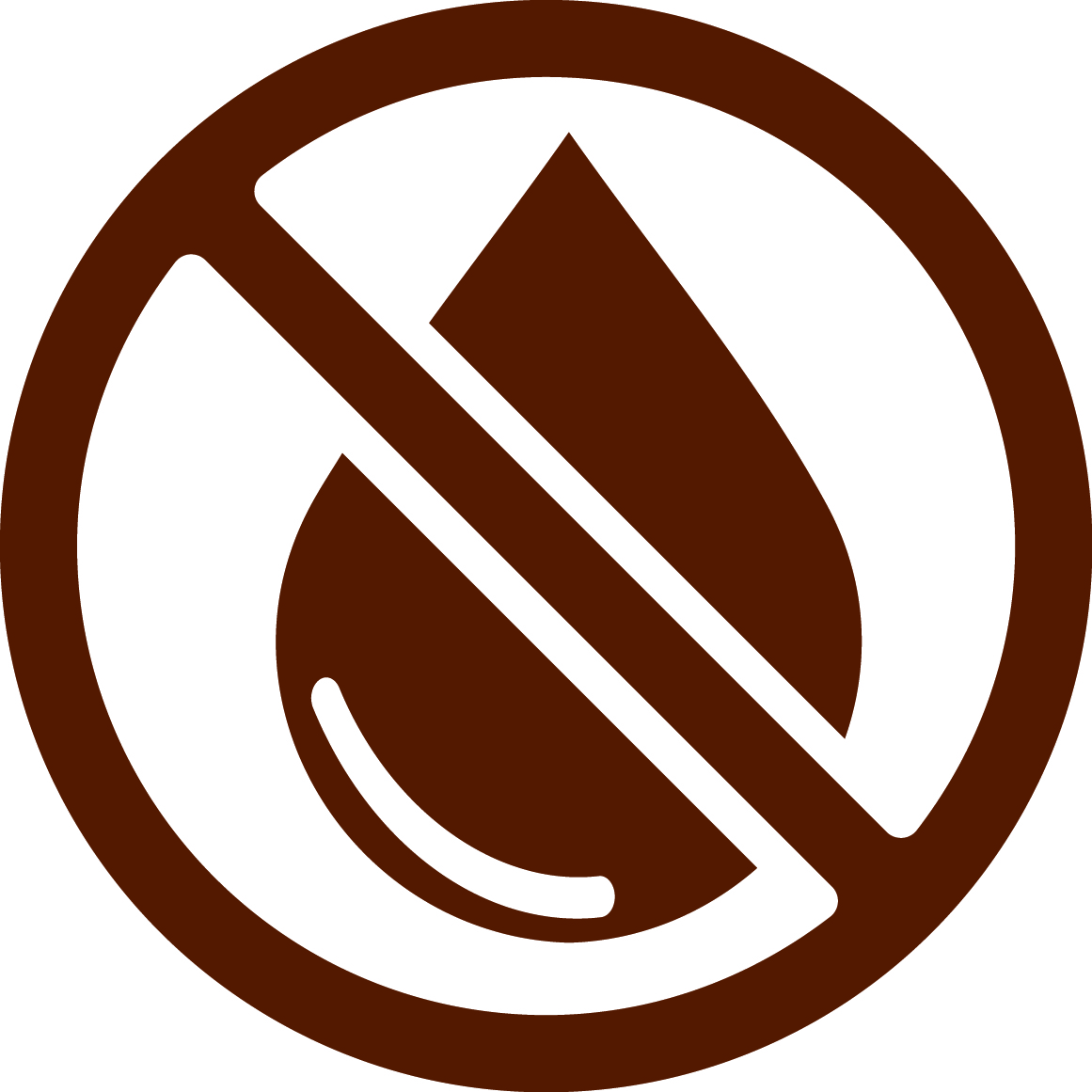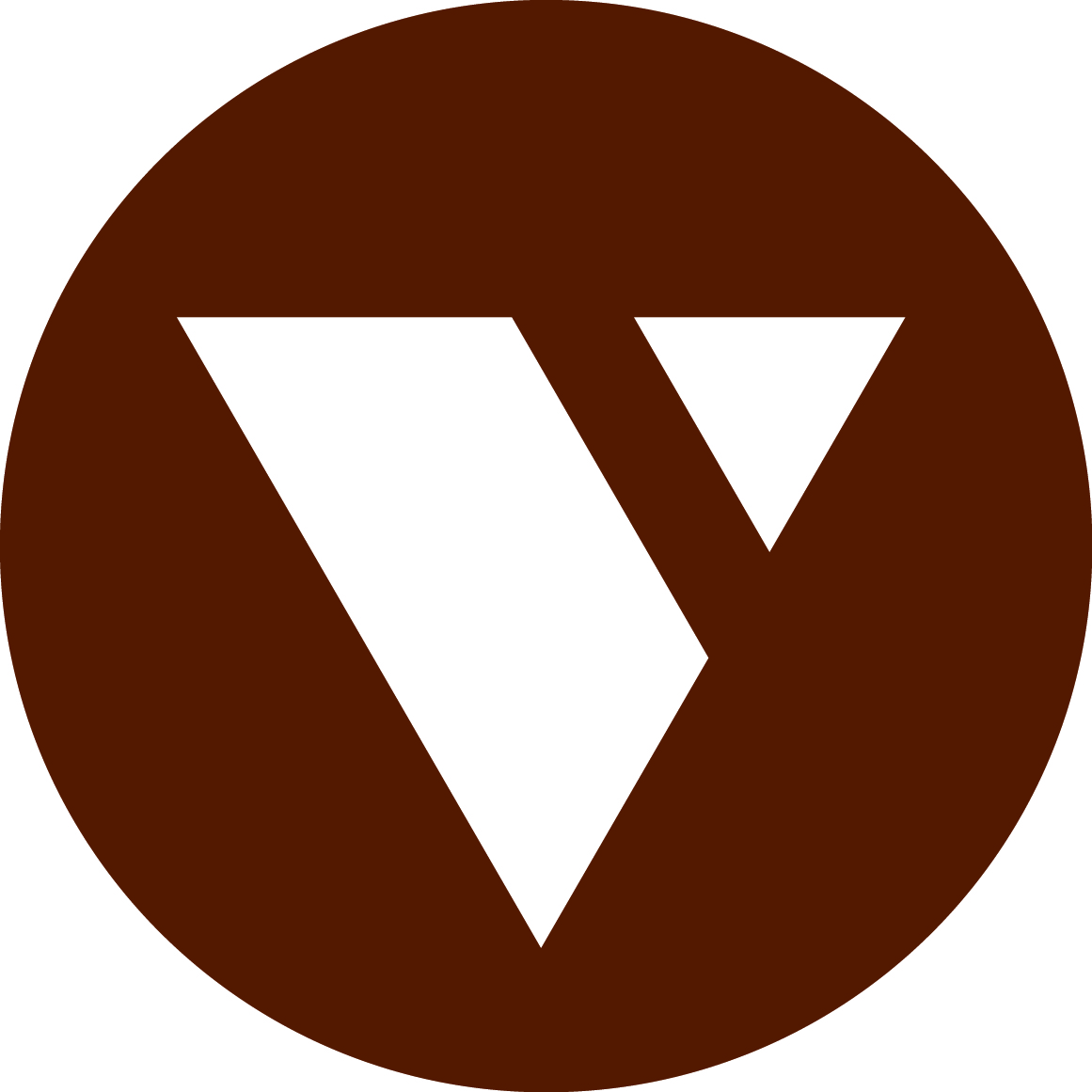 Product Code: 004262
1 tray: 72 pieces; 7-9 g per piece
Mix & Match: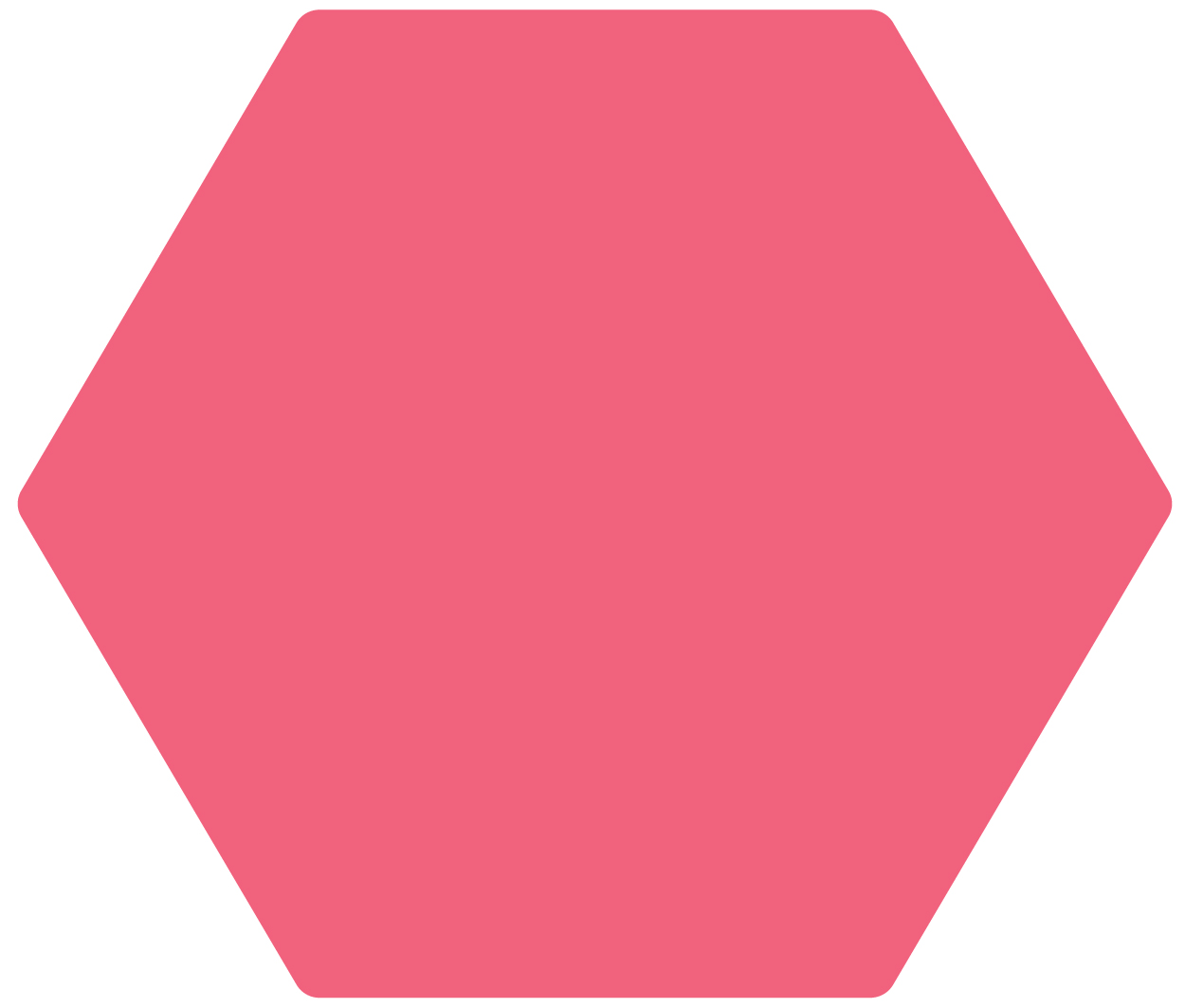 (see chart)
Small versions of some popular traditional Swiss pralines, perfect for any amenity or buffet.

Pistachio: Dark chocolate gancache layered over pistachio marzipan enrobed in dark chocolate.
Deux Frères: Two caramelized hazelnuts over a dense gianduja enrobed in Swiss milk chocolate.
Cappuccino: A dark chocolate cup filled with a dark coffee-flavored ganache and topped with a white chocolate cap.
Champagne Heart: Milk chocolate heart dipped in dark chocolate with a marc de champagne truffle filling.
Piedmont Milk: A milk chocolate cup filled with hazelnut cream and a whole-roasted Piedmont hazelnut.
Brazilian Dark Mousse: Creamy dark chocolate mousse covered in dark chocolate.
Tri-Layer Nougat: Hazelnut gianduja made from milk, dark, and white chocolate.
Moccatine: Swiss milk chocolate with a roasted coffee center.
Net Weight: 1.1 lbs
Shelf Life: 365 Days
Recommended Storage: Refrigerated

Ingredients:
Hazelnuts; Sugar; Cocoa Butter; Whole Milk Powder; Vegetable Fat / Oil (Palm; Palm Kernel; Coconut; Rapeseed; Sunflower); Cocoa Paste; Lactose; Skim Milk Powder; Humectant (Sorbitol); Emulsifier (Soy Lecithin ); Glycerol Monostearate; Almonds; Soya Flour; Flavoring (VAnilla, Vanillin); Clarified Butter; Almonds; Cocoa Powder; Coating Agent (Shellac); Coloring (Gold); Glucose; (Alpha-Tocopherol); Sorbitol); Vegetable Fat / Oil (Palm; Sunflower Oil); Whole Milk Powder; Skim Milk Powder; Coffee; Emulsifier (Soy Lecithin); Cocoa Powder; Hazelnuts; Almonds; Flavoring (Vanillin); Coloring (Beta-Carotene); Pistachios; Fructose; Invert Sugar Syrup

Country of Origin: Switzerland
Preparation:
Ready to use

Application:
Fill into paper cups or gift packaging and use as an after dinner amenity or turndown; place on platters for banquets or buffets

Advantages:
Made of Swiss couverture; time and labor saving; excellent shelf life; handcrafted by artisans
Customers Who Bought This Item Also Bought...