Press and move to zoom.
Mouse over image to zoom.
ZURICH COLLECTION, PETITE PASTRIES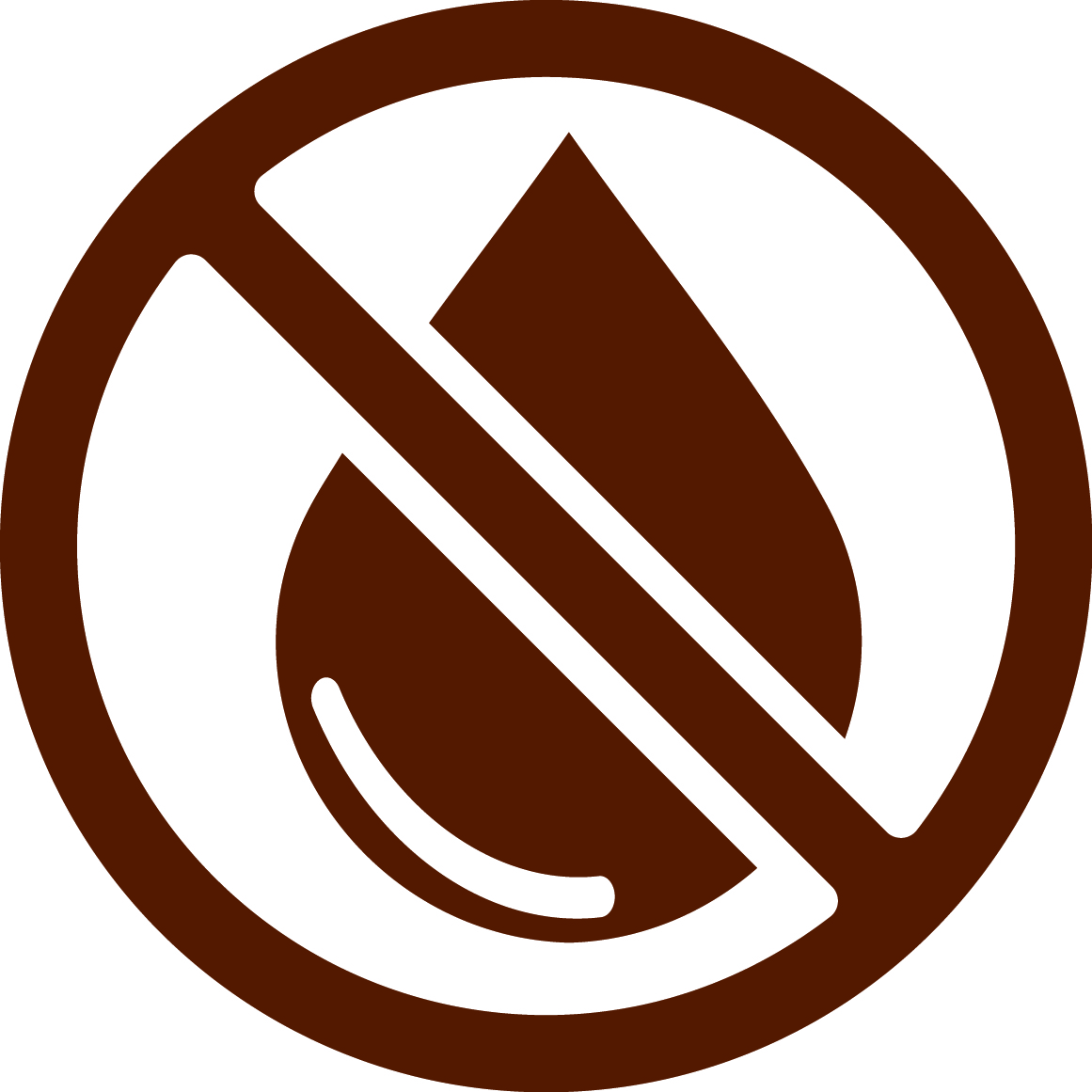 Product Code: 004427
1 tray: 46 pieces; 11-14 g per piece
Mix & Match: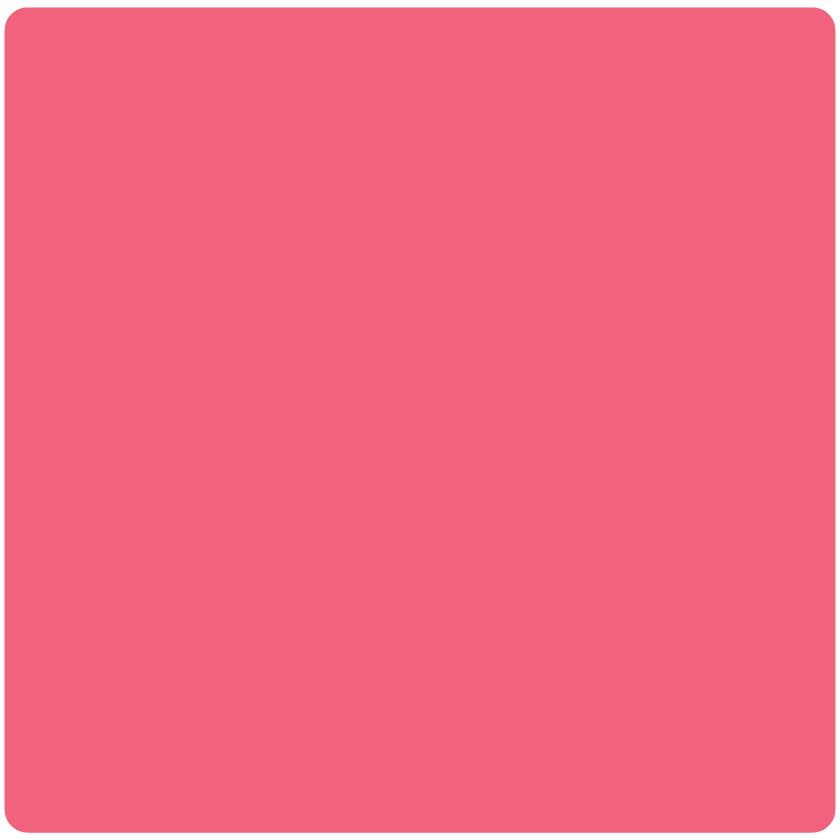 (see chart)
Designs and tastes that are the epitome of fresh, modern, and fashionable pastries.

Mocha Square: A chocolate almond cookie base holds a mocha and hazelnut praline with feuilletine pieces.
Pistachio Slice: A vanilla and lemon cream filling between two sablé cookies, topped with pistachio paste with a tart raspberry stripe and finished with sugar crystals.
Palais d'Or: A dark chocolate cookie base topped with dark chocolate ganache and enrobed in a dark couverture shell, decorated with real gold flecks.
Caramel Tart: A soft and silky caramel fills a sweet tart shell, decorated with a colorful white chocolate lid.
Raspberry Rectangle: A smear of tart raspberry jam on a cookie base, layered with raspberry almond filling, a coating of pink fondant, and a white chocolate dot with elegant gold feuilletine.
Lime Barquette: Hazelnut cookie base topped with a chocolate lime ganache and enrobed in white chocolate shell that is sprayed with green cocoa butter.
Strawberry Vanilla Tart: A sweet tartlet shell layered with fresh strawberry filling and a Bourbon vanilla ganache, topped with a playful white chocolate lid.
Availability: Out of stock
Net Weight: 1.19 lbs
Shelf Life: 365 Days
Recommended Storage: Refrigerated

Ingredients:
Sugar, Almonds, Butter, Cocoa Butter, Wheat Flour, Cocoa Paste, Glucose, Wheat Starch, Whole Milk Powder, Wheat Dunst, Humectant (Sorbitol Syrup, Invertase), Egg White, Non-Hydrogenated Vegetable Fat/Oil (Palm Kernel, Coconut, Palm, Sunflower), Pistachio, Hazelnut, Egg, Glucose Syrup, Spelt Flour, Raspberry, Skim Milk Powder, Cherries, Lime, Cocoa Powder, Egg Yolk, Strawberry, Milk, Acidifier (Citric Acid), Egg White Powder, Emulsifier (Soy Lecithin, Mono- & Diglycerides of Fatty Acids), Clarified Butter, Sweet Lupin Four, Gelifying Agent (Pectins, Citrus Pectins), Sweet Whey Powder, Flavoring, Potato Starch, Coffee, Fructose Syrup, Lactose, Coloring (Curcumin, Titanium Dioxide, Cochineal Extract, Norbitin, FD&C Blue No. 1, Gold Powder, Synthetic Iron Oxide, Beta-Carotene CI 40800), Raising Agent (Sodium Carbonate), Salt (Fleur de Sel), Spice, Soy Flour, Strawberry Concentrate, Maltodextrin, Barley Malt Flour, Acidity Regulator (Sodium Cirtrates), Preservative (Potassium Sorbate), Fruit Juice (Elder Fruit), Barley Malt, Invert Sugar Syrup, Coating Agent (Shellac), Separating Agent (Potassium Aluminium Silicate), Antioxidant (Tocopherols Concentrate)

Country of Origin: Switzerland
Preparation:
Ready to use, serve at room temperature

Customers Who Bought This Item Also Bought...