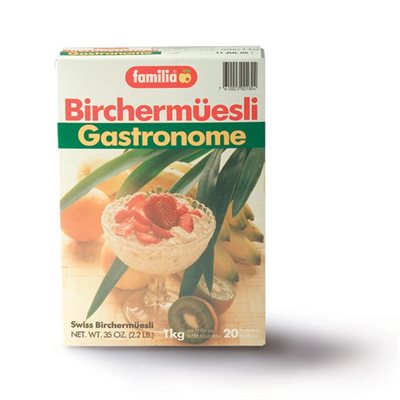 Press and move to zoom.
Mouse over image to zoom.
BIRCHERMUESLI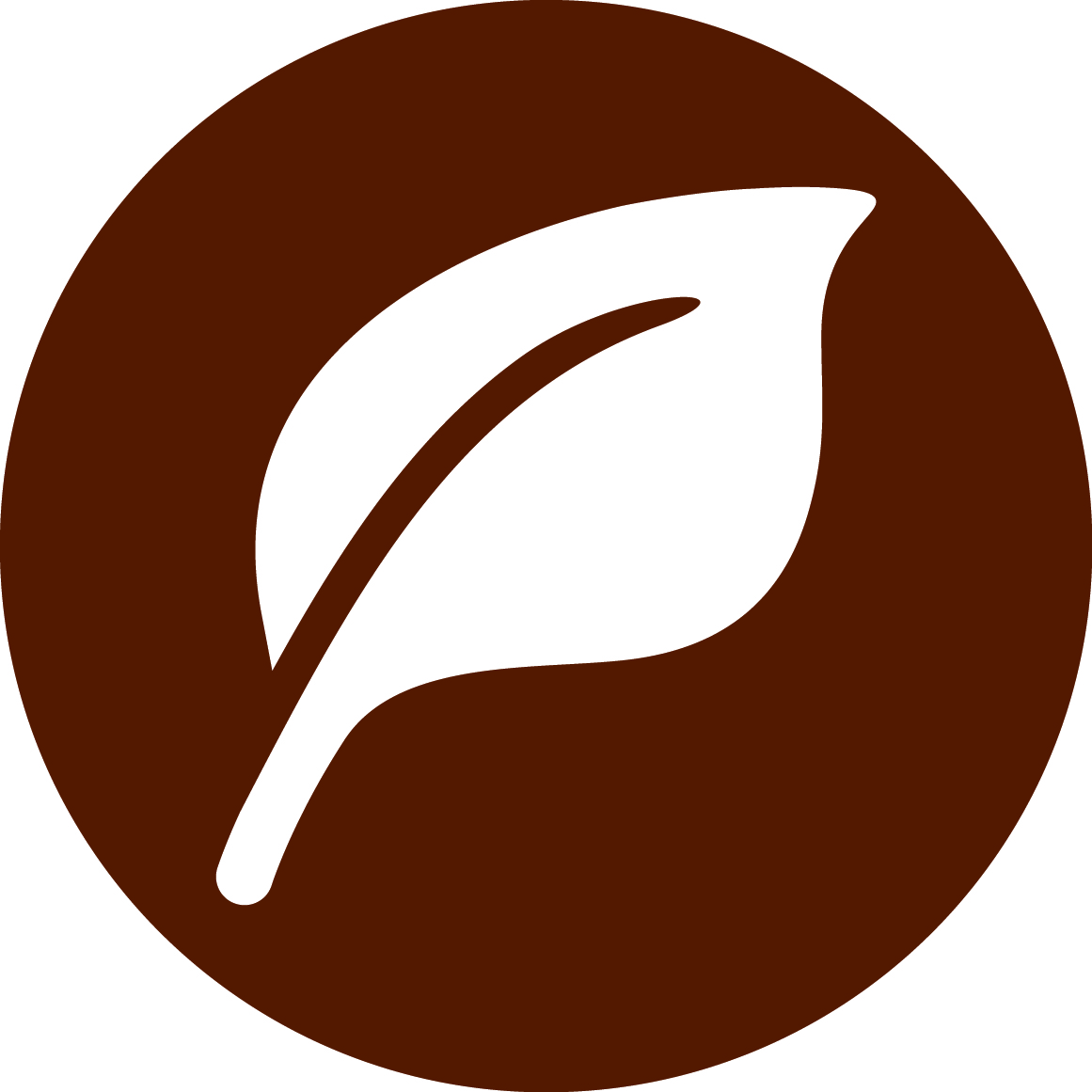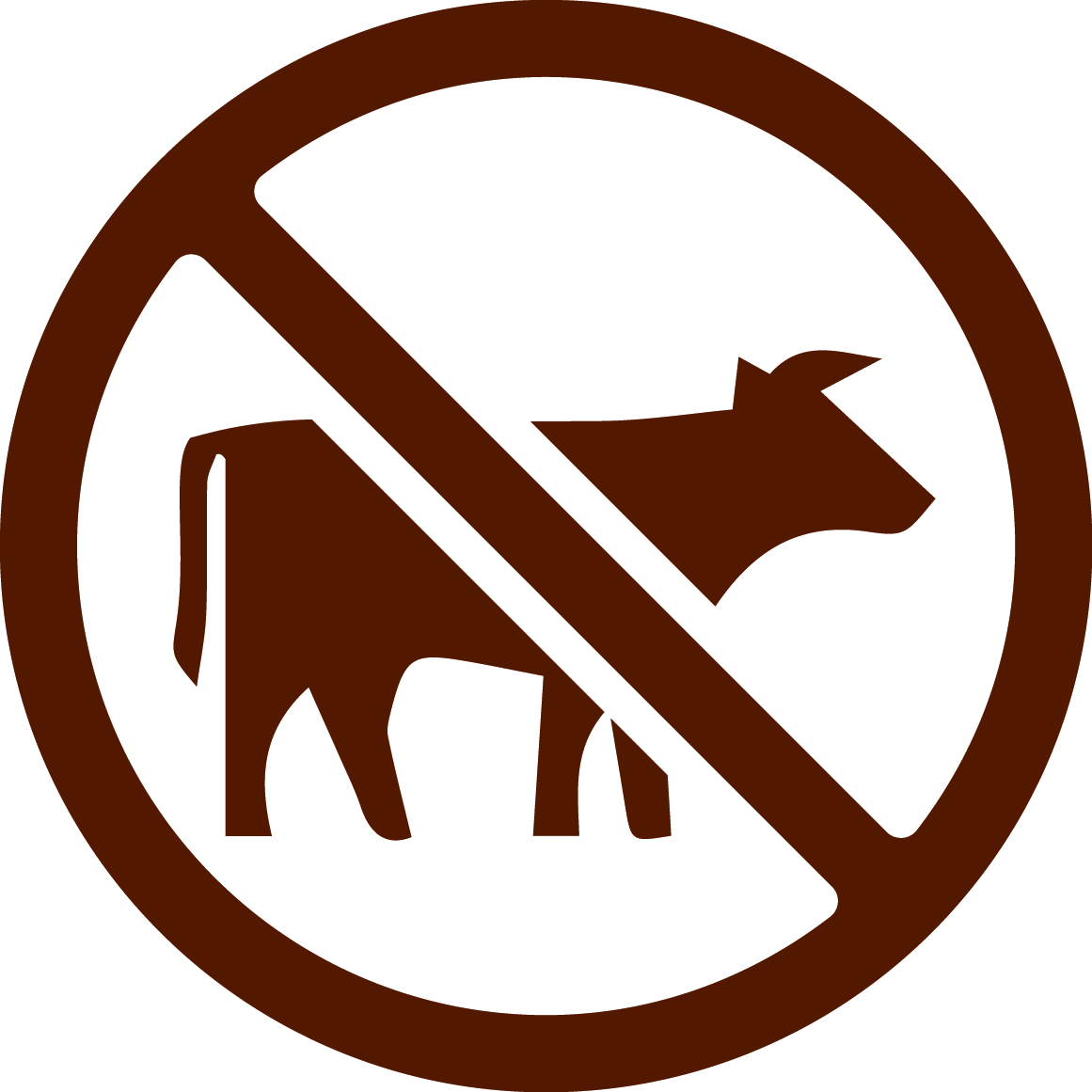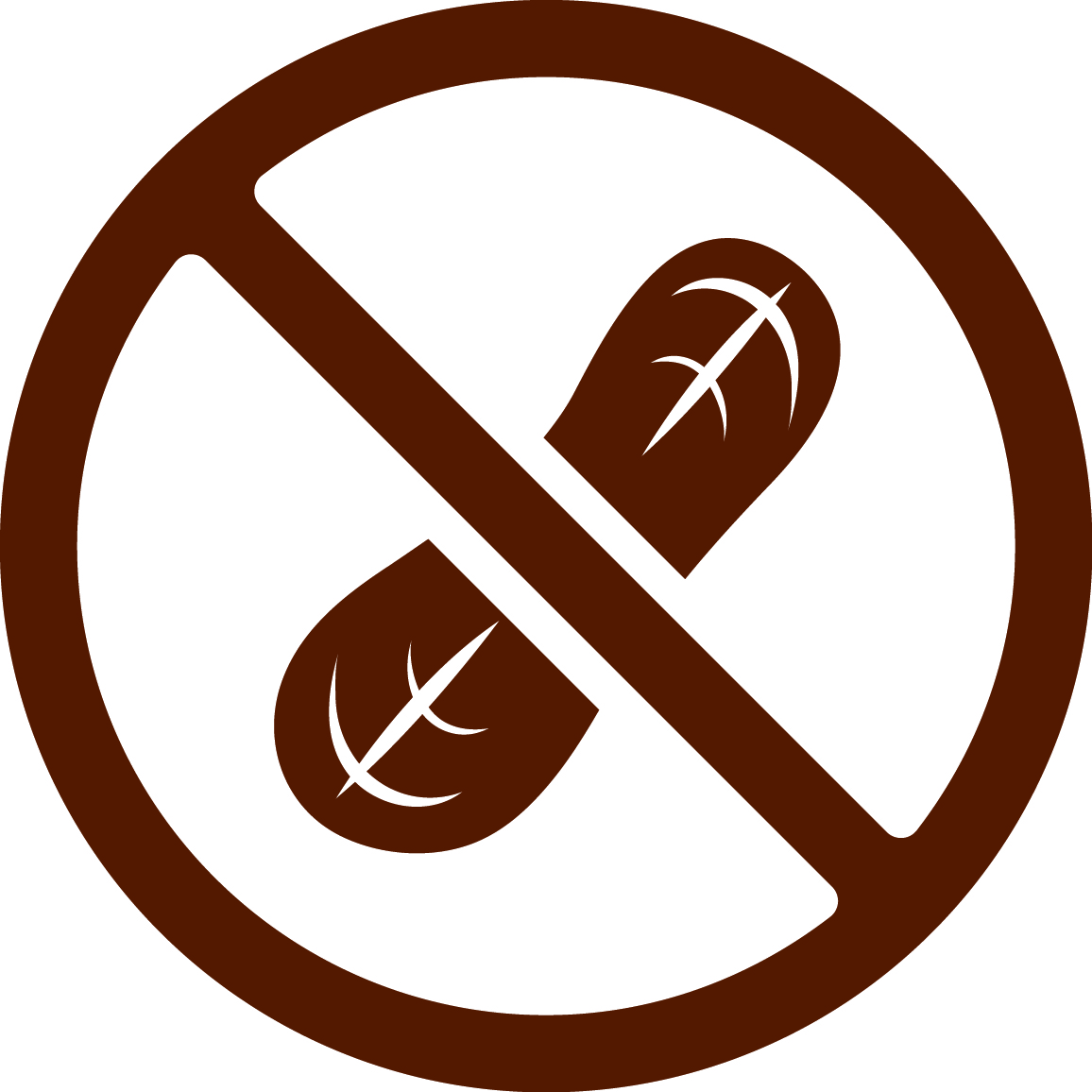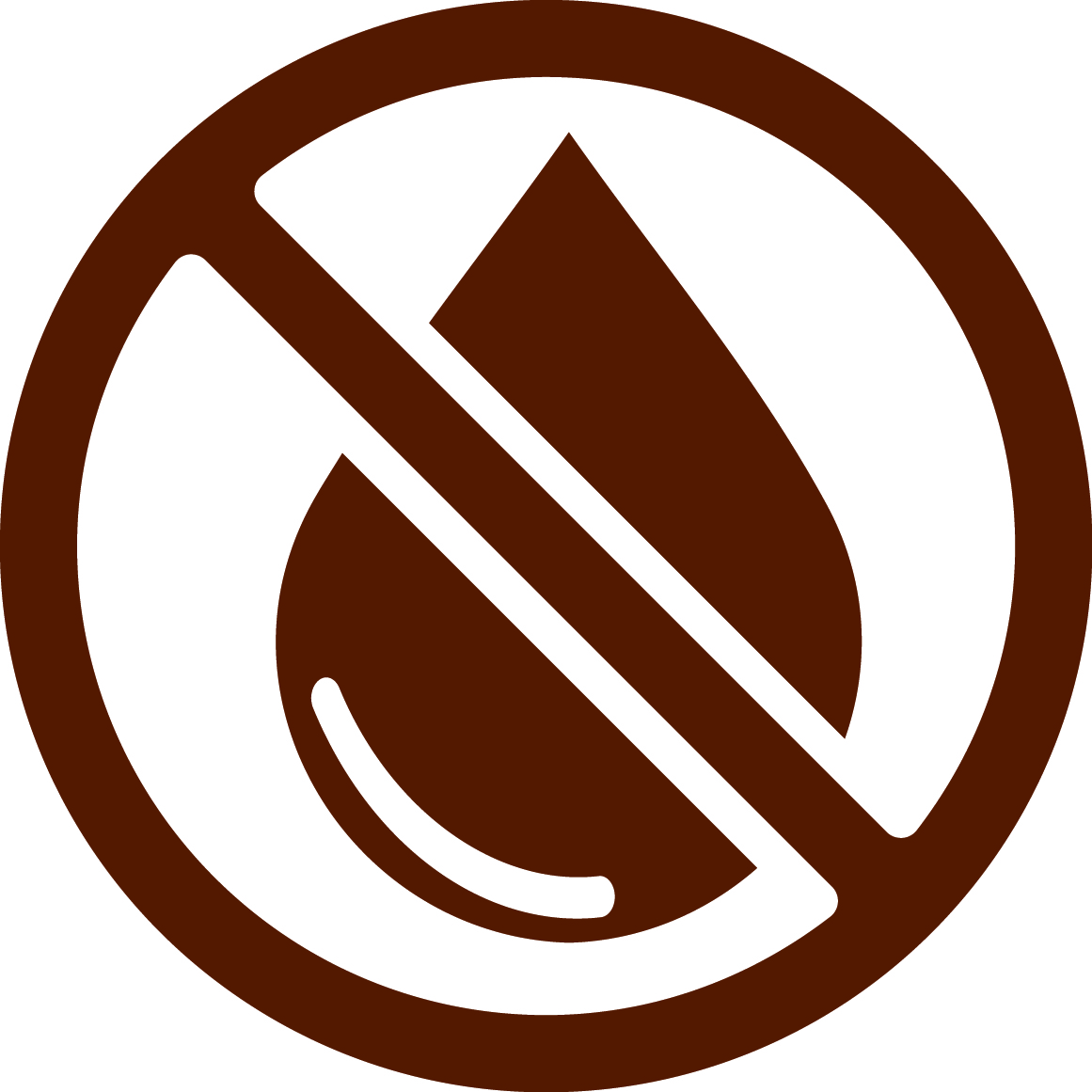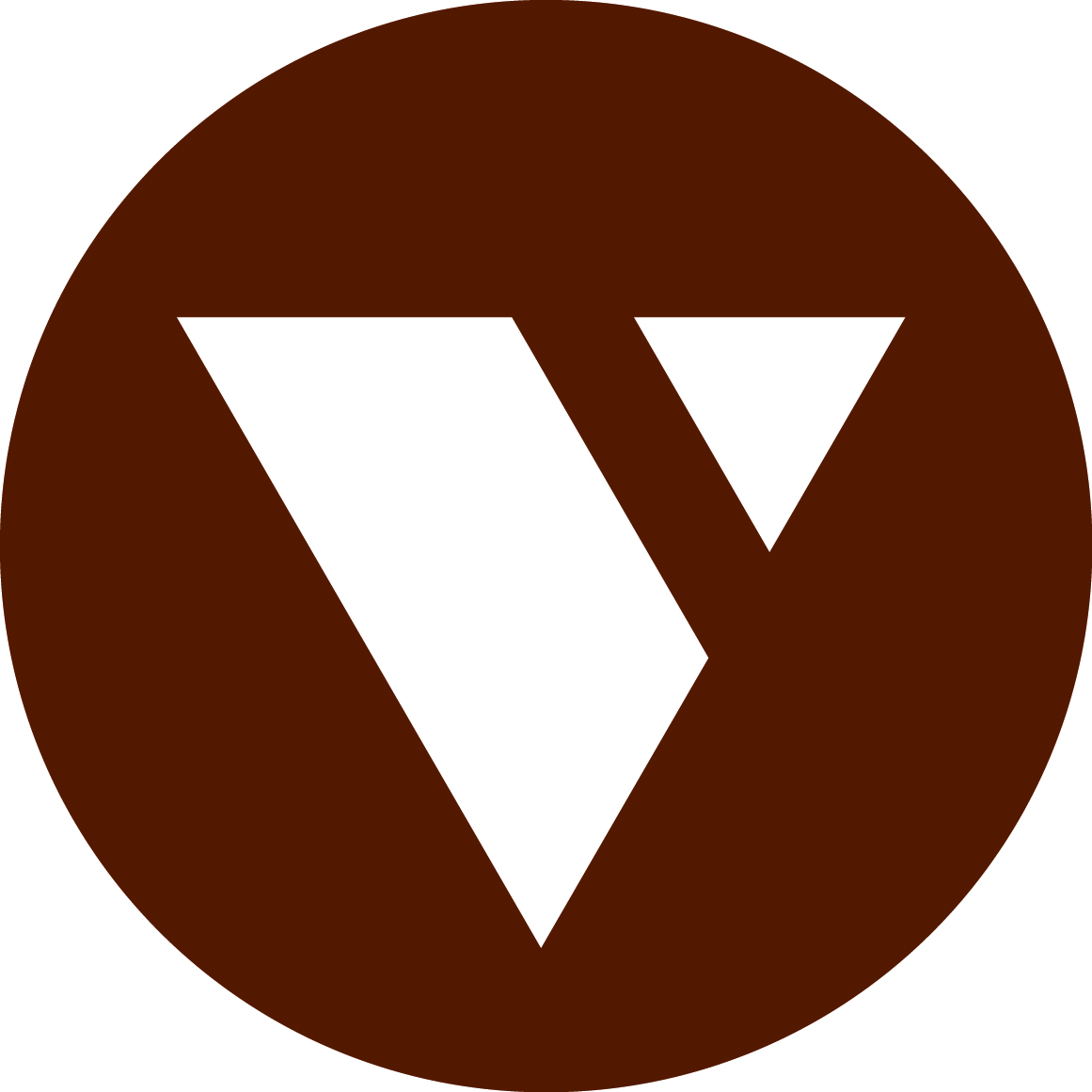 Product Code: 037005
A classic Swiss müesli with a blend of grains, nuts, and raisins. For best results, pour 1 box into a bowl, add 81.2 fl oz/2.4 L of whole milk, skim milk, fruit juice, or yogurt, allow it to soak for 1 hour; add desired amount of fresh fruits. Serve chilled or at room temperature.

1 case: 6 boxes; 2.2 lbs/1 kg each

Net Weight: 13.23 lbs
Shelf Life: 365 Days
Recommended Storage: Dry/Ambient

Ingredients:
Oat Flakes, Sugar, Wheat Flakes, Apple Flakes (Wholemeal Flour (from Wheat, Rye and Barley), Sugar, Apples), Millet Flakes, Raisins (Vegetable Oil), Fruit Mix (Maltodextrin, Sugar, Fruit Mix Apple, Orange, Banana, Citron, Pineapple), Wheat Germ (Wheat Germ, Wheat Starch, Wheat Flour, Gluten, Honey, Pear Concentrate, Barley Malt , Salt, Cinnamon), Hazelnuts Roasted, Lemon Powder (Fruit, Inverted Sugar, Acidifier: Citric Acid)

Country of Origin: Switzerland
Preparation:
1 box Birchermüesli Gastronome, 2-3 quarts whole or skim milk, fruit juice and/or yogurt, 5lbs (2.2kg) fresh or canned fruits (seasonal varieties or your own selection); soak Birchermüesli Gastronome for 1 hour; blend in and/or garnish with fruits; serve chilled or at room temperature.

Application:
Right out of the pack or stirred with yogurt as a health conscious snack; serve with milk and fresh fruit for a delicious breakfast; great for breakfast buffets, brunch, hotel mini bars, and room service; perfect component for bars, pralinés, and pastries

Advantages:
Upscale presentation for room service; blend of organic grown grains; nuts and raisins; no added color
Customers Who Bought This Item Also Bought...