Press and move to zoom.
Mouse over image to zoom.
74% ELLEANTHUS BITTER COUVERTURE COINS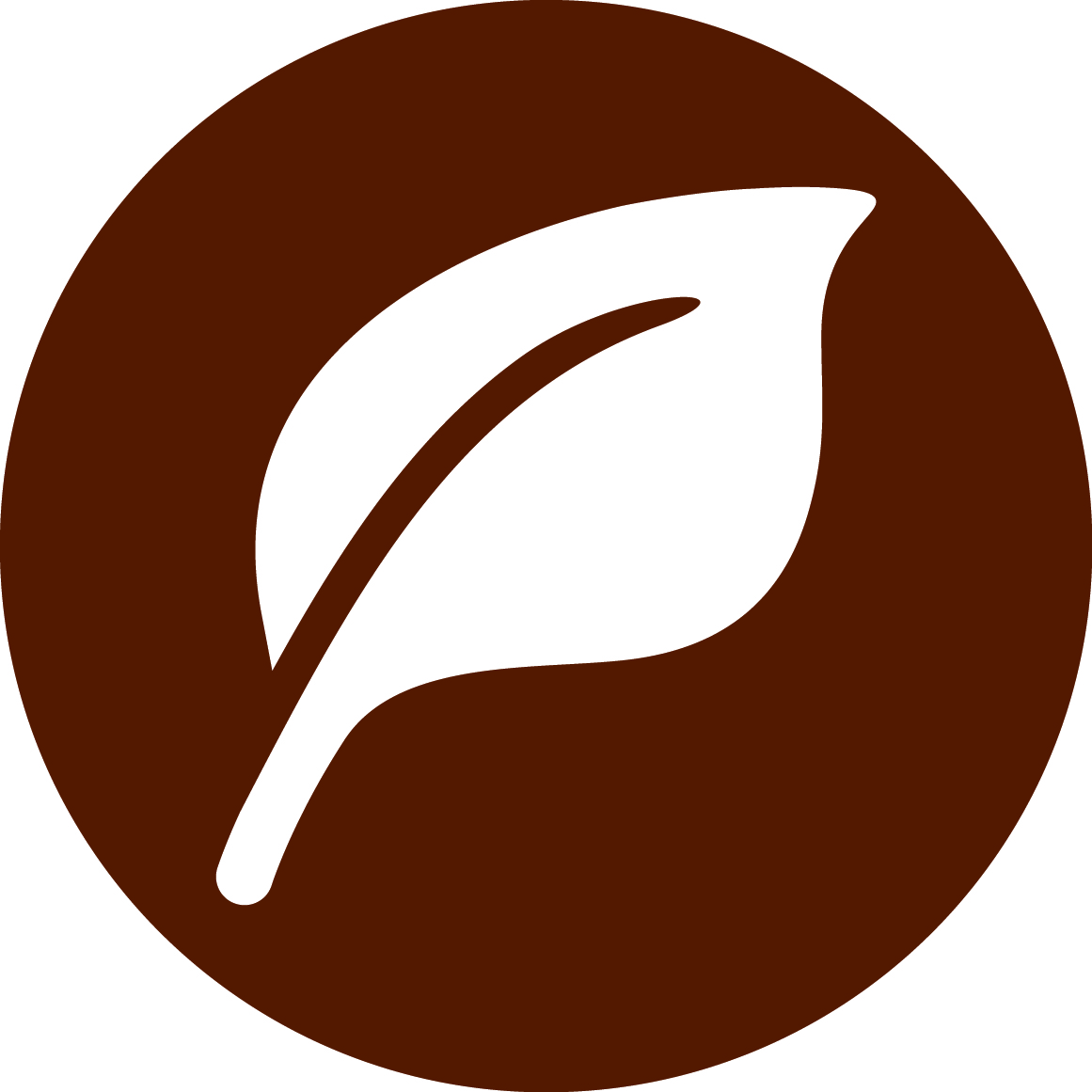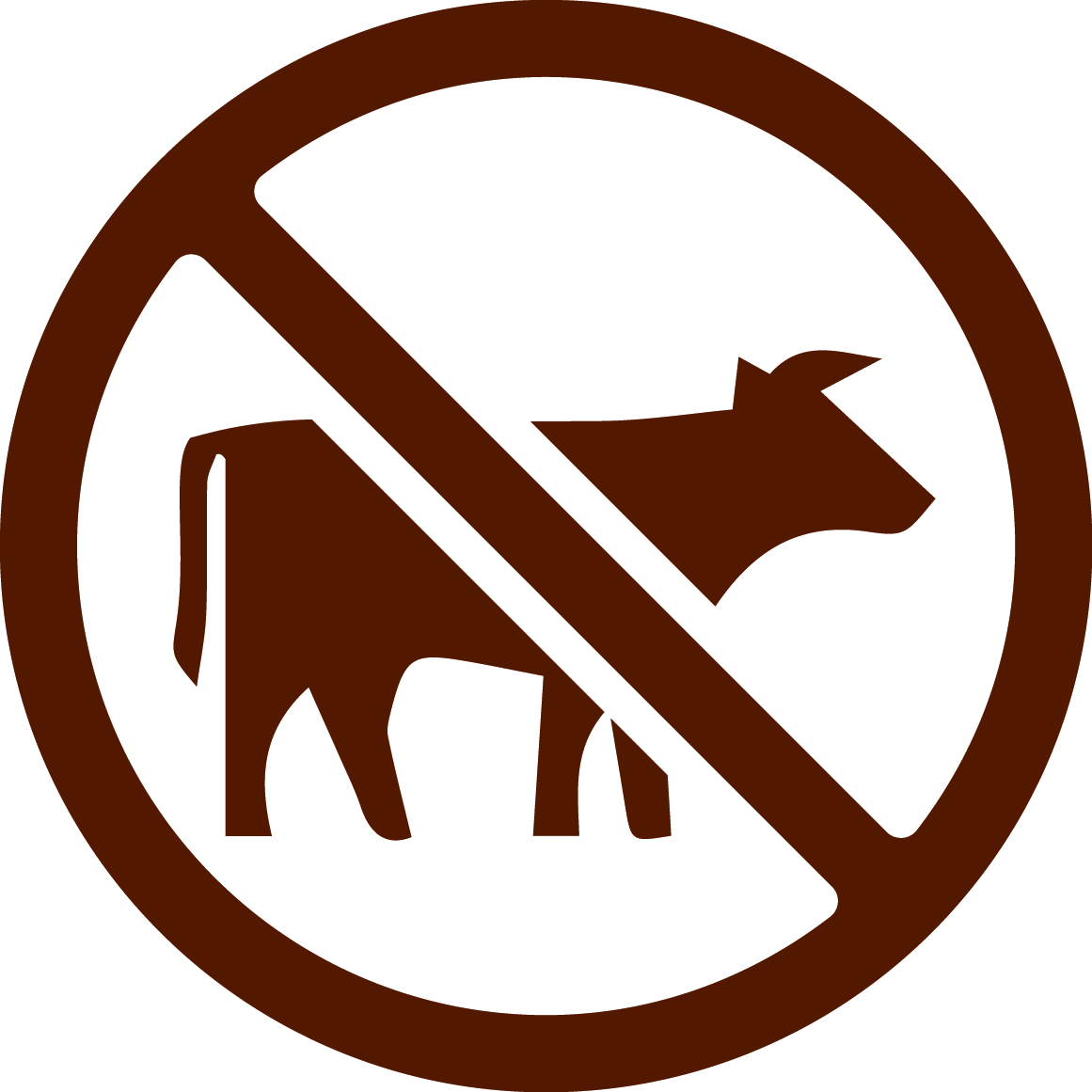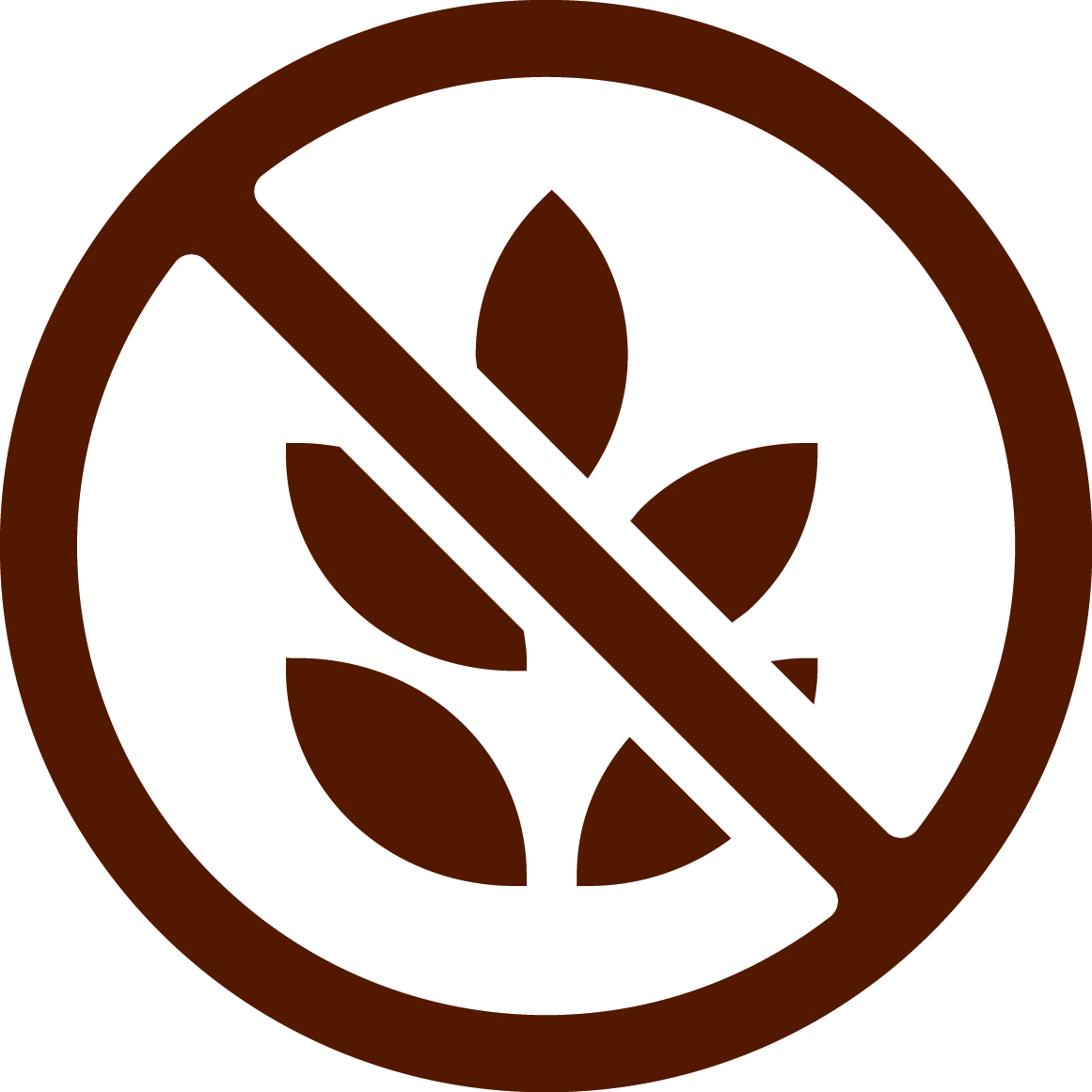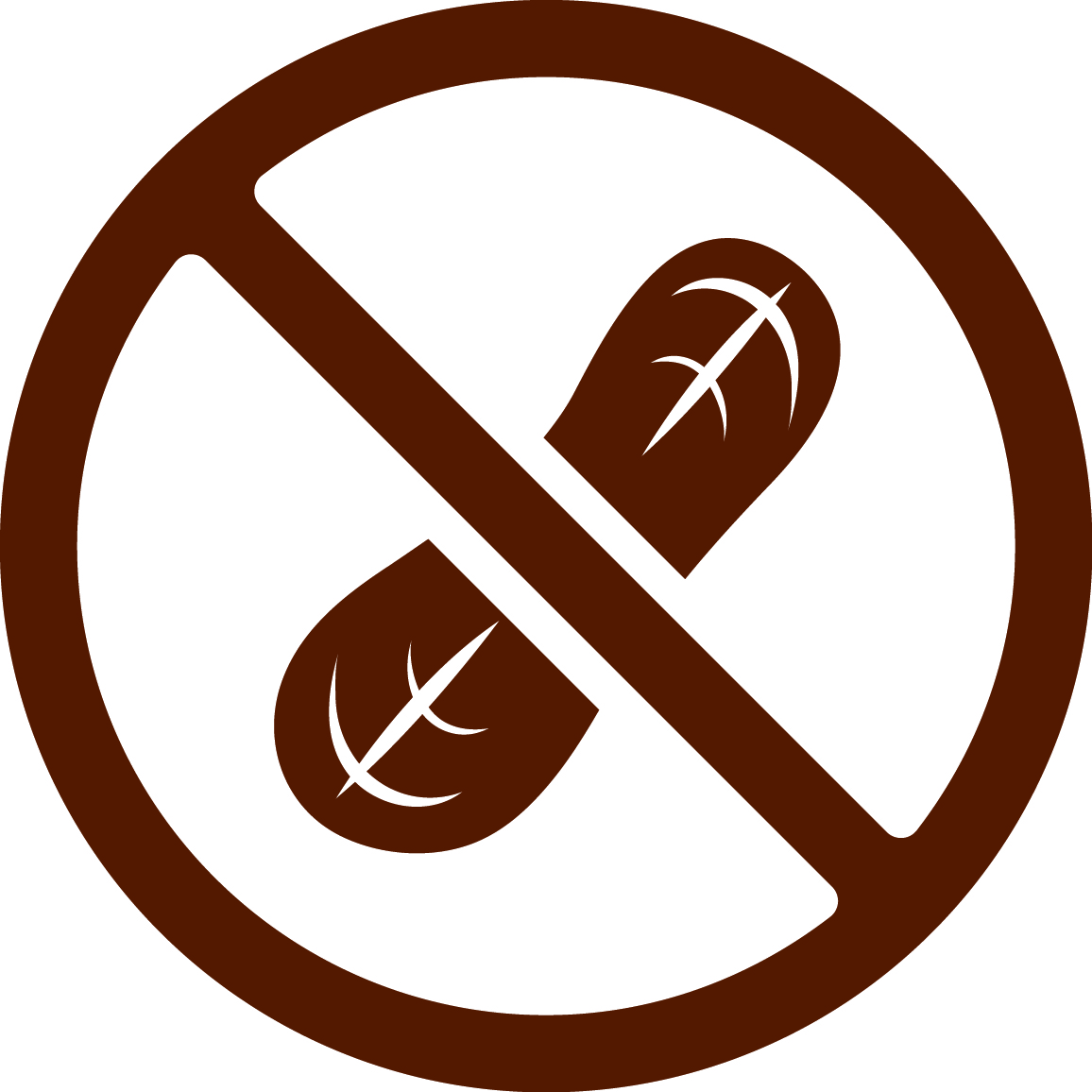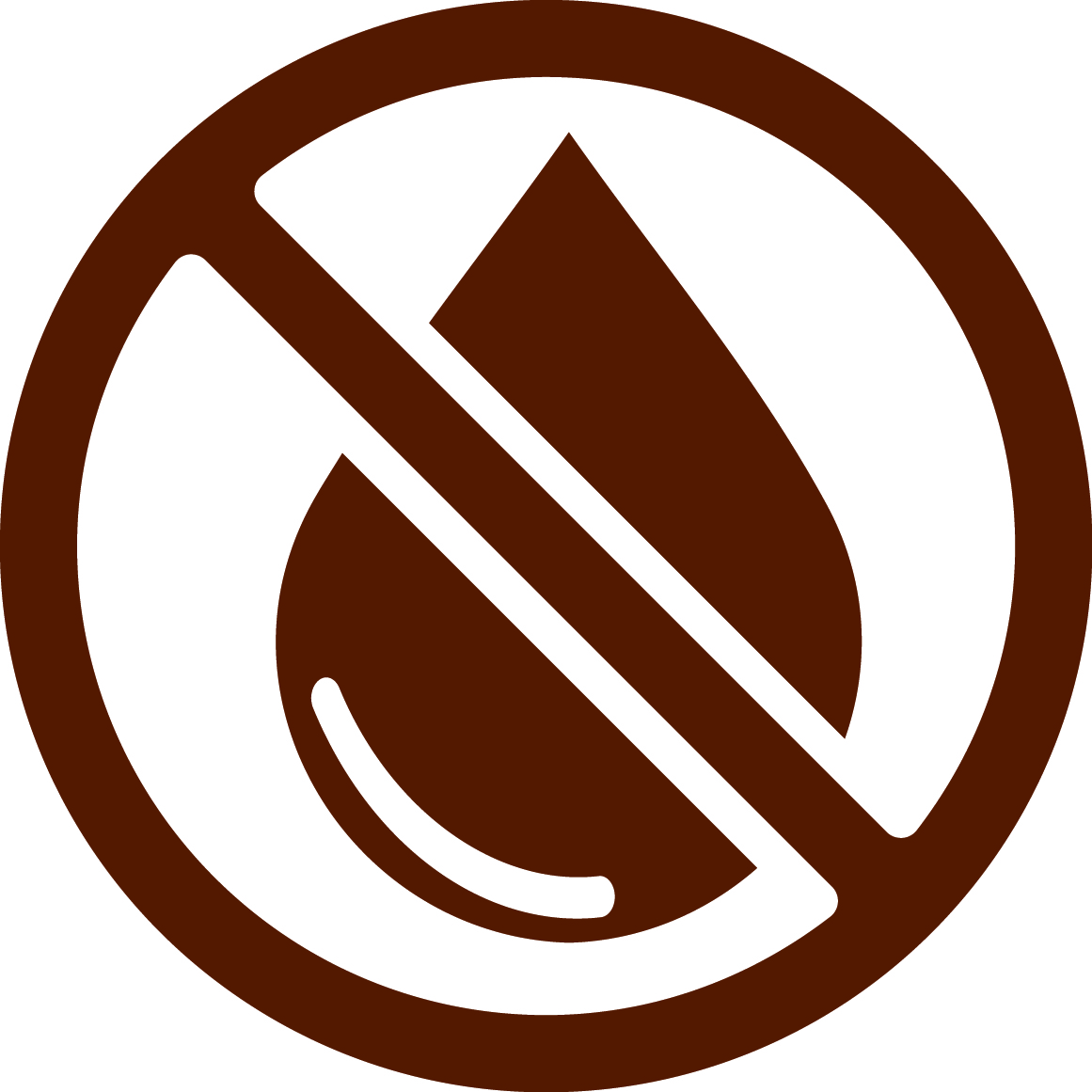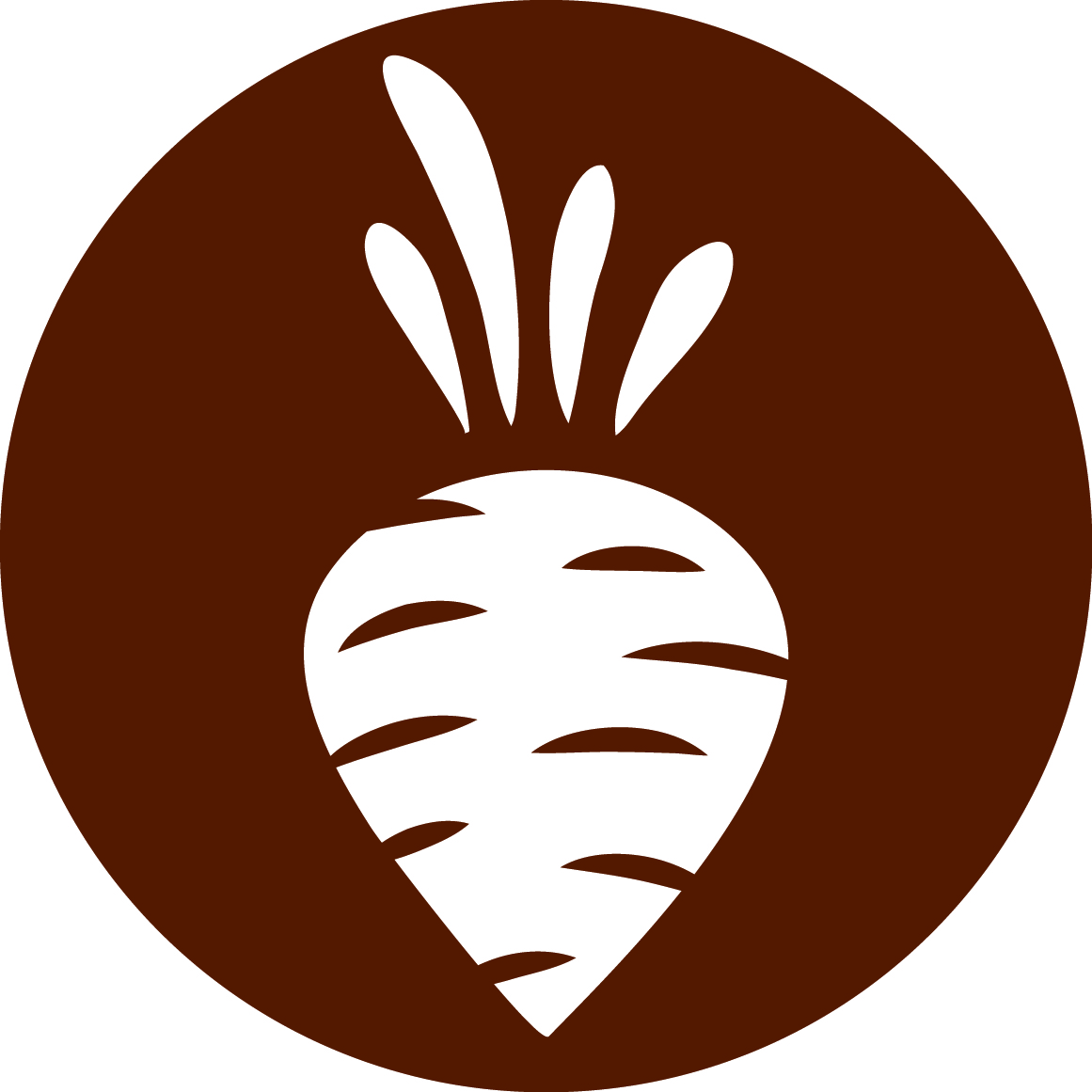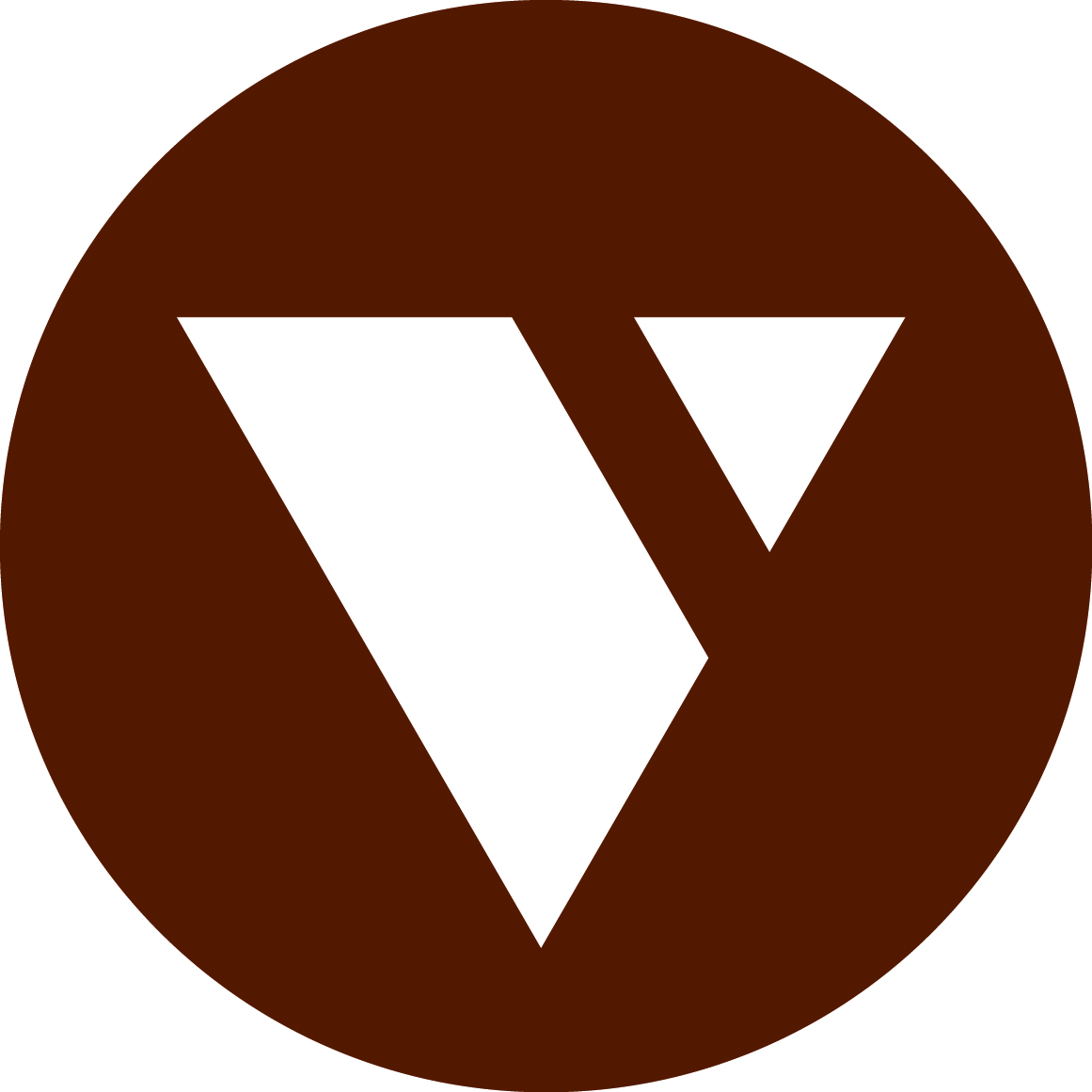 Product Code: 540074
A smoky, cocoa-filled taste with light acidic undertones unveiling a strong cocoa aftertaste. Cocoa Bean Assemblage: Arriba (Ecuador), Forastero (Ghana and Ivory Coast).

1 box: 11 lbs/5 kg
Please see 540174 for new packaging.
Availability:

Coming Soon
Net Weight: 11 lbs
Shelf Life: 730 Days
Recommended Storage: Dry/Ambient

Ingredients:
Cocoa Paste, Sugar, Cocoa Butter, Soy Lecithin, Natural Vanilla

Country of Origin: Singapore
Preparation:
Tempering is necessary when using the couverture in its pure form for molding, making showpieces or dipping candies; it is not required when using couverture as an ingredient; melt carefully using one of the following methods: a water bath (taking care that no steam or water comes into contact with the couverture), warming cabinet with a temperature control, or in a microwave; use Beta 6 crystals for an easy tempering

Application:
Ideal ingredient for making cakes, decorations, ice creams, mousses, ganaches, praline fillings, and sauces

Advantages:
Intense, dark brown color; low acidic level; harmonic balance of cocoa, fruitiness, and low, bitter tones; rich flavor profile; leaves an aroma of expertly blended cocoa beans lingering on the palate, long after other covertures have disappeared; perfect for paper-thin enrobing
Customers Who Bought This Item Also Bought...