Press and move to zoom.
Mouse over image to zoom.
LAELIA WHITE COUVERTURE COINS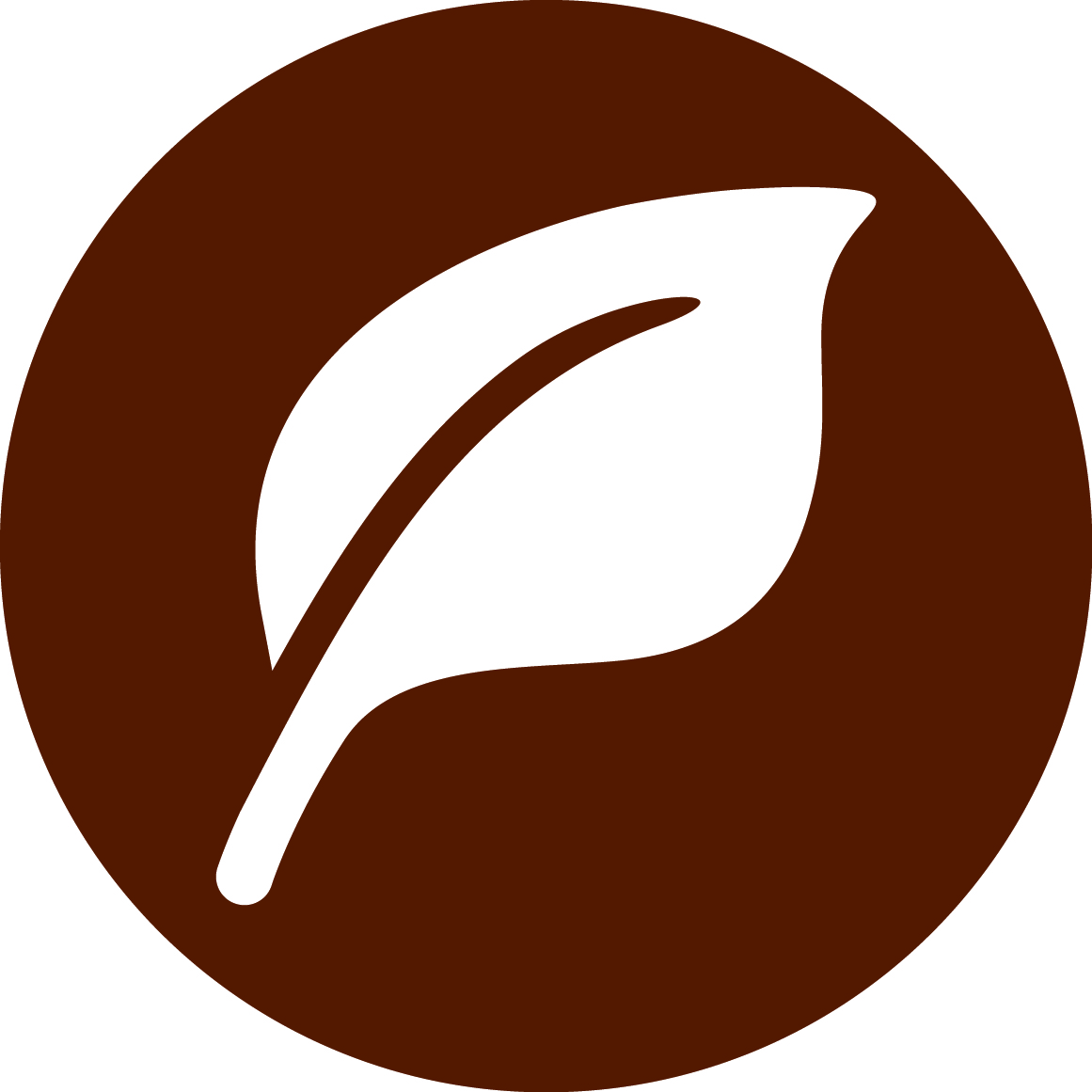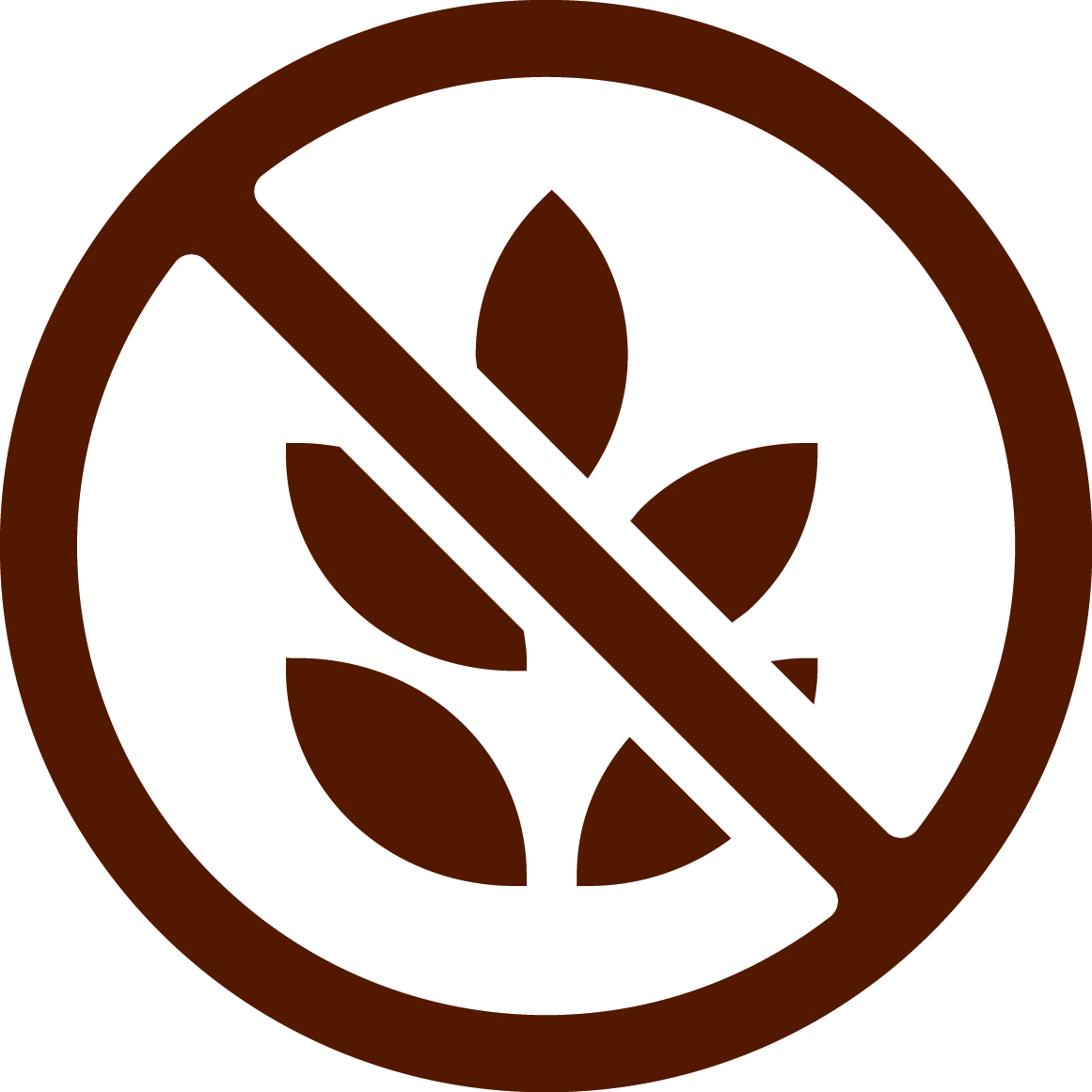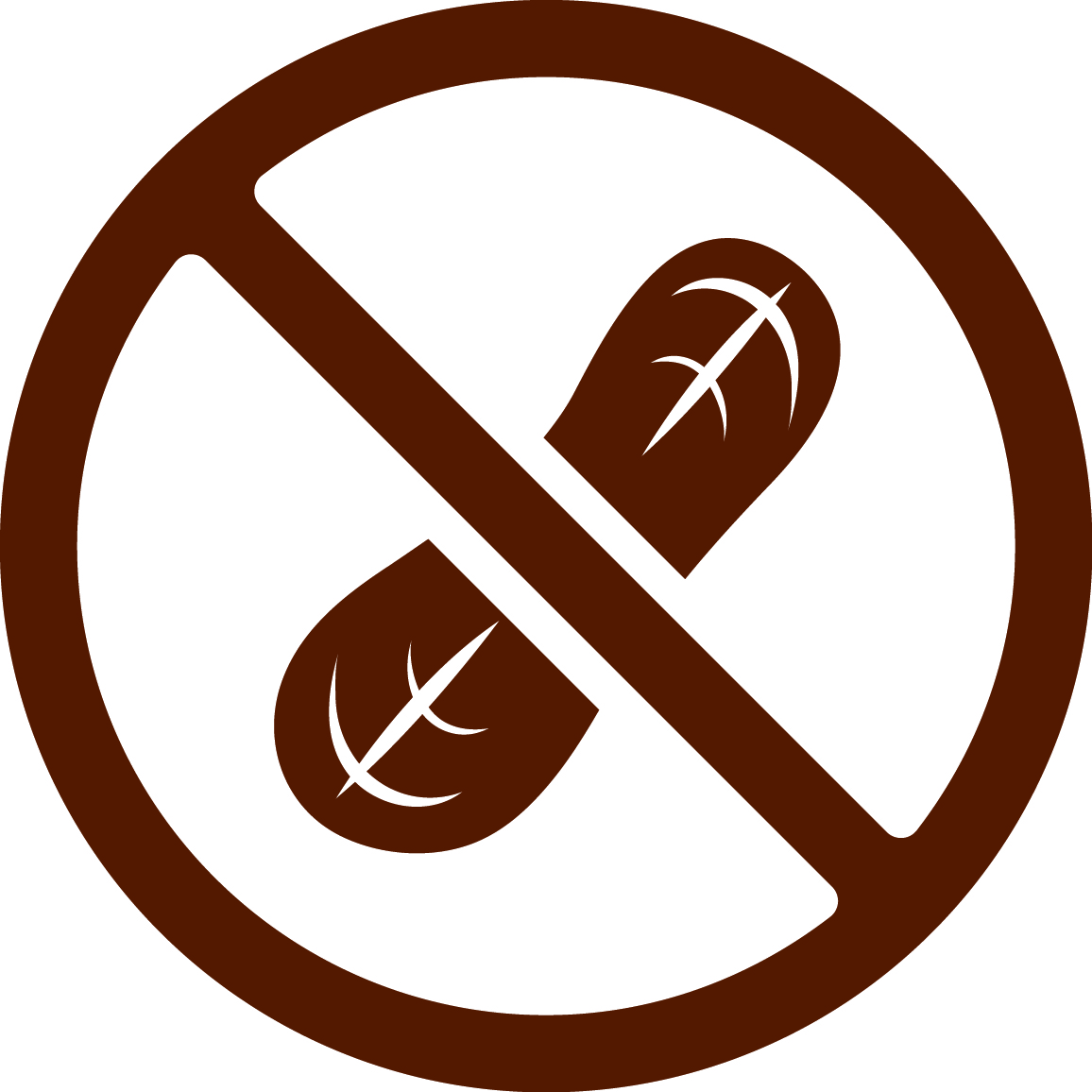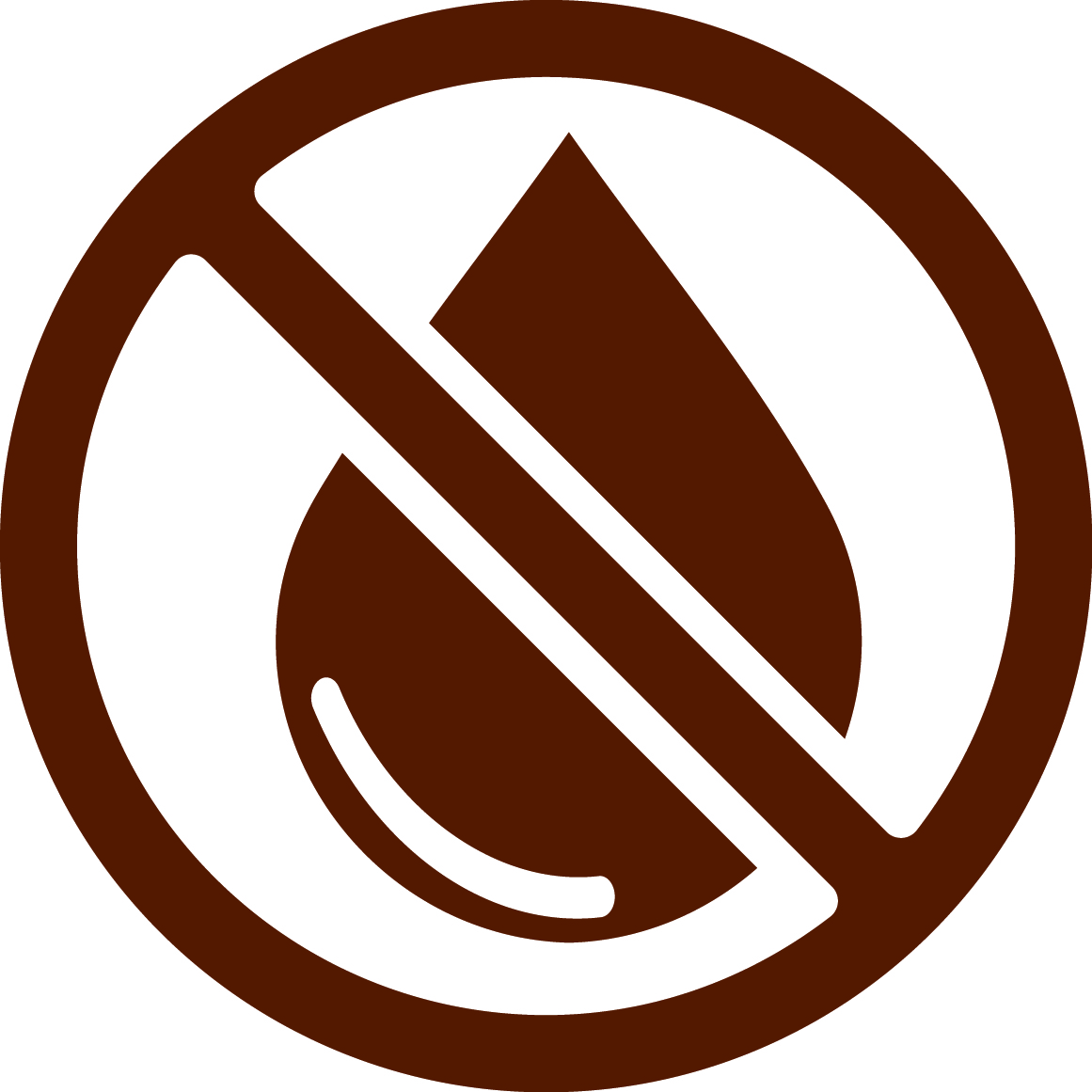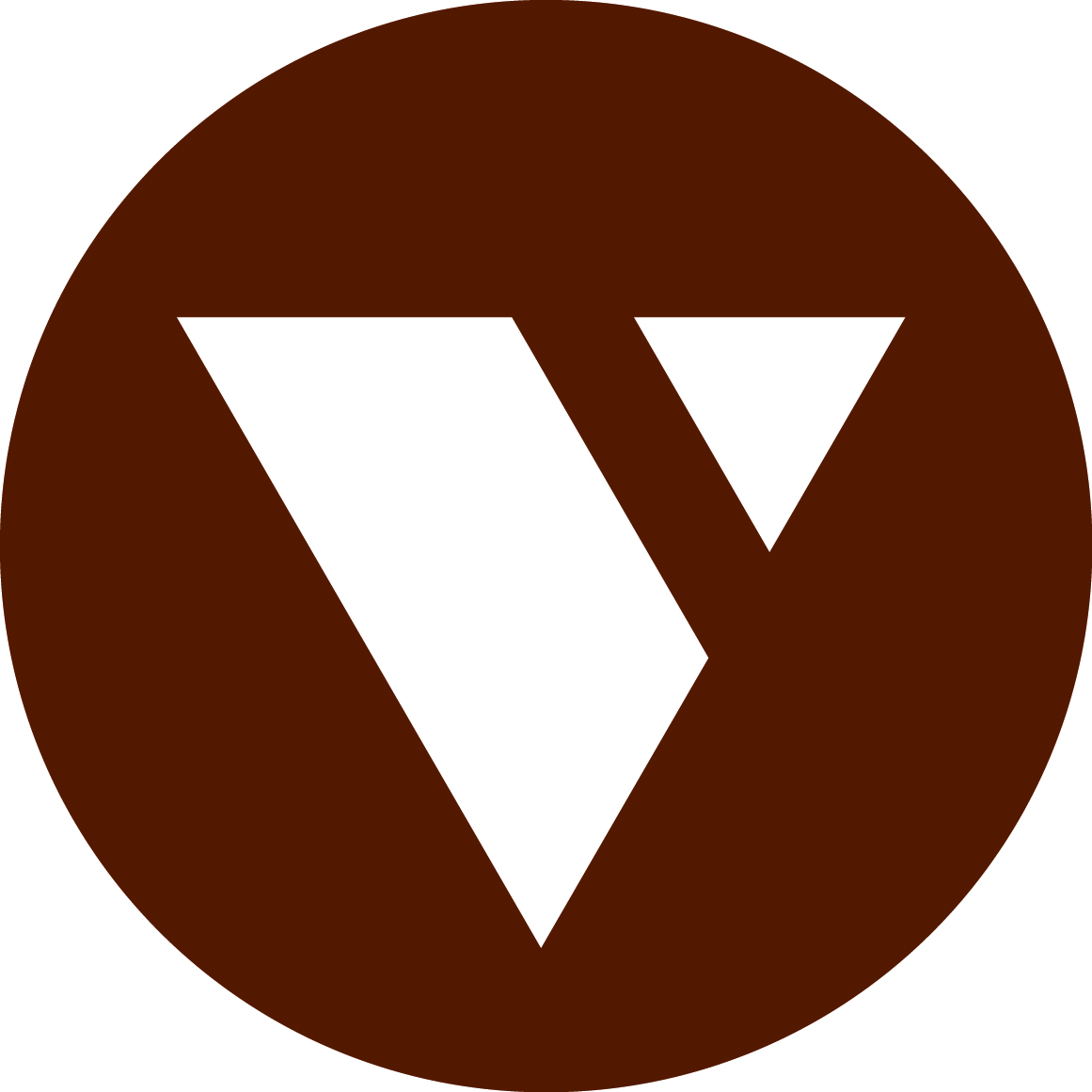 Product Code: 540001
A sweet, buttery flavor with a decadently creamy mouthfeel.

1 box: 11 lbs/5 kg

Please see 540101 for new packaging.

Availability:

Coming Soon
Net Weight: 11 lbs
Shelf Life: 548 Days
Recommended Storage: Dry/Ambient

Ingredients:
Sugar, Whole Milk Powder, Cocoa Butter, Soy Lecithin, Natural Vanilla

Country of Origin: Singapore
Preparation:
Tempering is necessary when using the couverture in its pure form for molding, making showpieces or dipping candies; it is not required when using couverture as an ingredient; melt carefully using one of the following methods: a water bath (taking care that no steam or water comes into contact with the couverture), warming cabinet with a temperature control, or in a microwave; use Beta 6 crystals for an easy tempering

Application:
Balanced sweetness makes this white couveture a key ingredient in white chocolate mousses, ganaches, candy fillings, and decorations; excellent for molding, creating showpieces, enrobing, and baking

Advantages:
Smooth and creamy with a pure white chocolate taste; very forgiving over high temperatures, in less than ideal working conditions and humity; may be colored with fat soluble colors
Customers Who Bought This Item Also Bought...