Press and move to zoom
Mouse over image to zoom
BRUSSELS PRALINE COLLECTION
Product code :649002
1 tray: 56 pieces; 10 g per piece
Mix & Match: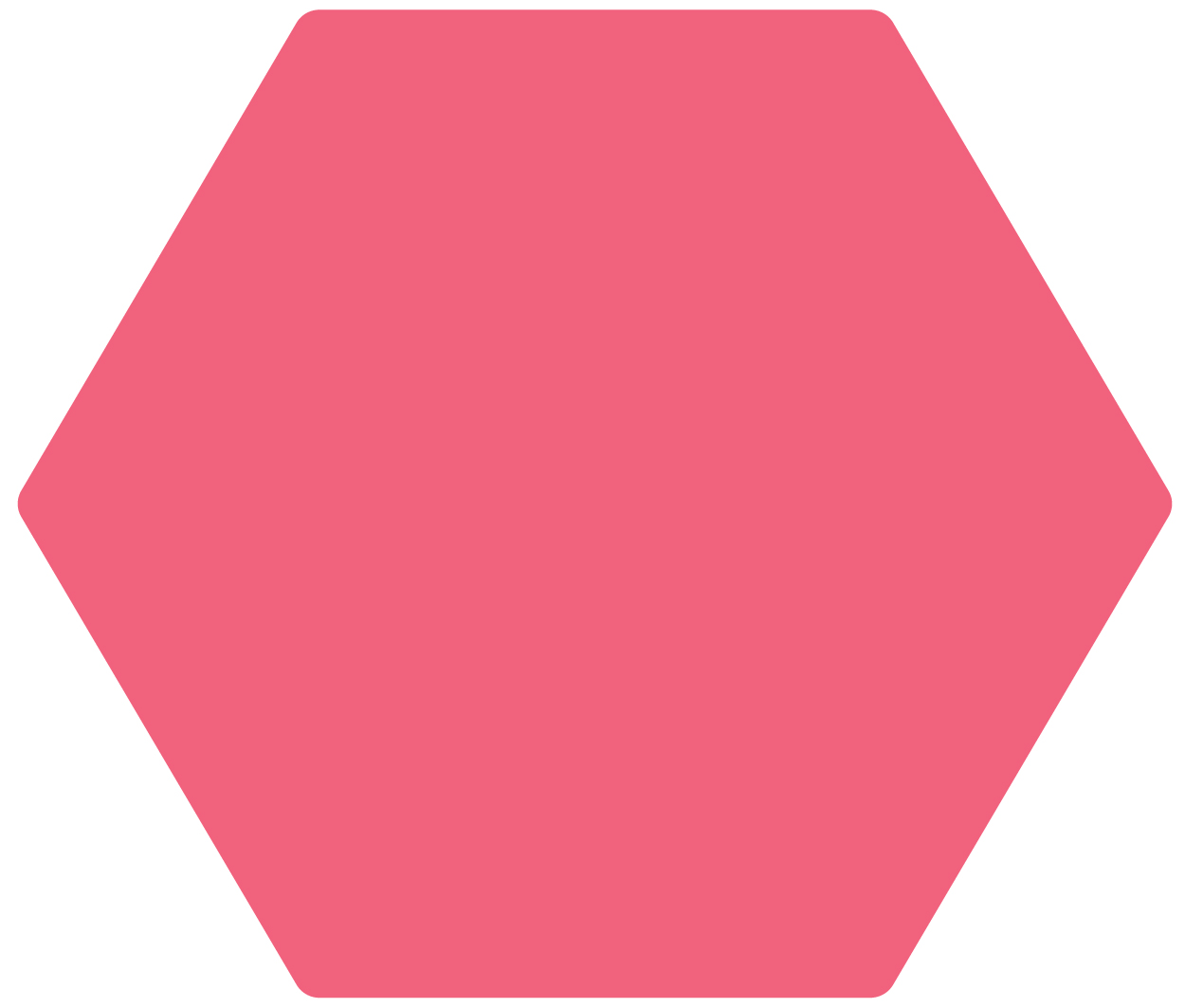 (see chart)
A unique collection of modern cut ganache squares with creative flavor combinations. They are thinly enrobed in couverture which creates a simple yet elegant look.

Raspberry: A fresh raspberry dark chocolate ganache thinly enrobed in dark chocolate and sprinkled with raspberry powder.
Intense Dark Chocolate: Rich dark chocolate ganache covered with a thin dark chocolate shell and decorated with cocoa nibs.
Cinnamon: A milk chocolate ganache infused with a spicy Indonesian Cassia cinnamon encased in a thin layer of milk ganache and finished with a delicate stripe of dark chocolate.
Basil: Basil infused milk chocolate ganache covered in a thin milk couverture and decorated with dried basil leaves.
Salted Caramel: A creamy caramel ganache with a hint of salt, enrobed in a thin ombré milk and dark chocolate shell.
Lavender: A lavender infused dark chocolate ganache covered in thin dark couverture and finished with a diagonal stripe.
Espresso: Dark chocolate ganache infused with coffee and enrobed in dark chocolate, decorated with a fork design.
Early Grey: A dark chocolate ganache infused with Earl Grey tea enrobed in milk chocolate, decorated with Earl Grey tea leaves.
Shelf Life: 365 Days
Recommended Storage: Refrigerated

Ingredients:
Espresso: Cocoa mass, sugar, cream (cream, carrageenan), evaporated milk, cocoa butter, butterfat, milk powder, sorbitol, glycerol, coffee, dextrose, soy lecithin, natural vanilla, carrageenan / Raspberry: cocoa mass, sugar, raspberry puree, cocoa butter, evaporated milk, cream (cream, carrageenan), glucose, butterfat, milk powder, sorbitol, glycerol, soy lecithin, raspberry, natural vanilla, carrageenan, natural raspberry flavor, beetroot concentrate / Cinnamon: sugar, cocoa mass, cream (cream, carrageenan), evaporated milk, milk powder, butter fat, sorbitol, glycerol, dextrose, soy lecithin, cinnamon, natural vanilla, carrageenan / Cocoa Nibs: sugar, cocoa mass, cream (cream, carrageenan), cocoa butter, evaporated milk, milk powder, butter fat, sorbitol, glycerol, dextrose, soy lecithin, cocoa powder, natural vanilla, carrageenan, cocoa nibs / Salted Caramel: sugar, cocoa mass, cream (cream, carrageenan), evaporated milk, milk powder, butter fat, sorbitol, glycerol, dextrose, soy lecithin, salt, natural vanilla, carrageenan / Early Grey: sugar, cocoa mass, cream (cream, carrageenan), cocoa butter, evaporated milk, milk powder, butter fat, sorbitol, glycerol, dextrose, soy lecithin, natural early grey tea, natural vanilla, carrageenan / Lavender: sugar, cocoa mass, cream (cream, carrageenan), cocoa butter, evaporated milk, milk powder, butter fat, sorbitol, glycerol, dextrose, soy lecithin, natural lavender, natural vanilla, carrageenan / Basil: sugar, cocoa mass, cream (cream, carrageenan), evaporated milk, cocoa butter, milk powder, butter fat, sorbitol, glycerol, dextrose, soy lecithin, Natural Basil Flavor, natural vanilla, carrageenan, dried basil

Country of Origin: Belgium
Preparation:
Thaw and serve