Press and move to zoom
Mouse over image to zoom
CLASSIC BELGIAN COLLECTION
Product code :649001
1 tray: 56 pieces; 9-10 g per piece
Mix & Match: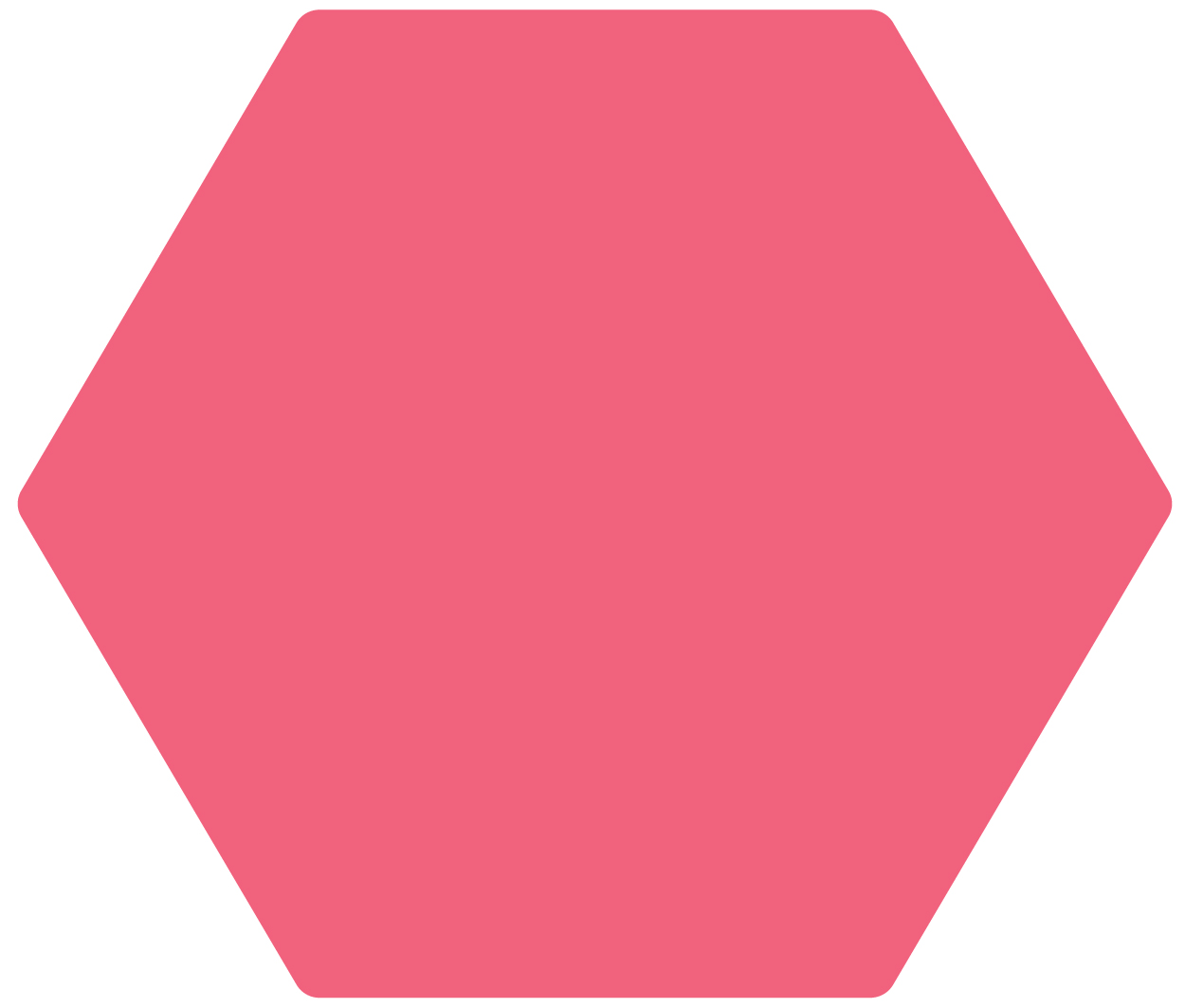 (see chart)
A comprehensive collection of classically molded pralines with bold flavors that capture the classic Belgian-style chocolate.

White Chocolate: A silky white chocolate ganache fills a swirled white chocolate dome.
Milk Chocolate: A swirled milk chocolate dome filled with a creamy milk chocolate.
Dark Chocolate: A smooth dark chocolate ganache in a swirled dark chocolate dome.
Passion Fruit: A passion fruit infused white chocolate ganache in a heart shaped white chocolate shell, sprayed with red cocoa butter.
Gugelhopf: A soft coffee milk ganache in a molded milk chocolate shell.
Salted Caramel: A semi-soft creamy caramel filling with a hint of salt in a square molded dark chocolate shell.
Almond: A white and milk chocolate seashell shaped confection filled with a smooth almond praline filling.
Blood Orange: A dark chocolate dome filled with a blood orange infused dark chocolate ganache.
Shelf Life: 365 Days
Recommended Storage: Refrigerated

Ingredients:
Almond Praline: Sugar, Almonds, Cocoa butter, milk powder, cocoa mass, butterfat, vegetable fat (non hydrogenated sunflower oil), Soy Lecithin, Natural Vanilla / Caramel Square: Sugar, Cocoa Mass, Cream (Cream, Carrageenan), Cocoa Butter, Butterfat, evaporated milk , glucose, milk powder, glucose, soy lecithin, salt, natural vanilla, carrageenan / Gugglehoff coffe: Sugar, Cocoa Butter, Milk Powder, Cocoa Mass, Cream (Cream, Carrageenan), Evaporated milk, butterfat, sorbitol, Glycerol (vegetable base), Dextrose, coffee, soy lecithin, natural vanilla, carrageenan / Milk Dome: Sugar, Cocoa Butter, cocoa mass, Milk Powder, Cream (Cream, Carrageenan), evaporated milk, butterfat, sorbitol, glycerol (vegetable base), dextrose, soy lecithin, natural vanilla, carrageenan / Orange: cocoa mass, sugar, cream (cream, carragenan), cocoa butter, evaporated milk, blood orange, glucose, butterfat, glycerol (vegetable base), sorbitol, milk powder, soy lecithin, natural vanilla, carrageenan, natural orange flavor / Passion Heart: Sugar, milk powder, cocoa butter, evaporated milk, cream (cream, carrageenan), glucose, passion fruit puree, butterfat, sorbitol, glycerol, soy lecithin, citric acid, natural vanilla, carrageenan, FD&C No. 40 / Dark Dome: cocoa mass, sugar, cream (cream, carrageenan), cocoa butter, evaporated milk, butterfat, glycerol, sorbitol, dextrose, milk powder, soy lecithin, natural vanilla, carrageenan / Milk Dome: Sugar, cocoa butter, cocoa mass, cream (cream, carrageenan), evaporated milk, butterfat, glycerol, sorbitol, dextrose, milk powder, soy lecithin, natural vanilla, carrageenan / White Dome: sugar, cream (cream, carrageenan), cocoa butter, evaporated milk, butterfat, glycerol, sorbitol, dextrose, milk powder, soy lecithin, natural vanilla, carrageenan

Country of Origin: Belgium
Preparation:
Thaw and serve