Press and move to zoom.
Mouse over image to zoom.
COUV 73% COINS DARK ONYX 13.2LB (6KG)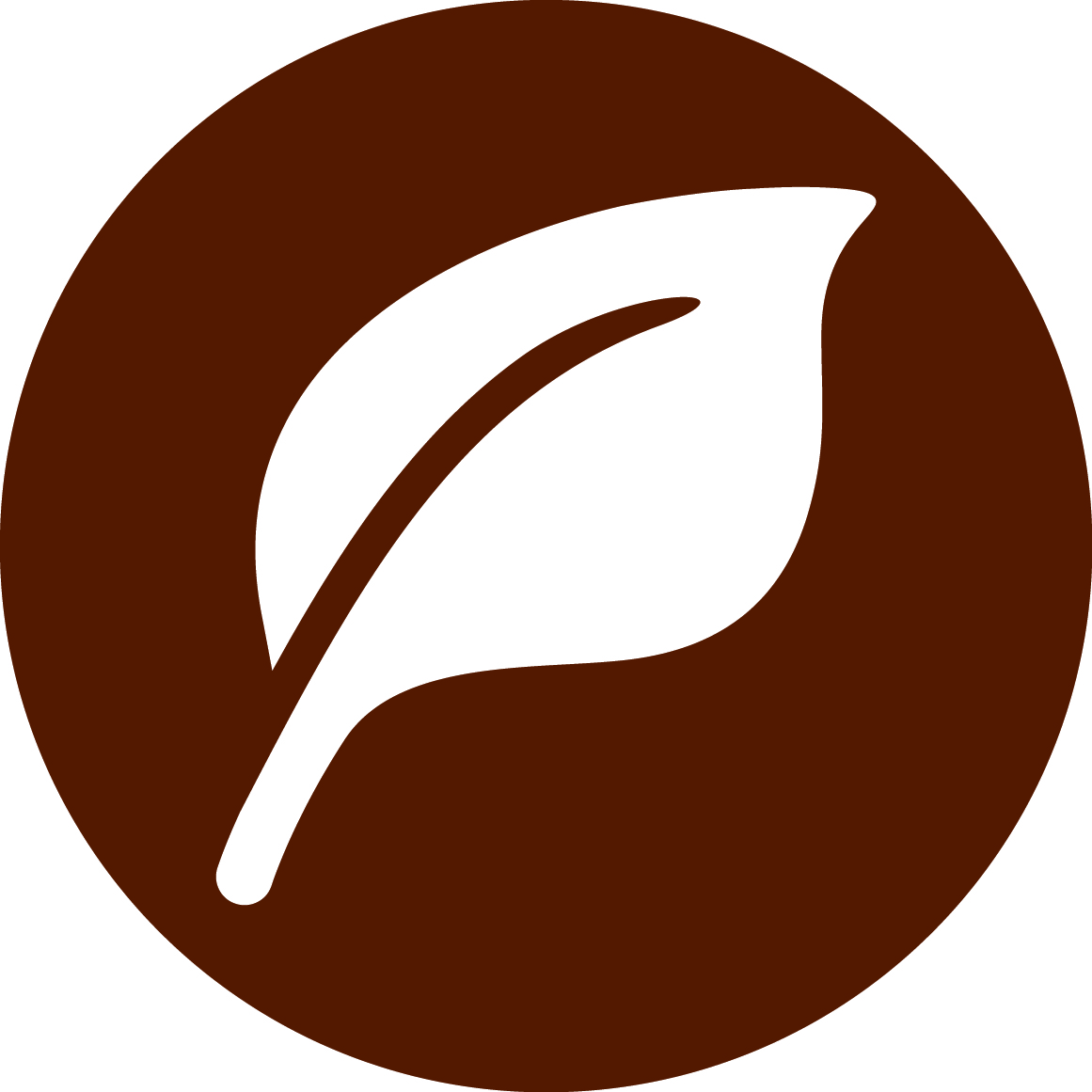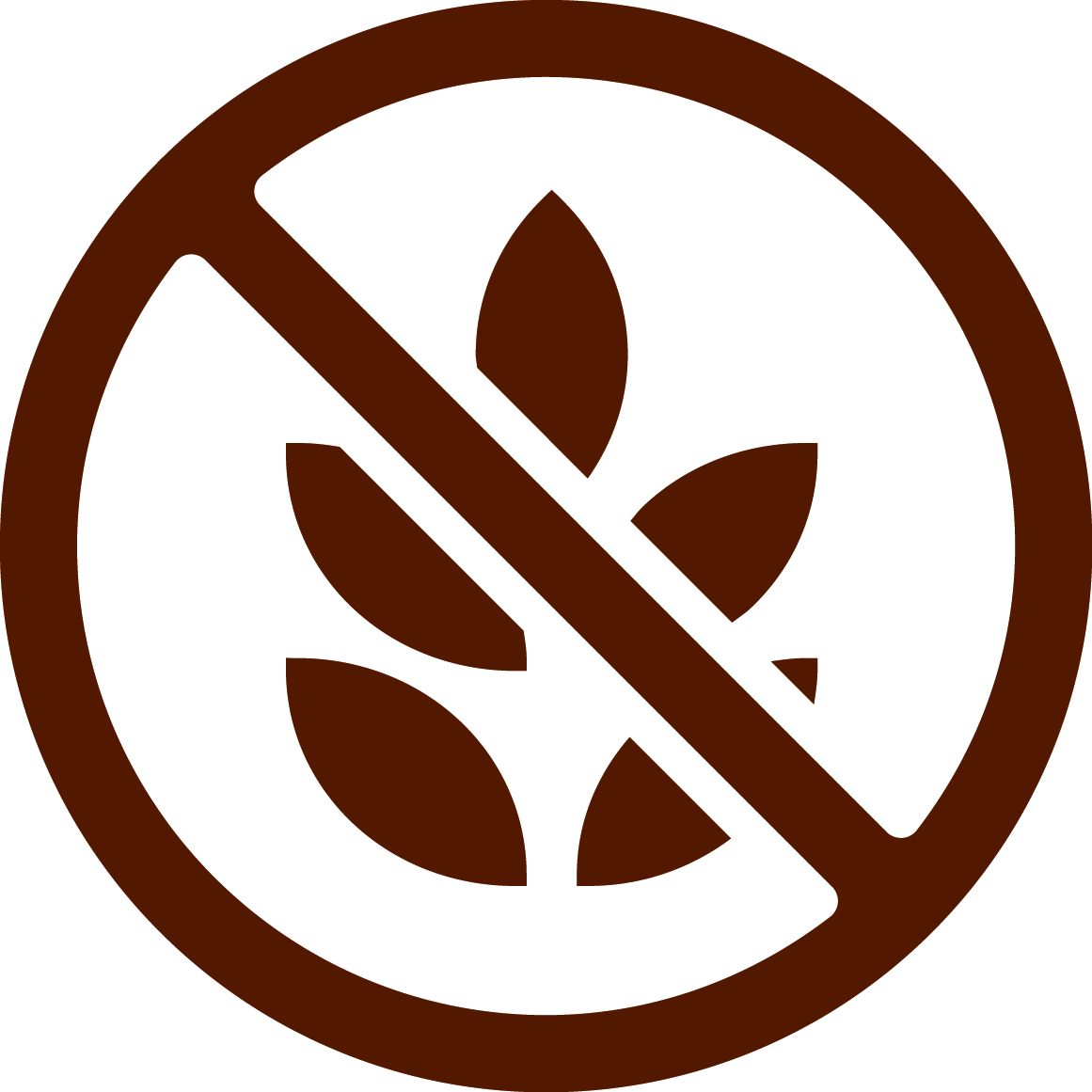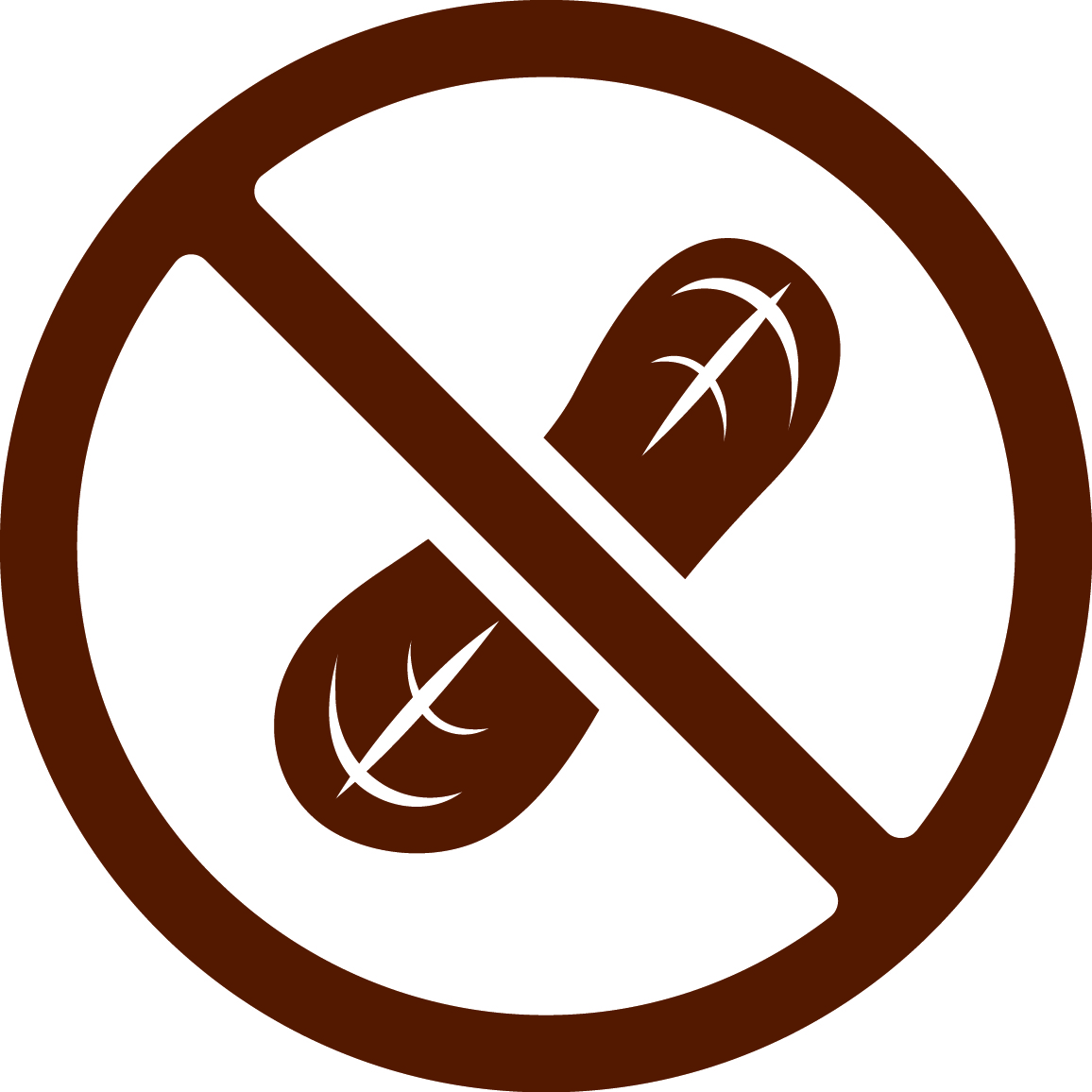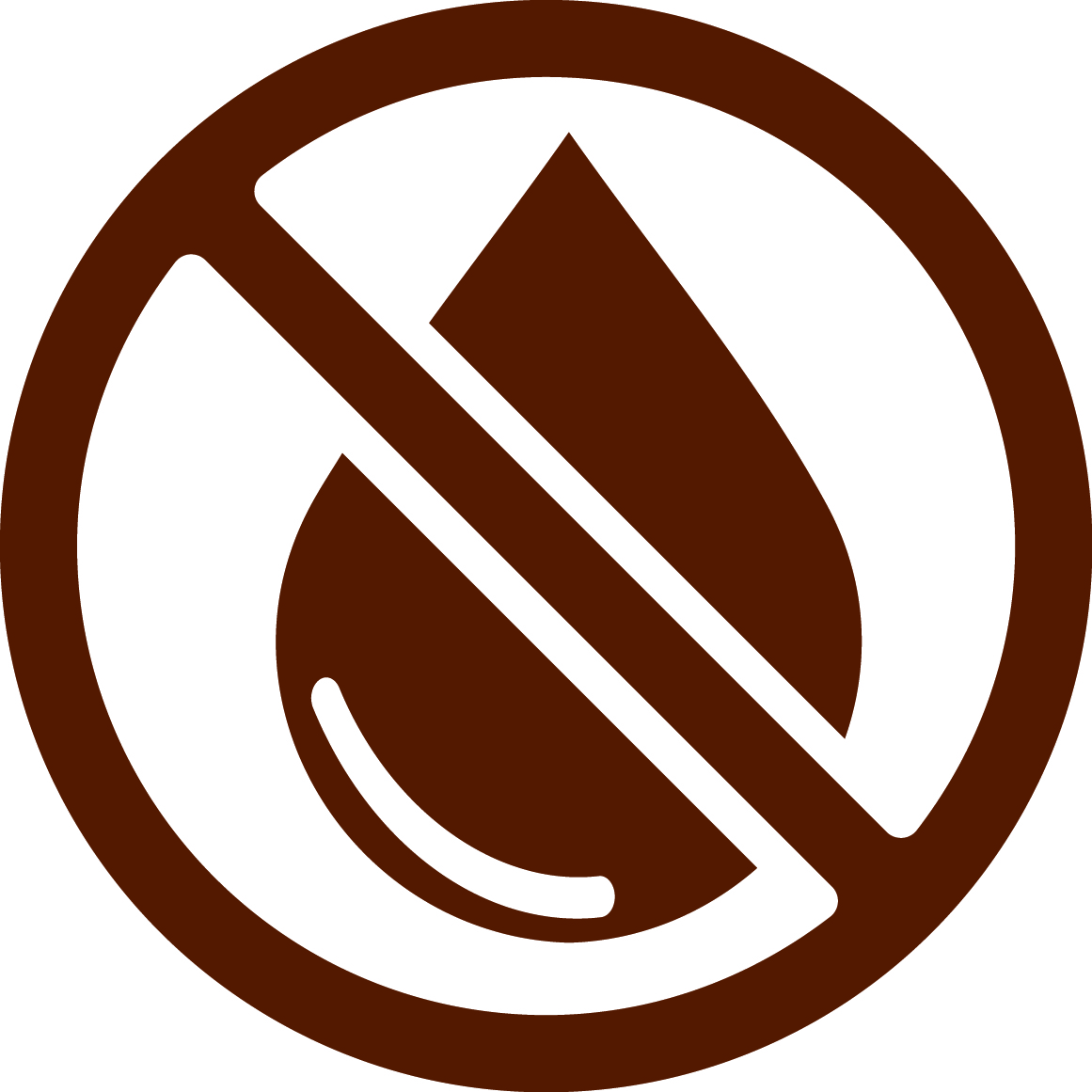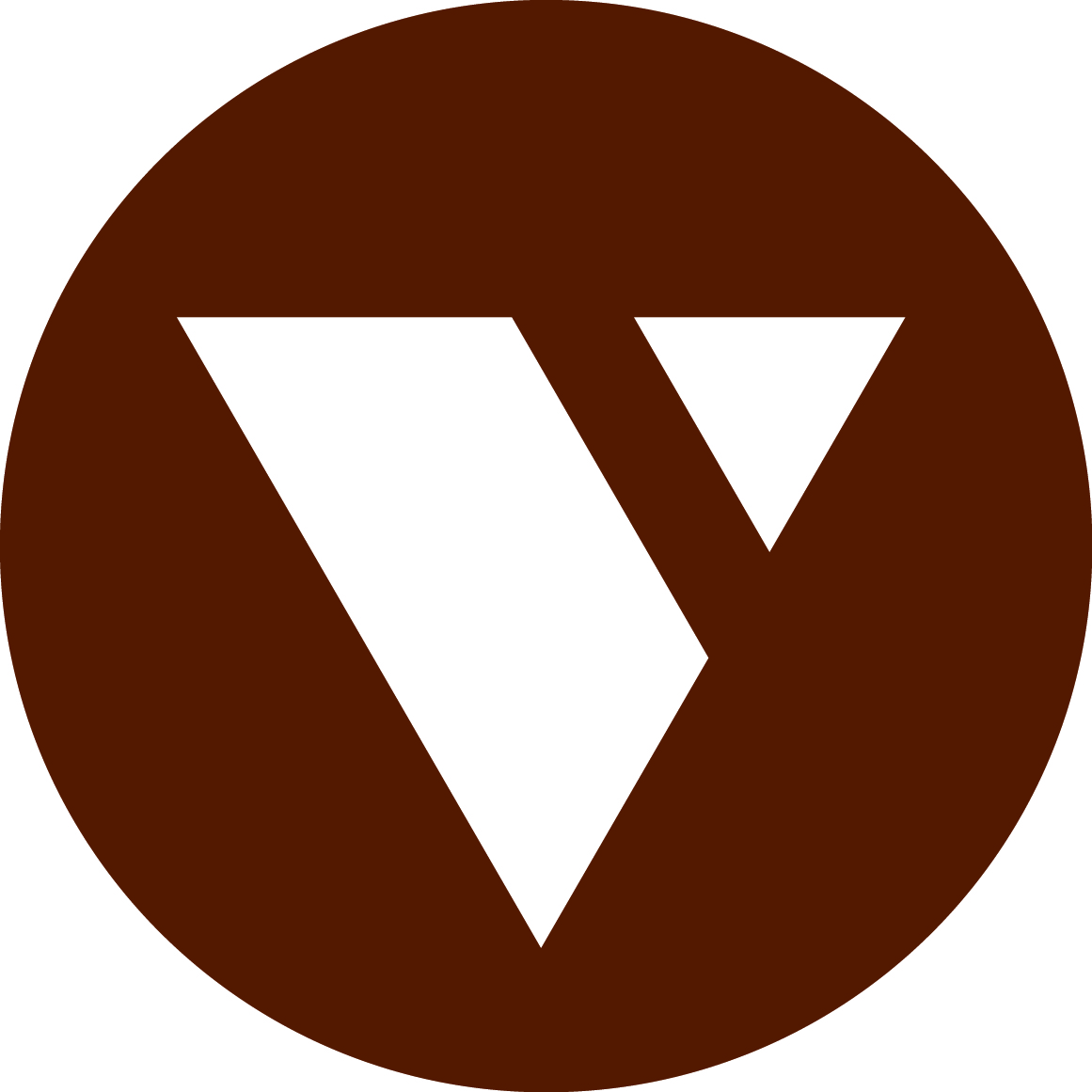 Product Code: 500673

Warm flavors of earth and roasted coffee with a slightly acidic scent. Intense cocoa roast and a fruity acidity build to a bitter but well-rounded finish with a smooth mouthfeel.

1 box: 13.2 lbs/6 kg




Net Weight: 11 lbs
Shelf Life: 730 Days
Recommended Storage: Dry/Ambient

Ingredients:
Cocoa Paste, Sugar, Cocoa Butter, Soy Lecithin, Pure Vanilla

Country of Origin: Switzerland

Preparation:
Tempering is necessary when using the couverture in its pure form for molding, making showpieces or dipping candies; it is not required when using couverture as an ingredient; melt carefully using one of the following methods: a water bath (taking care that no steam or water comes into contact with the couverture), warming cabinet with a temperature control, or in a microwave.

Application:
Ideal ingredient for making cakes, decorations, ice creams, mousses, ganaches, praline fillings, and sauces

Advantages:
Bitter, yet non-acidic; rich flavor profile; excellent color depth (virtually appears black); leaves an aroma of expertly blended cocoa beans lingering on the palate, long after other covertures have disappeared; "3-drop" viscosity allows for paper-thin enrobing of candies
Customers Who Bought This Item Also Bought...