Press and move to zoom.
Mouse over image to zoom.
FLORENTINE SQUARE PETITE PASTRY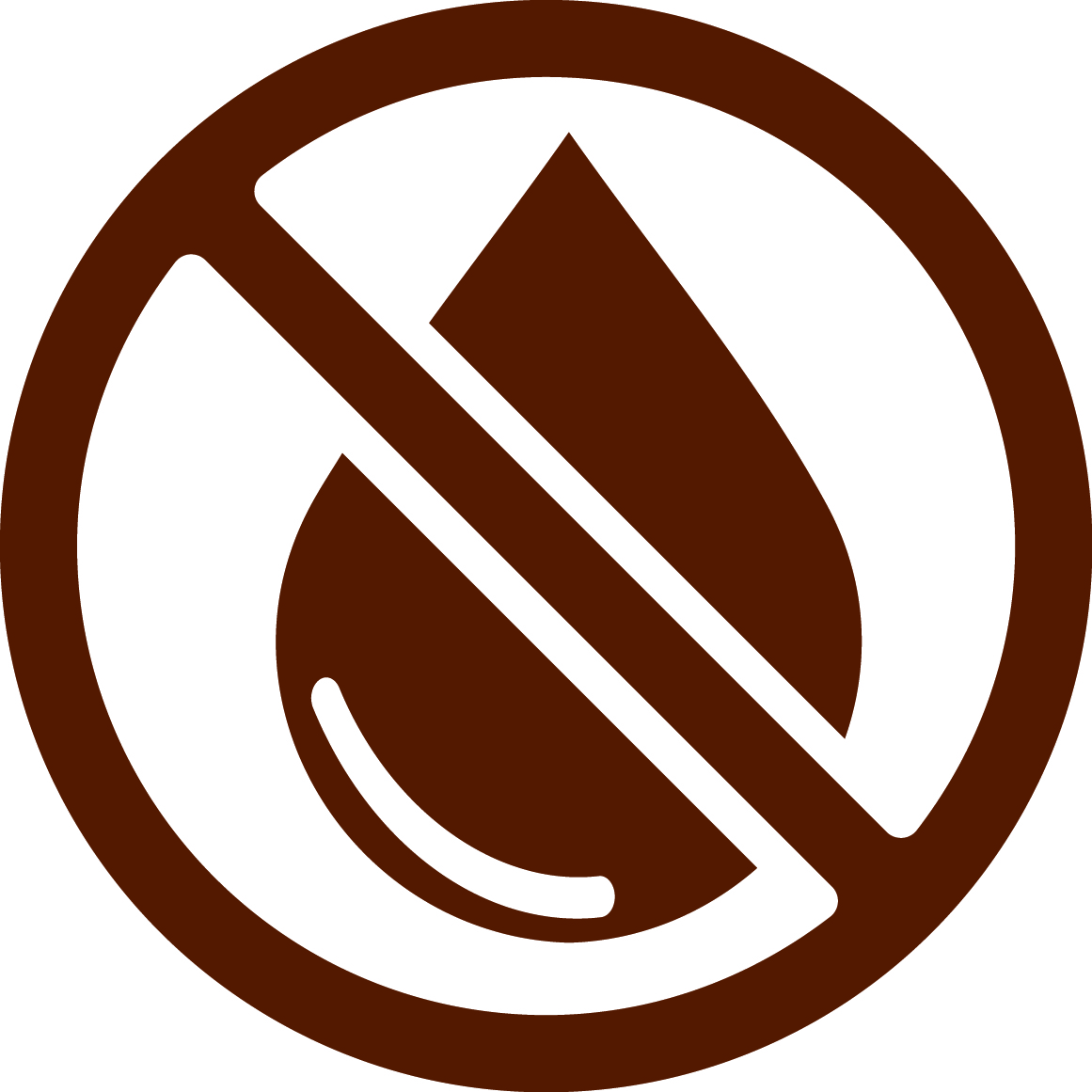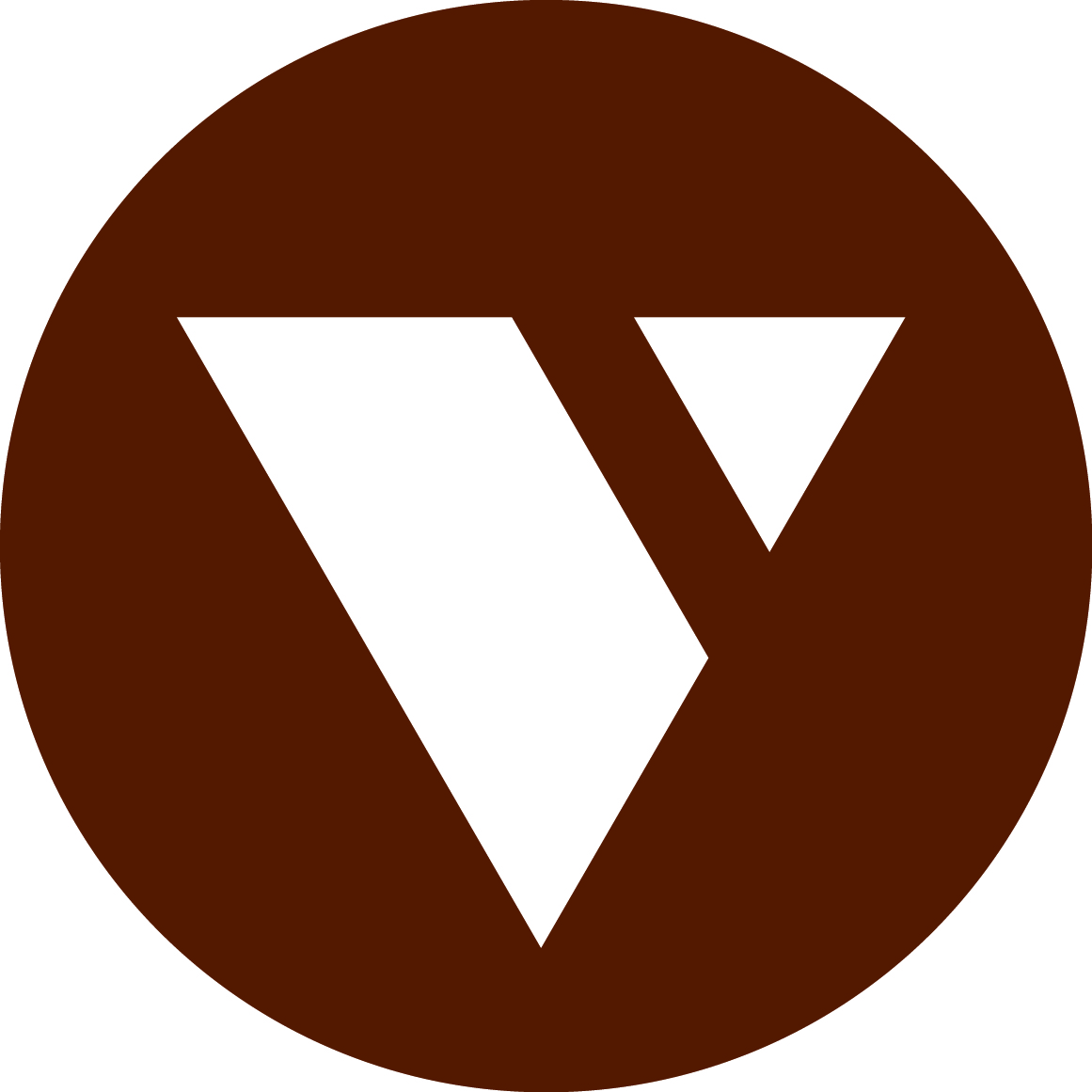 Product Code: 004019
1 tray: 42 pieces; 12 g per piece
Mix & Match: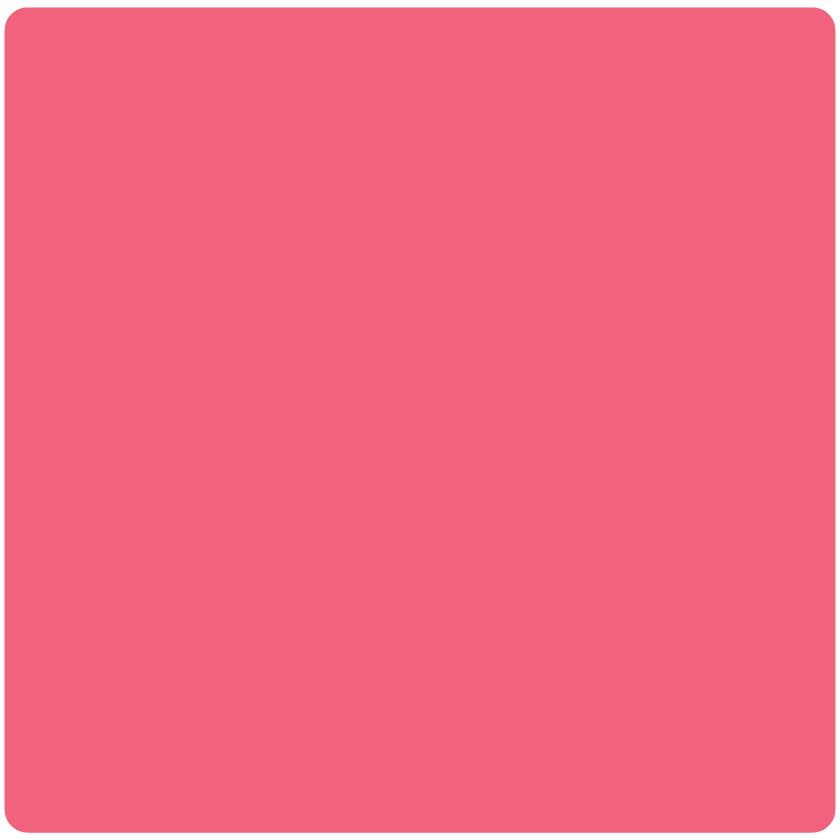 (see chart)
A cake base topped with milk ganache and an almond Florentine plaquette.
Net Weight: 1.48 lbs
Shelf Life: 365 Days
Recommended Storage: Refrigerated

Ingredients:
Sugar, Fresh Cream, Cocoa Butter, Almonds, Whole Milk Powder, Cocoa Paste, Butter, Glucose, Candied Cherries, Egg Yolk, Lactose, Wheat Flour, Skim Milk Powder, Humectant: Sorbitol Syrup, Wheat Starch, Glucose Syrup (wheat), Emulsifier: Soy Lecithin, Thickening Agent (Gum Arabic, Acetylated Distarch Adiapate), Sweet Lupine Flour, Flavoring: Vanillin & Lemon, Potassium Sorbate, Sulphur Dioxide, Orange Juice, Lemon Juice Consentrate, Natural Flavor, Vegetable Fat/Oil (Orange), Coloring: FD&C Red No.3, Citrus Pectin

Country of Origin: Switzerland
Preparation:
Ready to use

Application:
These cookies make a beautiful presentation on a buffet or dessert table; mix in with homemade cookies in the bakery case; great for amenities and room service; line up symmetrically on a mirror for an impeccable presentation

Advantages:
Time and labor saving; even, bite-sized portions; long shelf life
Customers Who Bought This Item Also Bought...