Press and move to zoom.
Mouse over image to zoom.
GENEVA TRUFFLE COLLECTION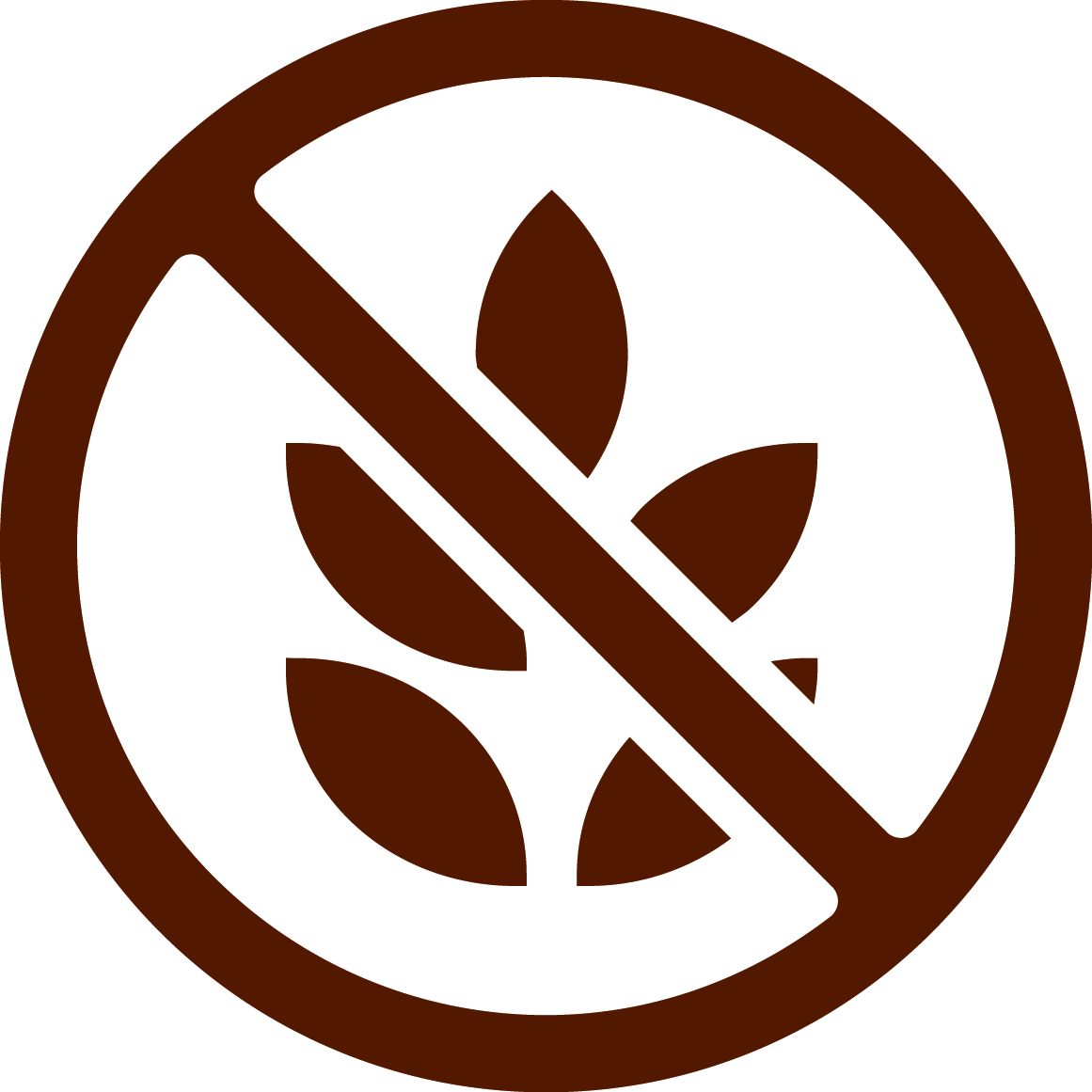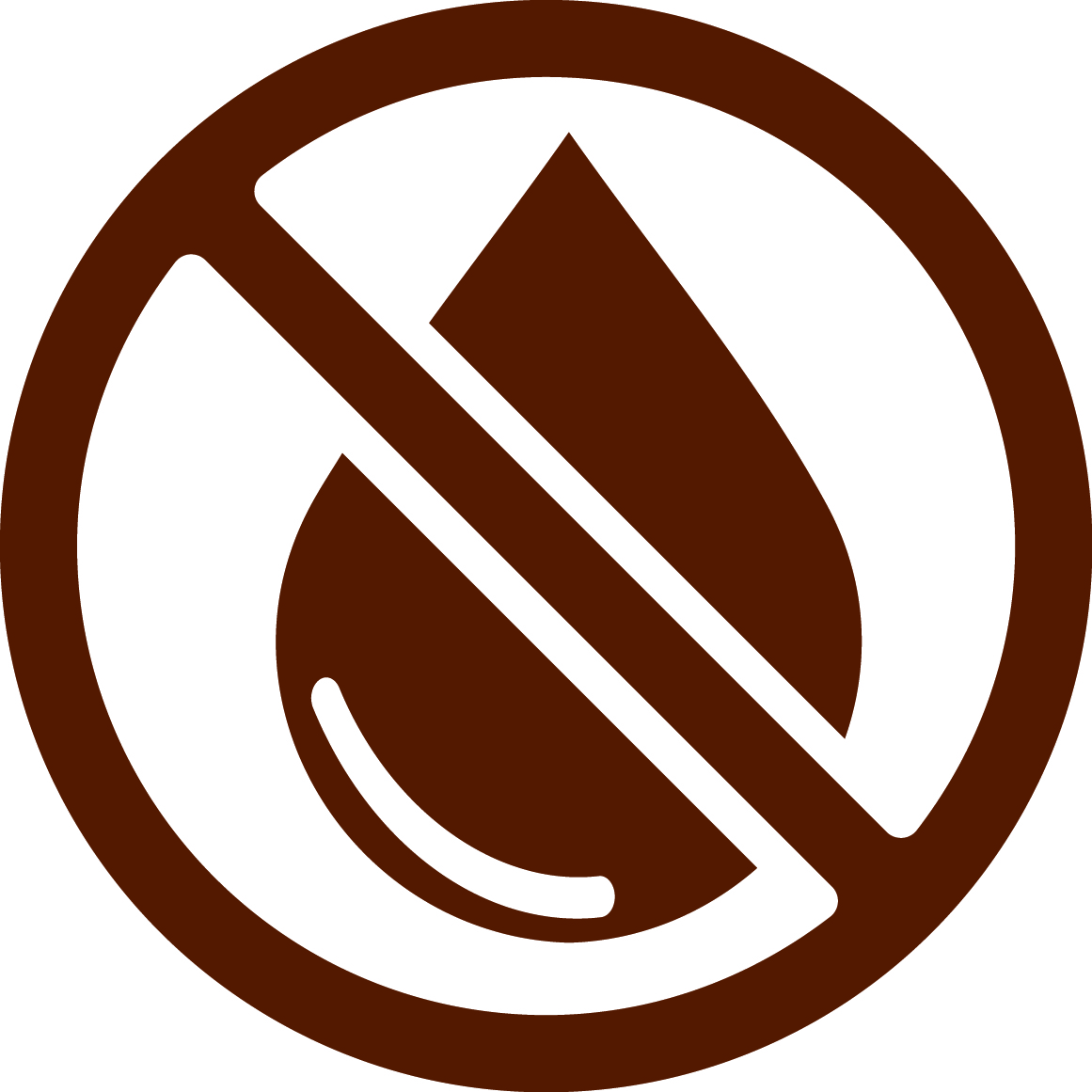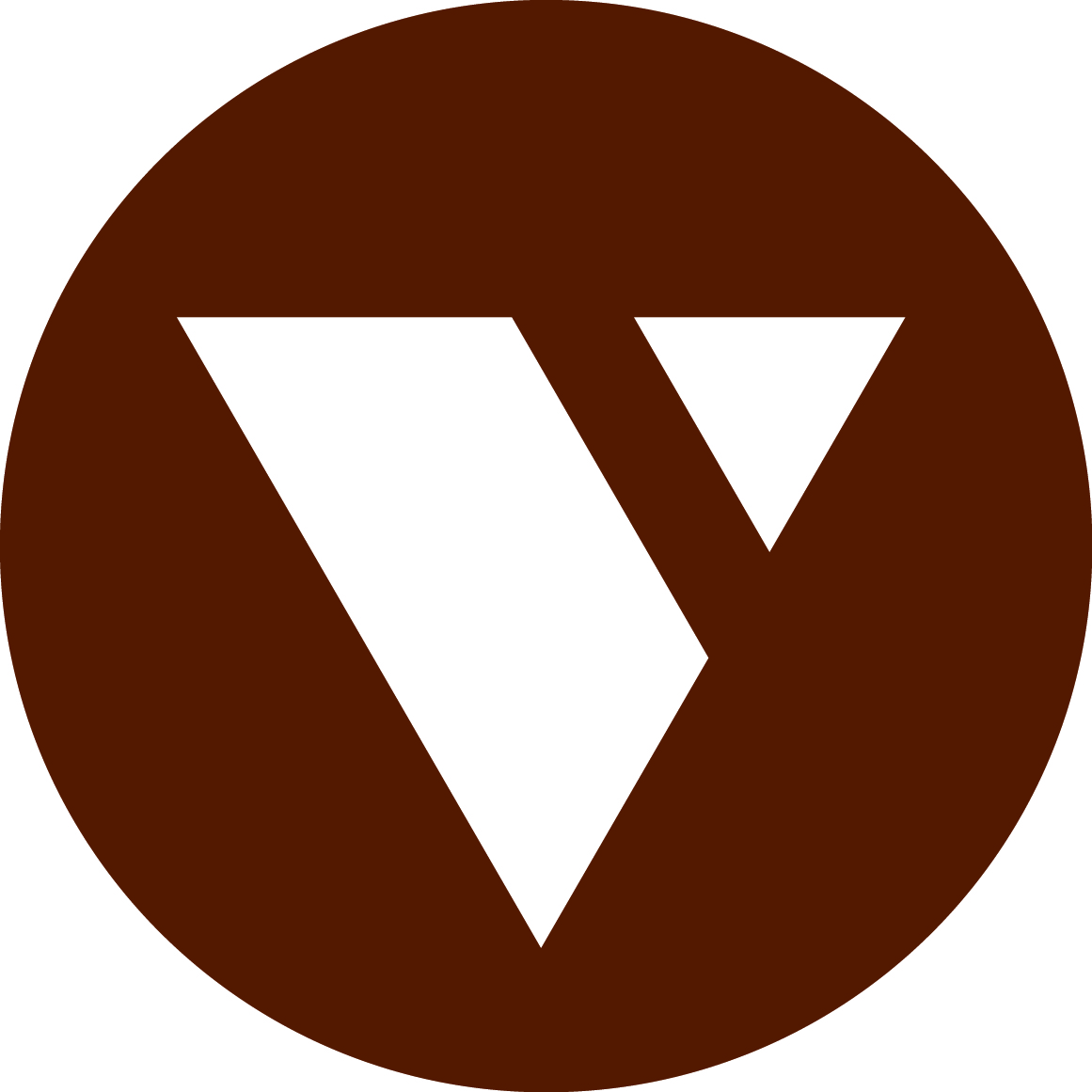 Product Code: 004264
1 tray: 63 pieces; 10-12 g per piece
Mix & Match: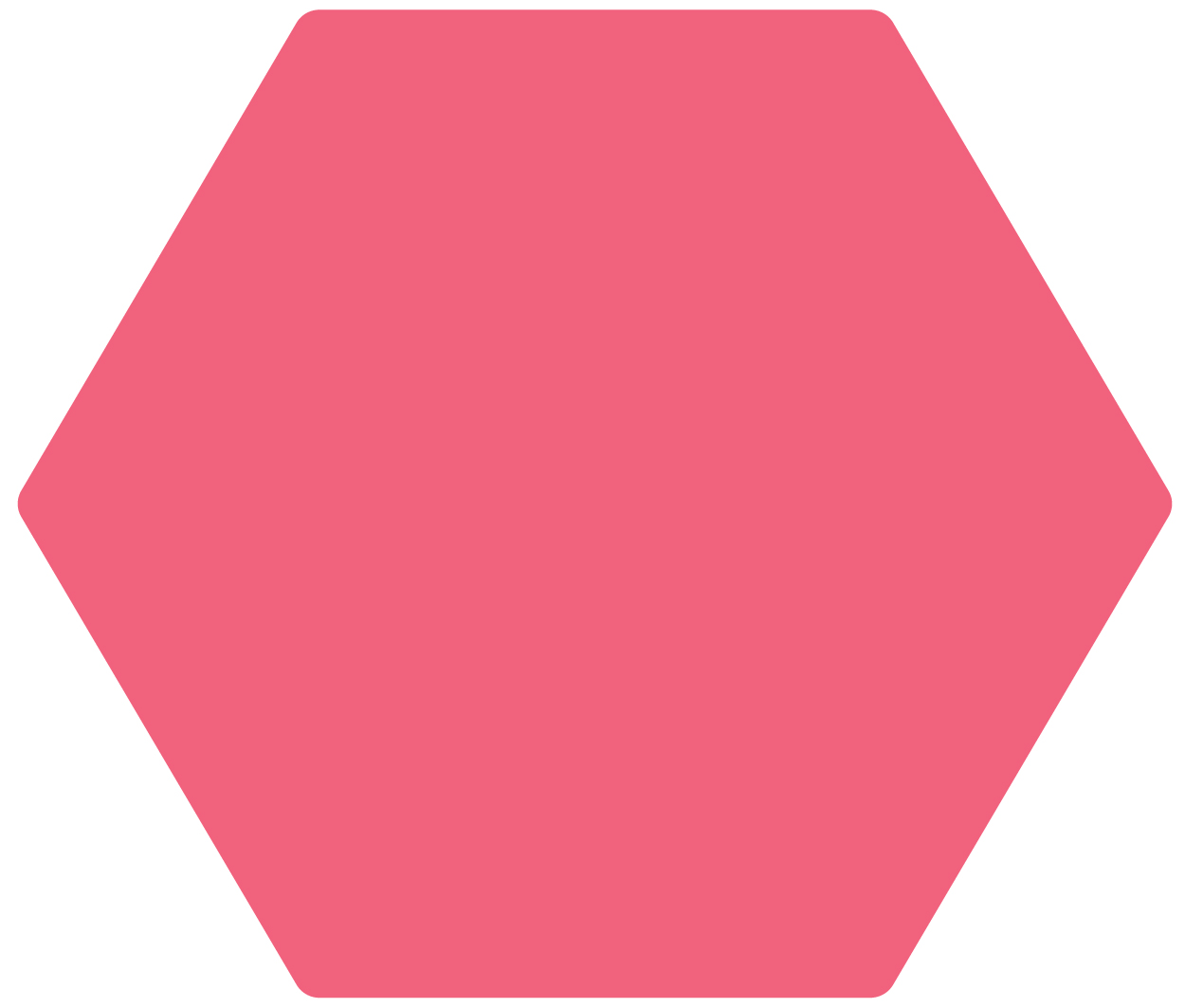 (see chart)
A collection of unique, high-end truffles.

Cacao 65%: An intense dark 65% chocolate ganache enrobed in dark chocolate and hand-rolled in cocoa powder.
Hazelnut: A milk chocolate hazelnut shell with a silky milk chocolate ganache filling.
Crema Catalana: White chocolate encases a Bourbon vanilla and caramel ganache flavored with orange and lemon paste.
Irish Cream: A milk chocolate shell with tri-color chocolate stripes encloses a luscious Irish cream filling.
Marc de Champagne: Dark chocolate champagne ganache covered in Swiss milk chocolate, rolled in powdered sugar.
Net Weight: 1.54 lbs
Shelf Life: 365 Days
Recommended Storage: Refrigerated

Ingredients:
Cocoa Paste, Sugar, Glucose, Cocoa Butter, Butter, Water, Cocoa Powder, Humectant (Sorbitol Syrup), Soy Lecithin, Vanilla, Vanillin, Hazelnuts, Cocoa Paste, Lactose, Skim Milk Powder, Fine Spirit, Malt Extract, Antioxidant (Tocopherols Concentrate, Ascorbyl Palmitate, Ascorbic Acid), Palm Kernel Oil, Citric Acid, Marc de Champagne, Whole Milk Powder, Natural Flavoring (Marc de Cava), Baileys Irish Cream, Whisky, Cream, Invert Sugar Syrup; Orange Juice; Flavoring (Bourbon Vanilla, Lemon), Lemon Juice Concentrate, Thickening Agent (Acetylated Distarch Adipate), Colouring (Curcumin), Gellifying Agent (Pectin)

Country of Origin: Germany
Preparation:
Ready to use

Application:
Fill into paper cups or gift packaging and use as an after dinner amenity or turndown; place on platters for banquets or buffets

Advantages:
Made of Swiss couverture; time and labor saving; excellent shelf life; handcrafted by artisans
Customers Who Bought This Item Also Bought...