Press and move to zoom.
Mouse over image to zoom.
HENNA TRUFFLE COLLECTION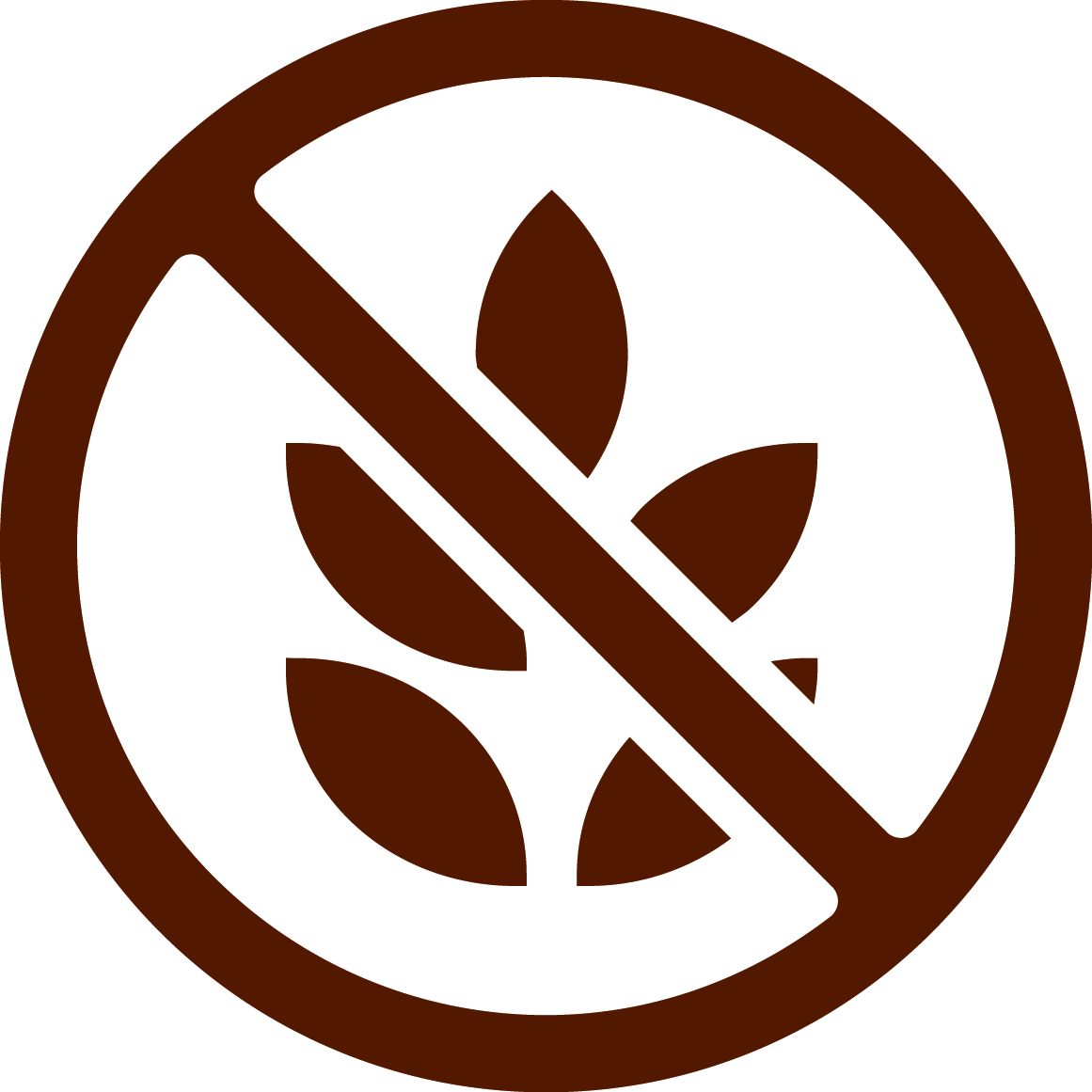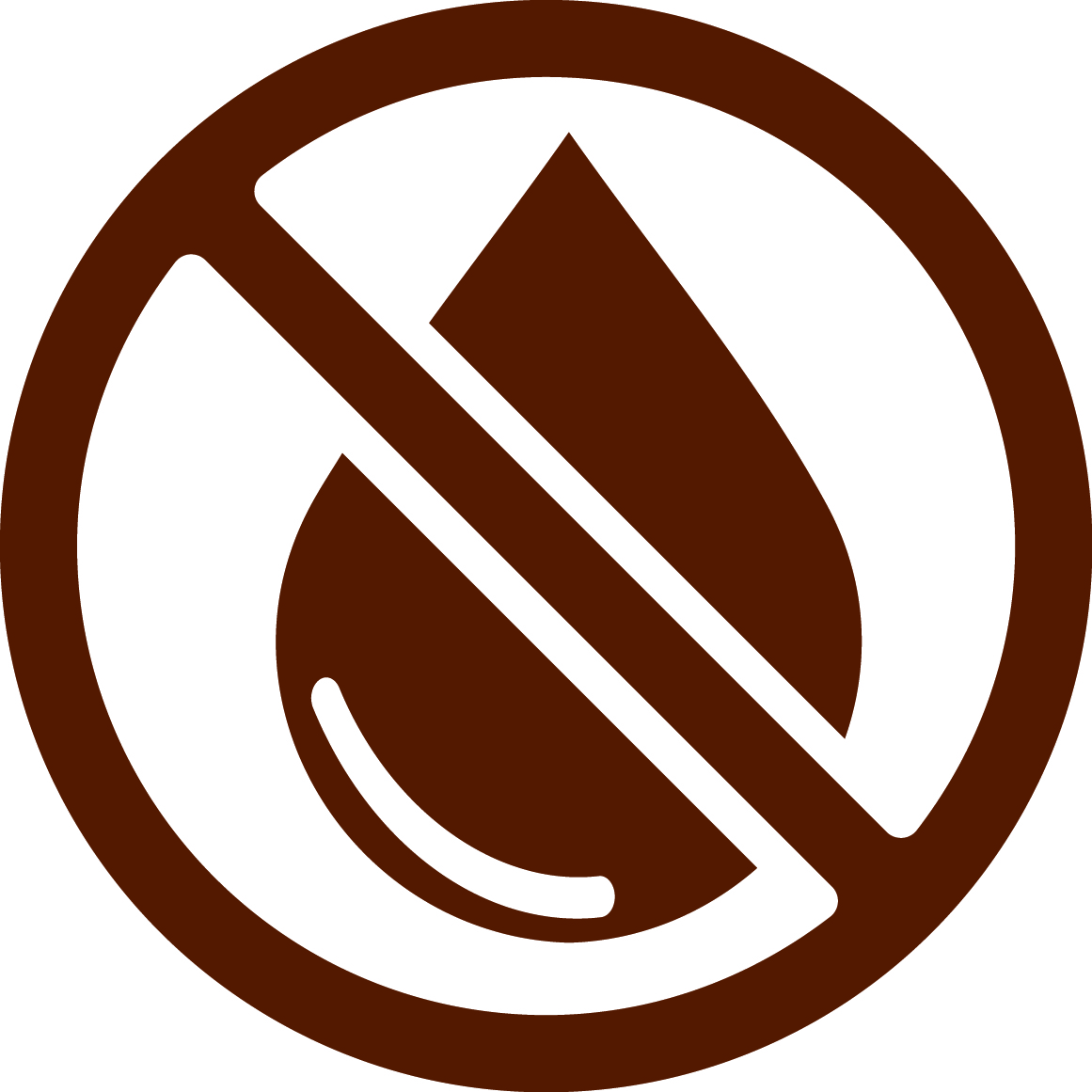 Product Code: 006503
1 tray: 64 pieces; 9-11 g per piece
Mix & Match: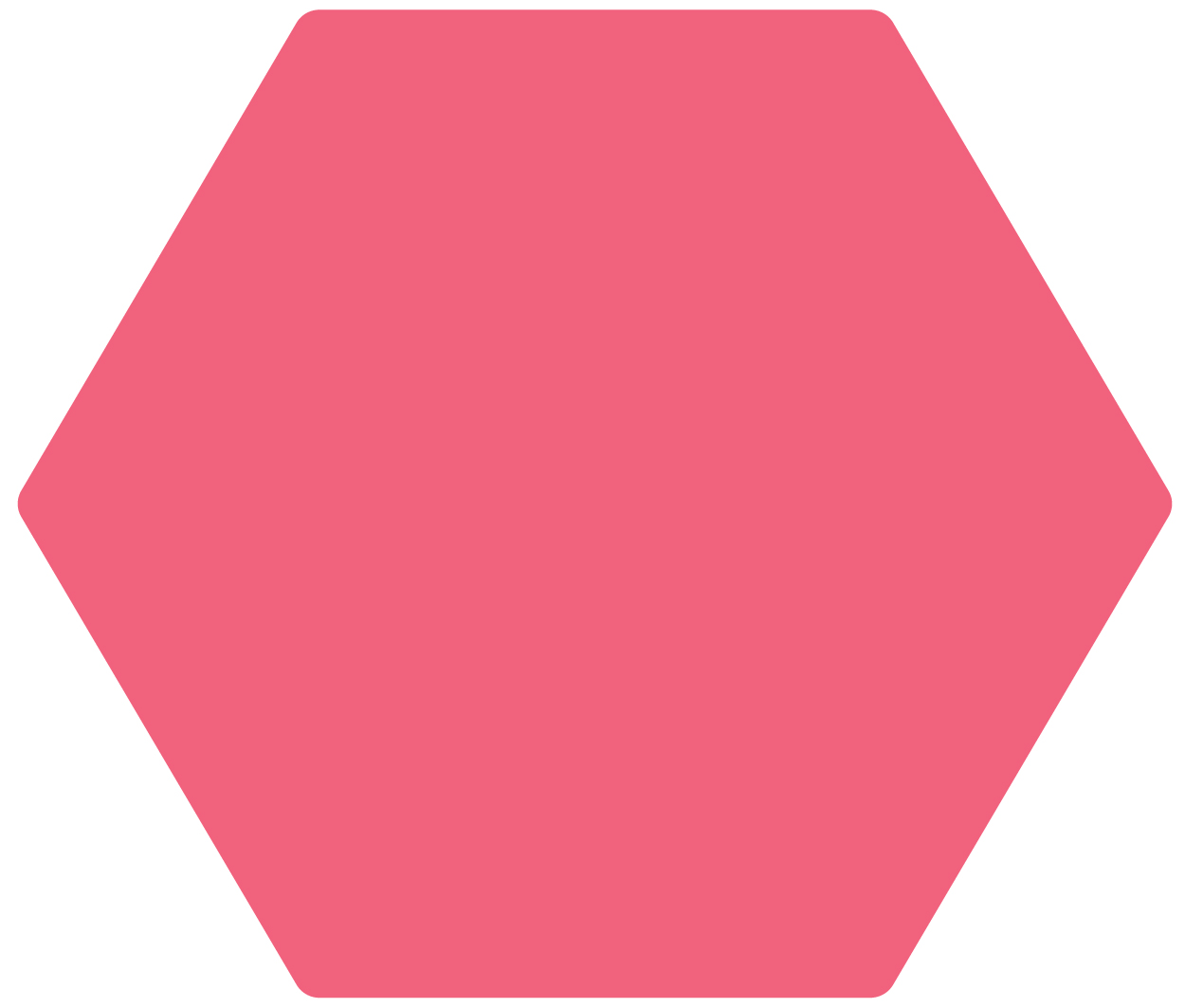 (see chart)
The beauty and flavors of Indian cuisine are captured in this vibrant assortment of truffles. All truffles have a flat bottom for easy plating.

Coconut Curry: A sweet and spicy coconut curry milk chocolate ganache enrobed in dark couverture.
Cardamom: An aromatic cardamom spiced milk chocolate ganache encased in milk couverture.
Chai: A creamy chai tea infused milk chocolate ganache enveloped in an elegant white couverture.
Ginger: A fresh and fragrant ginger flavored milk chocolate ganache surrounded by smooth milk couverture.
Net Weight: 1.58 lbs
Shelf Life: 365 Days
Recommended Storage: Frozen

Ingredients:
Sugar; Cocoa Butter; Glucose Syrup; Cocoa Paste; Butter; Whole Milk Powder; Humectant (Sorbitol); Skim Milk Powder; Whey Powder; Natural Flavor; Alcohol; Natural & Artificial Color (Titanium Dioxide, Cochineal, Curcumin, FD&C Blue #2, Synthetic Iron Oxide, Beta-Carotene); Emulsifier (Soy Lecithin); Hydrogenated Vegetable Fat/Oil (Palm Kernel; Palm; Coconut)); Tea; Natural Flavor (Ground Vanilla); Honey; Cardamom; Curcumin, Curry; Orange Peel, Ginger; Natural & Artificial Flavor (Vanillin; Vanilla); Cinnamon; Cocoa powder (Low-Fat); Acidifier (Citric Acid); Preservative (Potassium Sorbate)

Country of Origin: Germany
Preparation:
Ready to use, serve at room temperature

Application:
Place in paper cups or gift packaging and use as an after dinner amenity or for turndown service. Place on platters for banquets or buffets.

Customers Who Bought This Item Also Bought...