Press and move to zoom.
Mouse over image to zoom.
MANGO PASTE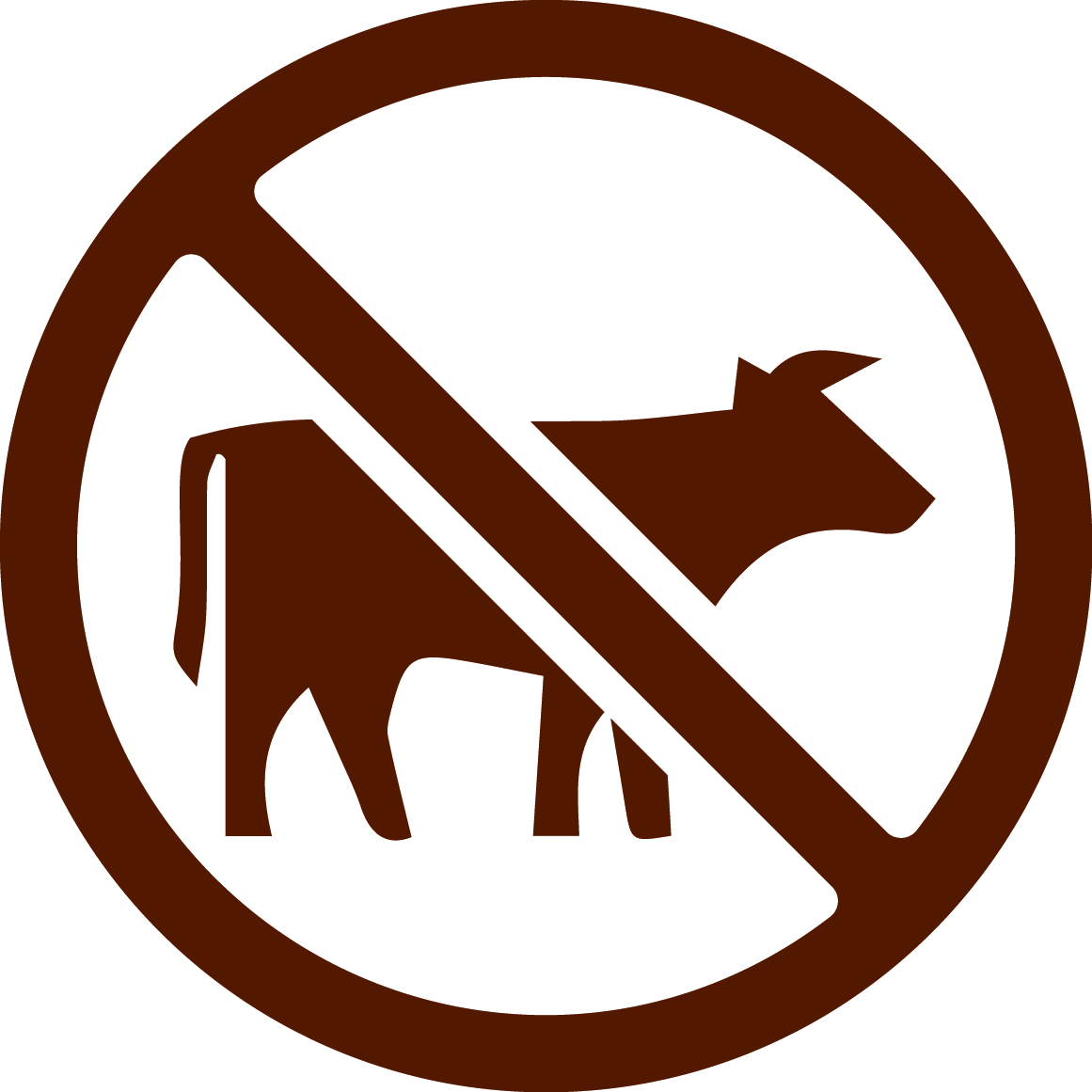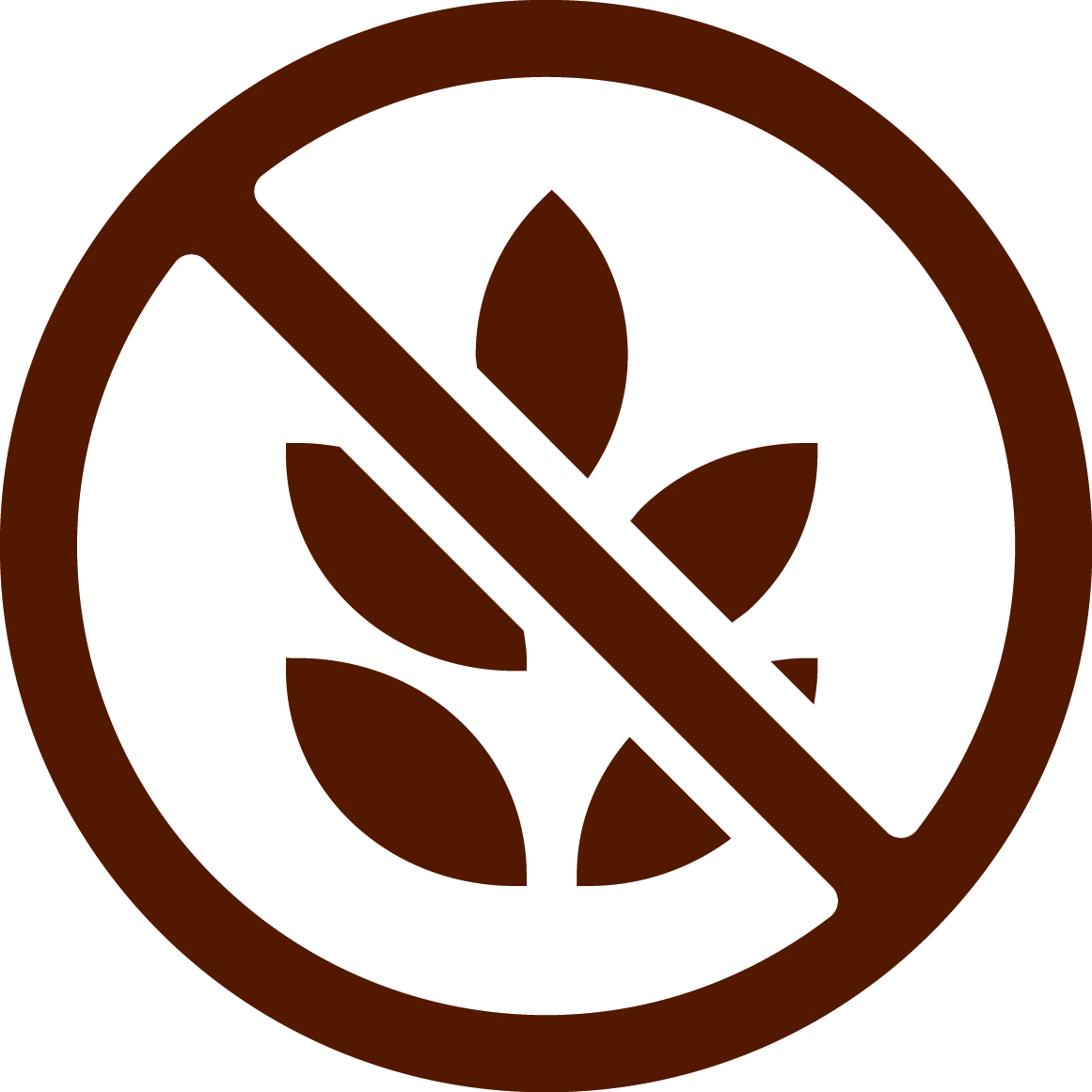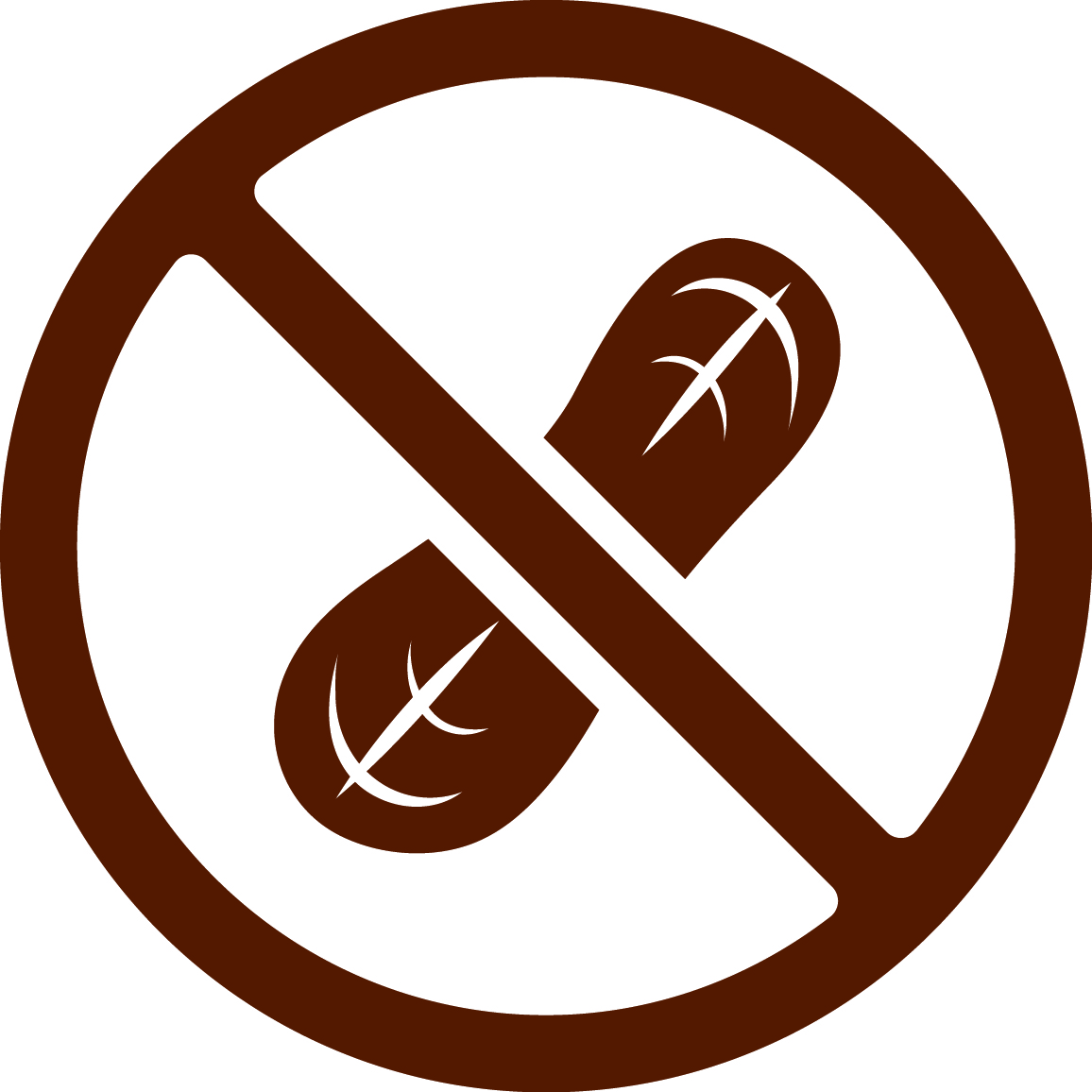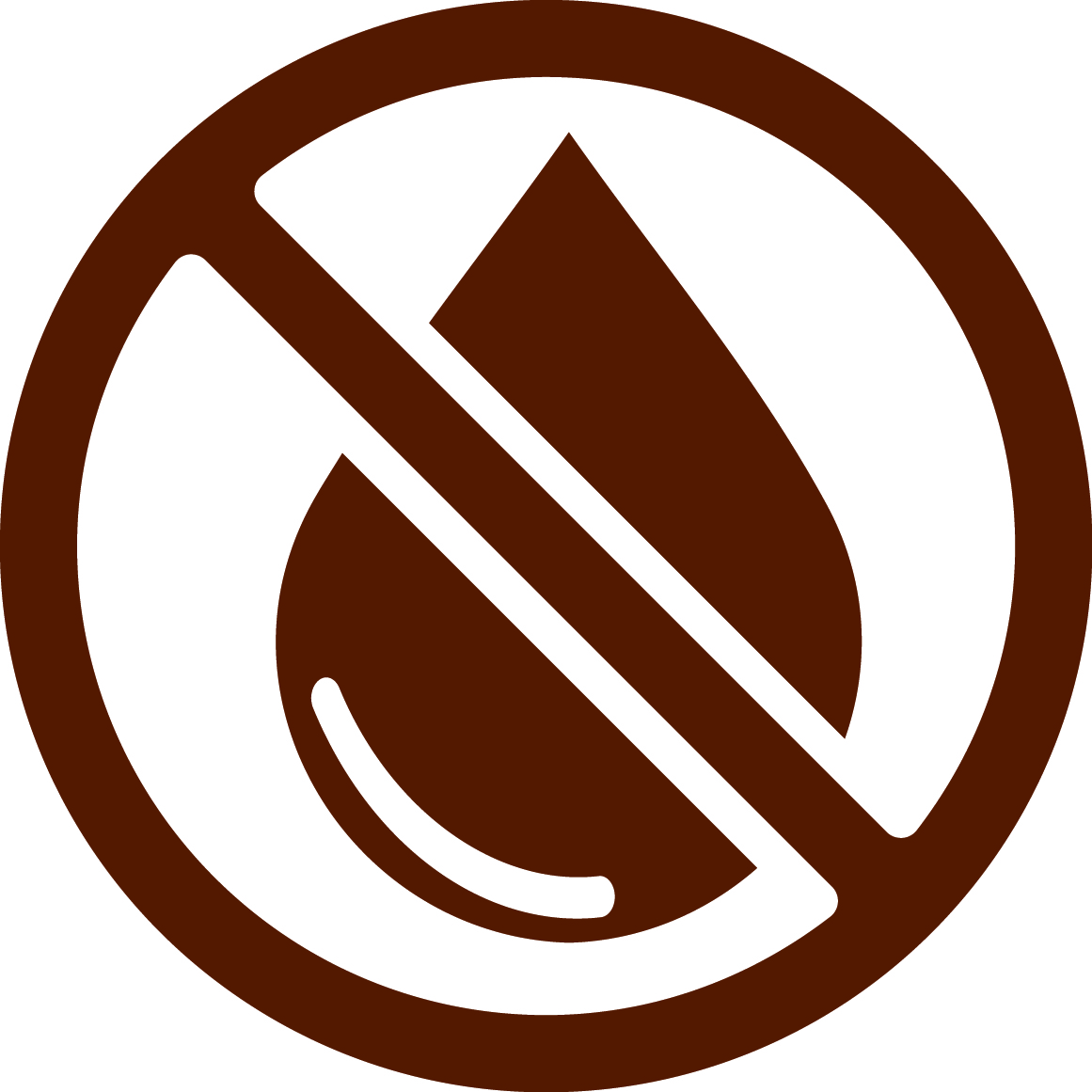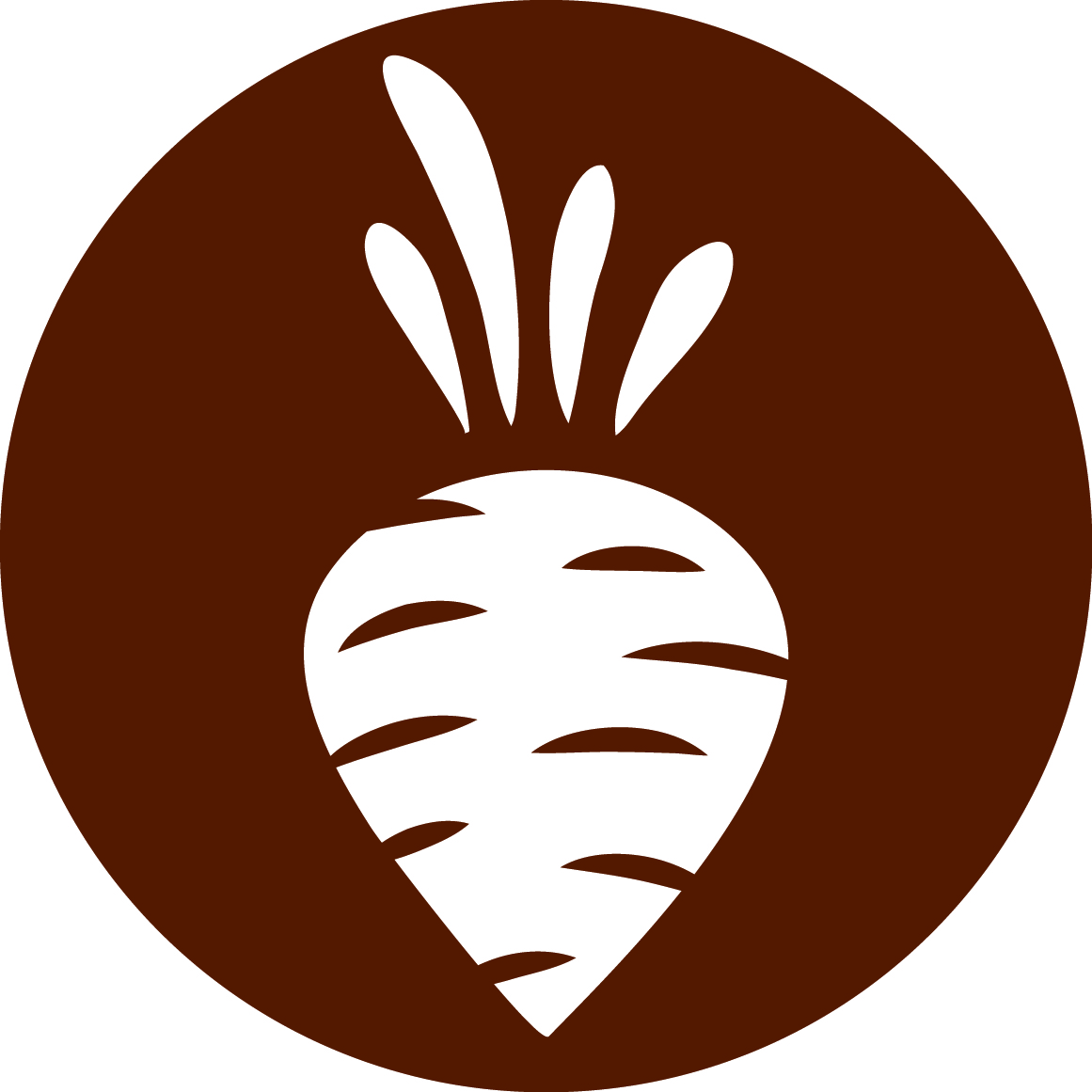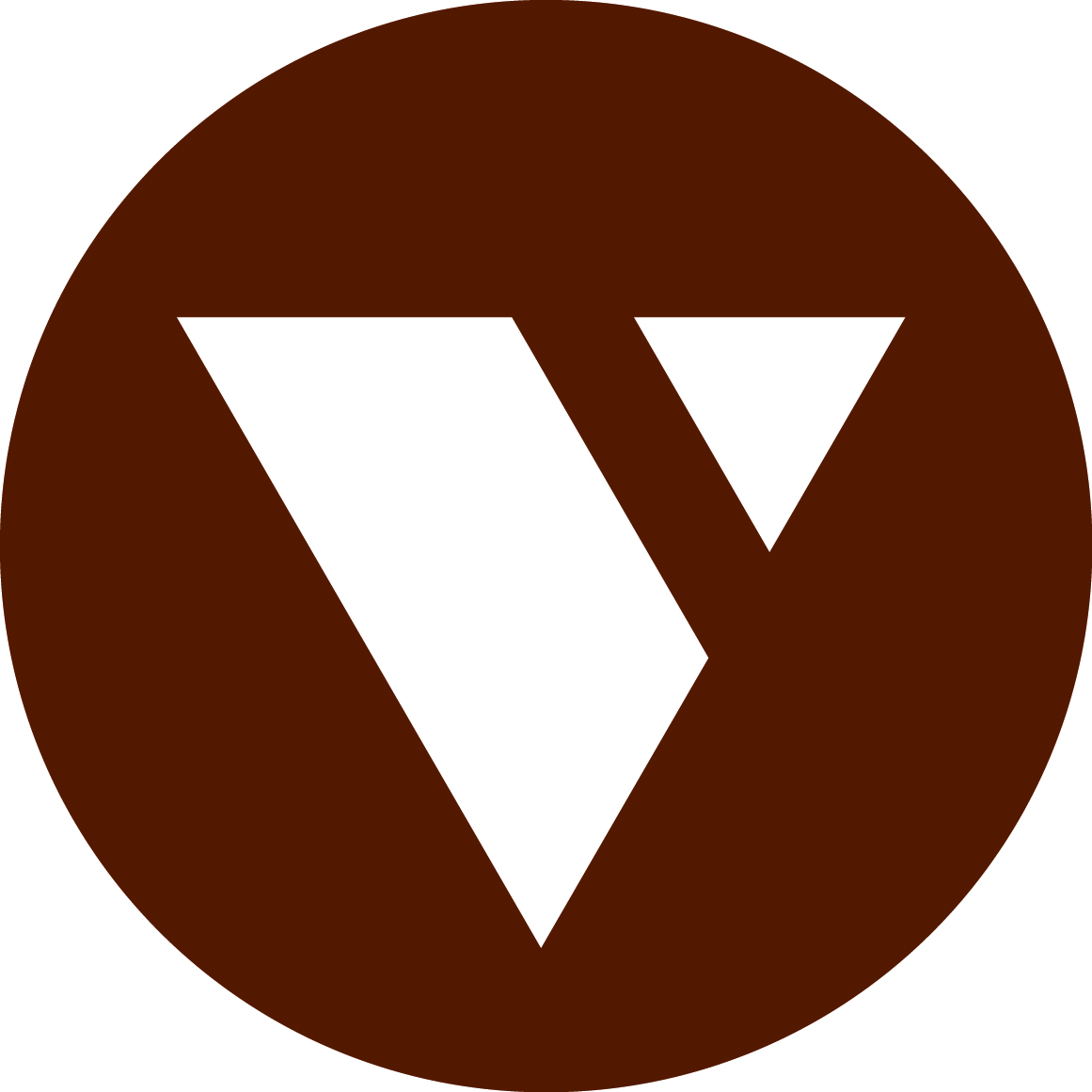 Product Code: 011026
A light paste with a refreshing tropical flavor that is perfect for baked applications, custard, ganache or buttercream.

1 jar: 3.3 lbs/1.5 kg

Net Weight: 3.31 lbs
Shelf Life: 365 Days
Recommended Storage: Refrigerated

Ingredients:
Sucrose, Glucose Syrup, Concentrated Mango Purée & Mango Juice, Thickening Agent (Modified Waxy Maize Starch), Acidulant (Citric Acid), Artificial Flavor, Colorant (Beta Carotene), Potassium Sorbate

Country of Origin: Switzerland
Preparation:
Recommended usage: 7.5-10 % of paste to mix. 1.2-1.6 oz of paste to 1 lb mix or 75-100 g of paste to 1 kg of mix.

Application:
Flavor ganaches, fillings, mousses, custards and batters. Excellent for baked applications, such as sponge cakes, cup cakes, financiers, jaconde, scones, muffins, madeleines, cookies, quick breads, cheesecakes and butter creams. Use also for savory applications, such as vinaigrettes, mayonnaise, mustards, sauces, butter and chutney.

Advantages:
Easy to use; Easy to scale; Flavor and color all included; Sealed container for first-opening guarantee
Customers Who Bought This Item Also Bought...