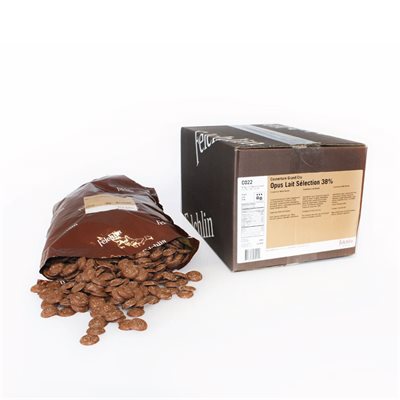 Press and move to zoom.
Mouse over image to zoom.
OPUS LAIT SELECTION 38% GRAND CRU LAIT DE TERROIR MILK COUVERTURE COINS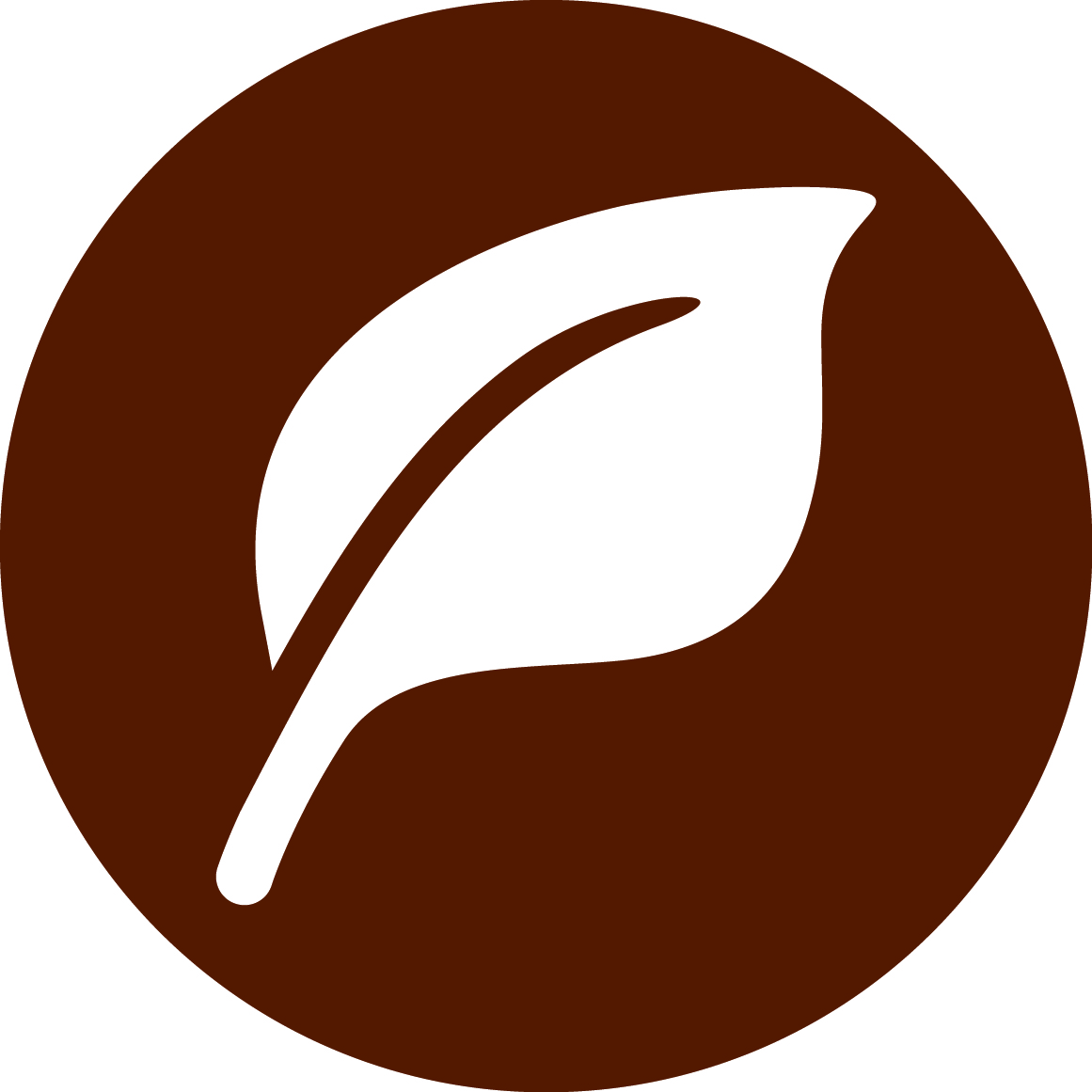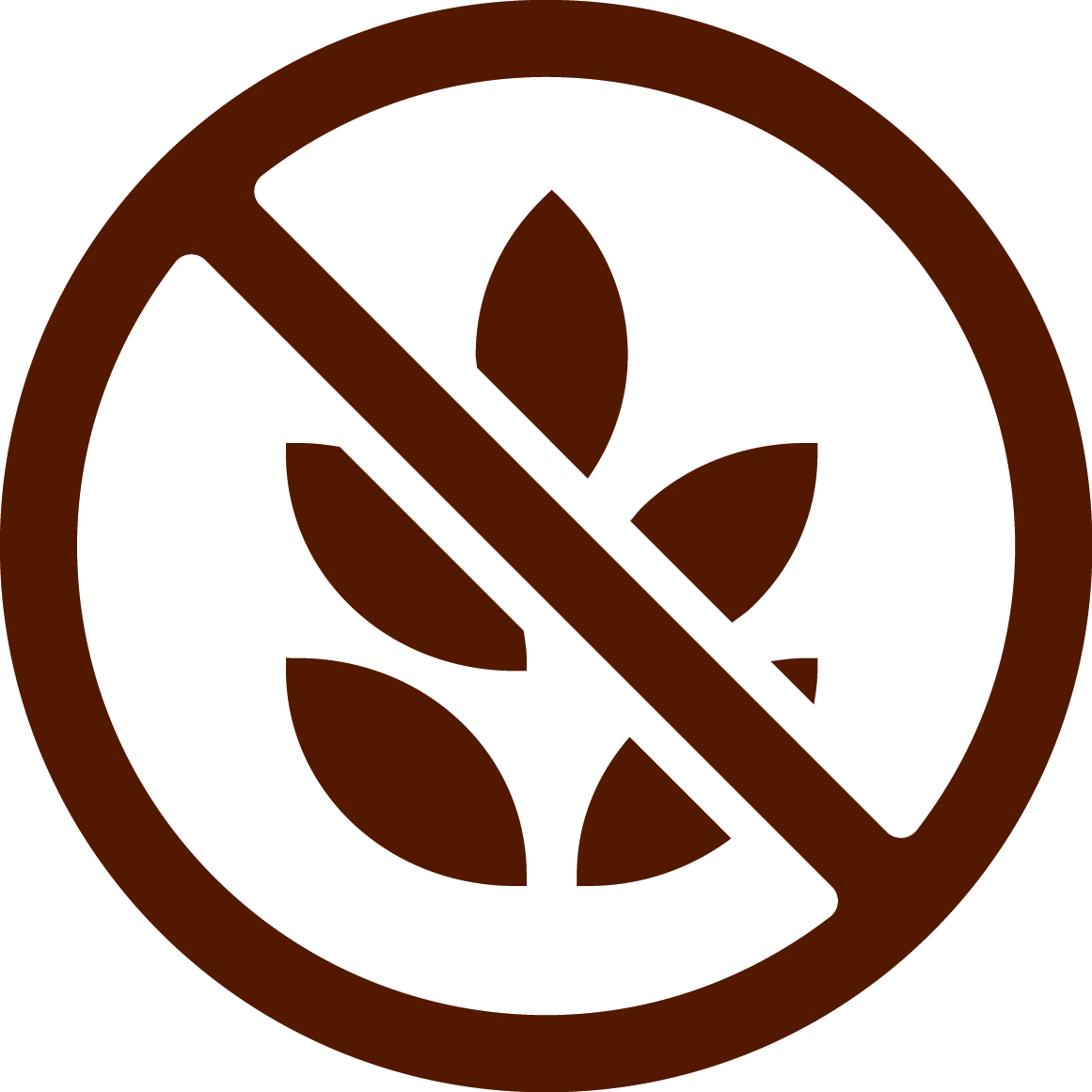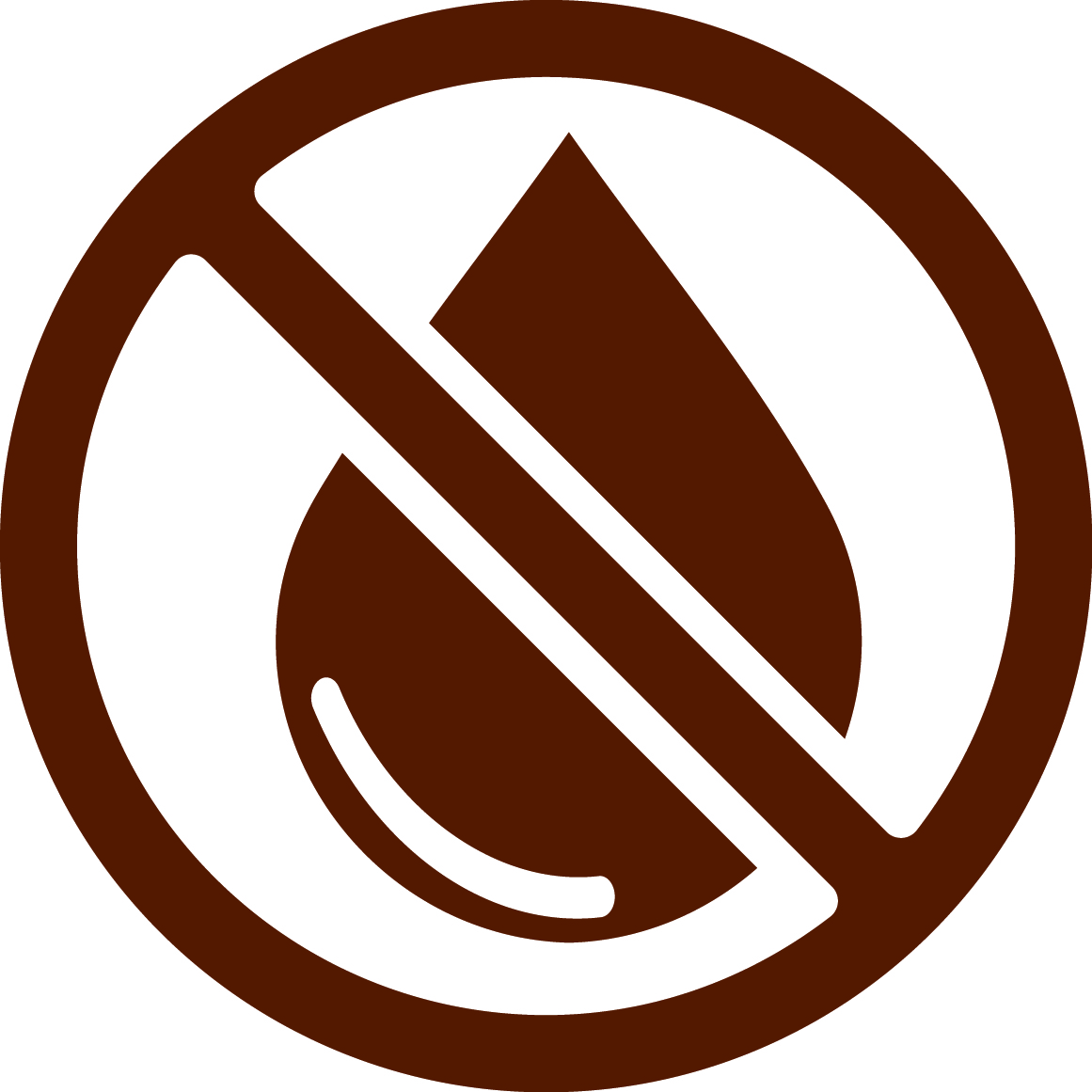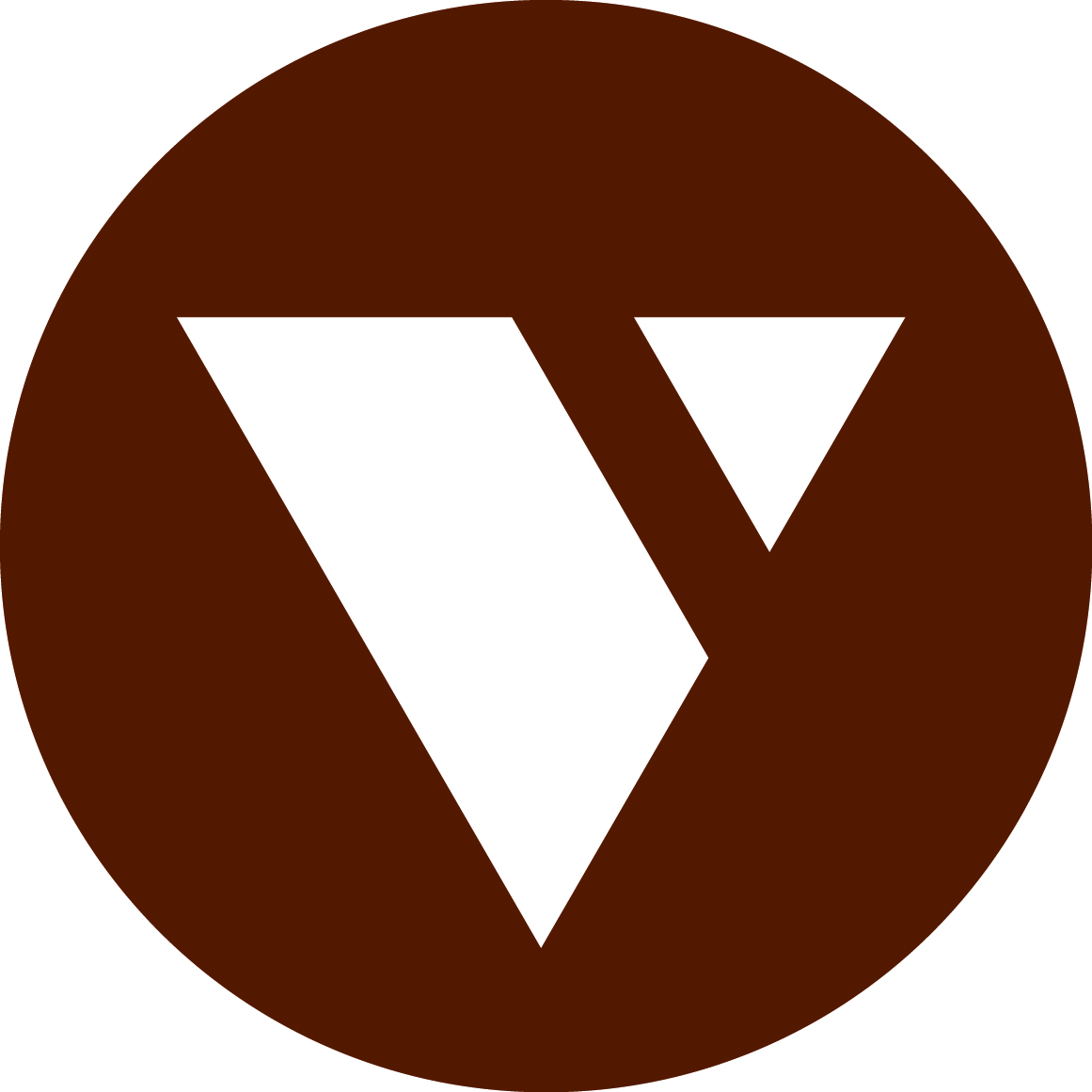 Product Code: 750006
Felchlin Manufacturer Code: CO22E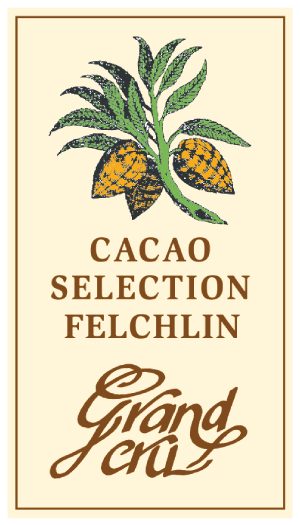 During the gentle processing, the harmonious notes of cacao and honey flavor are revealed. This couverture begins with a distinctive fresh milk flavor. A touch of ripe, sweet pears introduces the long lasting finish of a delicious cream caramel note.
Net Weight: 13.2 lbs/6 kg
Shelf Life: 540 days
Recommended Storage: Dry/Ambient

Ingredients: Sugar, Cacao Butter from Cacao Beans* (Origin: Dominican Republic), Whole MILK Powder, Cacao Kernel, Emulsifier (E322.: Sun Flower Lecithin). Cacao minimum 38%.

Country of Origin: Switzerland
Preparation:
Tempering is necessary when using the couverture in its pure form for molding, making showpieces or dipping candies; it is not required when using couverture as an ingredient; melt carefully using one of the following methods: a water bath (taking care that no steam or water comes into contact with the couverture), warming cabinet with a temperature control, or in a microwave.

Application:
To coat pralines and specialties, fill hollow shells and create ganaches, mousses and creams.
Customers Who Bought This Item Also Bought...
You may also be interested in