Home

>

RENAISSANCE PRALINE COLLECTION
Press and move to zoom.
Mouse over image to zoom.
RENAISSANCE PRALINE COLLECTION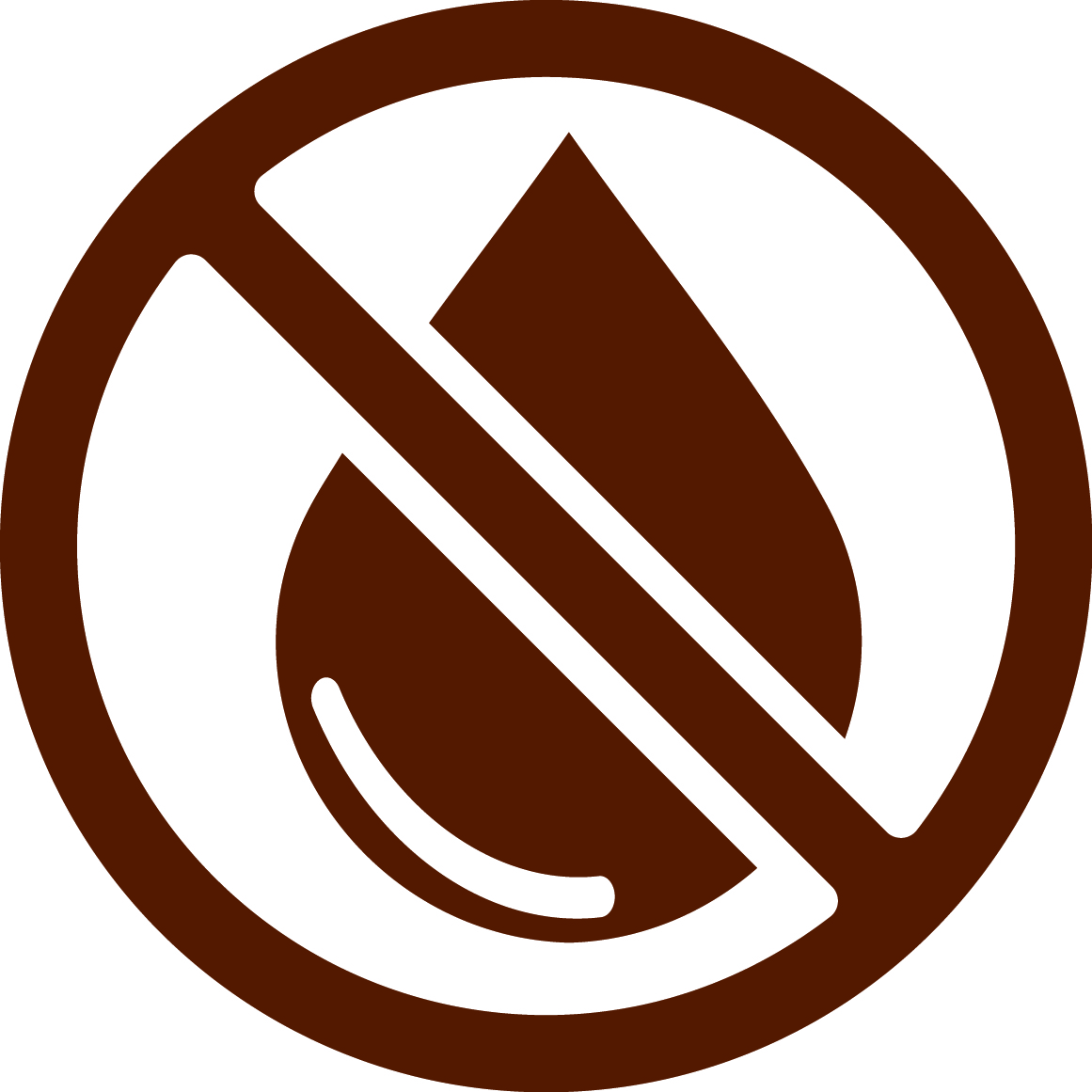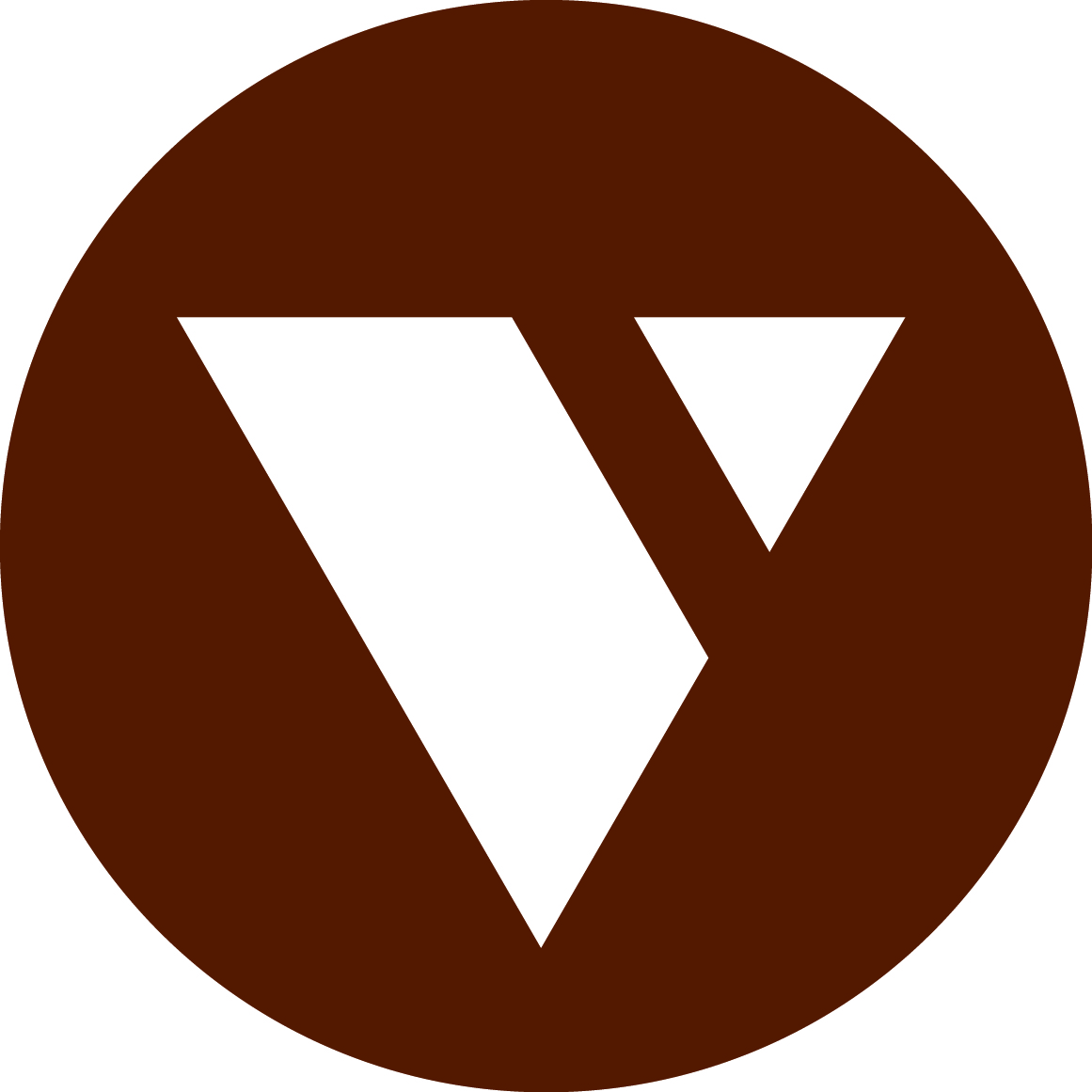 Product Code: 006502
1 tray: 56 pieces; 9-11 g per piece
Mix & Match: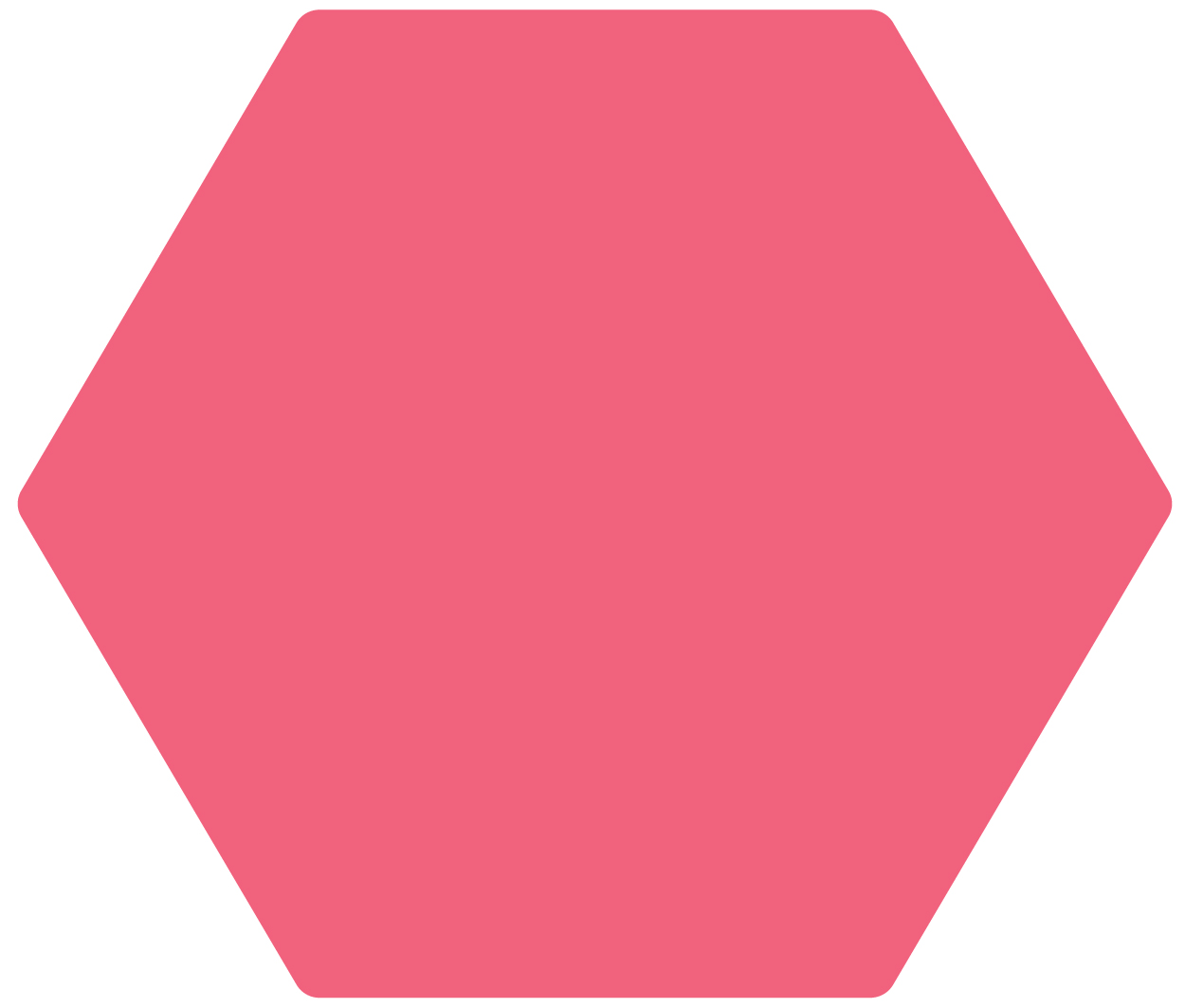 (see chart)
This playful chocolate experience is a reawakening for the senses.

Milk Almond Brittle: Layers of whipped milk chocolate ganache and almond nougatine covered in milk couverture.
Pistachio: Dark hazelnut-nougat cream with almond pieces and a white almond-nougat cream with pistachio pieces, decorated with dark chocolate.
Caramel: A soft caramel filling, with a subtle buttery note, surrounded by decadent dark couverture.
Walnut: A crispy walnut praline filling enrobed in creamy milk couverture and decorated with a sweet white chocolate croquant.
Orange: A smooth orange infused dark chocolate ganache encased in rich dark couverture.
Honey Almond: A crunchy feuilletine almond gianduja with a layer of real honey underneath covered in milk chocolate and stamped with a honeycomb pattern.
Vanilla: A Bourbon vanilla white chocolate ganache, with visible vanilla seeds, coated in white couverture with a dark couverture foot.
Net Weight: 1.54 lbs
Shelf Life: 365 Days
Recommended Storage: Frozen

Ingredients:
Sugar; Cocoa Butter; Cocoa Paste; Hazelnuts; Whole Milk Powder; Butter; Almonds; Glucose Syrup; Cream; Humectant (Sorbitol, Glycerol); Honey; Skim Milk Powder; Baked Crêpes (Sugar; Wheat Flour; Milk; Salt; Baking Powder); Blackberry Crisps; Whey Powder; Walnuts; Emulsifier (Soy Lecithin); Clarified Butter; Passion Fruit Crisps; Natural Flavor; Raspberry Crisps; Raspberries; Maltodextrin; Alcohol; Natural Flavor (Ground Vanilla; Lavender; Vanilla Flavor); Bourbon Vanilla Flavor; Dextrose; Hydrogenated Vegetable Oil; Gellifying Agent (Carrageenan); Natural & Artificial Flavor (Vanillin; Vanilla); Antioxidant (Tocopherols), Ascorbyl Palmitate; Acidifier (Ascorbic Acid)

Country of Origin: Germany
Preparation:
Ready to use, serve at room temperature

Application:
Place in paper cups or gift packaging and use as an after dinner amenity or for turndown service. Place on platters for banquets or buffets.

Customers Who Bought This Item Also Bought...