Home

>

GIANDUJA DARK RUFFLE ROLL
Press and move to zoom.
Mouse over image to zoom.
GIANDUJA DARK RUFFLE ROLL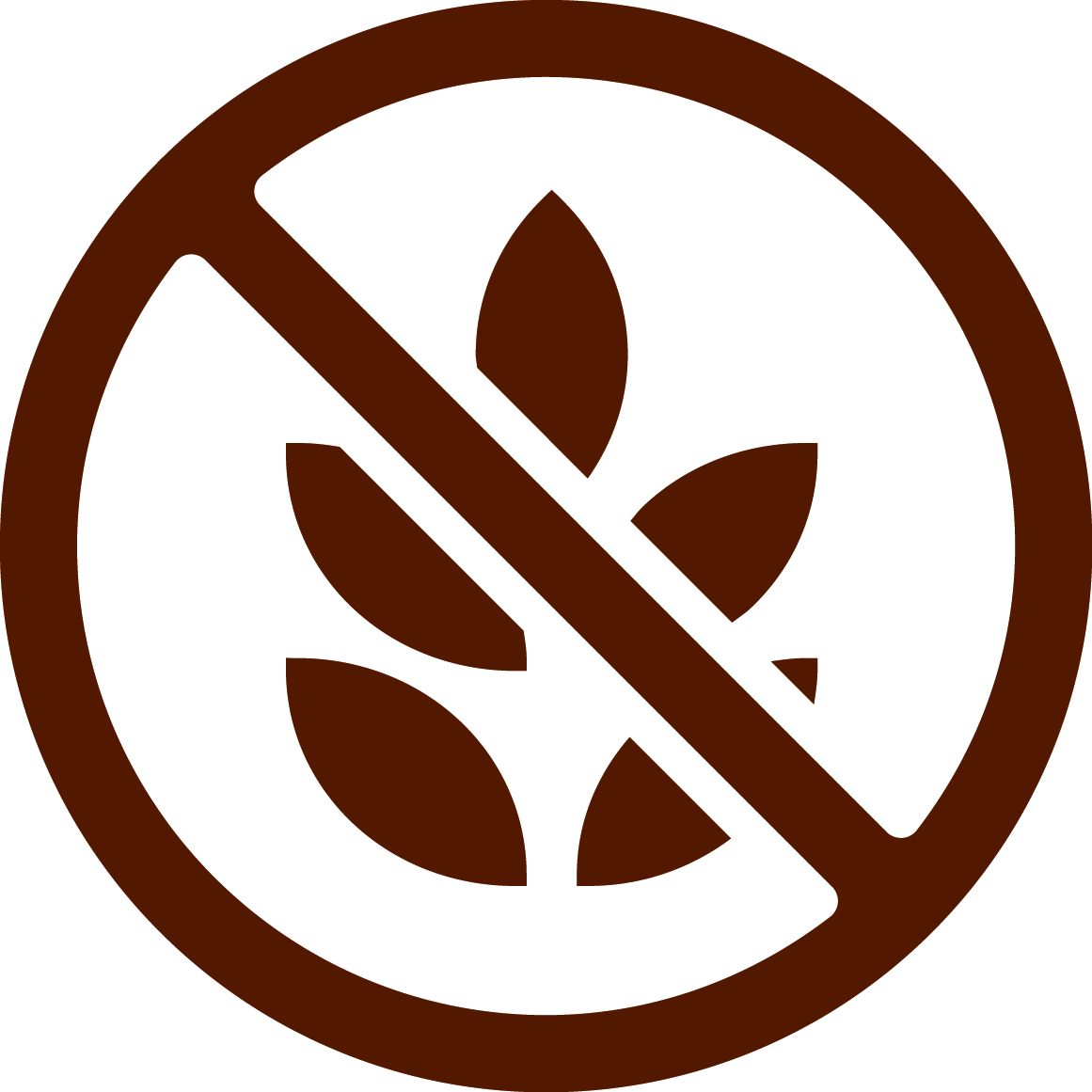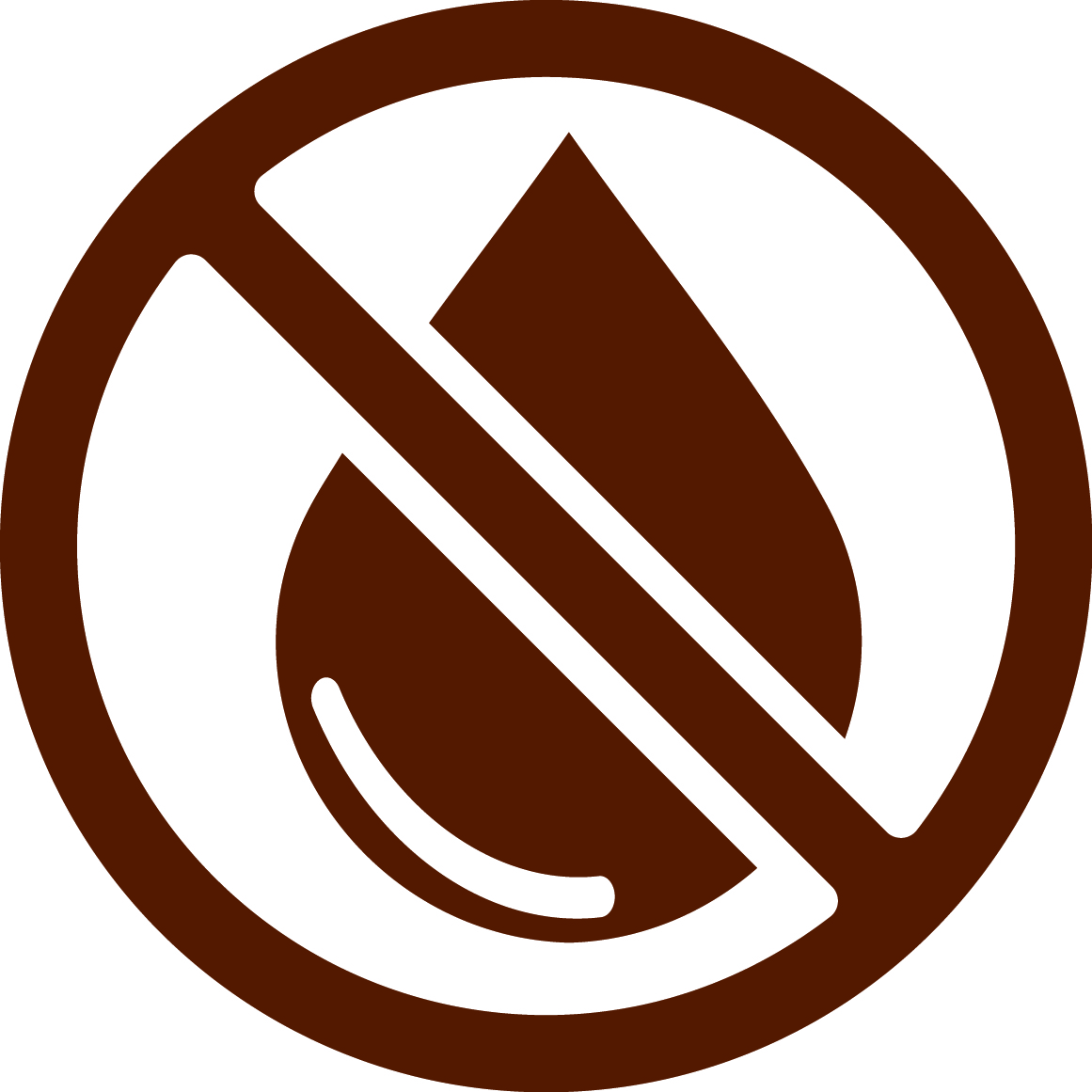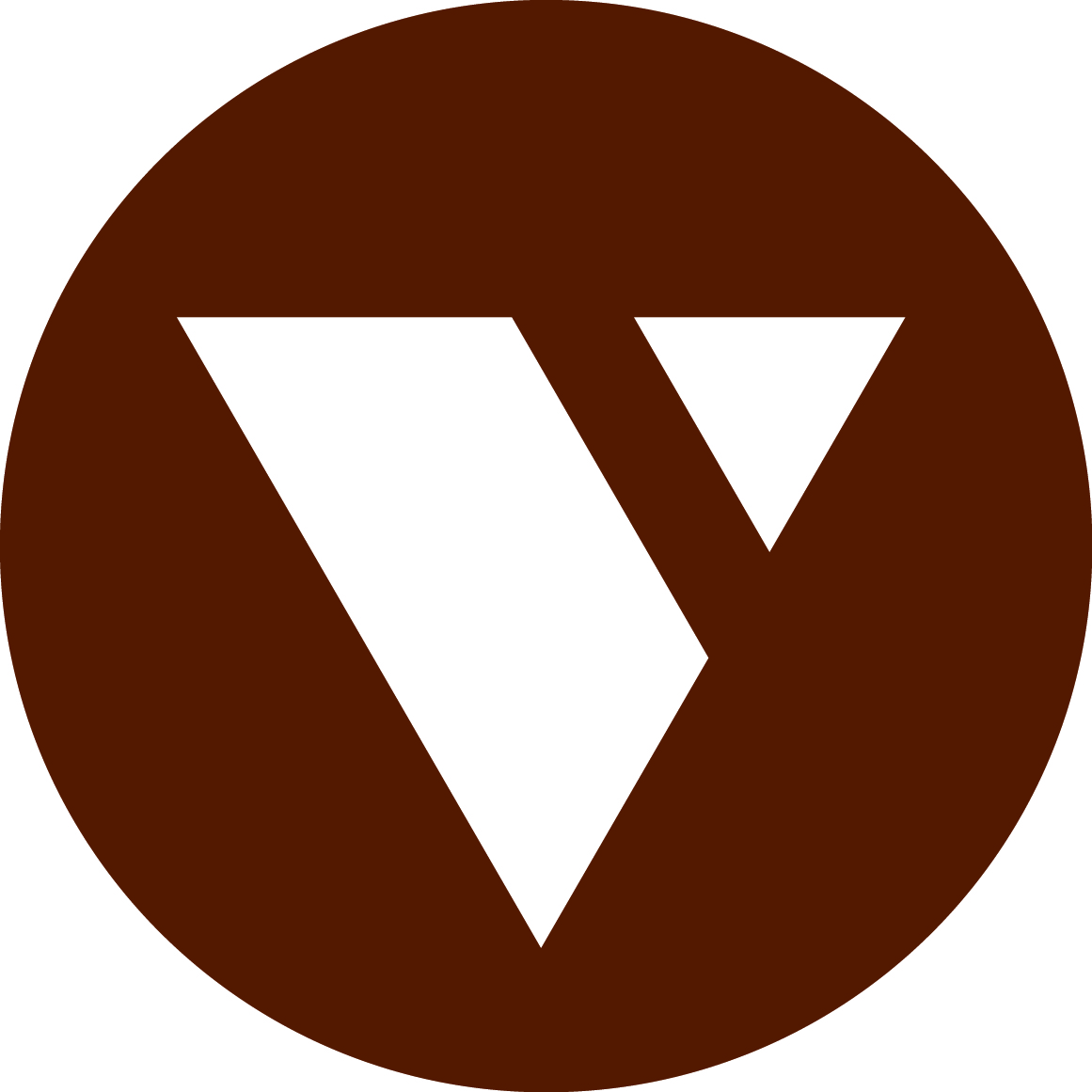 Product Code: 501011
Create versatile, beautiful 2-colored ruffles of chocolate; perfect for decorating cakes, plated desserts, ice cream presentations, and more

1 roll: 1.1 lbs/0.5 kg

W: 5 in/12.7 cm x H: 1.3 in/2.2 cm
Availability:

Discontinued
Net Weight: 1.1 lbs
Shelf Life: 365 Days
Recommended Storage: Dry/Ambient

Ingredients:
Sugar, Cocoa Butter, Hazelnuts, Cocoa Solids, Hazelnut & Almond Oil, Whole Milk Powder, Almonds, Milk Fat, Skimmed Milk Powder, Soy Lecithin, Vanillin

Country of Origin: Switzerland
Preparation:
Process at room temperature. Place the chocolate ruffle roll onto the ruffle maker and fasten it. Place the handle with the blade on top and turn. Pare off the amount you want (half a turn or full turn). Slide a knife underneath to free it. When roll is down to 0.4" (1cm) thick, remove from ruffle maker and put on a warm tray to melt bottom. When soft, place it on top of new chocolater ruffle rolls and let melted part harden. Then put back on ruffle roll and start again.

Application:
Decoration for cakes, plated desserts, ice cream, and more

Advantages:
Made from couverture; excellent taste; quick and easy to make; extremely versatile; each roll yields approximately 100 decorations
Customers Who Bought This Item Also Bought...