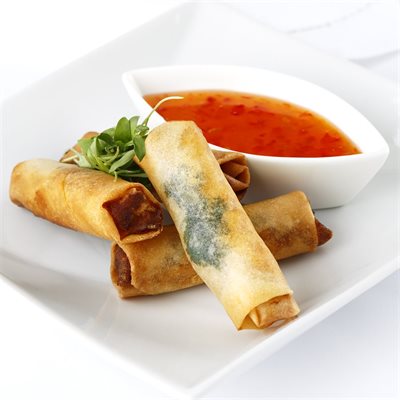 Press and move to zoom.
Mouse over image to zoom.
MALAYSIAN WHOLE SHRIMP ROLL, 100 PCS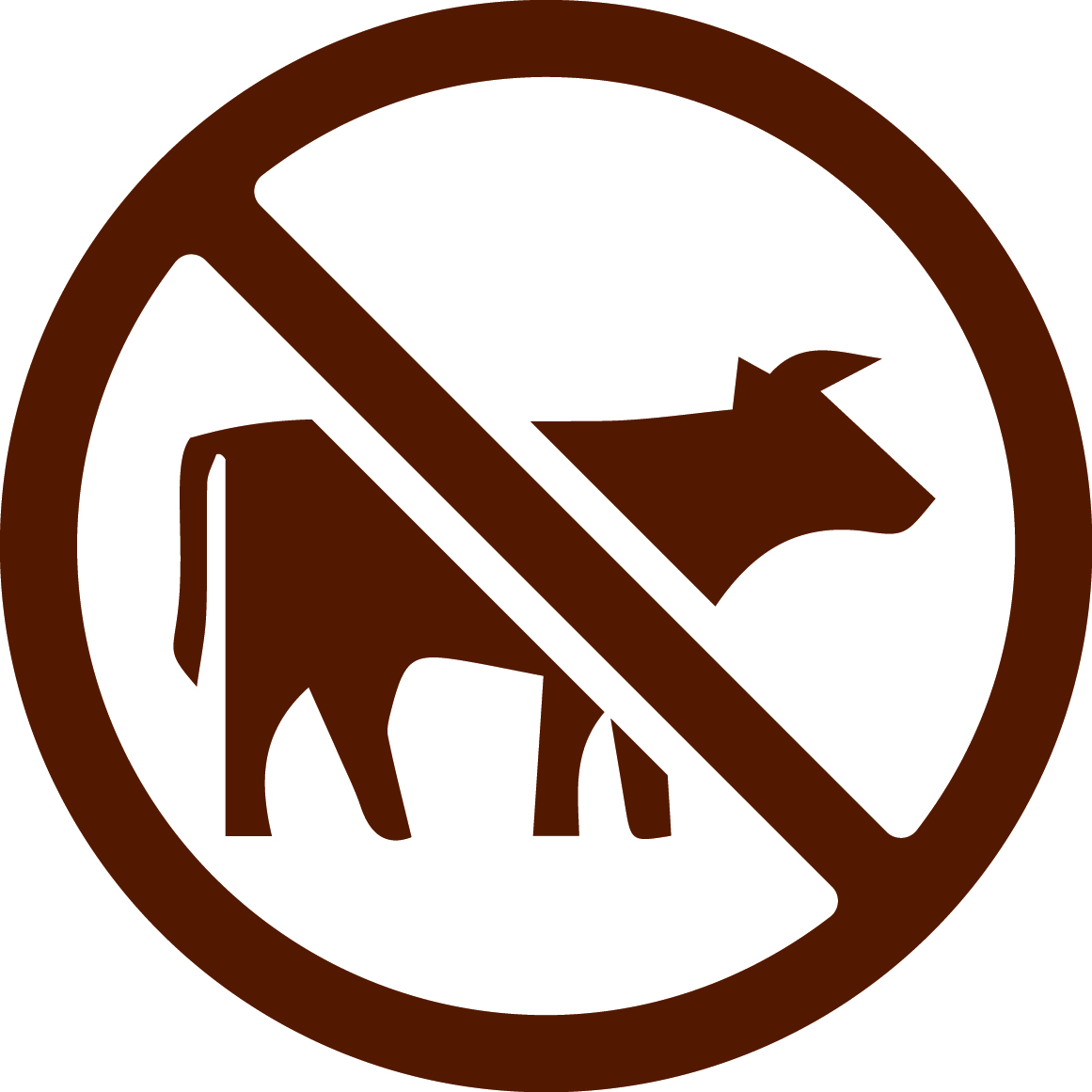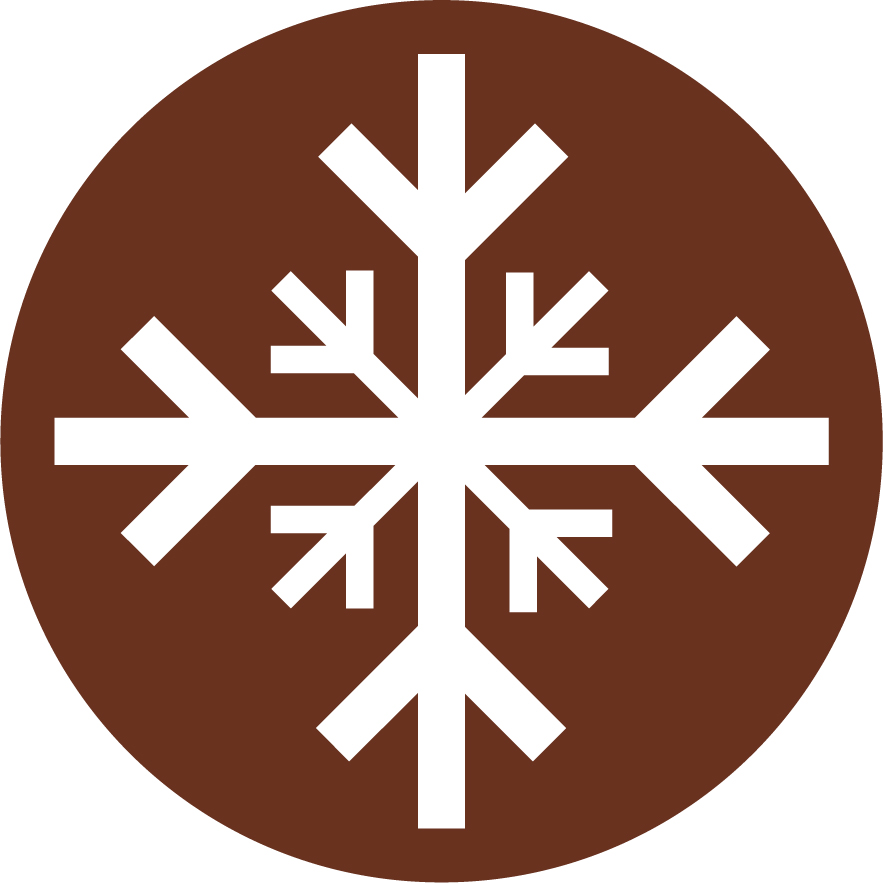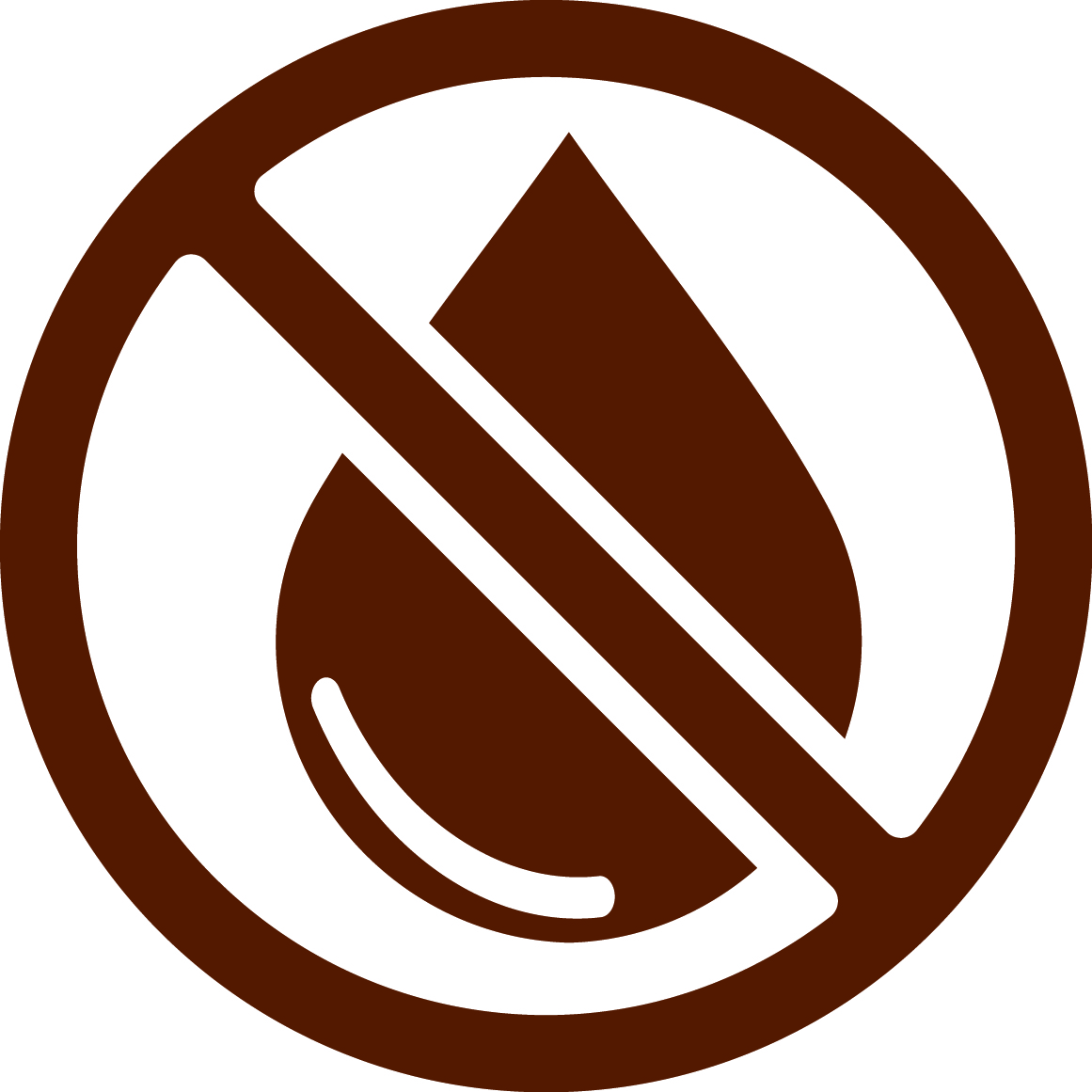 Product Code: 179021
1 box: 100 pieces; 0.8 oz/22.7 g each
Large shrimp marinated in a spicy chili paste, hand rolled into a crispy spring roll with red curry, sautéed leeks, cilantro, and coconut cream.
Ready to Bake
Freezer to Oven
Mix & Match: 3 boxes = 1 set
Net Weight: 4.7 lbs
Shelf Life: 548 Days
Recommended Storage: Frozen

Ingredients:
FILLING:Shrimp (Shrimp, Water), Leeks,Coconut Milk (Coconut Milk, Water, Sodium Metabisulfite (As a Preservative), Polysorbate 60 (Emulsifier), Guar Gum (Thickener), Red Curry Base (Red Chili, Garlic, Soybean Oil, Onion, Salt, Spices)), Cilantro, Chili Paste, (Chili, Salt, Distilled Vinegar, Potassium Sorbate and Sodium Bisulfite as Preservatives) Vinegar (Rice Vinegar [Water, Rice, Sugar Cane], Sugar, Salt), Soybean Oil WRAPPER: (Enriched Wheat Flour [Wheat Flour, Niacin, Iron, Thiamine Mononitrate, Riboflavin, Folic Acid], Water, Salt, Soybean Oil, Sodium of Polyphosphate and Carbonate, Mono- and Diglycerides, Polysorbitan Esters of Stearates, Lecithin, Citric Acid) SEALANT:Water, Bleached Enriched Flour (Wheat Flour, Malted Barley Flour, Niacin, Iron, Thiamine Mononitrate, Riboflavin, Folic Acid), Xanthan Gum)

Country of Origin: USA
Preparation:
Deep fry directly from freezer at 350ºF (177ºC) for 6-8 minutes or until golden brown & until internal temperature reaches 165ºF (74ºC).

Application:
Breaks, Tapas, Buffets, Cocktail Receptions, Starters, Parties

Advantages:
Labor and time saving; long shelf-life; combine with other Savoir Fare hors d'oeuvres for flavor and shape variety

Serve with:
Mae Ploy Sweet Chili Sauce
Customers Who Bought This Item Also Bought...