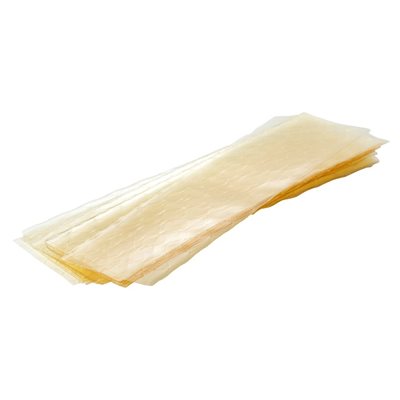 Press and move to zoom.
Mouse over image to zoom.
SHEET GELATIN, GOLD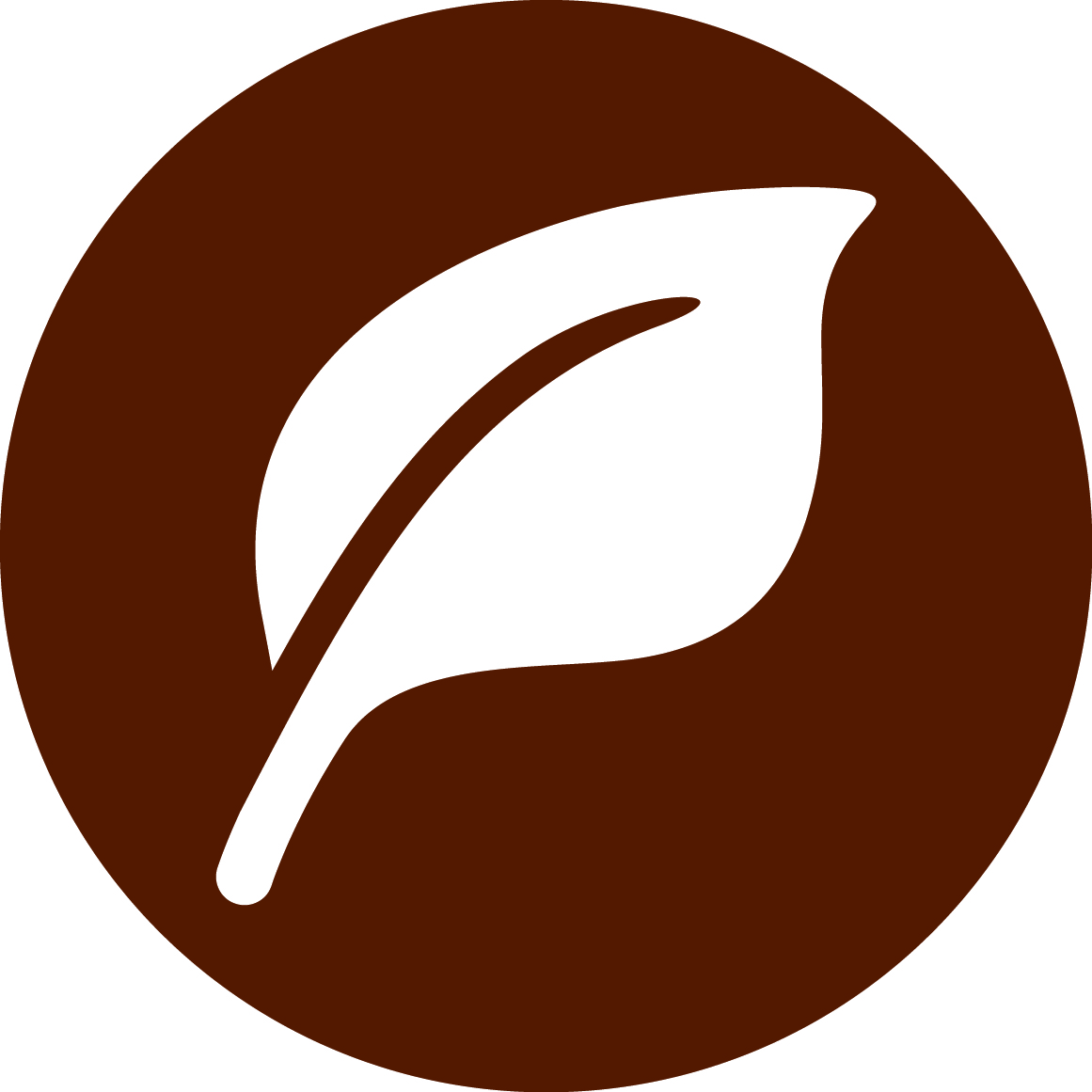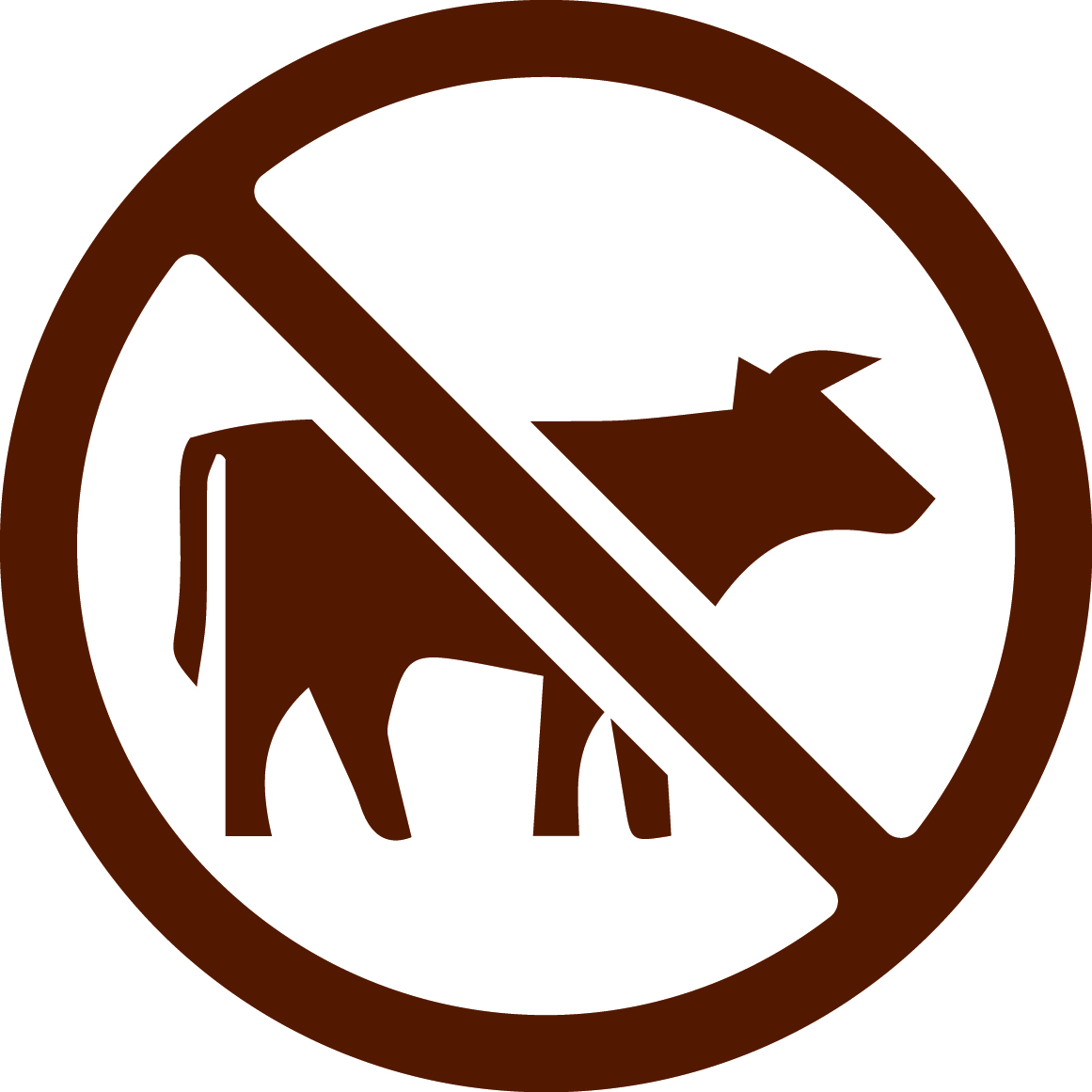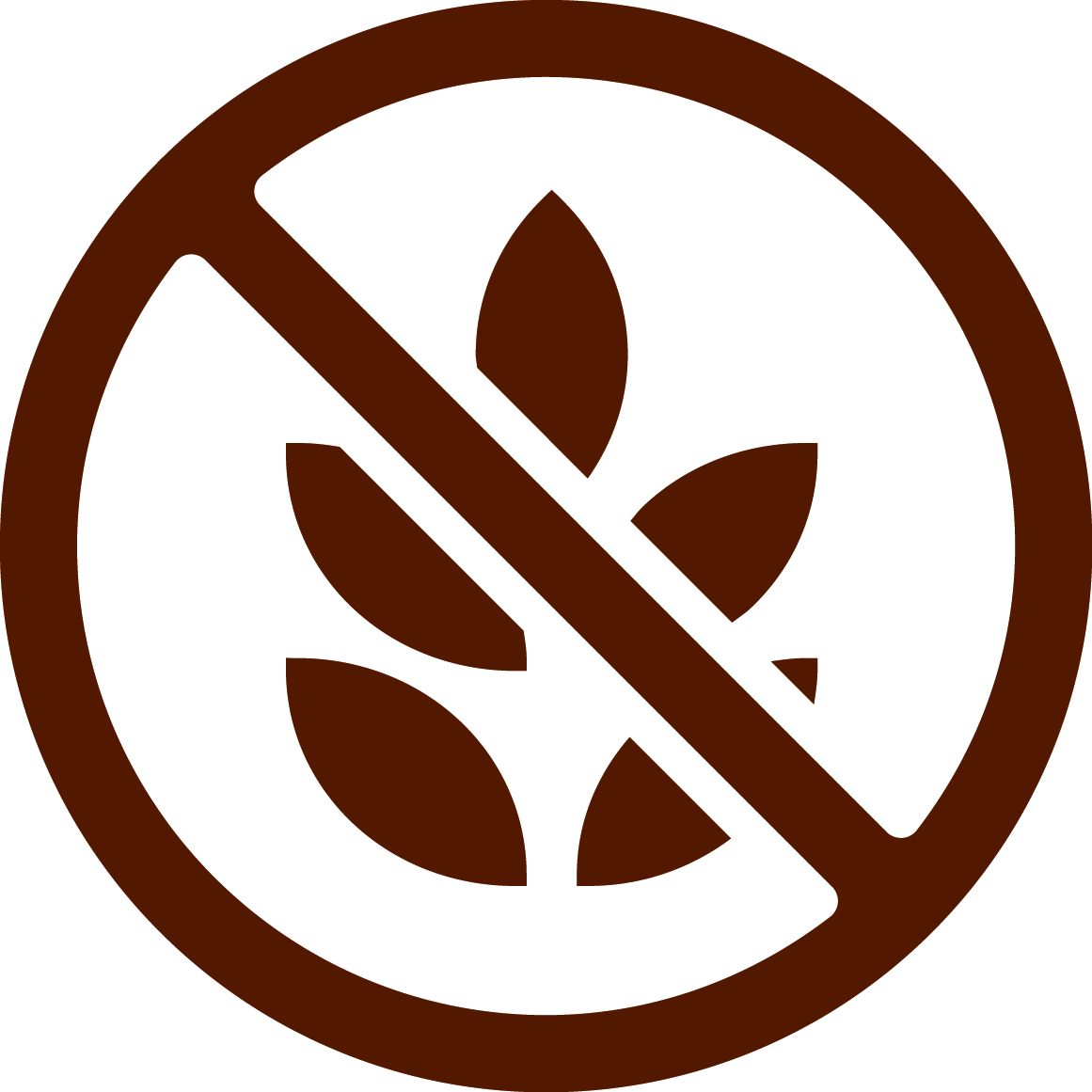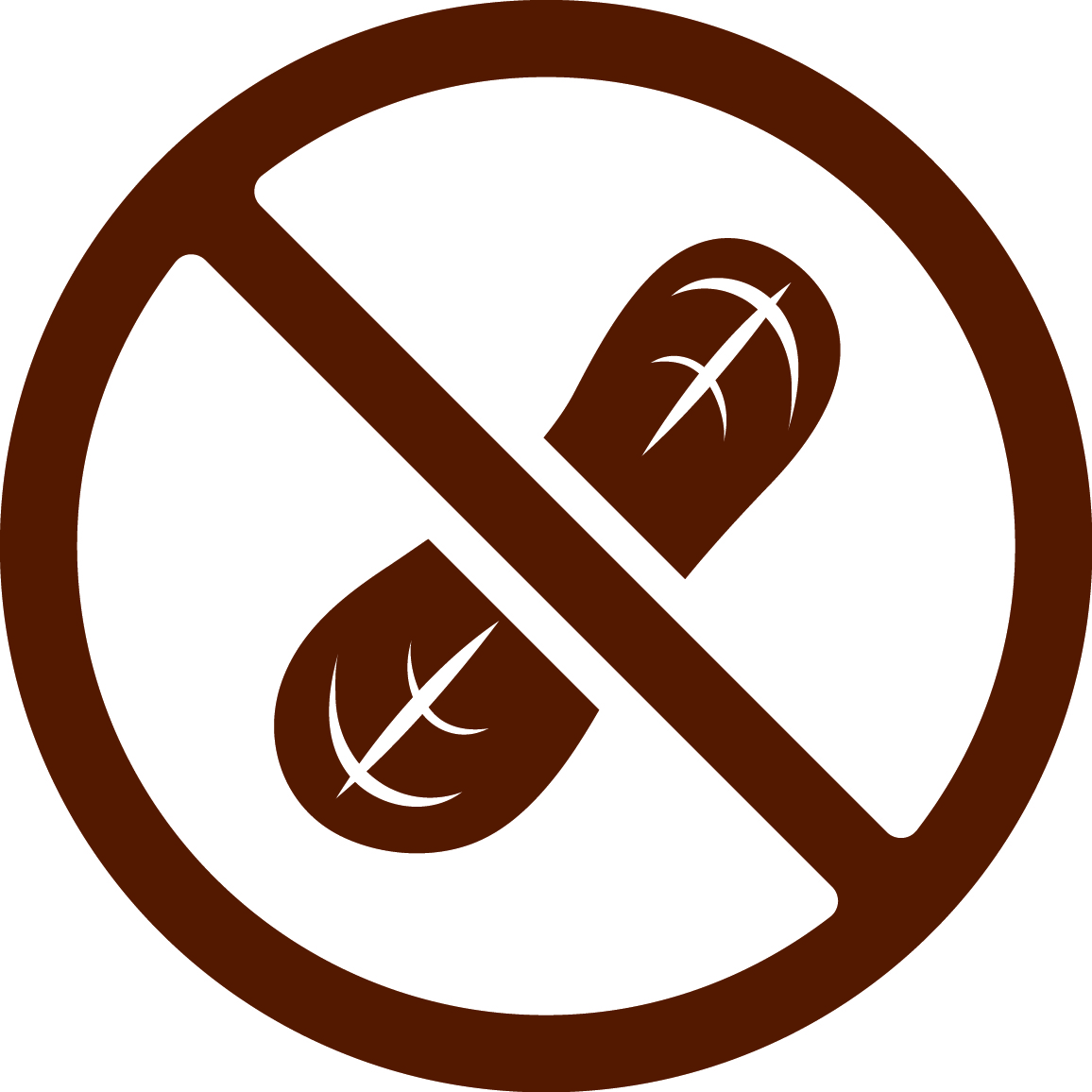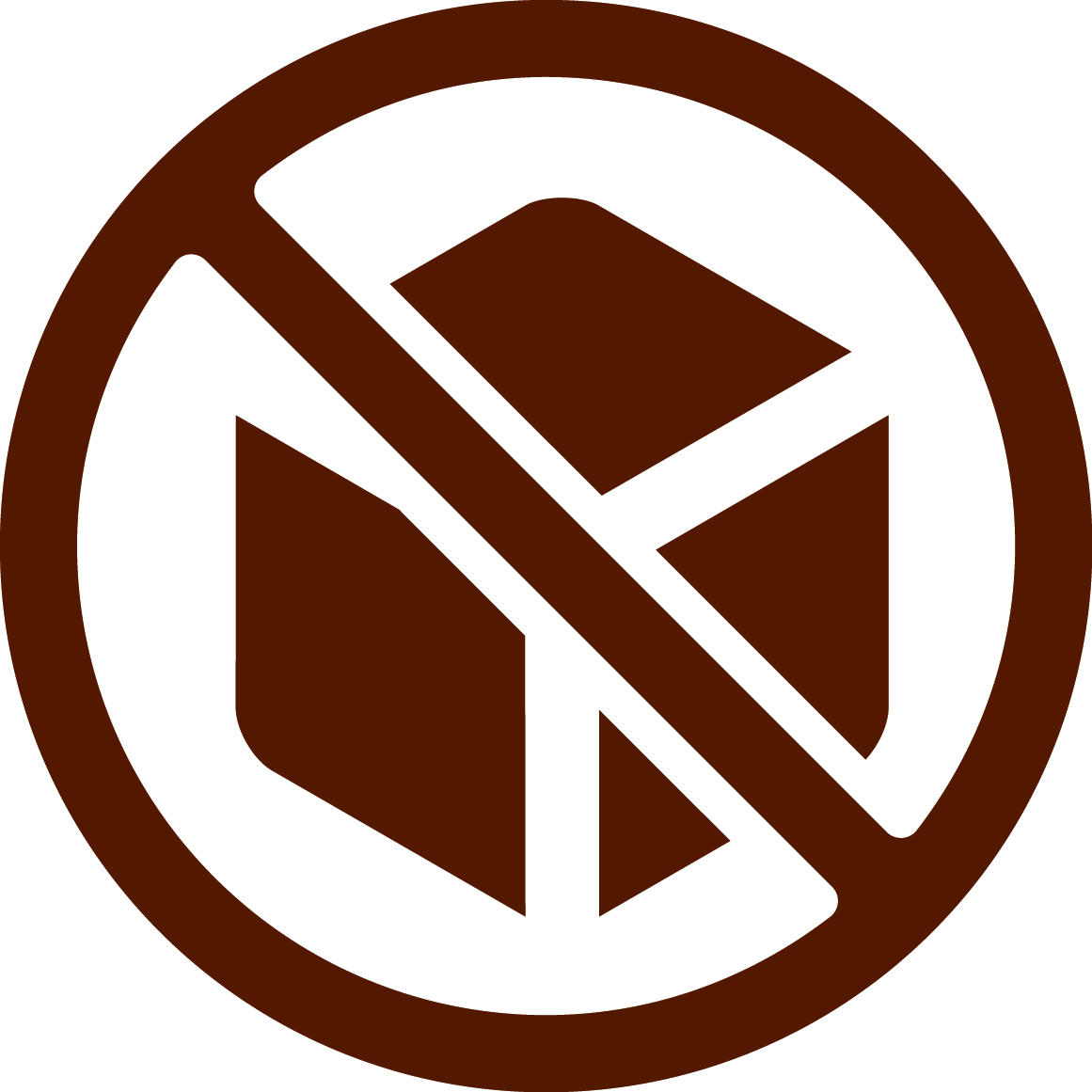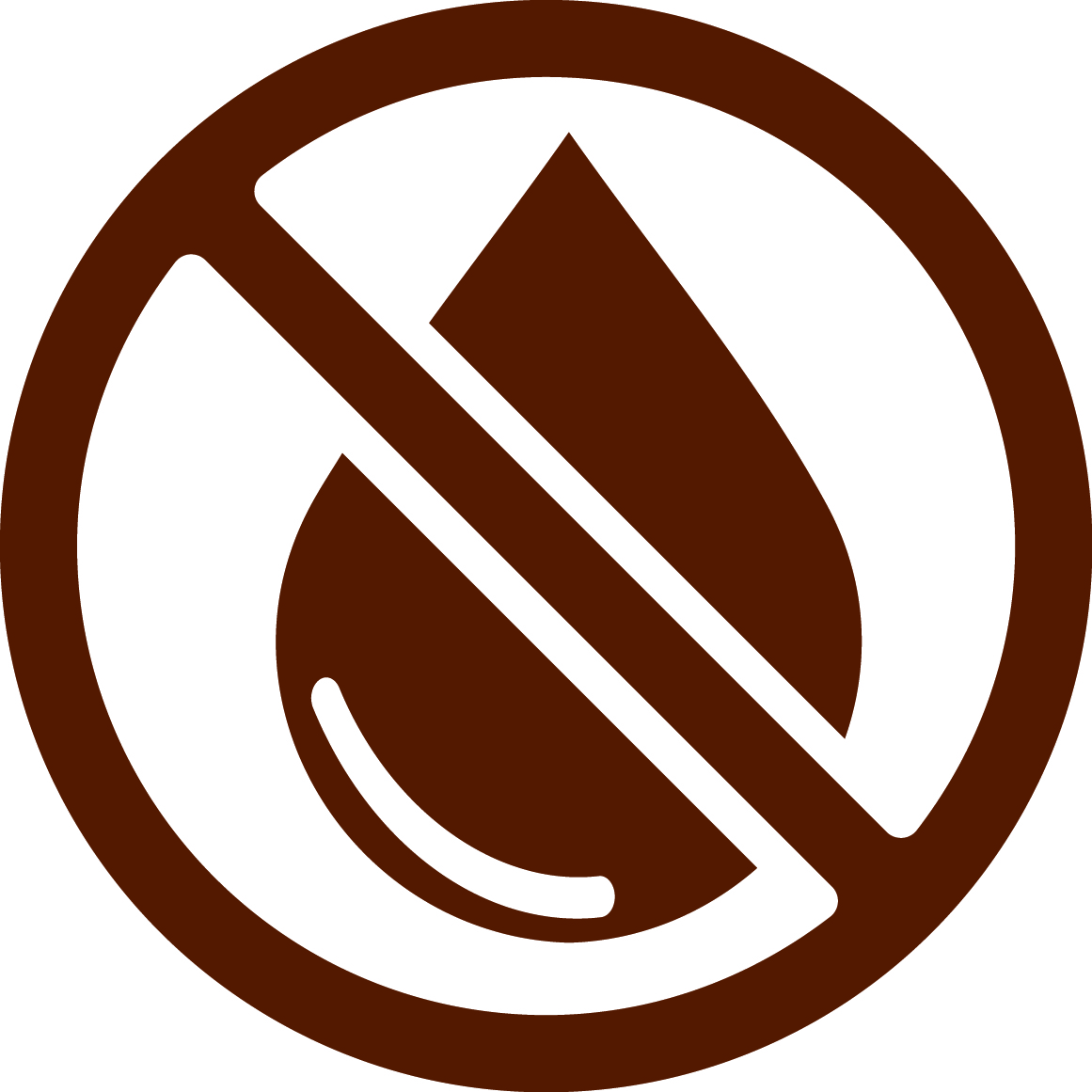 Product Code: 018040
500 sheets, easy to scale; bloom strength: 190 to 220.

1 box: 2.2 lbs/1 kg
Net Weight: 2.2 lbs
Shelf Life: 1825 Days
Recommended Storage: Dry/Ambient

Ingredients:
Pure collagenous protein (origin: porc skin)

Country of Origin: Germany
Preparation:
Soak the required number of leaves of gelatin for about 5-7 minutes in cold water (water: gelatin ratio = 6:1); remove and squeeze out gently; for hot masses: stir the squeezed out gelatin directly into the mass; the gelatin will dissolve immediately; for cold masses (e.g. cream): heat the squeezed out gelatin in a small saucepan and dissolve; then stir a small amount of the cold mass into the dissolved gelatin, never the other way round; stir this into the original cold mass and cool for at least 2-3 hours Bloom strength: 190-220 / pH: 4-10 Promoter: Transglutaminase (1-3%), milk, sugar, low alcohol concentration (up to 40% Inhibitor: Enzymes in fresh kiwi, papaya, pineapple, peach, mango, guava and fig

Application:
Use to stabilize mousses, Bavarian creams, whipped creams, pastillage and decorative doughs

Advantages:
High quality product; convenient
Customers Who Bought This Item Also Bought...