Home

>

SOHO PETIT FOUR COLLECTION
Press and move to zoom.
Mouse over image to zoom.
SOHO PETIT FOUR COLLECTION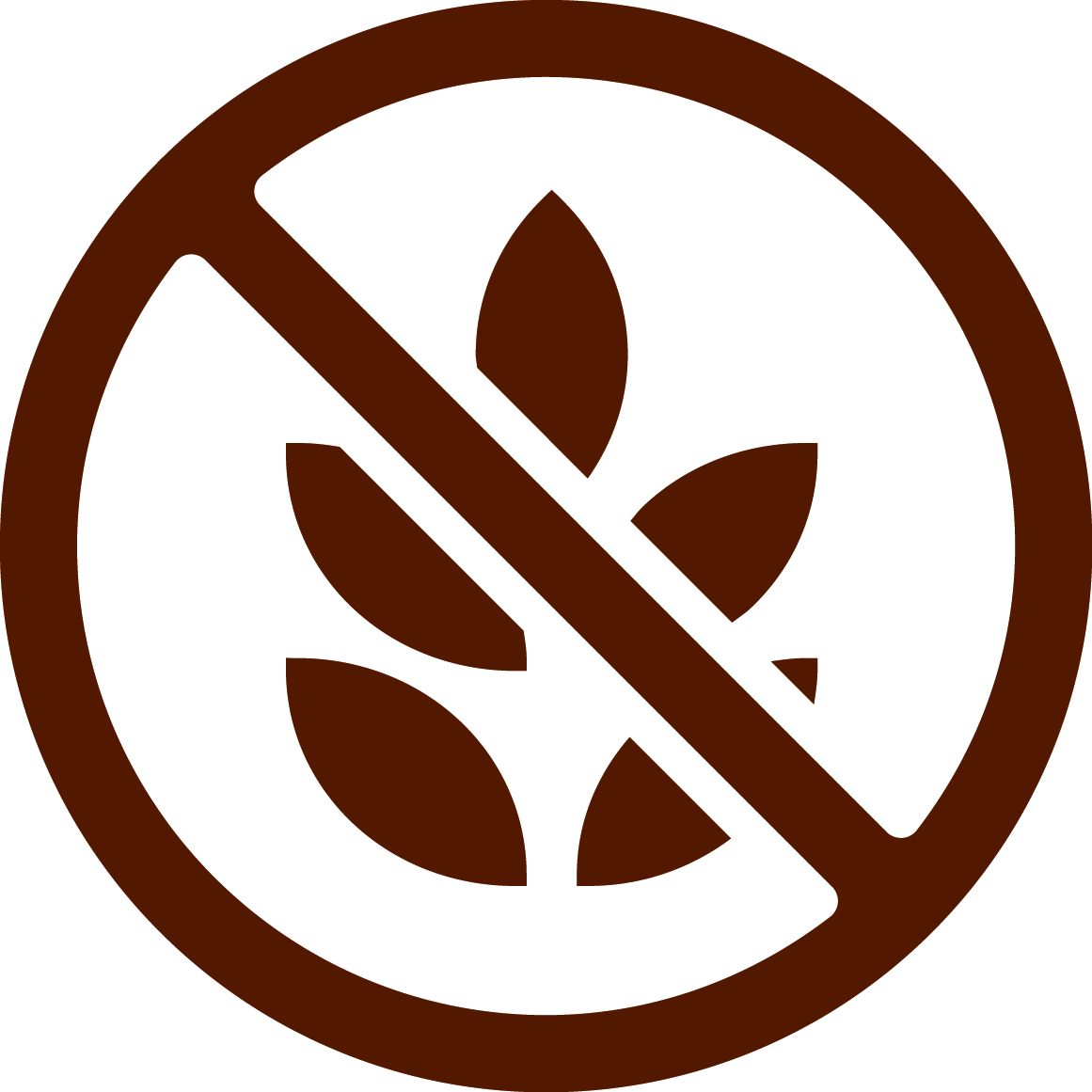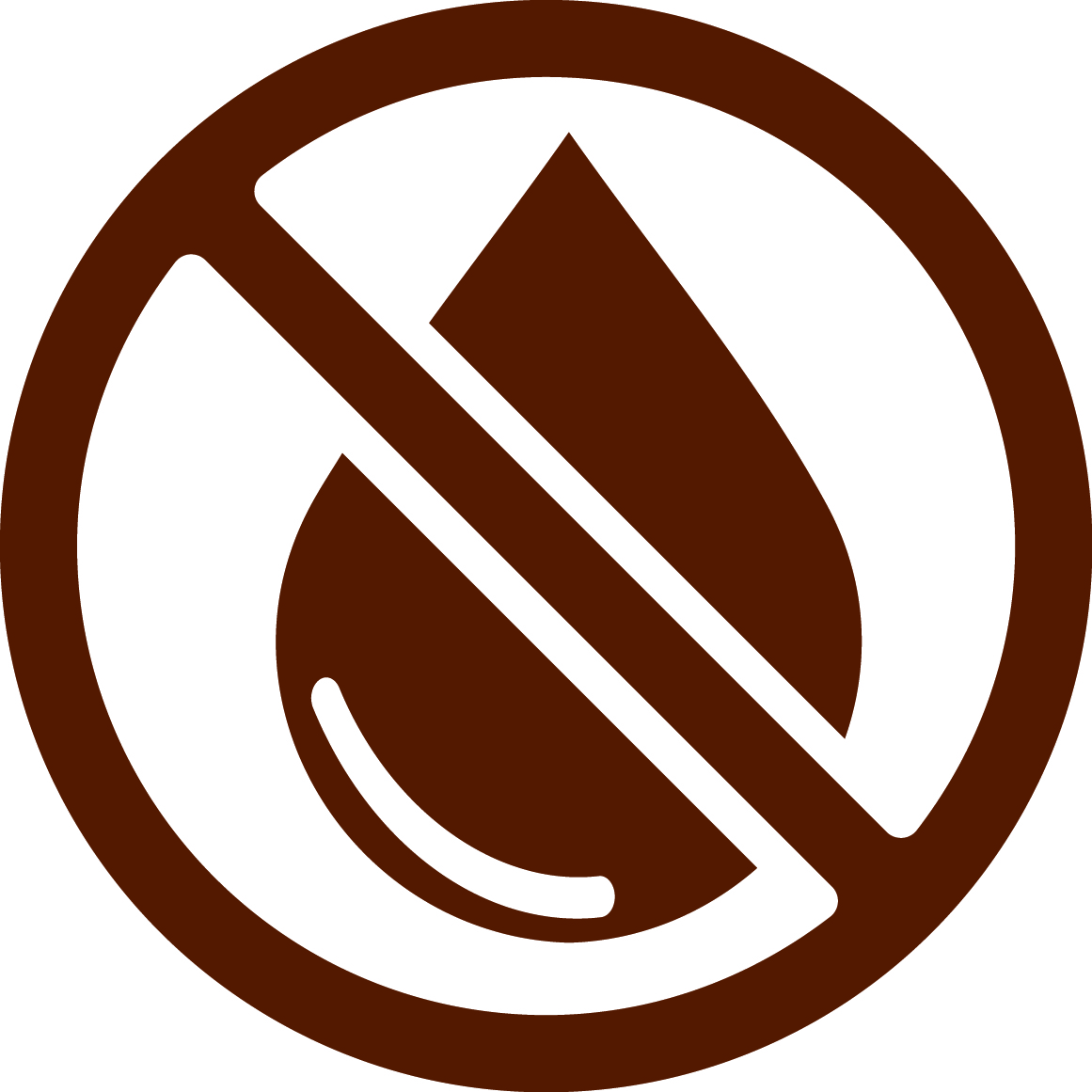 Product Code: 004422
1 tray: 56 pieces; 17 g per piece
Mix & Match: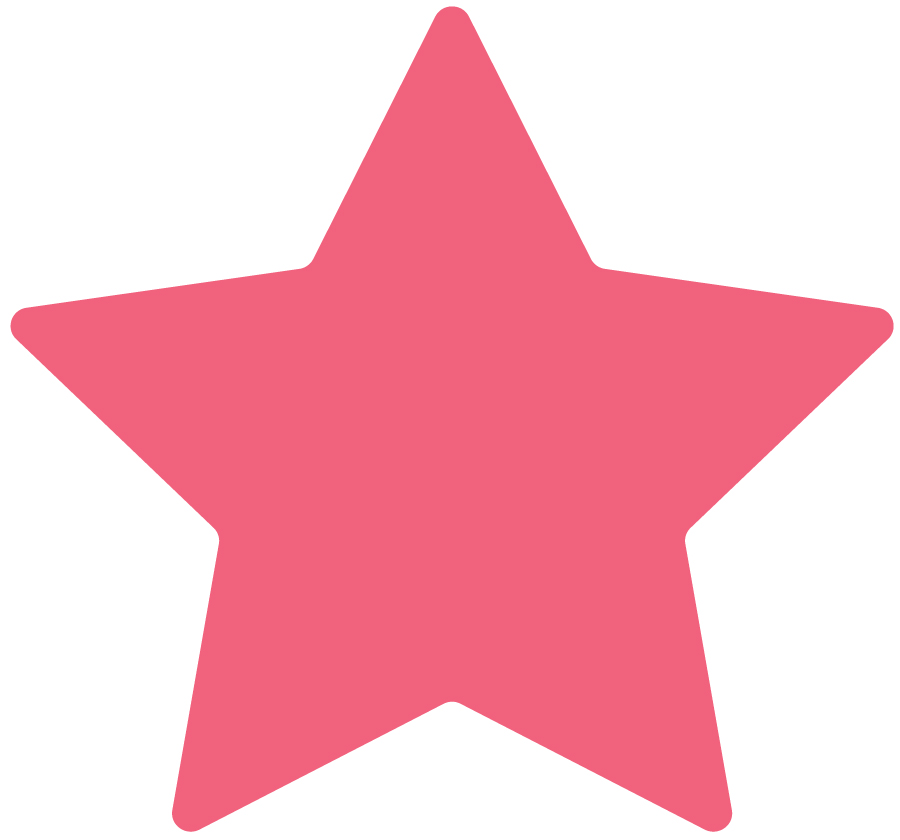 (see chart)
Decadent flavors are artfully accessorized by graphic, colorful, and handcrafted looking decorations, truly adding style to any affair. Each petit four comes in a brown candy wrapper making them easy to serve.

Chocolate: Layers of sponge cake, filled with dark chocolate ganache, dipped in semisweet couverture.
Passion Fruit: Layers of passion fruit ganache and sponge cake dipped in a white couverture tinted yellow.
Hazelnut: A milk couverture enrobes alternating layers of sponge cake and hazelnut ganache.
Raspberry: A classic flavor combination of sponge cake filled with raspberry ganache, dipped in white couverture.
Availability: Out of stock
Net Weight: 2.09 lbs
Shelf Life: 365 Days
Recommended Storage: Refrigerated

Ingredients:
Chocolate Petit Four: layers of sponge cake, filled with dark chocolate ganache, dipped in semisweet couverture and finished with a intricate white chocolate decoration Sugar, Cocoa Butter, Water, Wheat Flour, Glucose, Butter, Eggs, Cocoa Butter, Humectant (Sorbitol Syrup), Egg Yolks, Wheat Starch, Clarified Butter, Almonds, Whole Milk Powder, Emulsifier (Mono- & Diglycerides of Fatty Acids, Soy Lecithin), Glucose Syrup, Natural & Artificial Flavors (Bourbon Vanilla, Vanilla, Vanillin, Orange), Stabilizer (Diphosphate), Corn Starch, Raising Agent (Sodium Carbonate), Ethanol, Acidifier (Citric Acid), Natural Color (Beta-Carotenen), Inverted Sugar Syrup, Preservative (Potassium Sorbate), Natural Flavor Passion Fruit Petit Four: layers of passion fruit ganache and sponge cake dipped in light yellow couverture and finished with a graphic dark chocolate decoration Sugar, Cocoa Butter, Water, Wheat Flour, Passion Fruit, Eggs, Whole Milk Powder, Glucose, Butter, Egg Yolks, Wheat Starch, Skim Milk Powder, Sunflower Oil, Cocoa Paste, Almonds, Emulsifier (Mono- & Diglycerides of Fatty Acids, Soy Lecithin), Ethanol, Humectant (Sorbitol Syrup), Natural &Artificial Flavor (Bourbon Vanilla, Vanillin, Orange, Vanilla), Passion Fruit Concentrate, Maracuja Juice, Stabilizer (Diphosphate), Acidifier (Citric Acid), Corn Starch, Raising Agent (Sodium Carbonate), Natural & Artificial Colors (Beta-Carotene, Tartrazine, Titanium Dioxide, Synthetic Iron Oxide), Gellifying Agent (Citrus Pectins), Preservative (Potassium Sorbate) Hazelnut Petit Four: a playful dark chocolate decoration atop a milk couverture enrobing alternating layers of sponge cake and hazelnut ganache Sugar, Cocoa Butter, Water, Wheat Flour, Butter, Eggs, Glucose, Whole Milk Powder, Hazelnuts, Egg Yolks, Wheat Starch, Cocoa Paste, Clarified Butter, Skim Milk Powder, Lactose, Almonds, Ethanol, Emuslifer (Mono- & Diglycerides of Fatty Acids, Soy Lecithin), Barley Malt, Glucose Syrup, Natural & Artificial Flavors (Vanilla, Vanillin, Bourbon Vanilla, Orange), Stabilizer (Diphosphate), Corn Starch, Raising Agent (Sodium Carbonate), Natural & Artificial Colors (Beta-Carotenen, Cochineal Extract, Titanium Dioxide), Acidifier (Citric Acid), Inverted Sugar Syrup, Preservative (Potassium Sorbate), Natural Flavor Raspberry: a classic flavor combination of sponge cake filled with raspberry ganache, dipped in white couverture and embellished with a colorful white chocolate decoration Sugar, Cocoa Butter, Water, Wheat Flour, Butter, Whole Milk Powder, Eggs, Glucose, Egg Yolks, Skim Milk Powder, Wheat Starch, Sorbitol Syrup, Sunflower Oil, Almonds, Raspberry, Glucose Syrup, Soy Lecithin, Mono- and Diglycerides of Fatty Acids, Raspberry Powder, Raspberry Brandy, Raspberry Purée, Inverted Sugar Syrup, Baking Powder, Citric Acid, Beet Red from Beet Juice, Cochineal, Beta-Carotenes, Raspberry Flavoring, Orange Flavoring, Vanillin, Bourbon Vanilla Flavoring, Vanillin, Diphosphate, Corn Starch, Raising Agent (Sodium Carbonate), Ethanol, Gellifying Agent (Citrus Pectin), Preservative (Potassium Sorbate), Natural Flavor (Vanilla)

Country of Origin: Switzerland
Preparation:
Ready to use

Application:
Suitable for buffet and dessert tables, amenities, room service, weddings

Advantages:
Classic look; easy handling because of couverture coating; time and labor saving