Home

>

SUGAR-FREE NEUTRAL MOUSSE, 2-STEP
Press and move to zoom.
Mouse over image to zoom.
SUGAR-FREE NEUTRAL MOUSSE, 2-STEP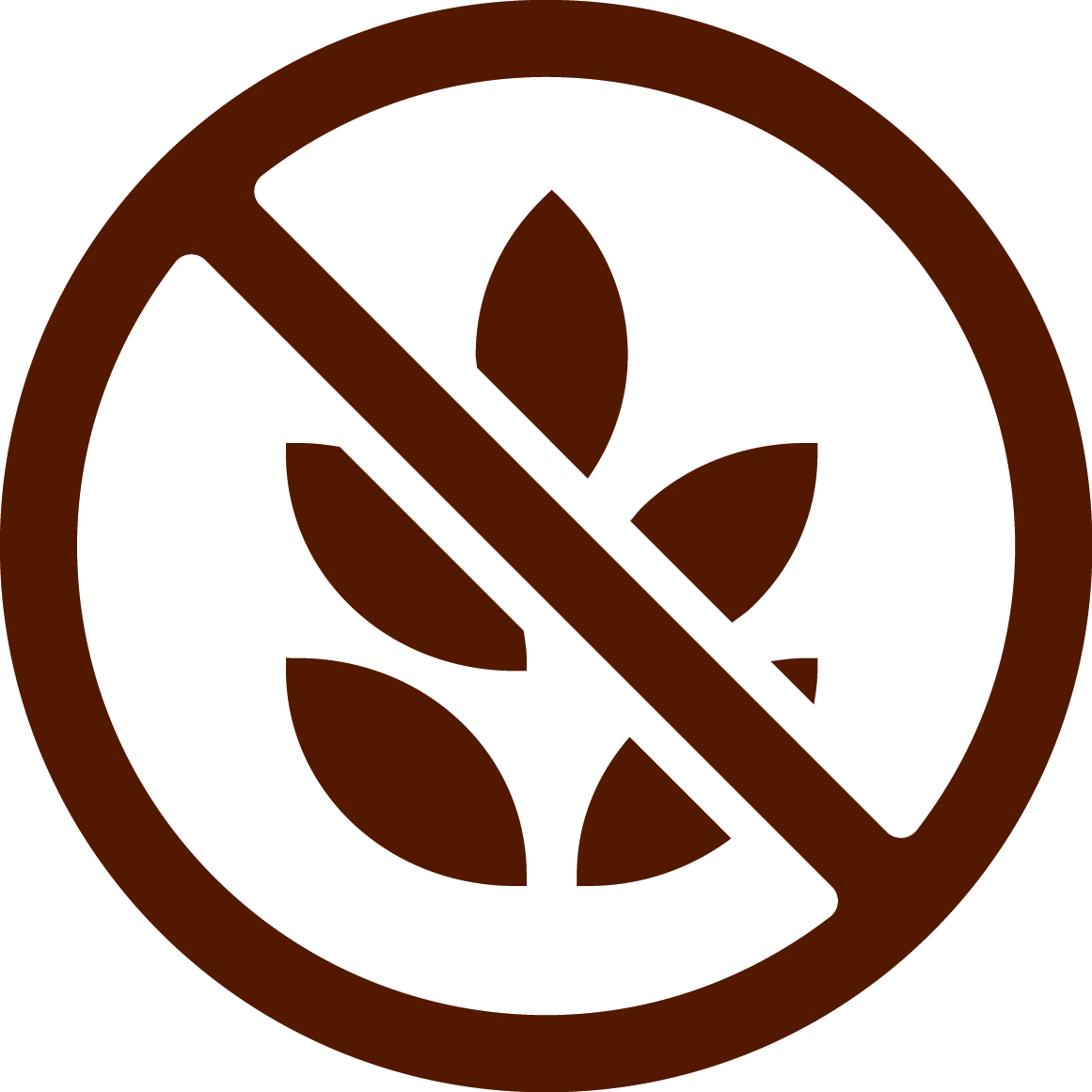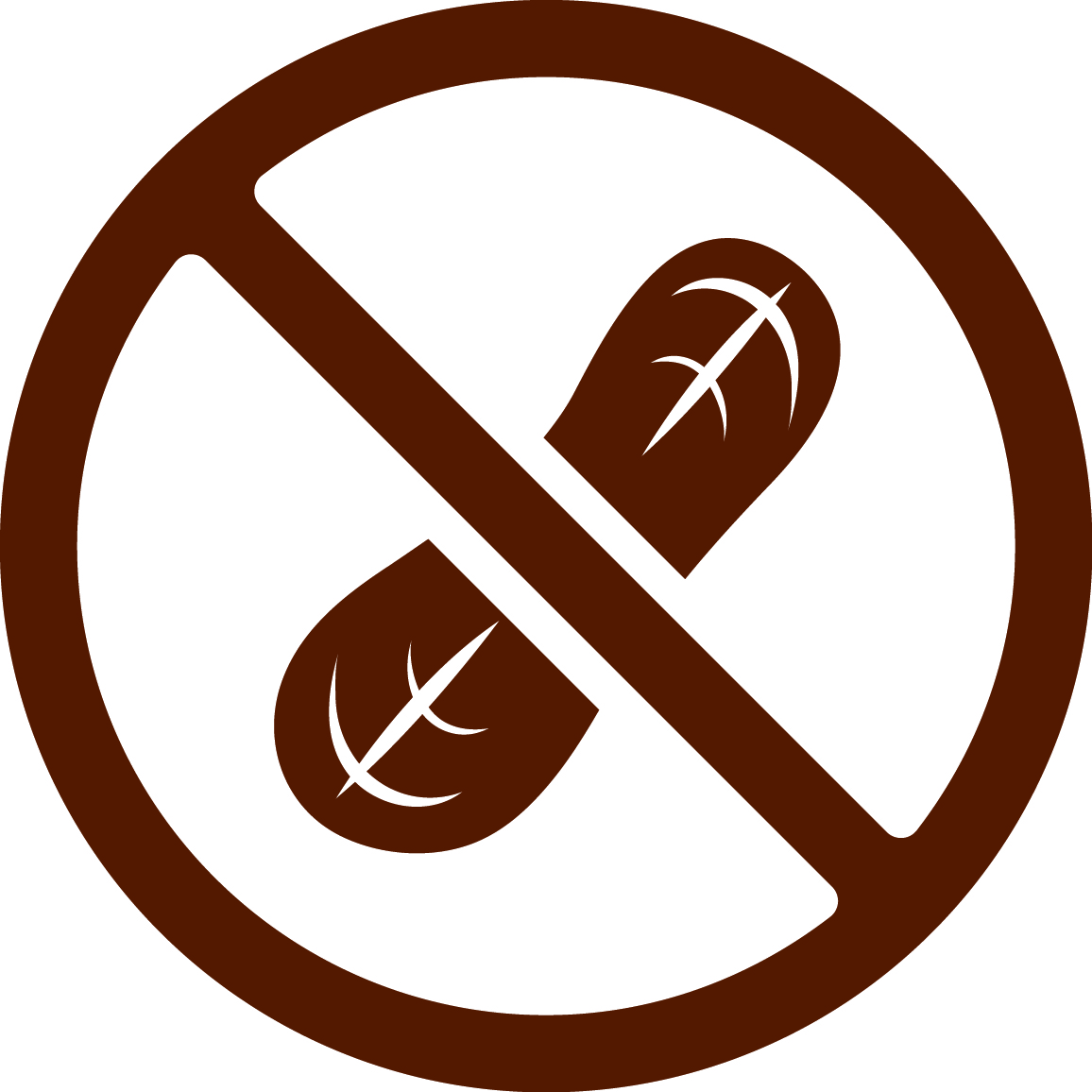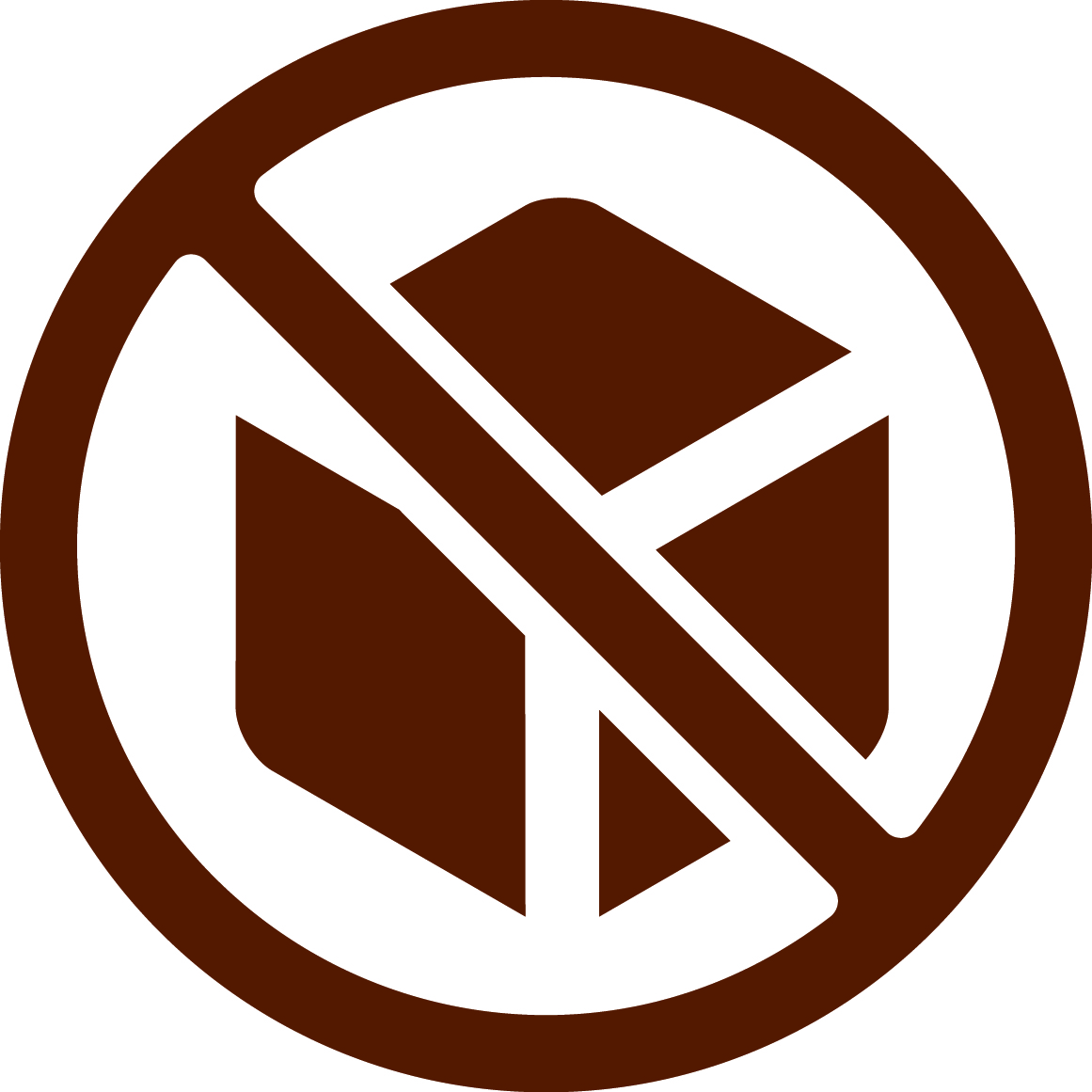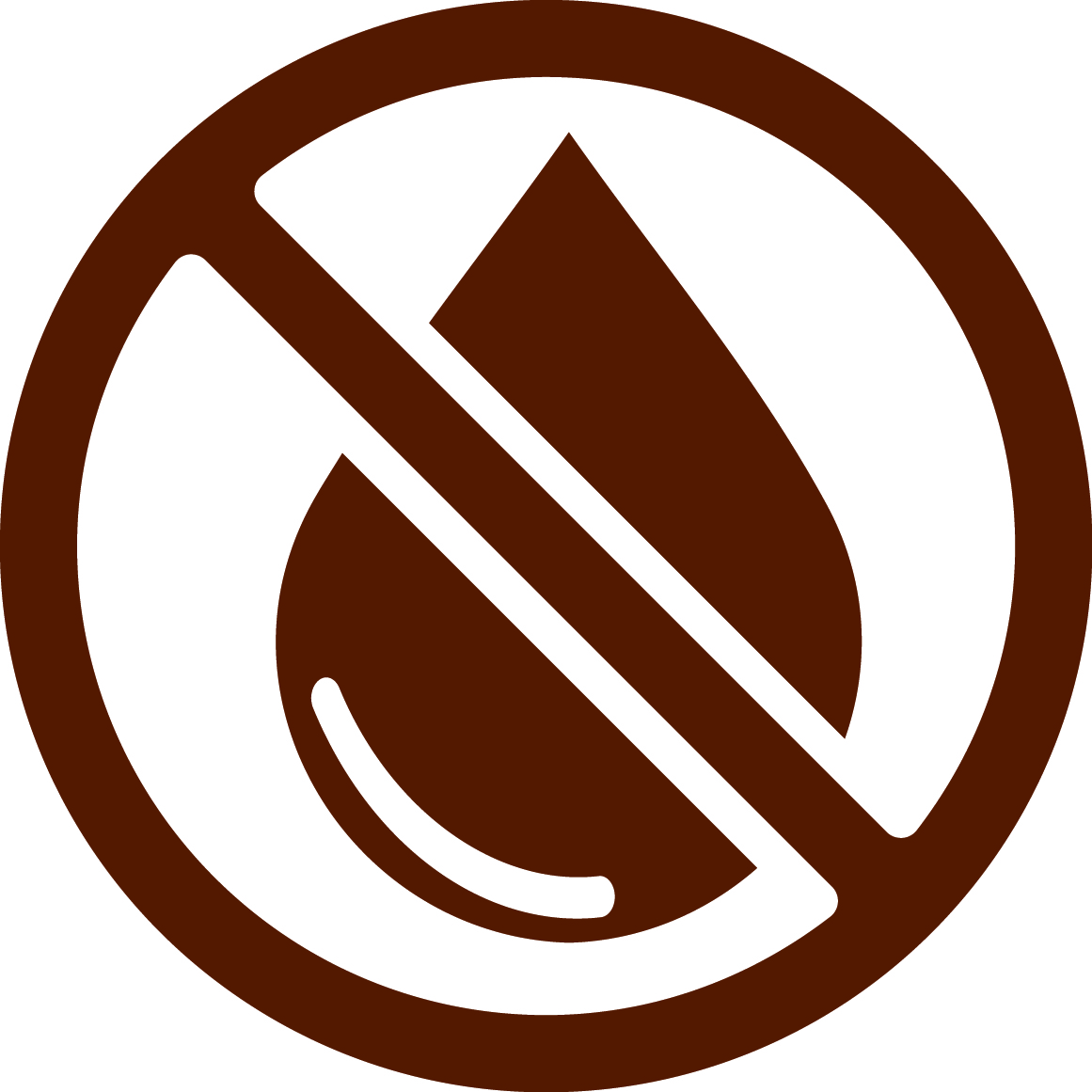 Product Code: 504154
Creamy texture with a clean, sweet, neutral flavor; provides the perfect foundation for all sugar-free and reduced-sugar desserts.
1 box: 6 bags; 35 oz/1 kg each

Ratio (By Weight): 1:1:1 (35 oz/1 kg Zürimix + 35 oz/1 kg Cold Water + 35 oz/ 1 kg Heavy Cream, Whipped)
Final Yield per Bag: 252 fl oz (7.5 L)
Servings by Volume: 63 x ½ cup portions
Freeze-stable.
Net Weight: 13.23 lbs
Shelf Life: 365 Days
Recommended Storage: Dry/Ambient

Ingredients:
Maltitol, Topping Base (Glucose Syrup*, Hydrogenated Palm Kernel Oil, Mono- and Diglycerides, Acetic and Fatty Acid Esters of Glycerol, Milk Protein, Dipotassium Hydrogenphosphate), Gelatin, Vanillin

Country of Origin: USA
Preparation:
Combine Zürimix and cold water and whip for 3 to 5 minutes at high speed.
Fold in whipped heavy cream.
Application:
Use as a creative foundation for all sugar free mousse desserts; add any sugar free flavoring of choice, freeze-stable
Advantages:
Time saving; freeze-stable
Customers Who Bought This Item Also Bought...