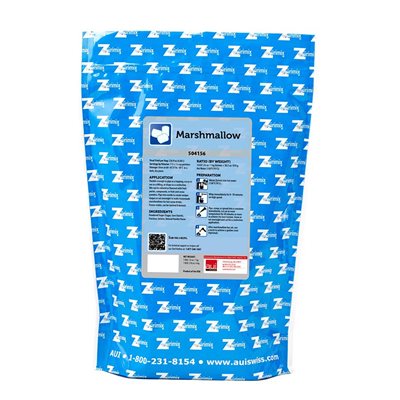 Press and move to zoom.
Mouse over image to zoom.
MARSHMALLOW MIX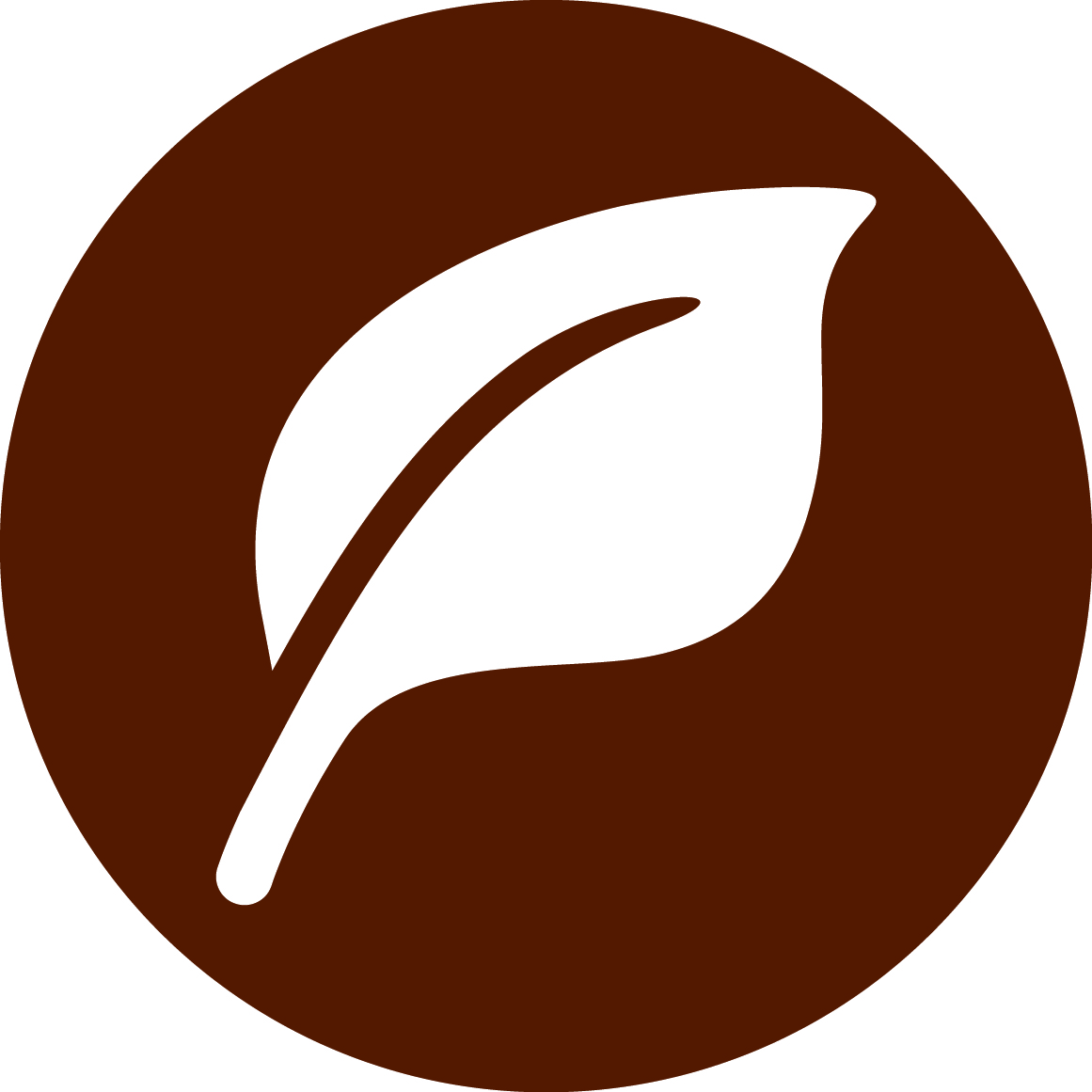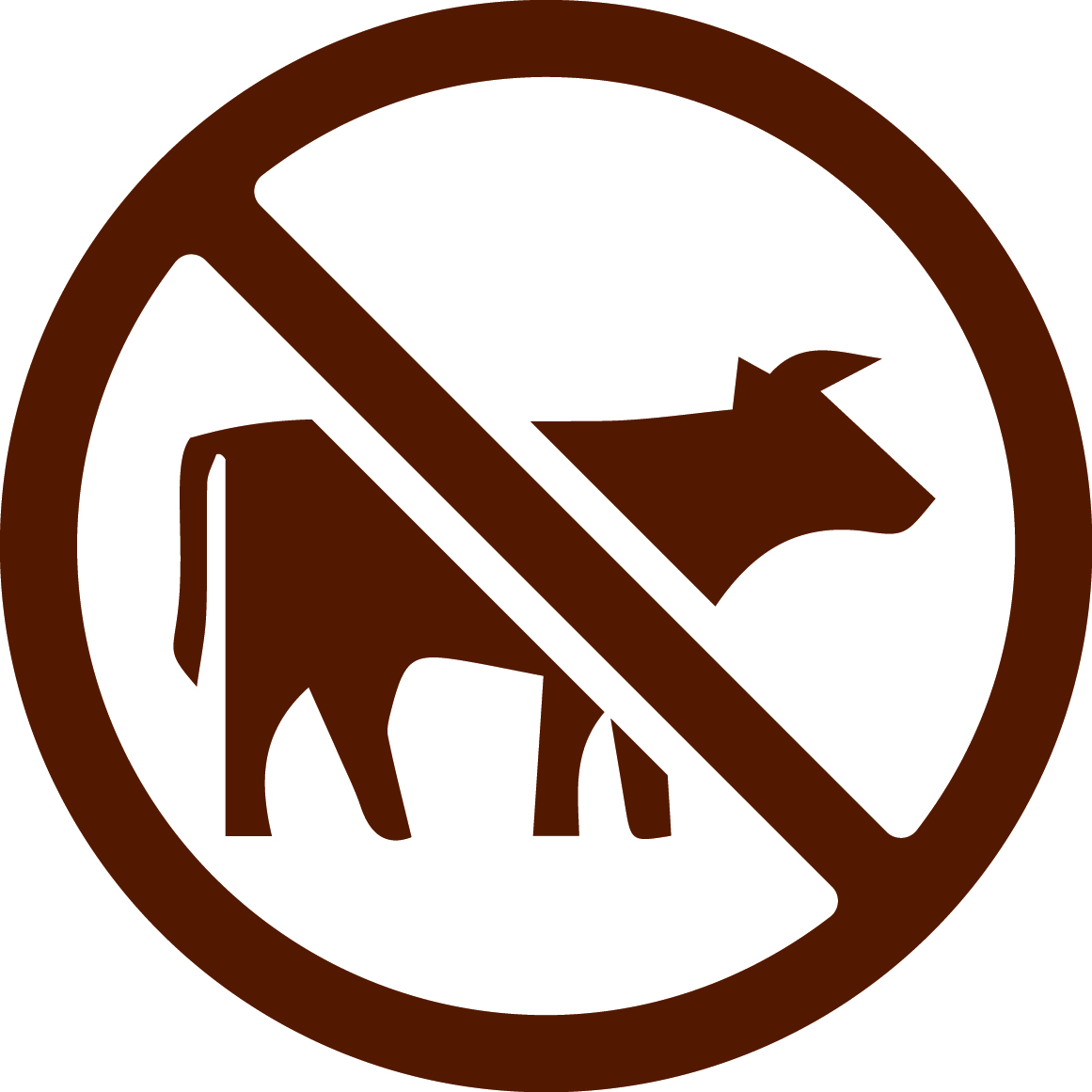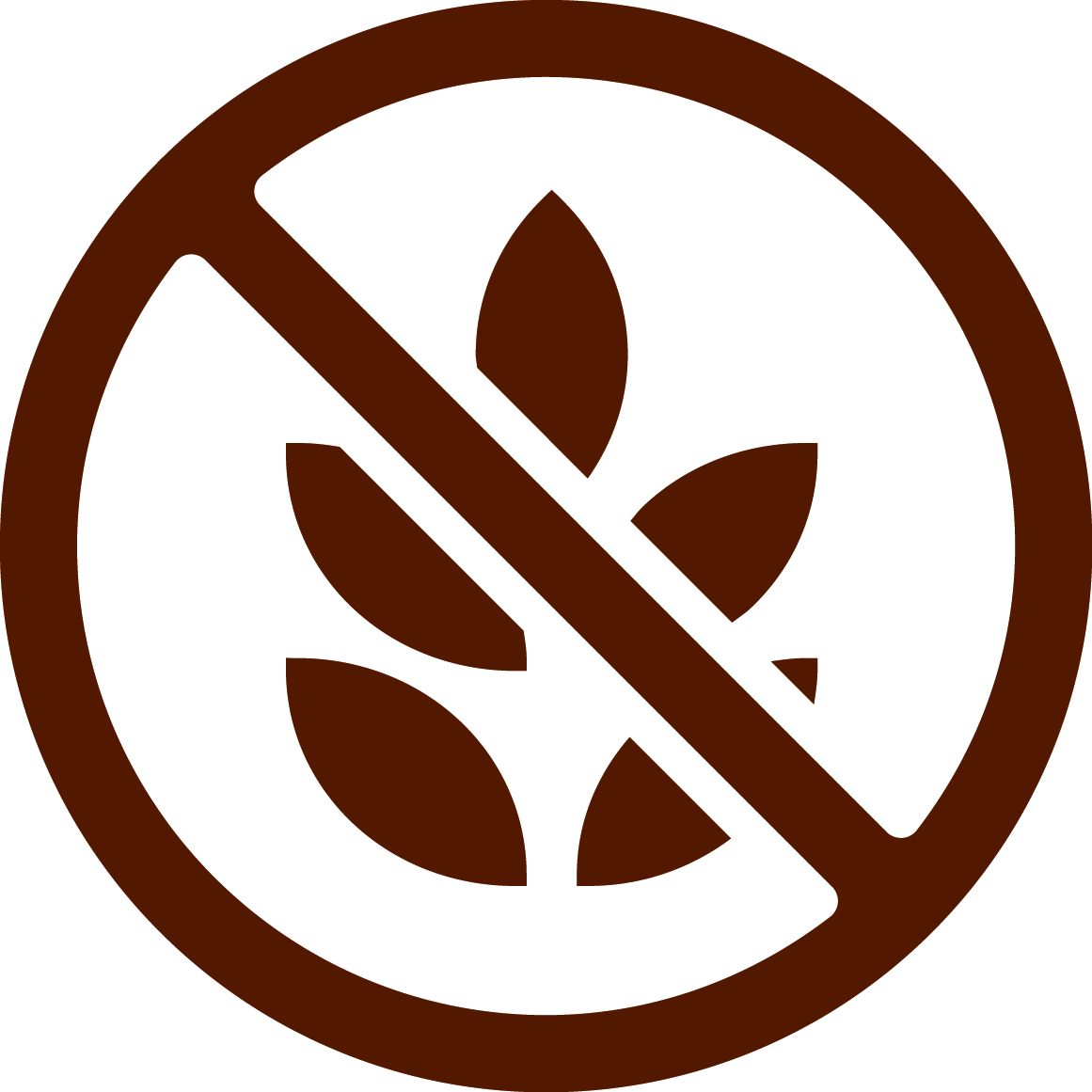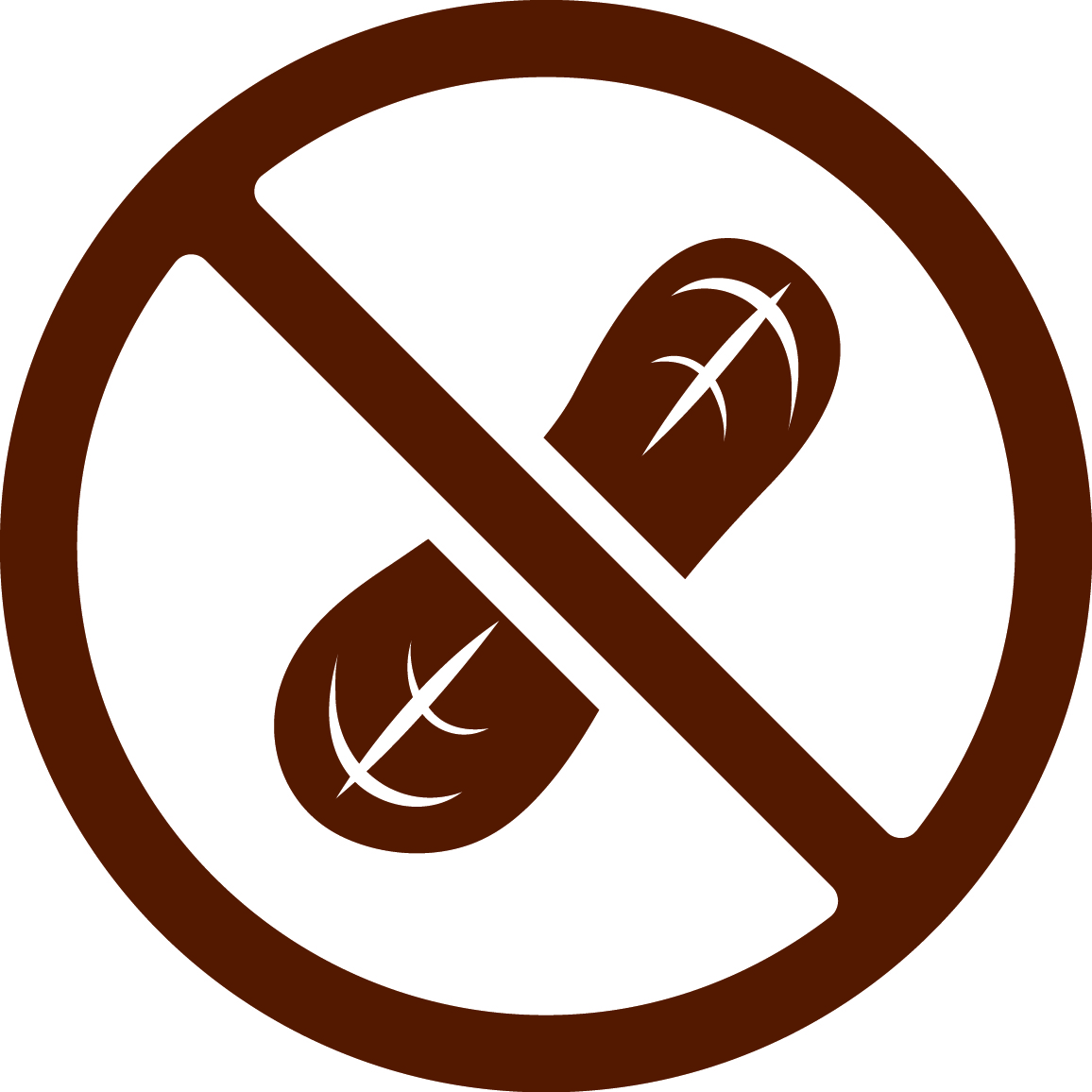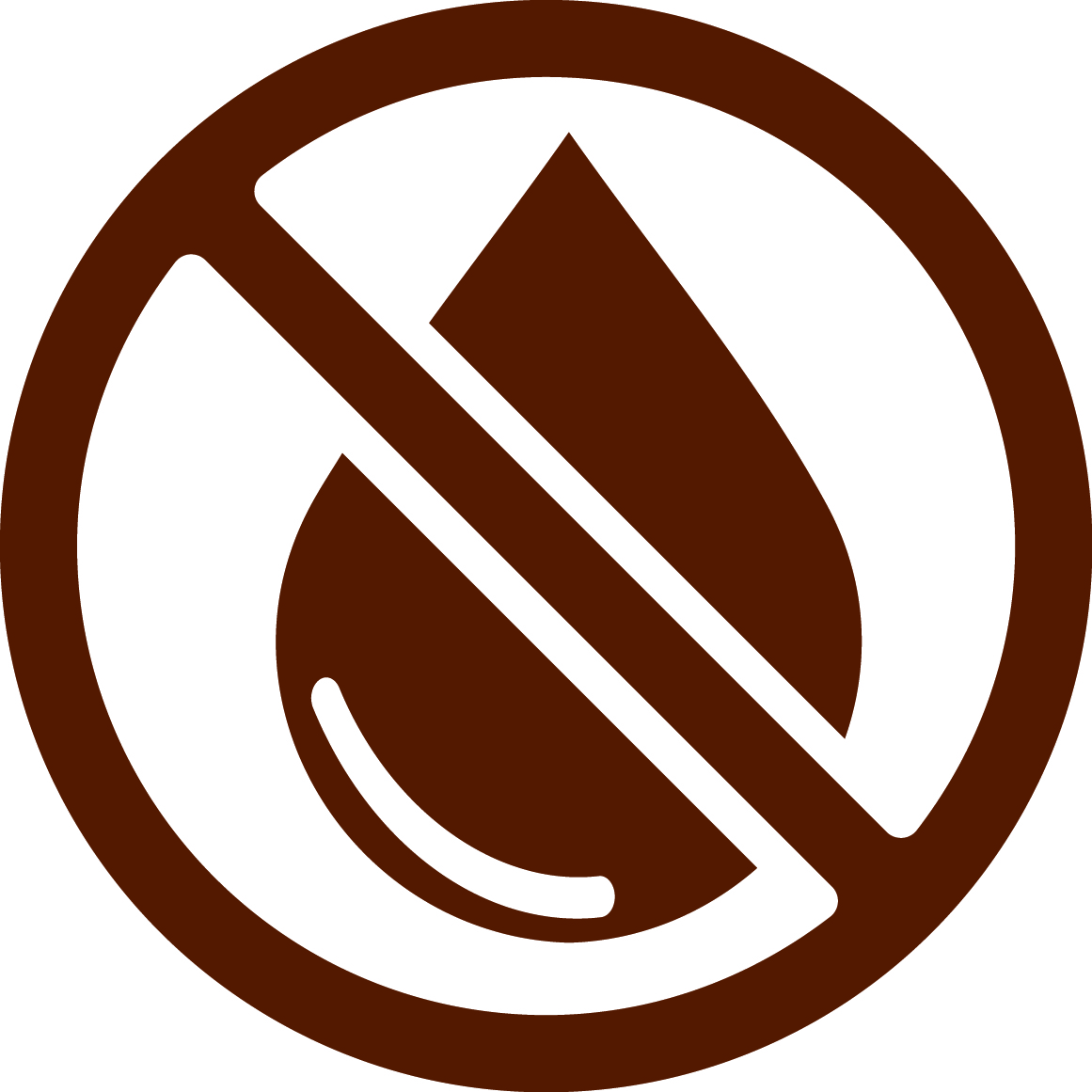 Product Code: 504156
Bright white color with a light texture, yet firm enough to cut cleanly; easily add flavorings to create a variety of products.
1 box: 6 bags; 35 oz/1 kg each

Ratio (By Weight): 1:0.87 (35 oz/1 kg Zürimix + 30.5 oz/870 g Boiling Water [212°F/100°C])
Final Yield per Bag: 226 fl oz (6.68 L)
Servings by Volume: 113 × ¼ cup portions
Freeze-stable
Net Weight: 13.23 lbs
Shelf Life: 365 Days
Recommended Storage: Dry/Ambient

Ingredients:
Powdered Sugar (sugar, corn starch), fructose, gelatin, natural vanilla flavor

Country of Origin: USA
Preparation:
Whisk boiling water (212°F/100°C) into Zürimix and then whip immediately on low speed for 30 seconds.
Increase speed to high and whip for 8 to 10 minutes.
Pipe, scoop, or spread into a container immediately. Let set at room temperature for 45 minutes or more to achieve the best texture. Serve immediately after allowing to set, or let set overnight and cut for a confection application.
After marshmallow has set, use a torch to achieve a golden crust (optional).
Application:
Use as a creative foundation for marshmallow topping or homemade confections; limitless flavoring choices such as fruit paste, fruit powder, coffee extract, and cocoa powder to achieve a desired flavor. Can be also colored into desired color by using ideale(586xxx) colorings.
Advantages:
Time saving, freeze stable, kosher, clean, all natural
Customers Who Bought This Item Also Bought...