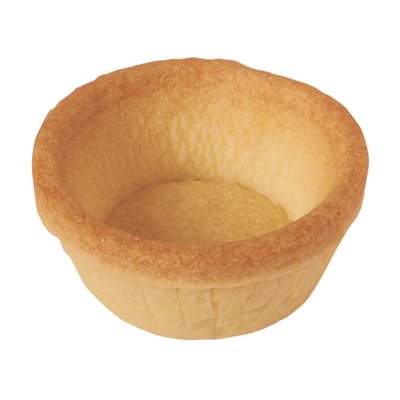 Press and move to zoom.
Mouse over image to zoom.
GLUTEN-FREE SWEET TARTLET, MINI ROUND (1.8 IN / 4.5 CM)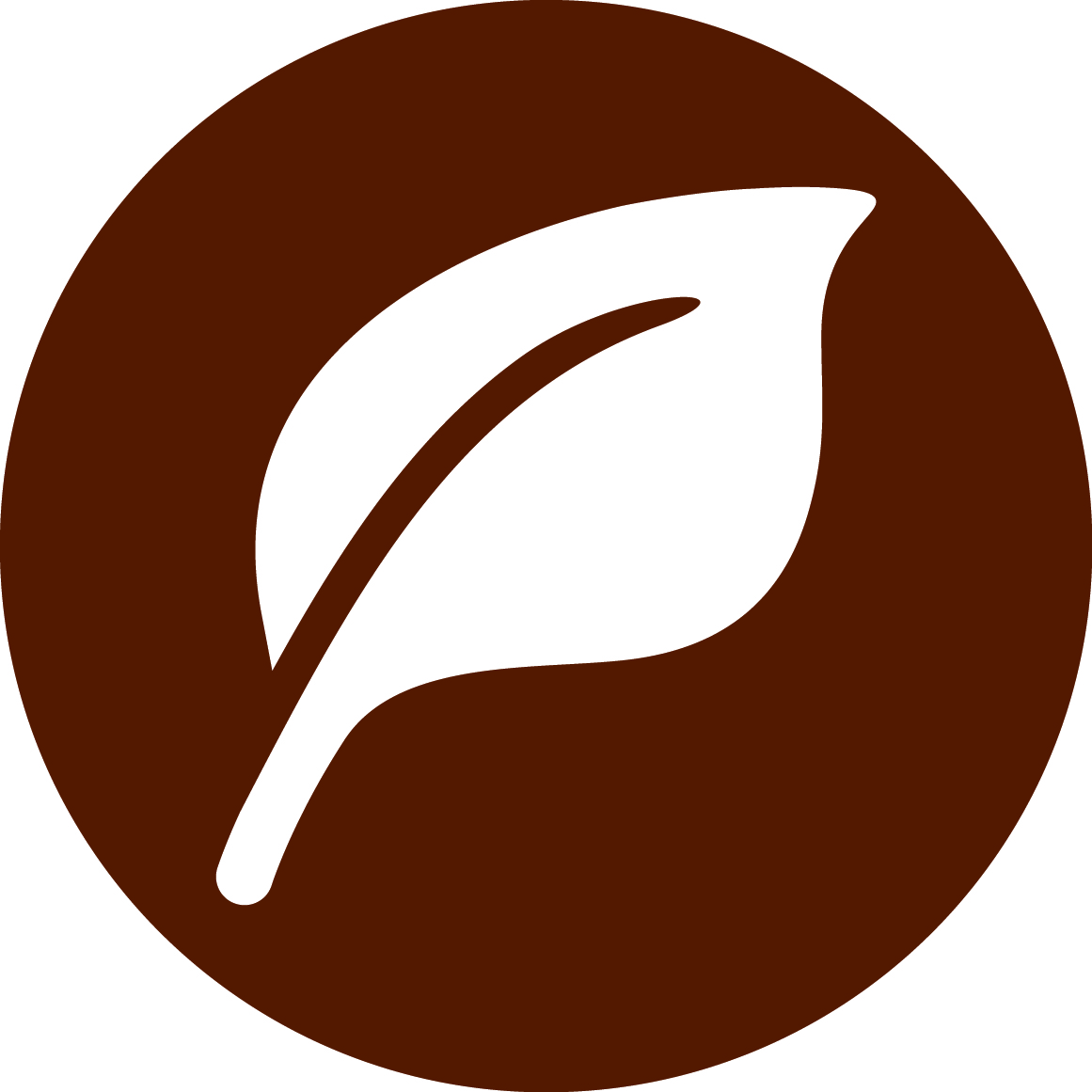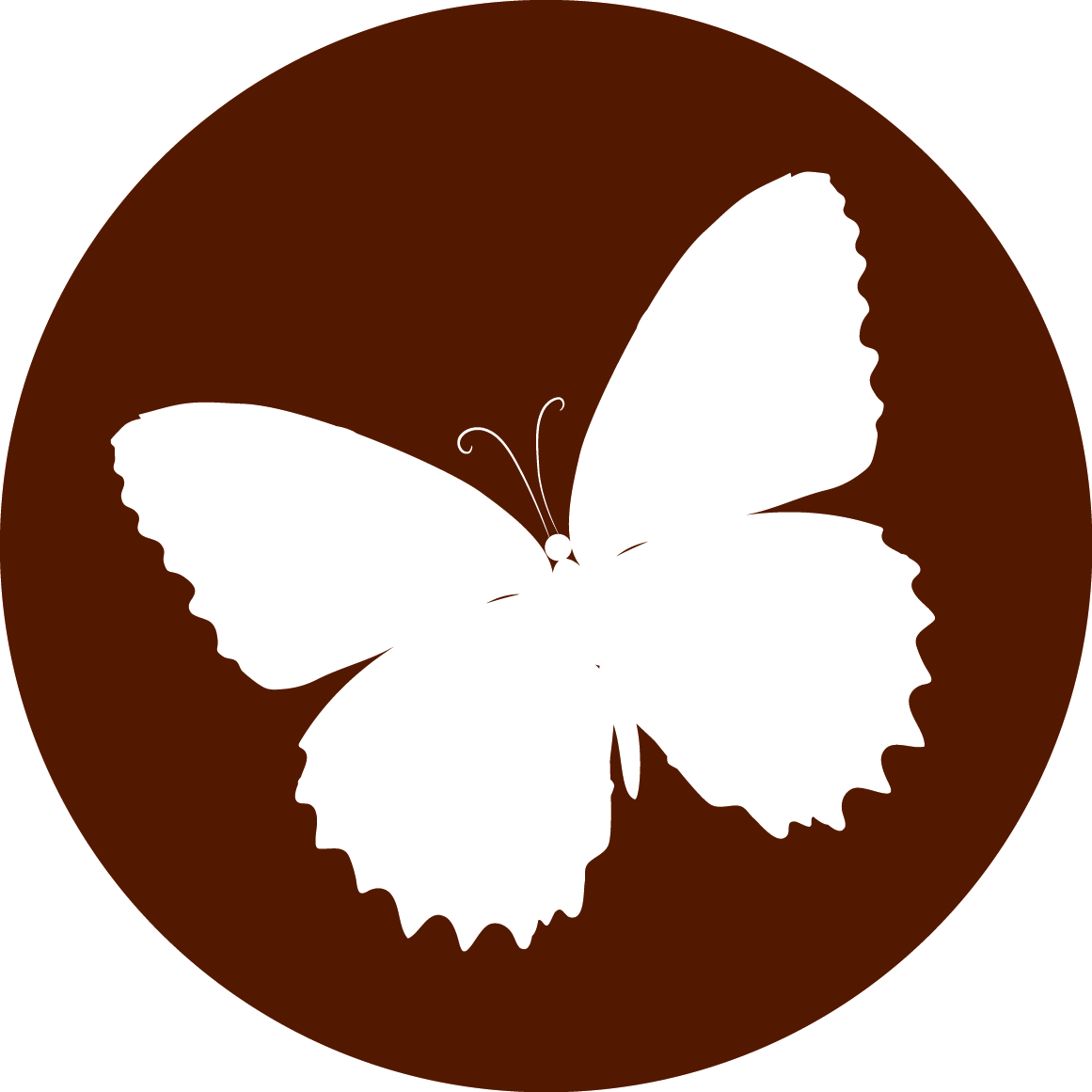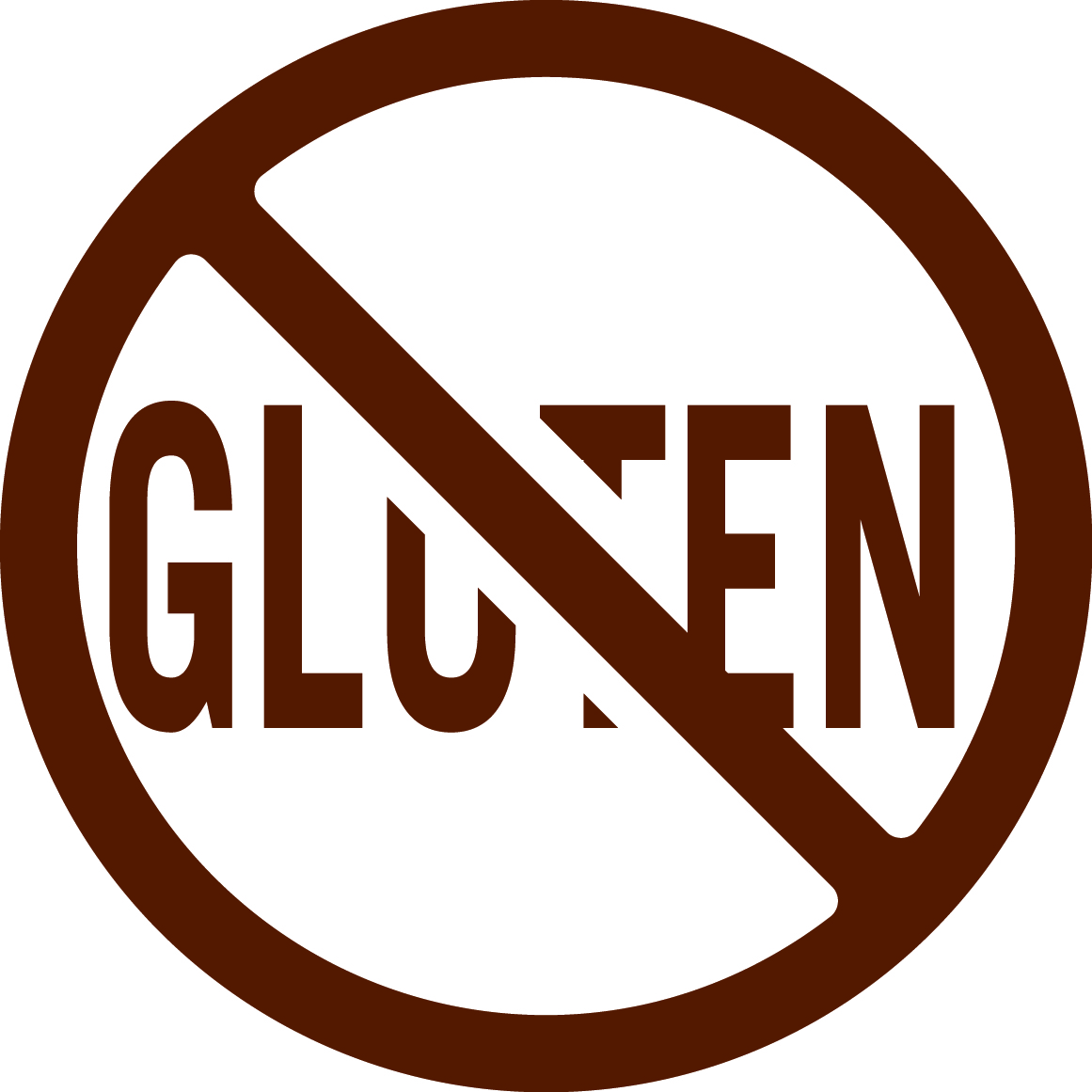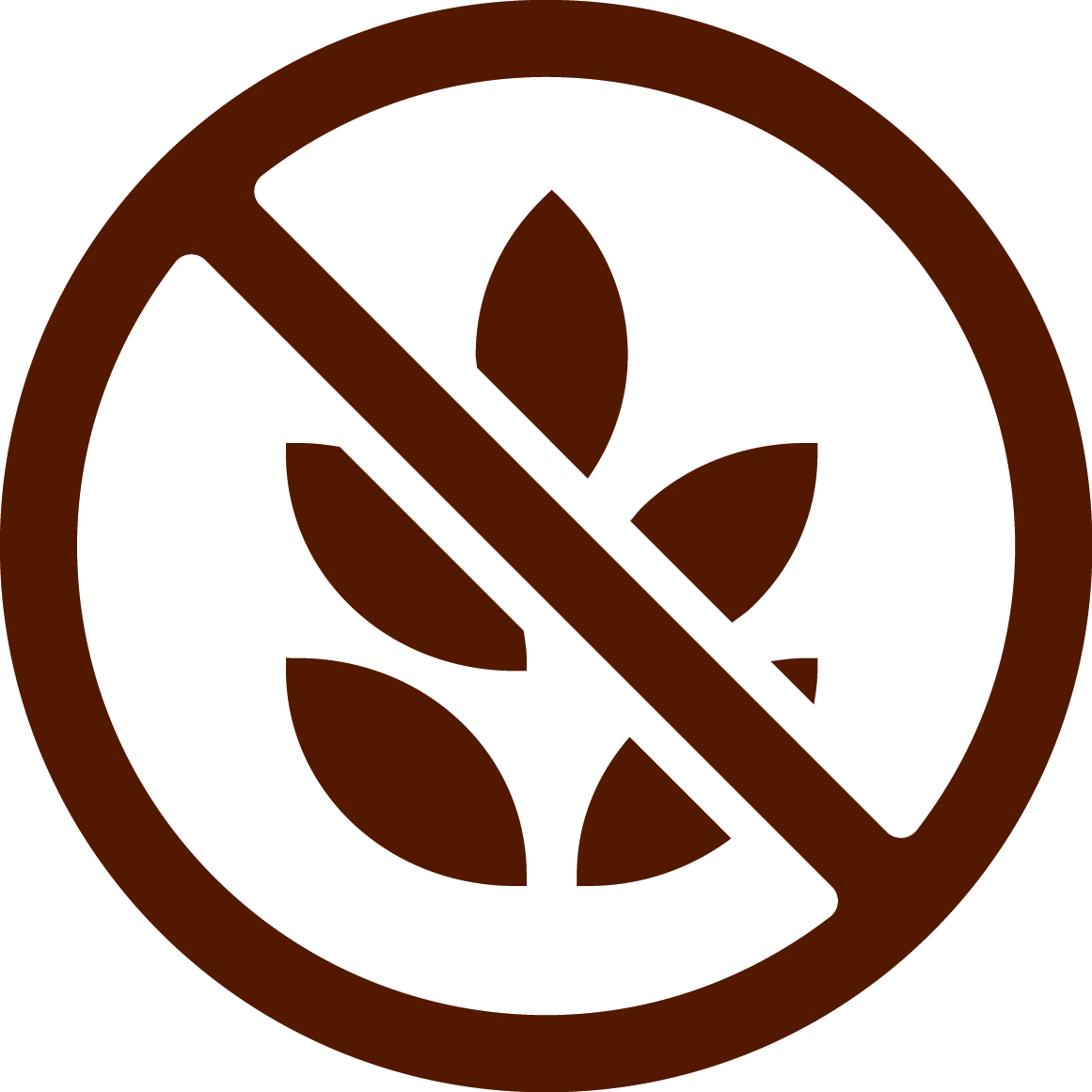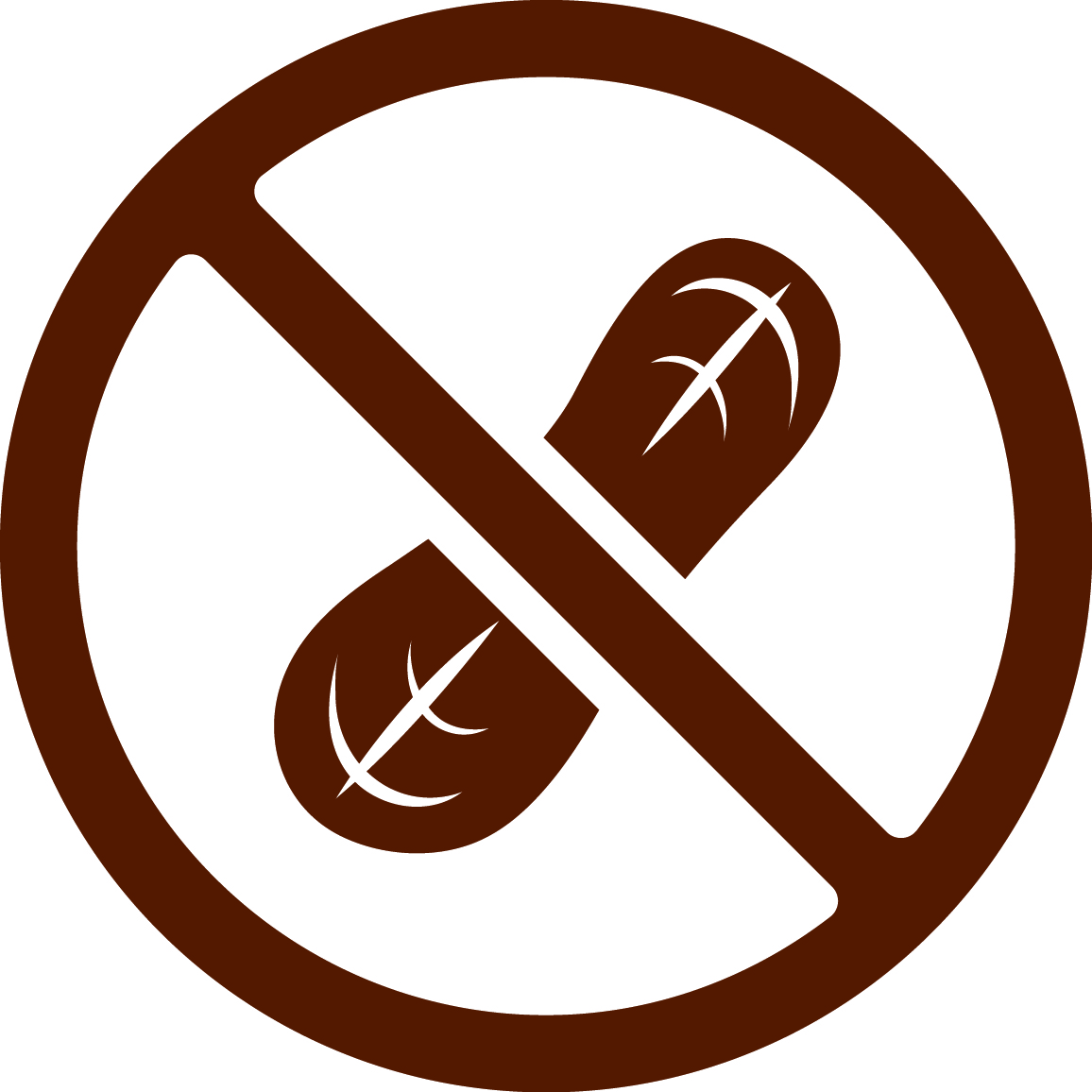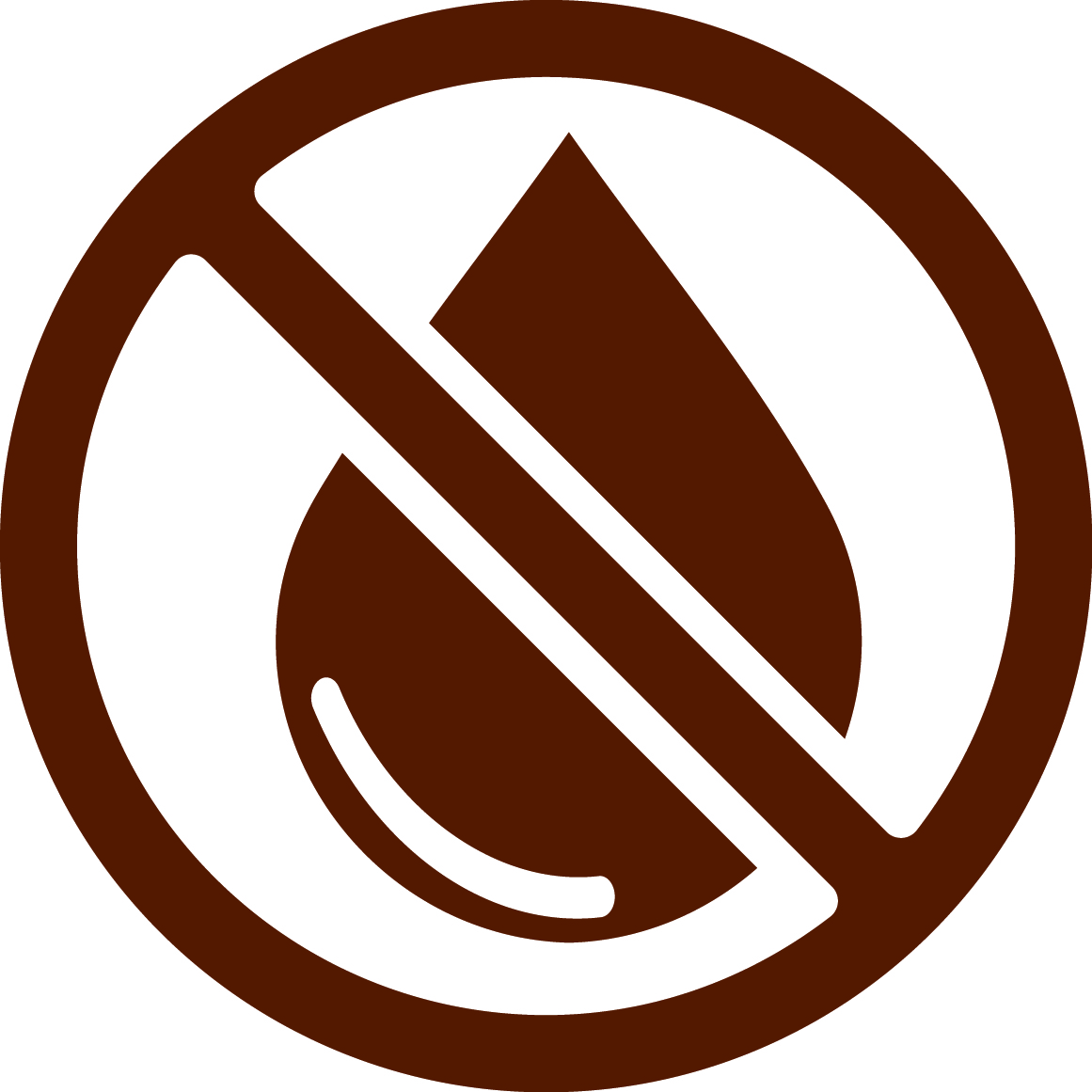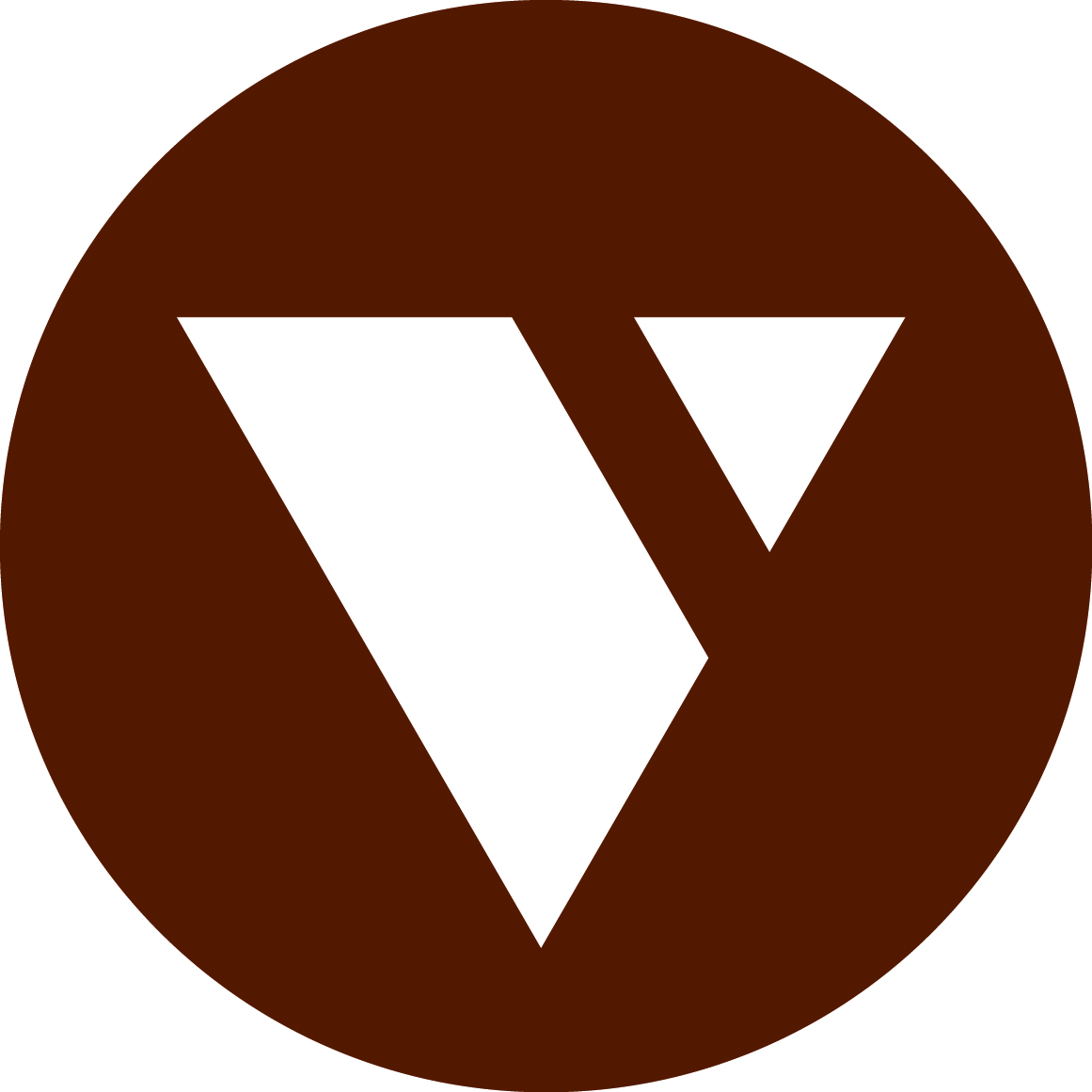 Product Code: 651002
A crisp and clean tartlet that is highly versatile. Products do not contain gluten, nor are they derived from gluten-containing products. They have fewer than 20 parts per million of gluten. Each batch is lab-tested to ensure compliance with the FDA's definition of gluten-free.

1 box: 240 pieces

W: 1.8 in/4.5 cm x H: 0.7 in/1.8 cm
Shelf Life: 270 Days
Recommended Storage: Dry/Ambient
Country of Origin: New Zealand
Ingredients: Rice Flour, Butter, Sugar, Egg, Corn Starch, Modified Starch, Xantham Gum, Salt, Baking Powder

Preparation:
Ready to Use

Customers Who Bought This Item Also Bought...