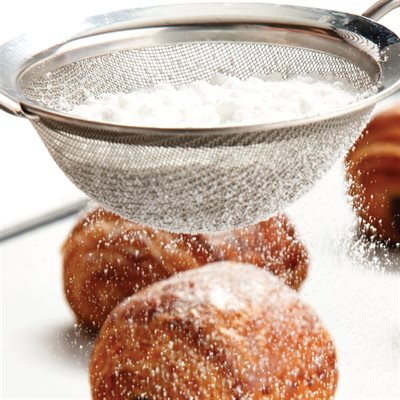 Press and move to zoom.
Mouse over image to zoom.
ARCTIC WHITE SNOW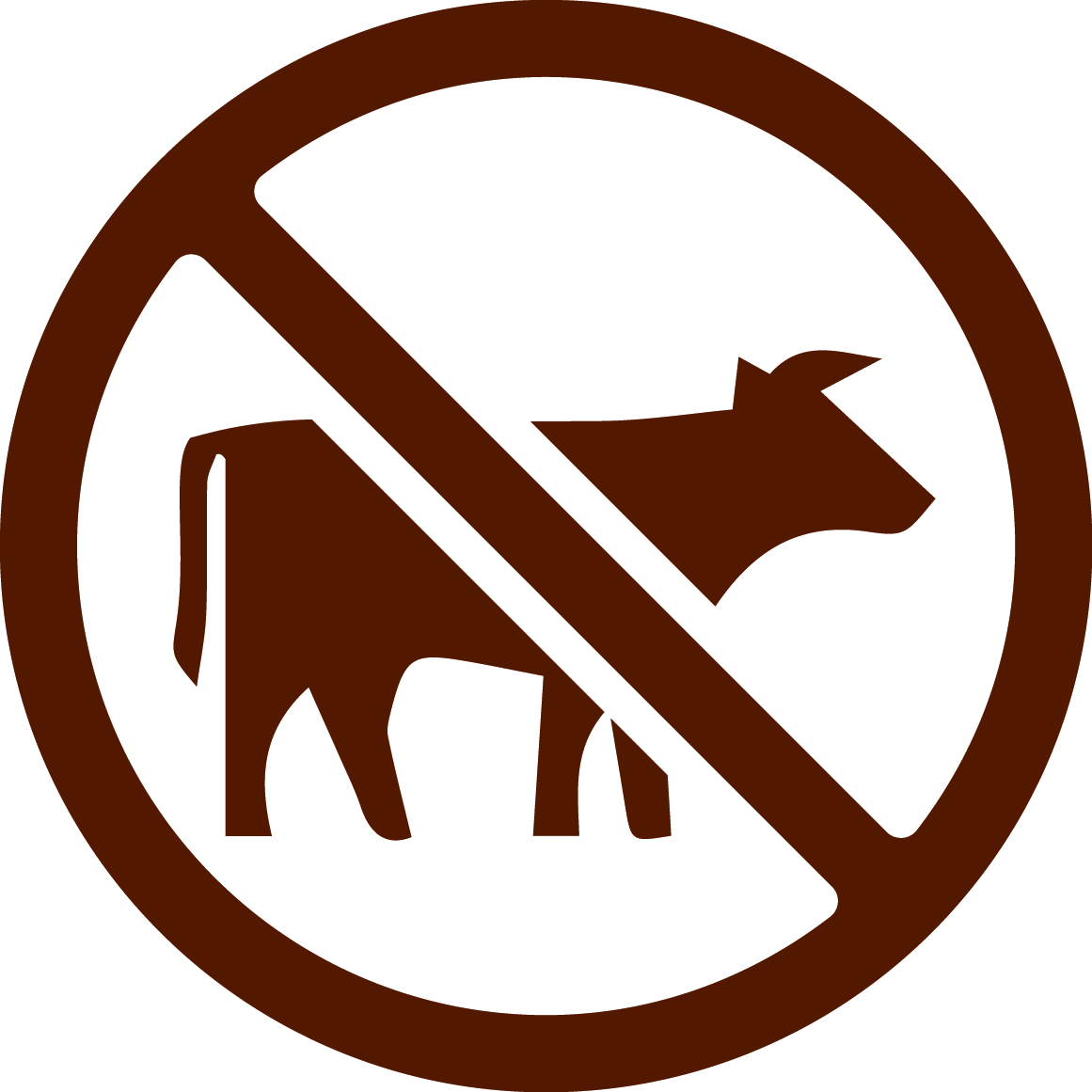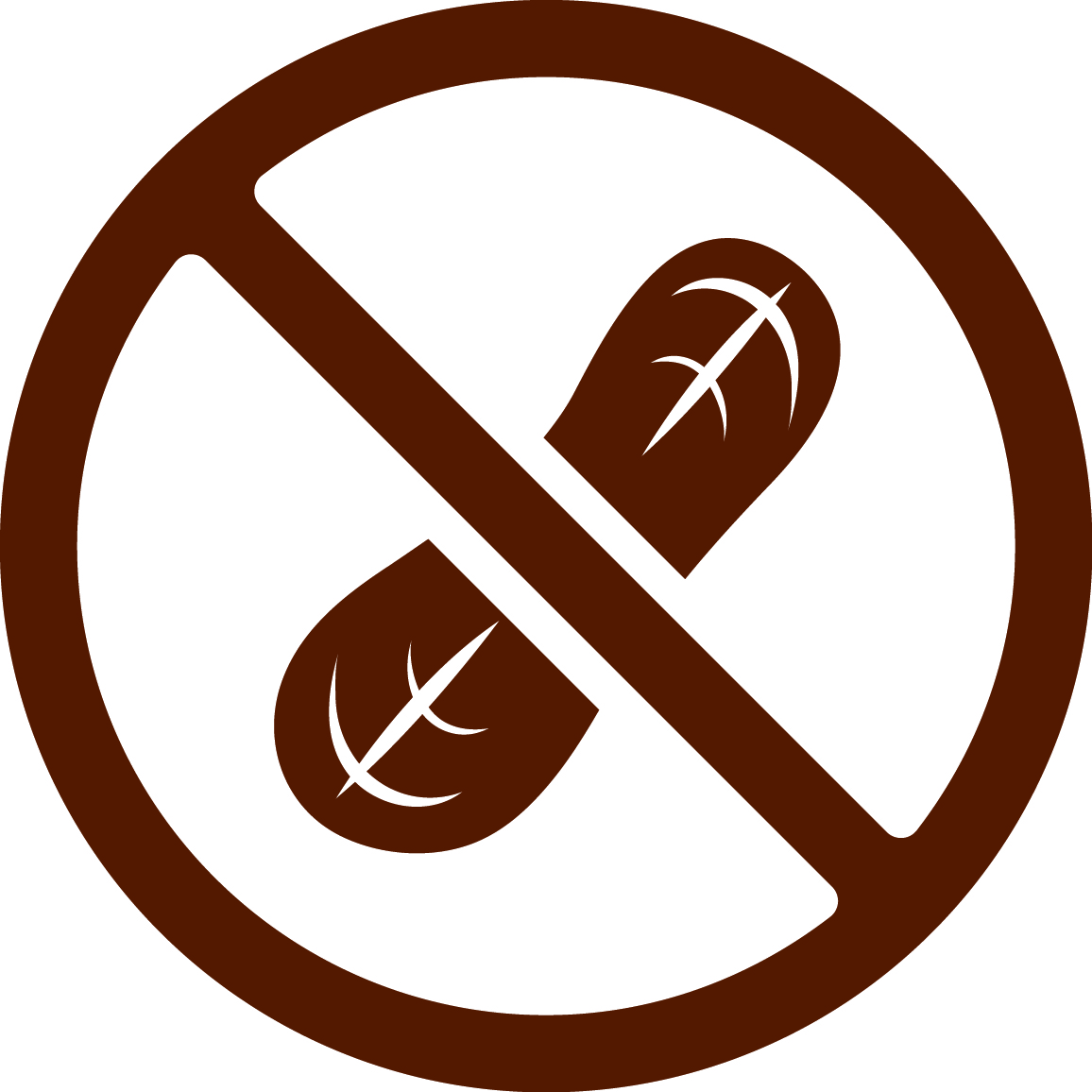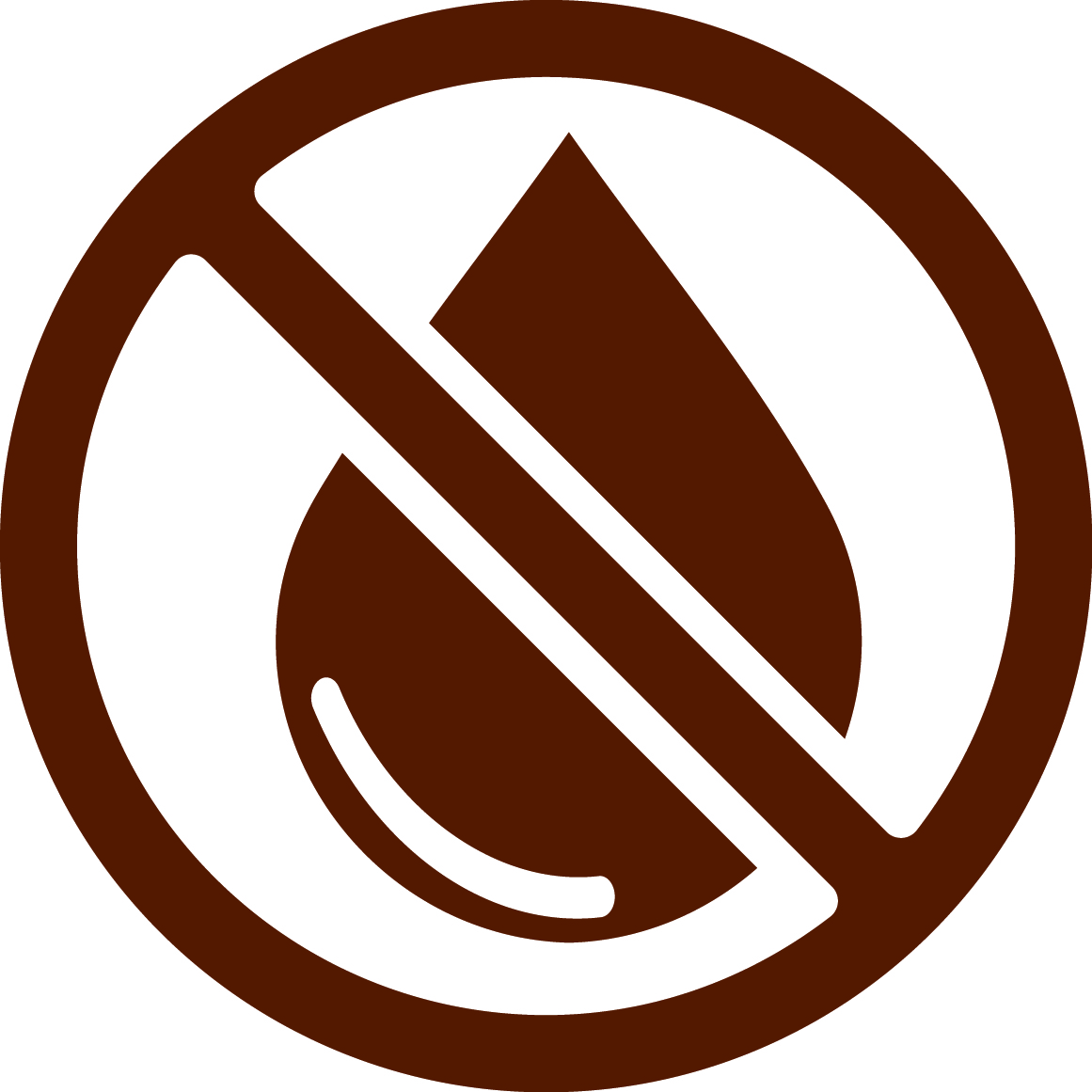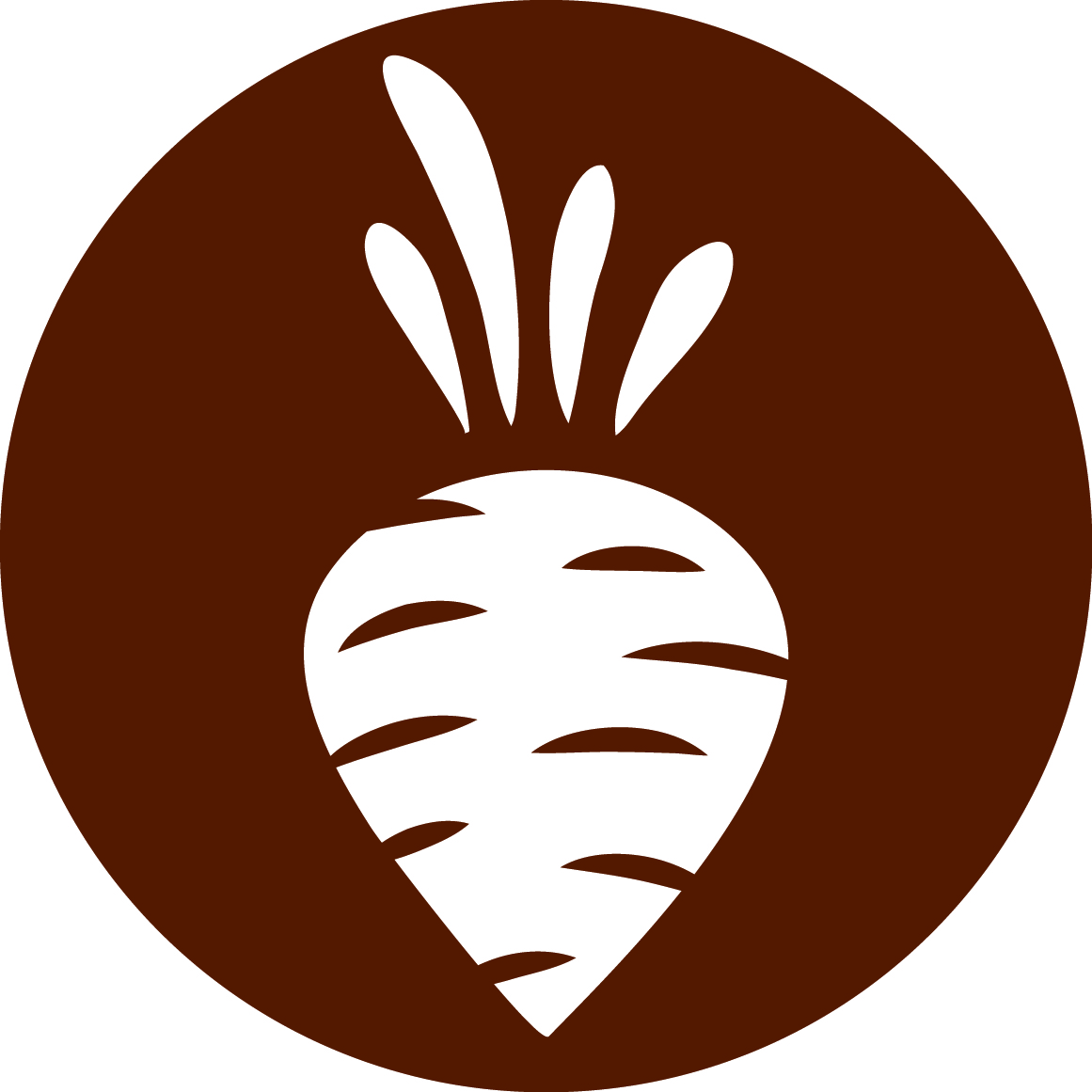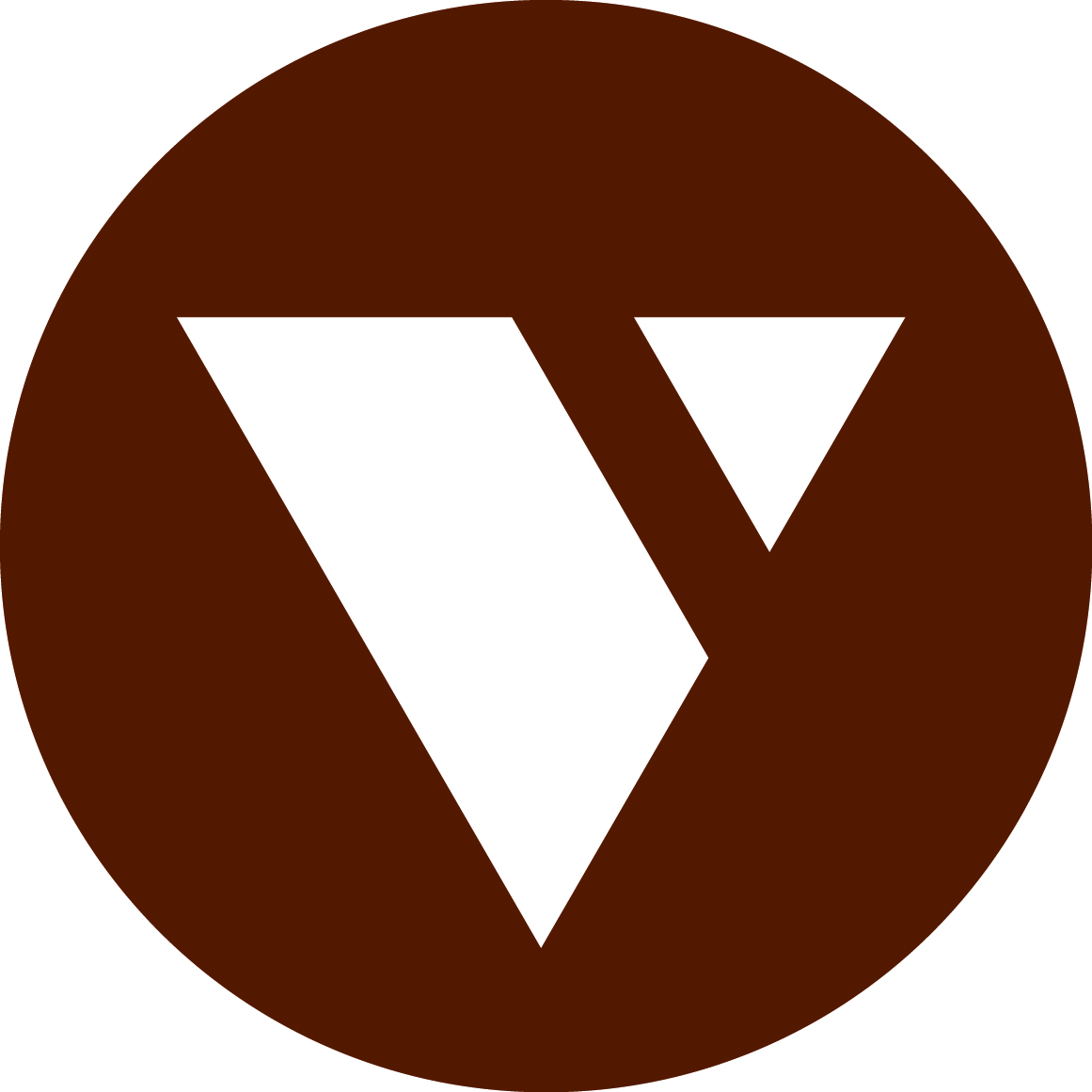 Product Code: 086001
A humidity resistant dusting sugar that can replace powdered sugar as decoration for a long-lasting, elegant look; ideal for dusting croissants, danish, pastries, pies, and tarts.

1 bag: 5 lbs/2.3 kg

Net Weight: 5.07 lbs
Shelf Life: 365 Days
Recommended Storage: Dry/Ambient

Ingredients:
Dextrose, Wheat Starch, Non-Hydrogenated Plant Fat (Sal Fat), Magnesium Stearate, Natural Flavor.

Country of Origin: USA
Preparation:
Ready to use

Application:
Perfect for decorating donuts, muffins, crumb buns, stollen; dust on jelly, jams, or fruit and/or to insulate cocoa or other toppings from whipped cream

Advantages:
Specialty decorating sugar; holds in freezer, refrigerator, water, plastic bag or on butter; easy to sift; resistant to humidity; retains white color on fine pastry; quick and convenient to use
Customers Who Bought This Item Also Bought...