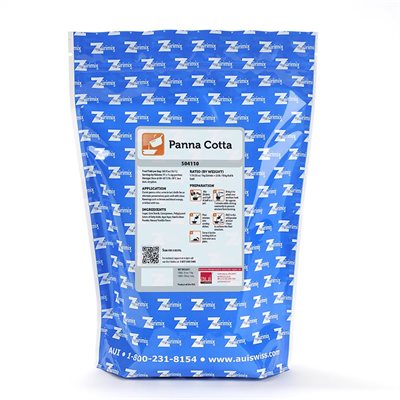 Press and move to zoom.
Mouse over image to zoom.
PANNA COTTA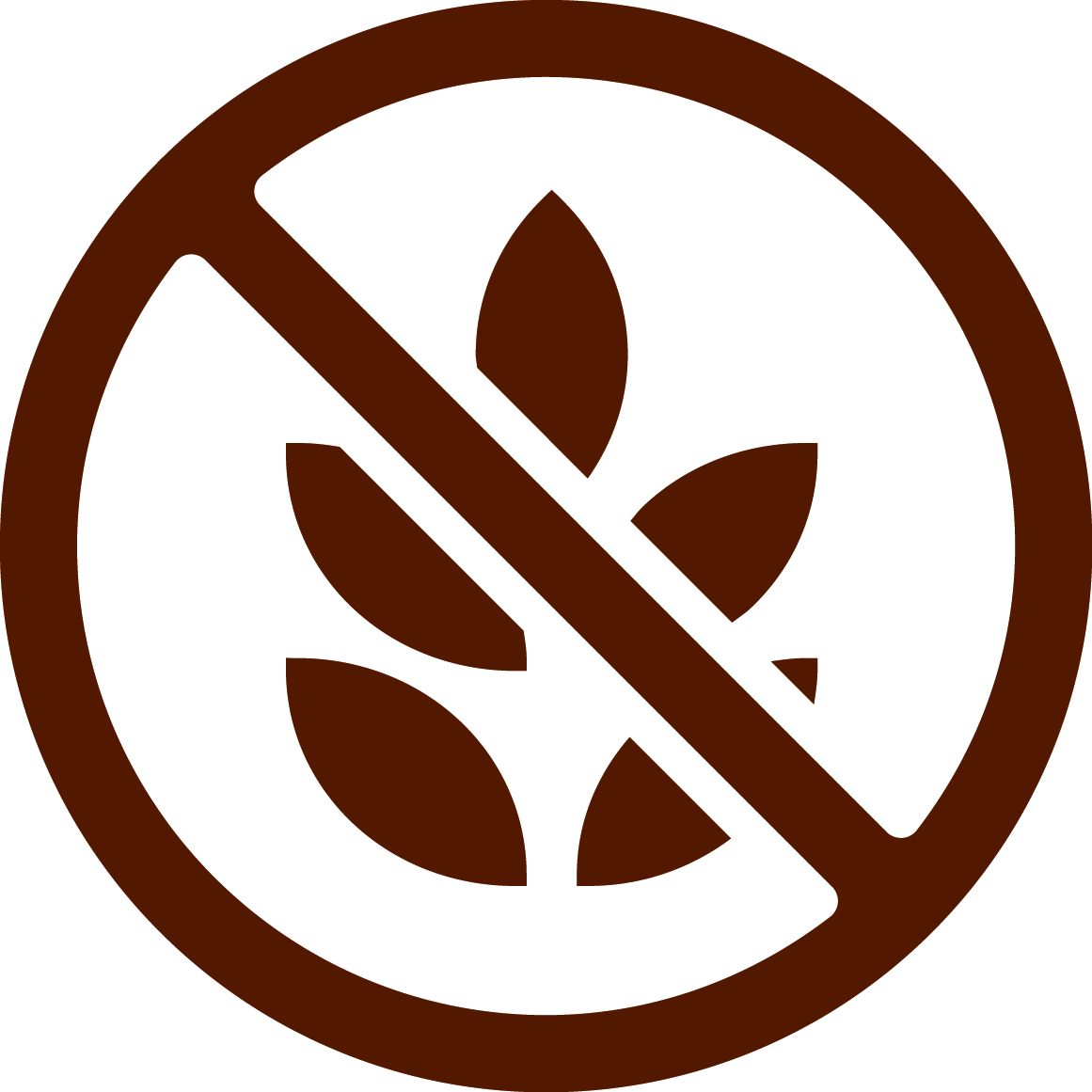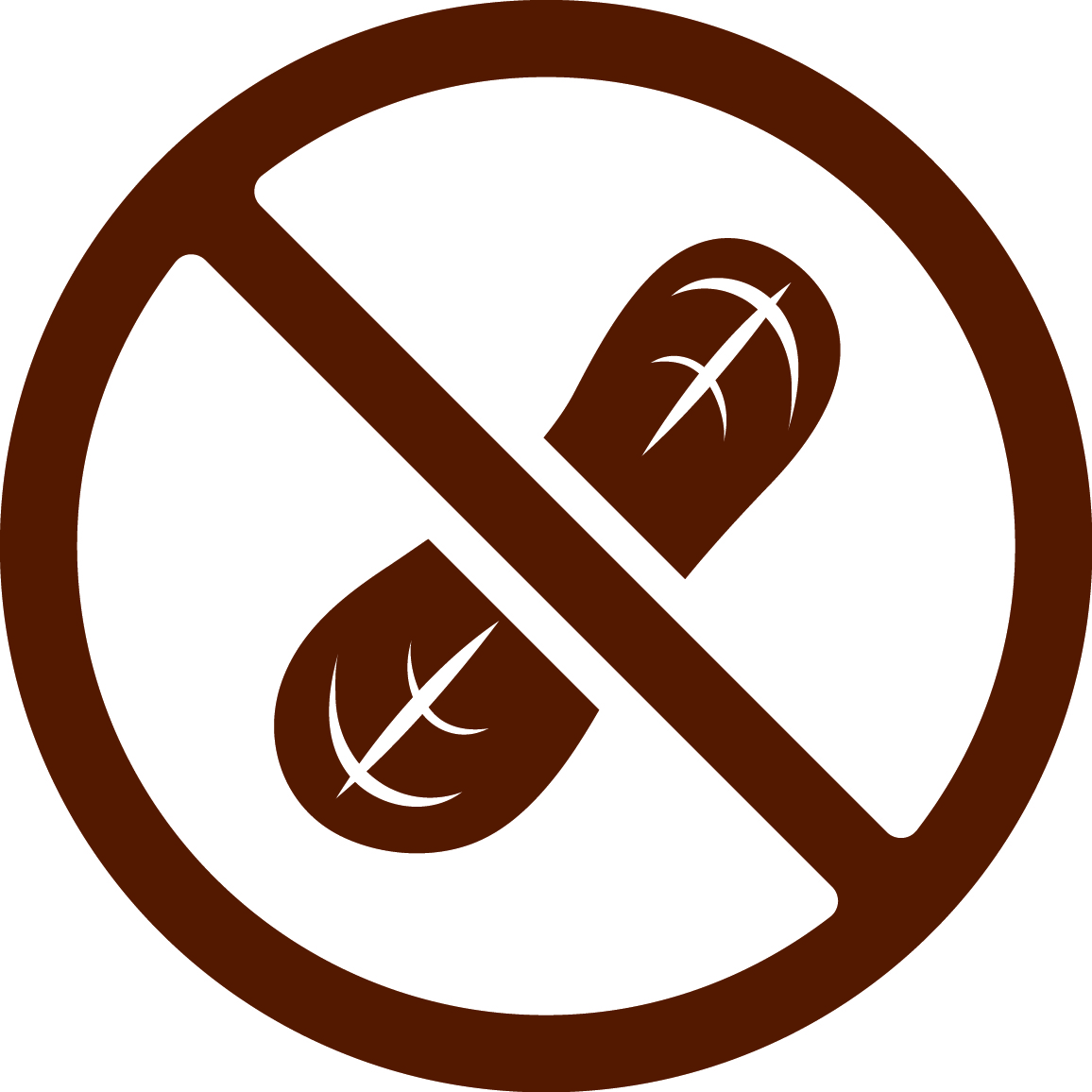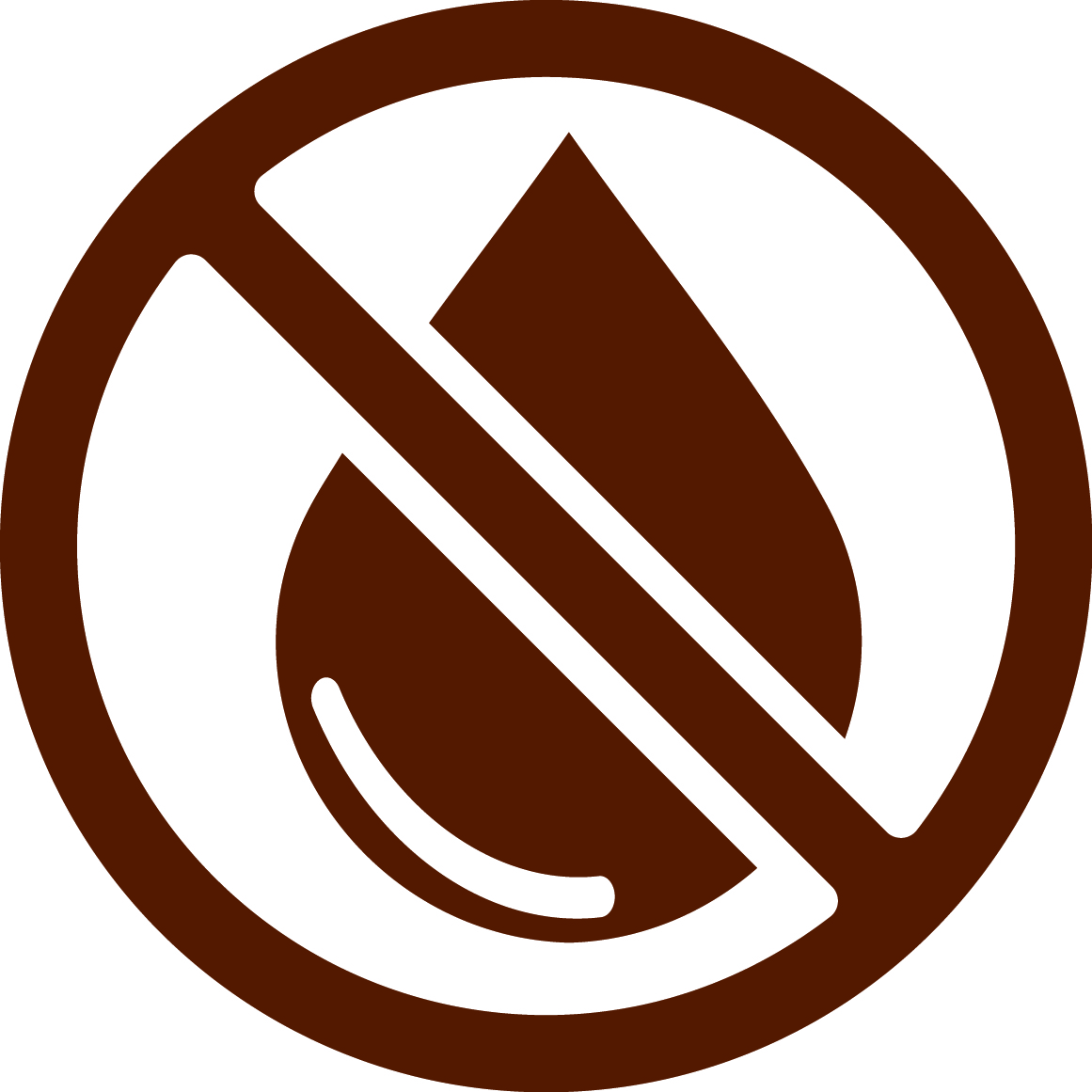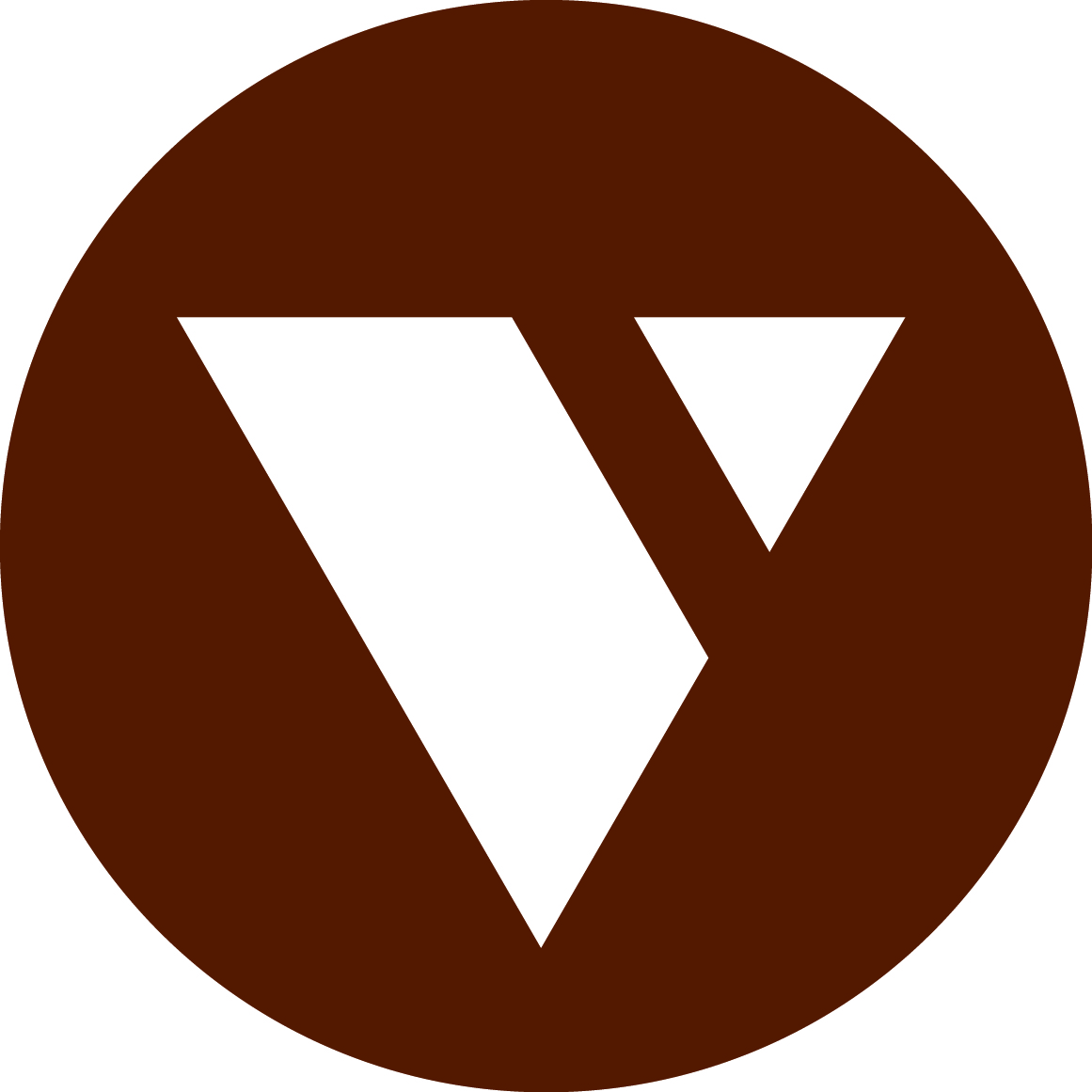 Product Code: 504110
Clean vanilla and cream taste with real vanilla bean seeds that give it a from-scratch appearance.
1 box: 6 bags; 35 oz/1 kg each

Ratio (By Weight): 1:10 (35 oz/1 kg Zürimix + 22 lbs/10 kg Half and Half)
Final Yield per Bag: 365 fl oz (10.7 L)
Servings by Volume: 91 × ½ cup portions
Freeze-stable.
Net Weight: 13.23 lbs
Shelf Life: 365 Days
Recommended Storage: Dry/Ambient

Ingredients:
Powdered Sugar (Sugar, Corn Starch), Carrageenan, Polyglycerol Esters of Fatty Acids, Agar Agar, Vanilla Bean Powder, Natural Vanilla Flavor

Country of Origin: USA
Preparation:
Mix Zürimix and half and half in a pot.
Bring to a boil over medium heat for approximately 1 minute while stirring constantly to prevent mixture from burning.
Pour mixture into serving dishes.
Chill in the refrigerator at least 1 hour to achieve the final structure.
Serve in the serving dish or turn over on a plate.
Application:
Classic Panna Cotta; add any flavoring of choice
Advantages:
A light traditional favorite dessert; perfect to follow any meal; quick and easy to make; unmolds perfectly; vary the traditional flavor with Confiseur d'Or flavorings, Frutta Prima compounds or extracts
Customers Who Bought This Item Also Bought...