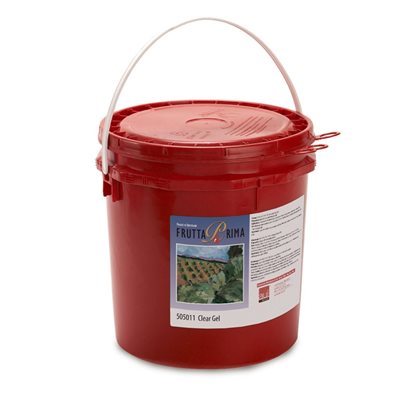 Press and move to zoom.
Mouse over image to zoom.
CLEAR GEL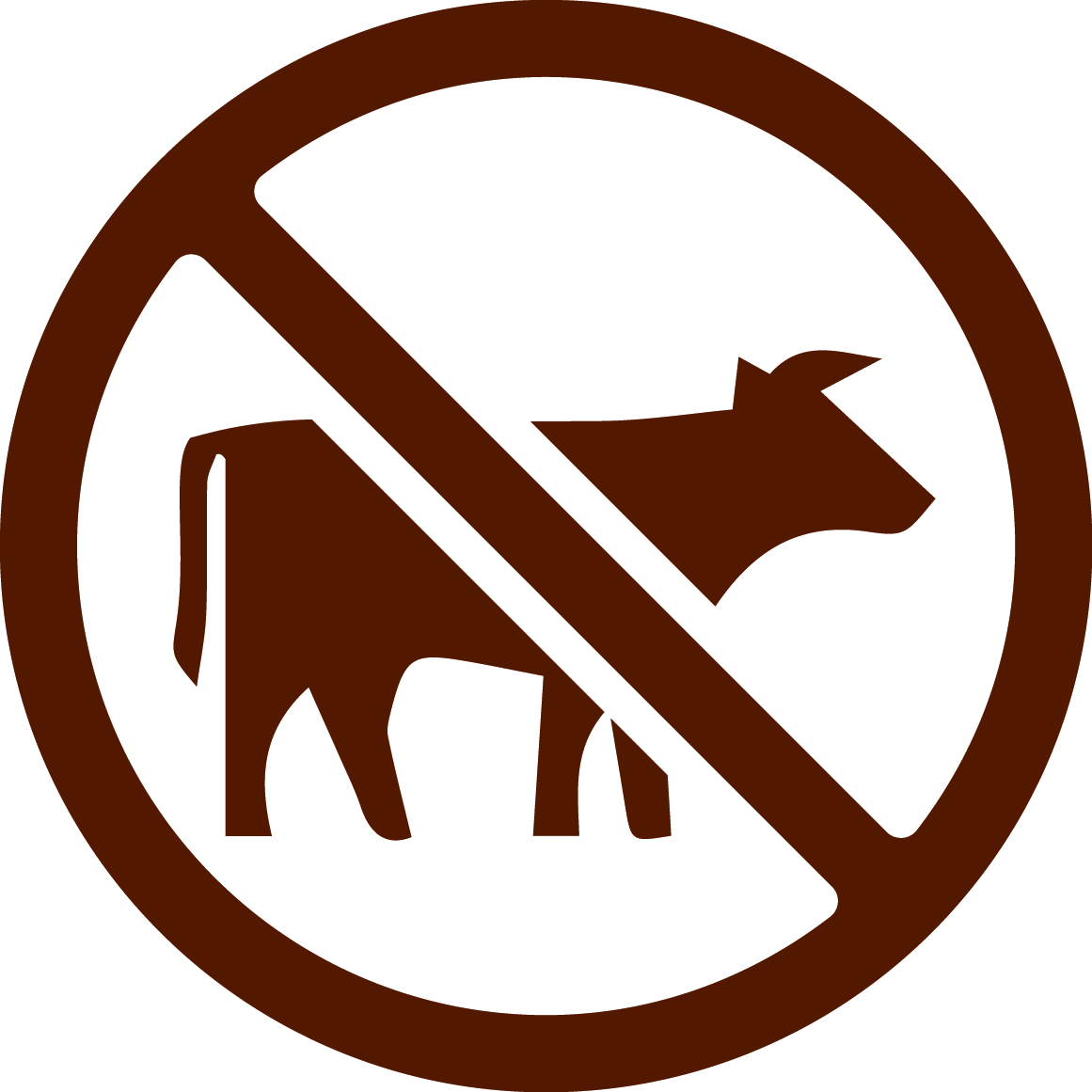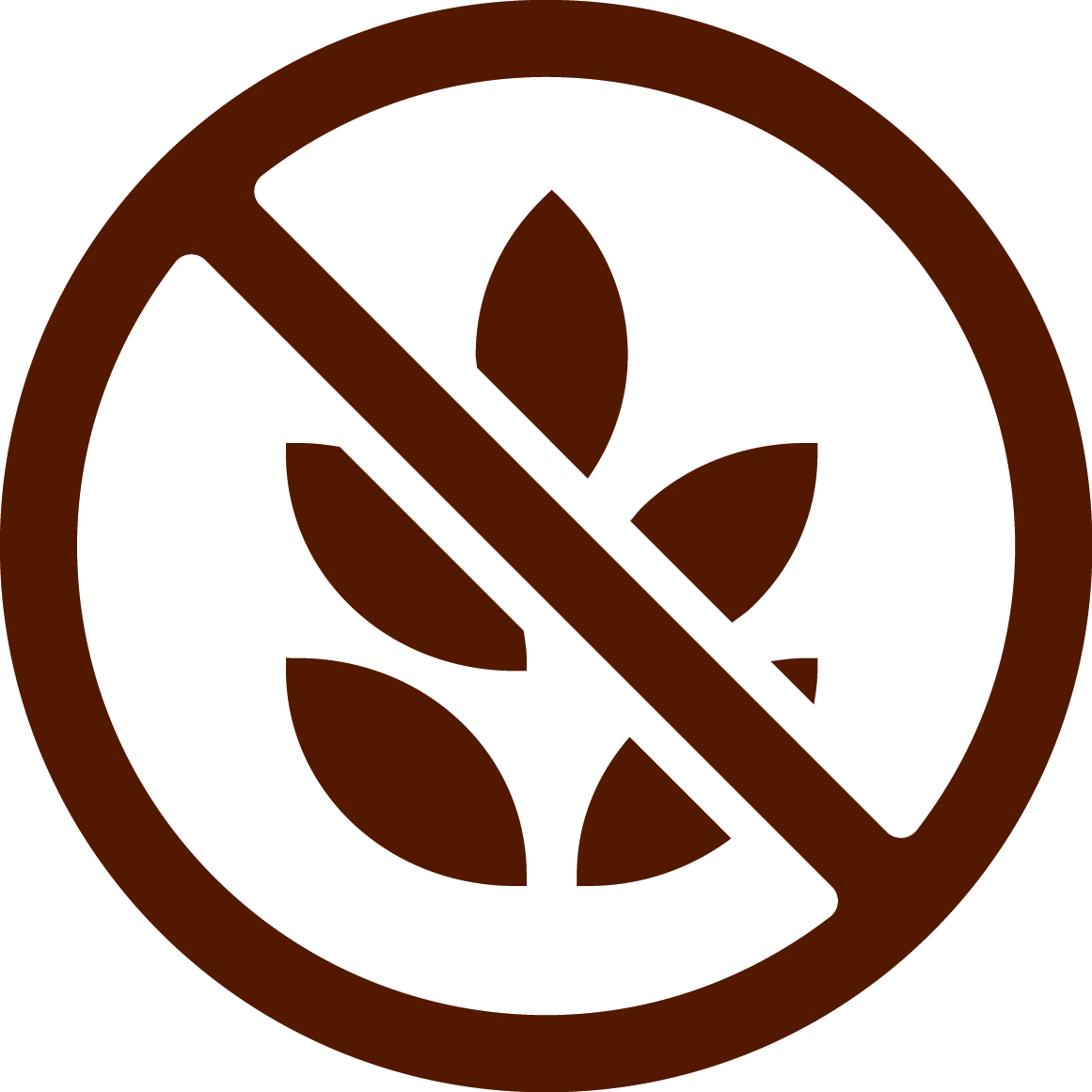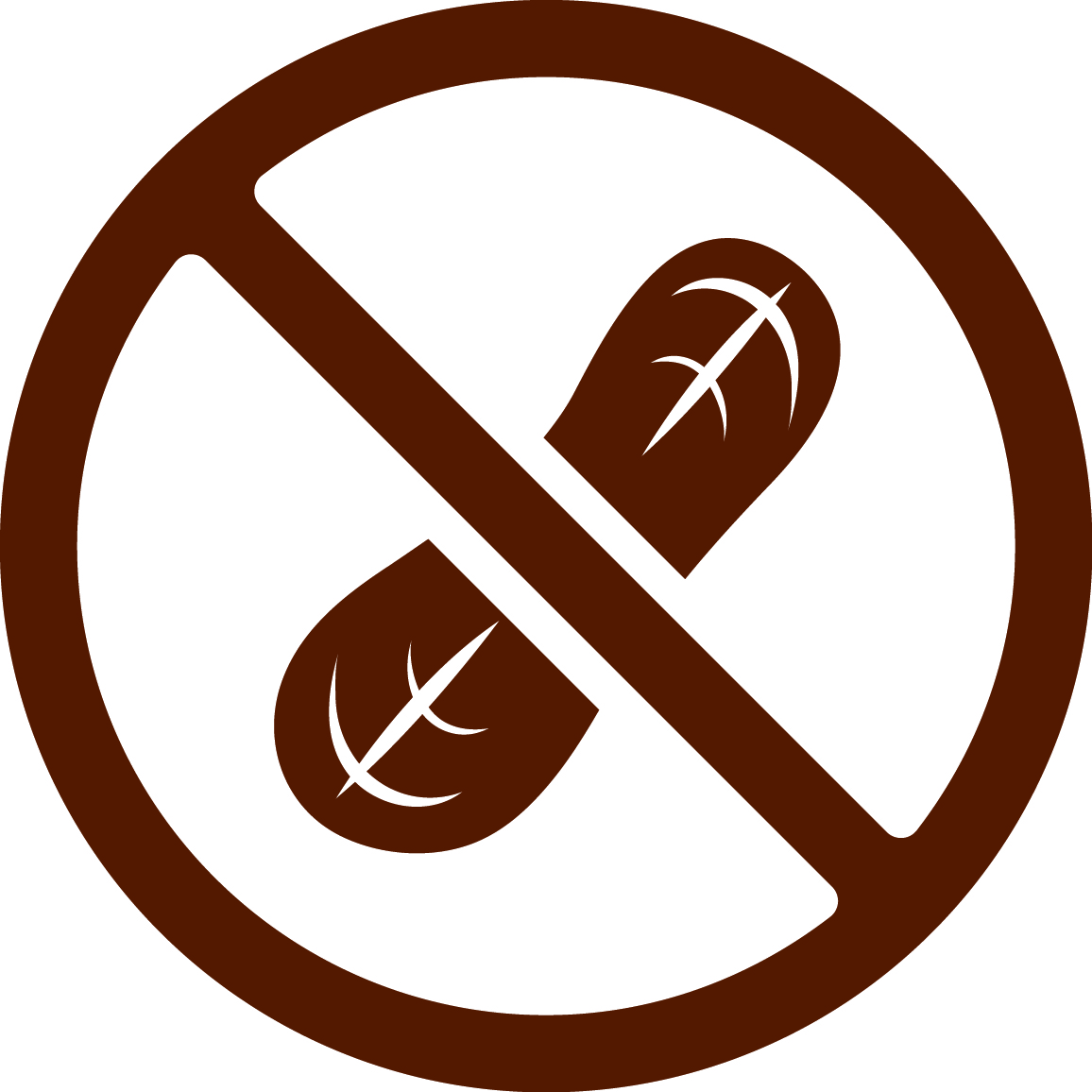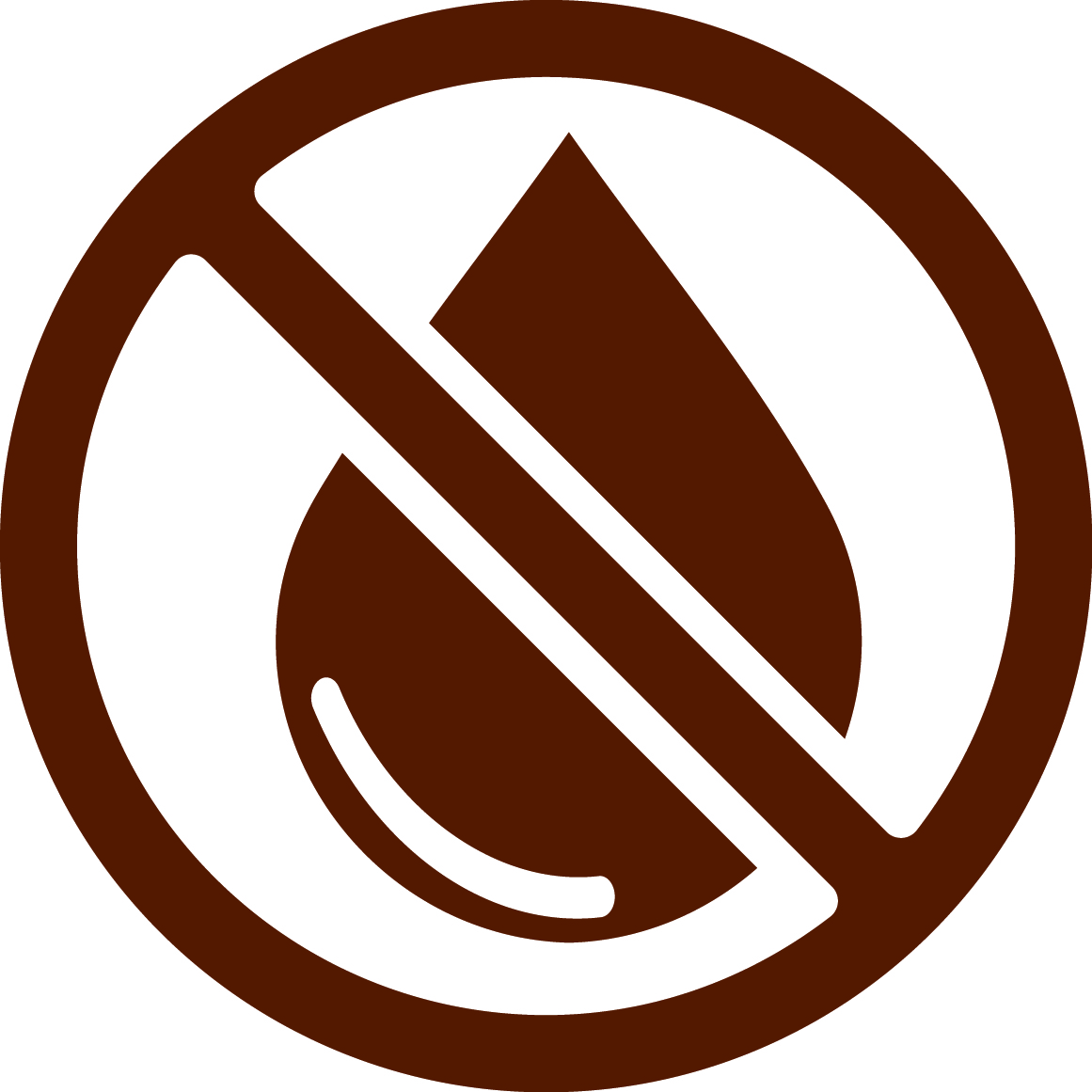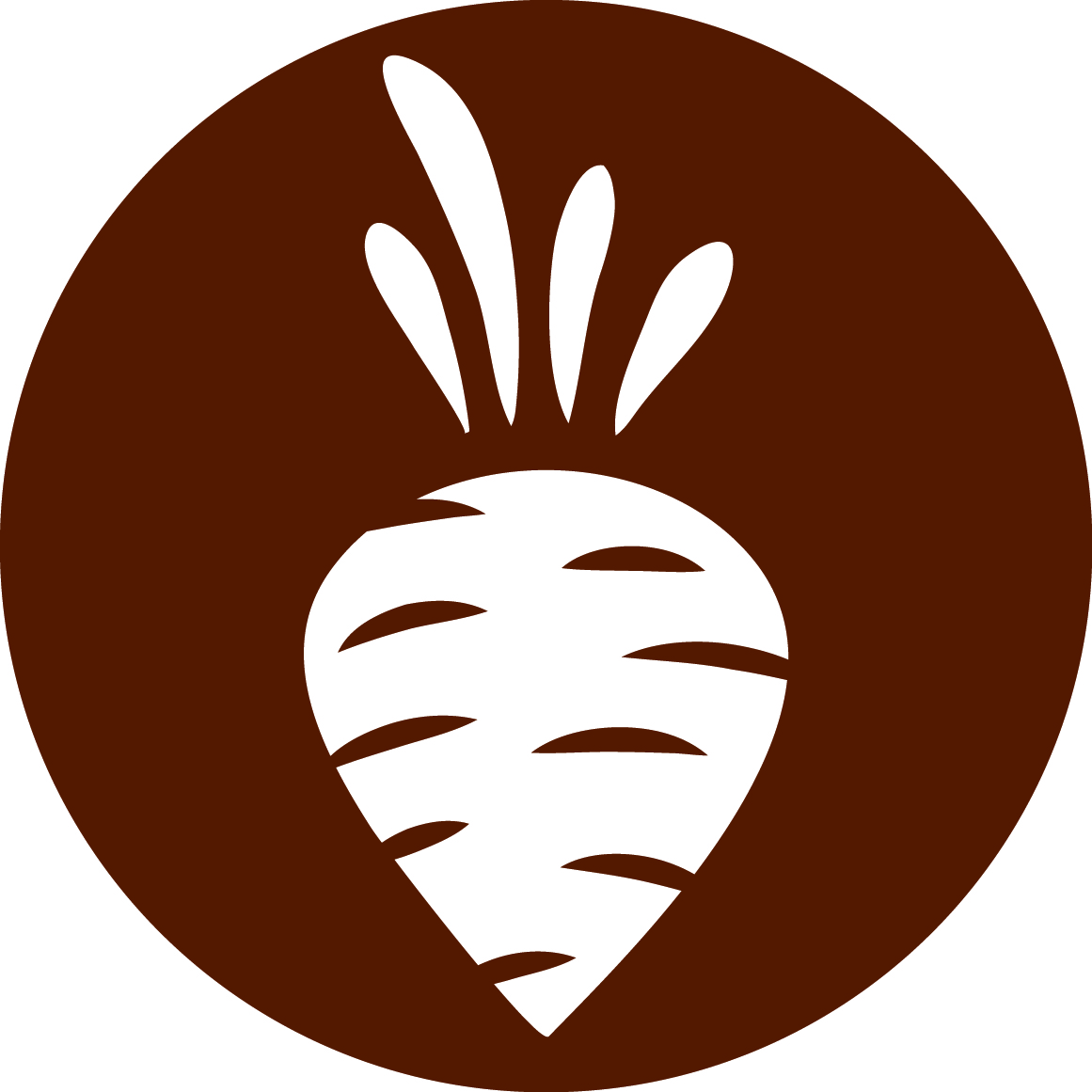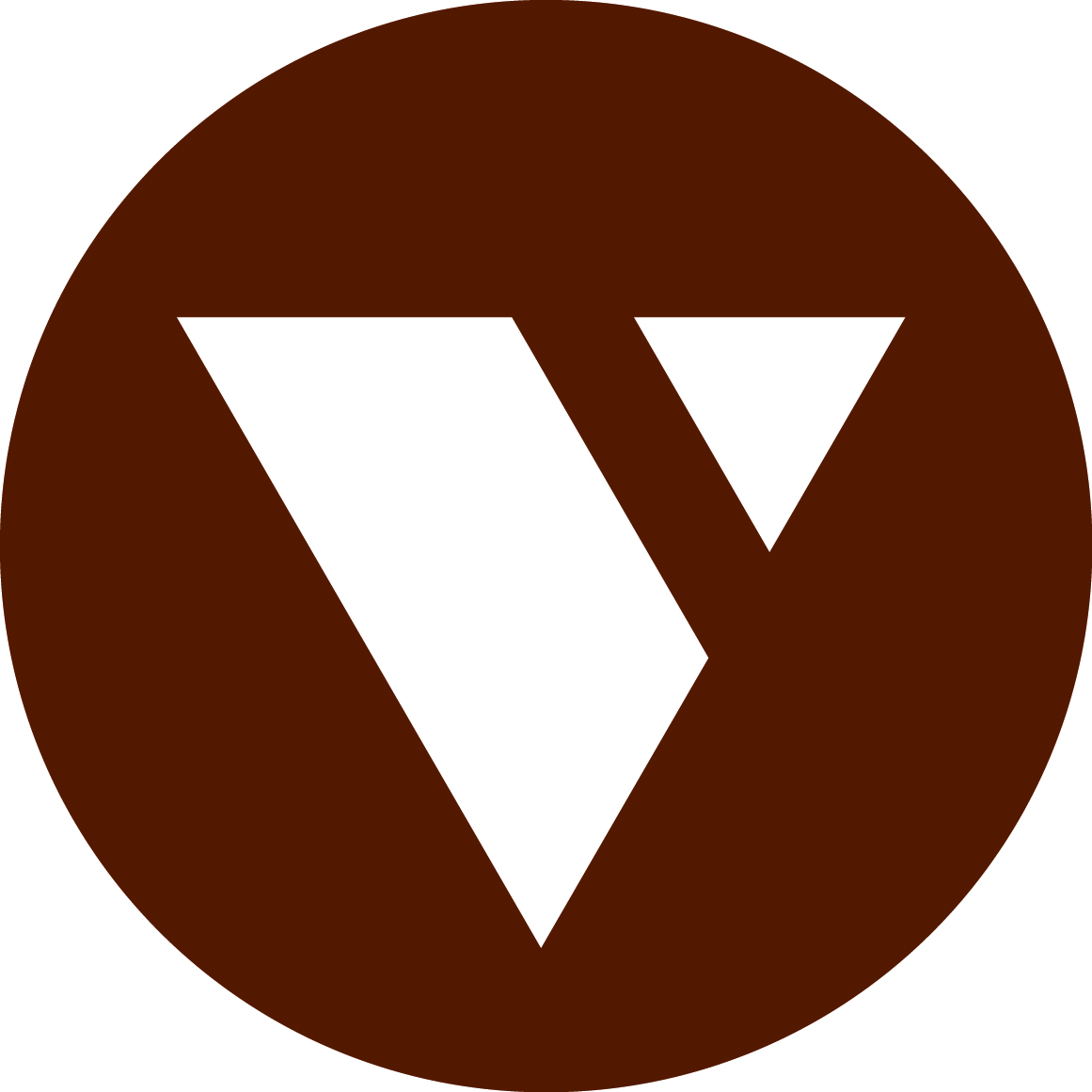 Product Code: 505011
Smooth and consistent; protects and gives desserts a superior shine; can be used with gel-spraying machine. Combine with 50%-100% water, bring to a boil, and apply to desired pastries.

1 bucket: 27.6 lbs/12.5 kg

Net Weight: 27.6 lbs
Shelf Life: 365 Days
Recommended Storage: Dry/Ambient

Ingredients:
Sugar, water, glucose syrup, pectin (gelling agent), citric acid (acidifier), sodium citrate (acidity regulator), potassium sorbate (preservative), flavor.

Country of Origin: Switzerland
Preparation:
Combine gel with 50-100% water; bring to a boil and apply

Application:
Brush over fruit to seal in freshness, enhance appearance, and increase shelf life; boil with dessert wines or pureés; pour into molds with fresh fruit to create refreshing fruit jelly desserts

Advantages:
Protects and enhances desserts and extends shelf life; creates a moisture barrier; gives a natural and uniform coating to fresh fruit desserts, danish, and cakes; adds a pleasant sweet flavor profile to fruit tartlets, open fruit tarts, and individual fruit pieces; excellent clarity; smooth consistency and superior shine; applies easily; dissolves quickly; does not burn during the boiling process
Customers Who Bought This Item Also Bought...